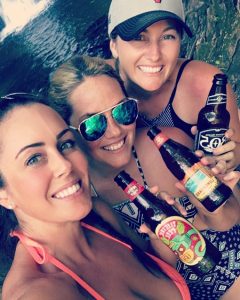 Beer Selfie is going to the Great American Beer Festival! This is your opportunity to get loads of exposure for your brewery or beer-related product. Beer Selfie can spread the word to thousands of craft beer enthusiasts across the web and multiple social media networks. We'll be attending all three days of GABF taking beer selfies. Check out the details below, then use the contact form to get in touch.
---
Premium GABF Sponsor
Will you have a booth at GABF? Let's take some Beer Selfies! One GABF sponsor will get a complete Beer Selfie takeover. GABF attendees can exclusively take Beer Selfies from your GABF booth for the entire festival!
     Beer Selfie web, instagram, twitter, tumblr, and facebook takeover during GABF
     BeerSelfie.com site takeover for for week of GABF (10/3-10/9)
     Tagged & mentioned in all
@BeerSelfie
instagram photos for week of GABF (10/3-10/9)
           Shared on twitter, facebook, tumblr
     Logo Thank You social media posts (instagram, twitter, facebook, tumblr)
---
Contact Us