Eeel River Single Origin Mocha Stout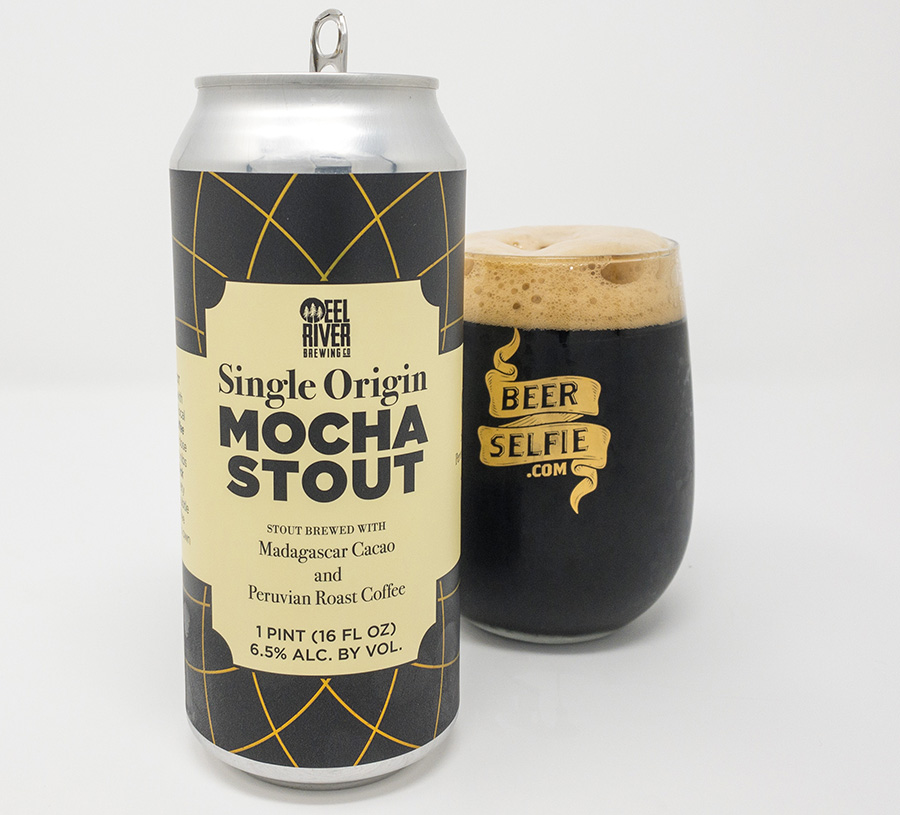 Single Origin Mocha Stout is brewed with ingredients from some of Eel River's neighbors in Humboldt County. They combined Humboldt Bay's Peruvian roast coffee and Dick Taylor Chocolate's Madagascar cacao. It adds up to a really nice, rich Stout. I get the coffee flavor up front with a lovely, lingering chocolate finish.
Noble Naughty Sauce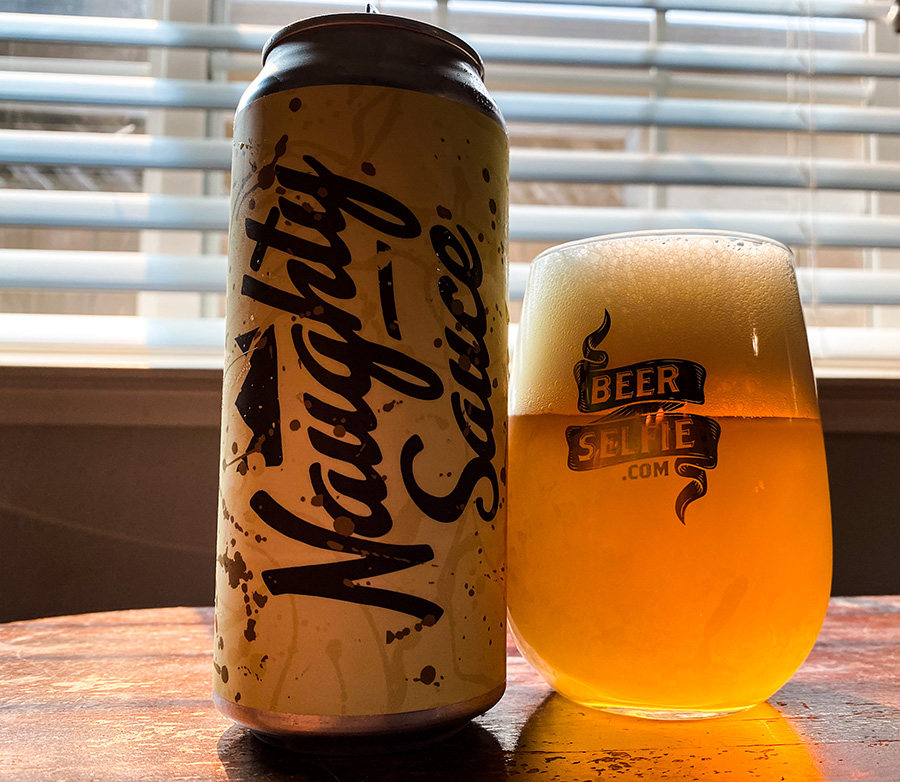 Noble Ale Works' Naughty Sauce is a "Golden Milk Stout on Coffee." The aroma and dominant flavor of this beer were very familiar but took me a couple of sips to place it. Then I realized it reminds me of a Jalapeño Pale I home brewed years ago. I've heard of coffee beers having a green pepper flavor, but this is the most extreme example I've encountered. If you can get past the green pepper flavor it seems like a really nice Golden Stout. I finished the can, but I gave it the side-eye the whole time.
Winding Path Raspberry Sour Ale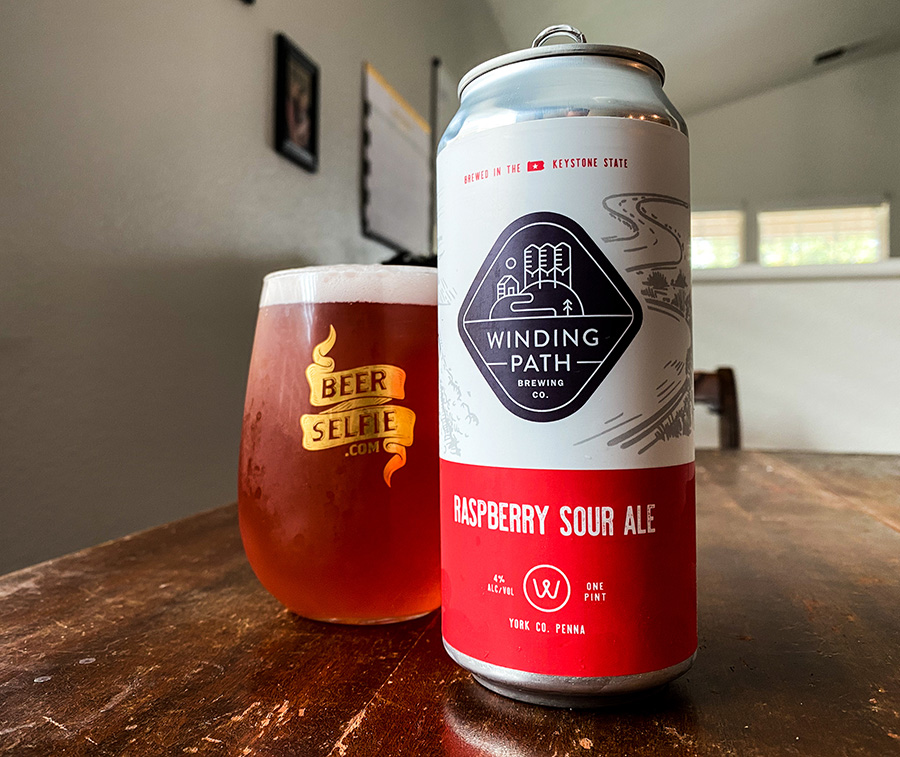 Winding Path's Raspberry Sour Ale is, I expect, everything it set out to be. It's a clean and refreshing raspberry kettle sour with bright, natural raspberry flavor. It has mild tartness and super easy to drink.
Mikkeller Guava Gang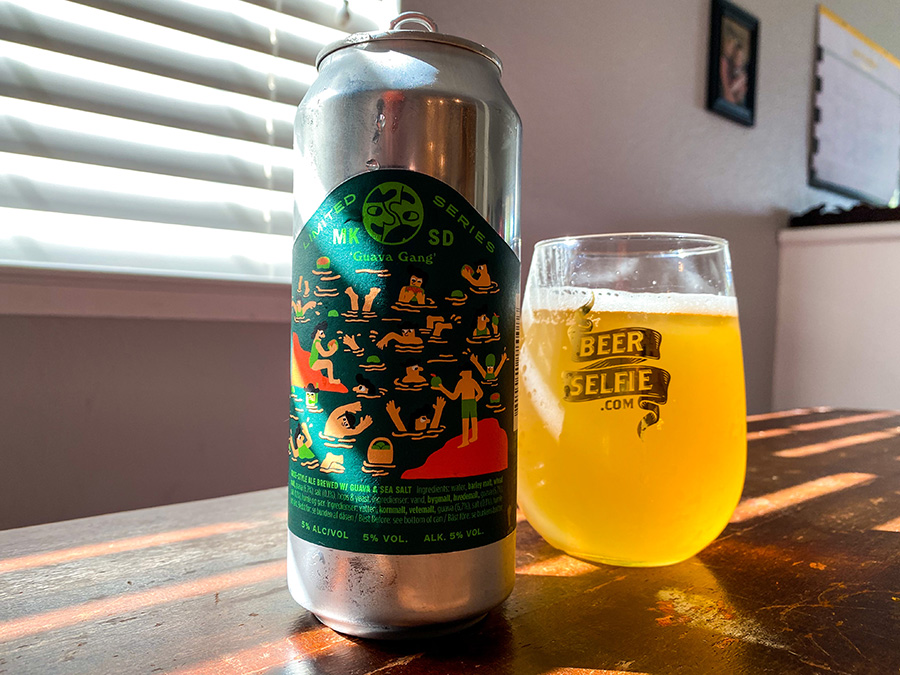 Guava Gang is a gose-style ale brewed with guava and sea salt. It has a quickly dissapaiting head and a pungent guava aroma. The medium tartness hits just right for me. The guava lends an earthy fruit flavor. That unexpected earthiness blends really nicely with the briny sea salt. This is a fun and interesting gose. It seems really well made; I'd actually like to try an un-fruited version.
Dankful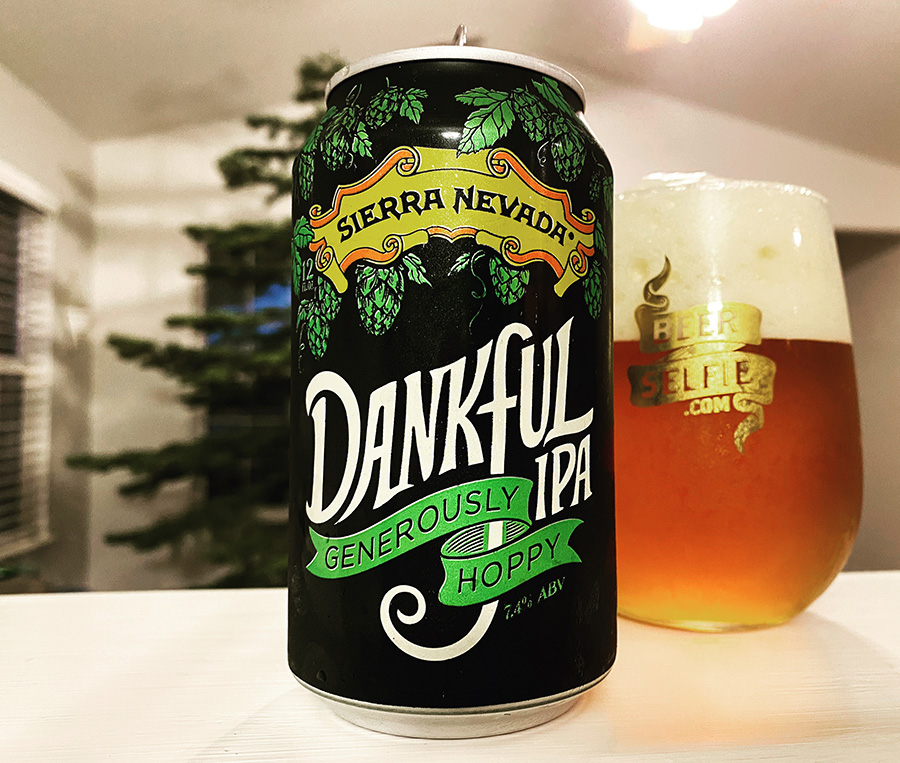 Dankful is another world class West Coast IPA from Sierra Nevada. It's aromatic with big, piney hops. Despite the big bitterness and 7.4% ABV, Dankful is surprisingly smooth. My only critique is that it tastes a lot like some of their other IPAs. The other IPAs are also excellent, so it's not really a problem, but I doubt most people could tell this apart from Sierra Nevada's Torpedo IPA.
Climax 100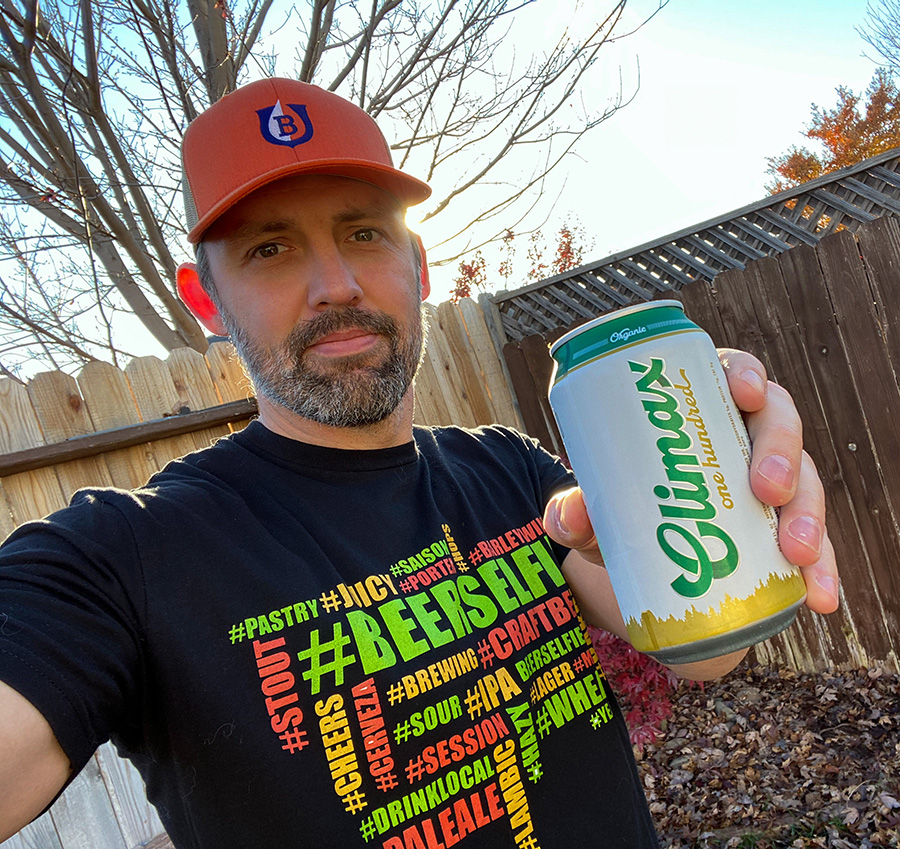 With a name like Climax 100 I would say it's never premature to ejaculate a sex joke about this beer from Eel River Brewing. The flavor of the four 100% certified organic ingredients explode out of the glass. The water, malt, hops, and yeast culminate in a light and refreshing beer. With only 100 calories and five grams of carbohydrates, it brings guilt-free satisfaction. You're sure to come to the orgasmic conclusion that this is a great light-bodied beer.