April is National Autism Awareness Month and we want to make a contribution. Beer Selfie has organized a craft beer raffle fundraiser benefiting The Yellow Door. Help us show off how awesome the craft beer community is, and win some great beer!
Craft Beer Raffle
The raffle will be held April 2nd – 8th. We've put together a few exciting craft beer prize packages.
How To Enter:
Make a donation to the fundraising campaign: youcaring.com/autism-beerselfie
Forward the confirmation email to keith@beerselfie.com
For every $5 donated we'll send you a raffle ticket number
Winners (US Only) will be announced on April 9th
Check the prizes section below to find out what you can win!
The Yellow Door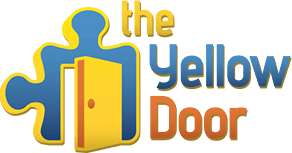 The mission of The Yellow Door is to support to individuals with autism and their families while promoting student leadership and involvement in the Chico community.
The Yellow Door came together out of two desires: to support individuals with autism and their families as well as provide volunteer opportunities and promote awareness to the Chico community. The Center for Disease Control places the current rates of autism at 1/88 children—a number that continues to increase. Individuals with autism and other disabilities and their families often fight for awareness, recognition as individuals and services that are limited. Our hope is to connect students and community members with willing individuals with autism and their families to promote understanding, personal connection and disability awareness. Our intent is through events such as Chico Walks for Autism a greater sense of community and awareness will be developed for all those participating.
The name, "The Yellow Door" comes from an individual with autism that Josie worked with many years ago that liked doors. When asked what their favorite color for a door would be if they could pick, they answered "yellow, because it's like opening a door of sunshine." That positive image is something that The Yellow Door hopes to foster.
Mason
Autism touches many of our lives but I probably wouldn't be organizing a fundraiser if it wasn't for my nephew. Mason has taught me a lot about autism and life in the last six years. Experiencing his struggles and triumphs can be a roller coaster, but his heart and perseverance show the world that kids with autism are different, but not less.
The Yellow Door has been key to Mason's development. They have been an invaluable resource for Mason, and a community for him and his family.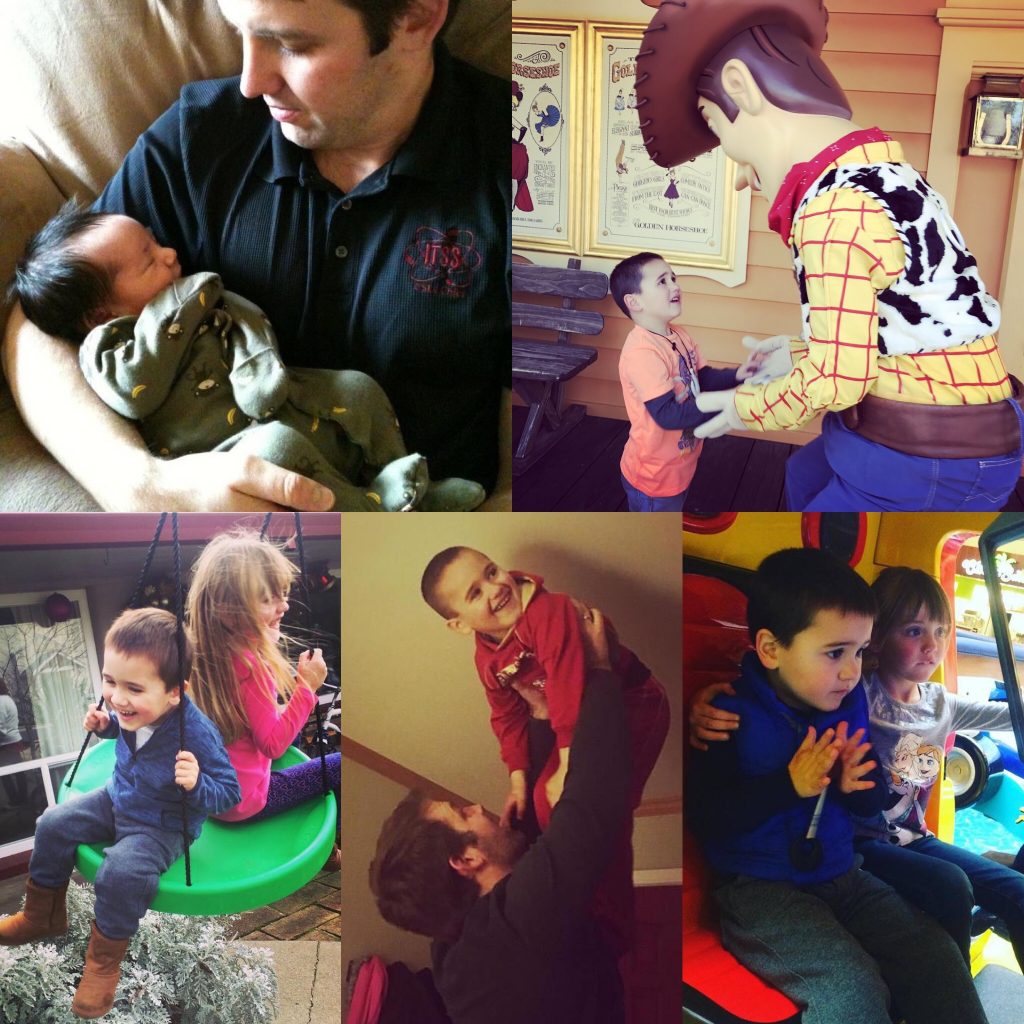 Prizes
Dark Beer Prize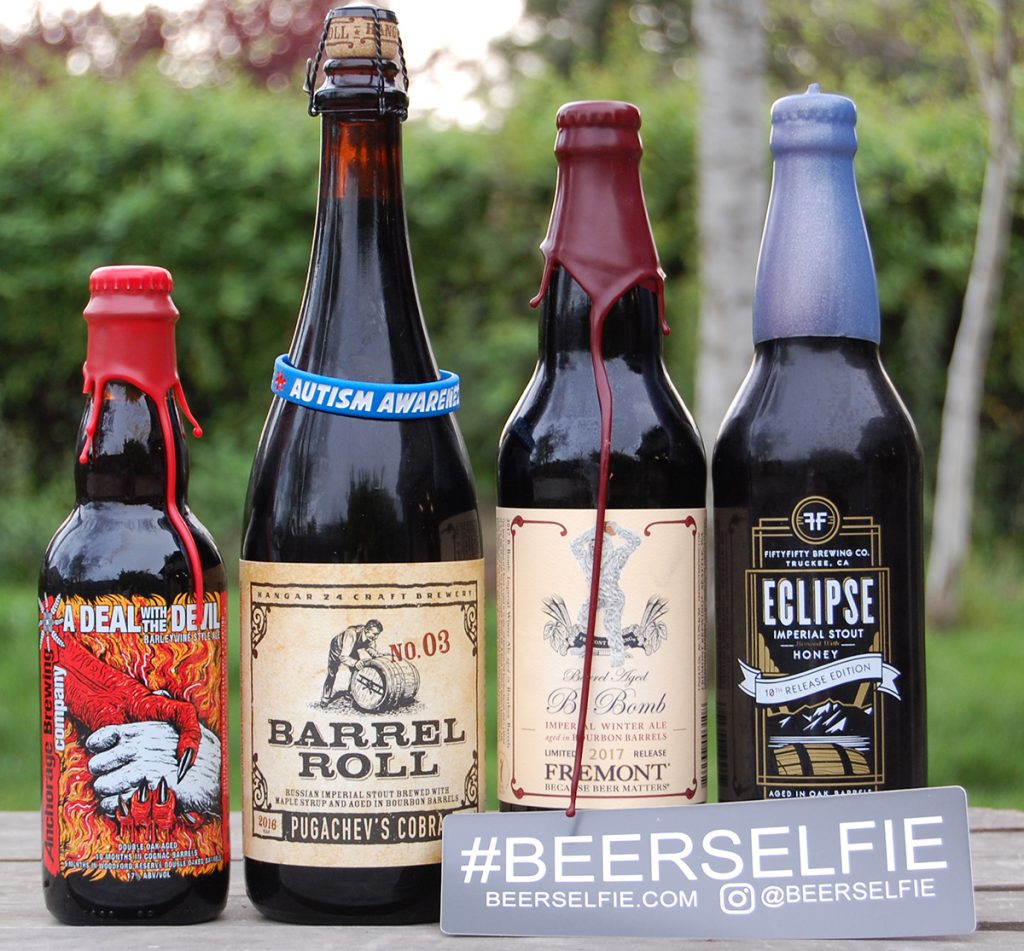 Anchorage Brewing A Deal with the Devil Cognac Barrel Aged Barley Wine
Hangar 24 Pugachev's Cobra Bourbon Barrel Aged Russian Imperial Stout with Maple Syrup
Fremont B-Bomb Bourbon Barrel Aged Imperial Winter Ale
Fifty Fifty Eclipse Woodford Reserve Barrel Aged Imperial Stout
Sour Beer Prize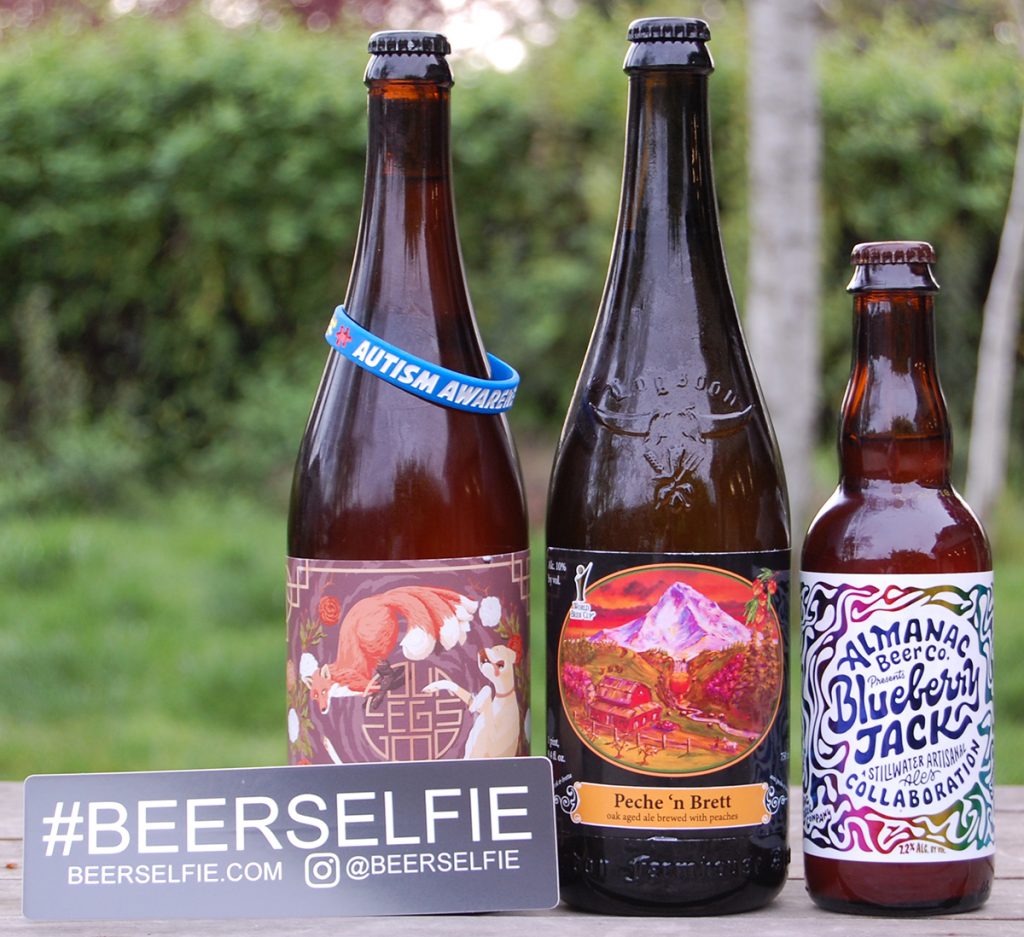 Sante Adairius Four Legs Good Barrel Aged Blonde Quad
Logsdon Farmhouse Ales Peche 'n Brett Barrel Aged Saison with peaches
Almanac x Stillwater Blueberry Jack Foudre Aged Wild Ale with blueberries and blackberries
Hoppy Prize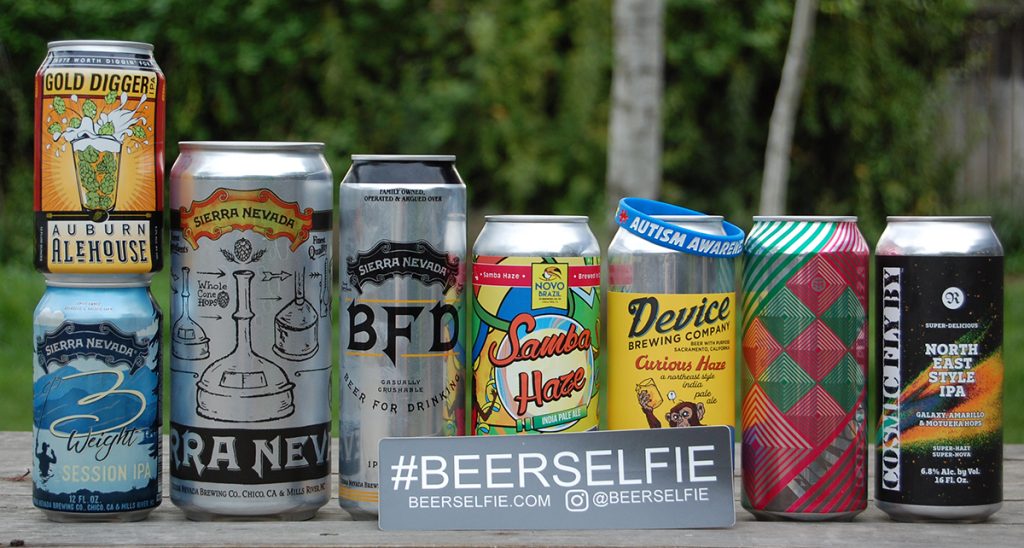 Auburn Alehouse Gold Digger IPA
Sierra Nevada 3 Weight Session IPA
Sierra Nevada BFD Hoppy Golden Ale
Ol' Republic Cosmic Fly By IPA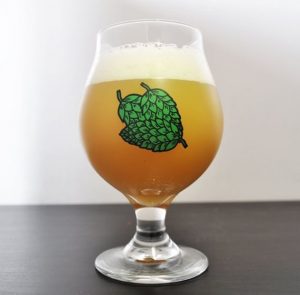 New Earth Prize
Thanks to Nathan at New Earth Market for contributing these beers!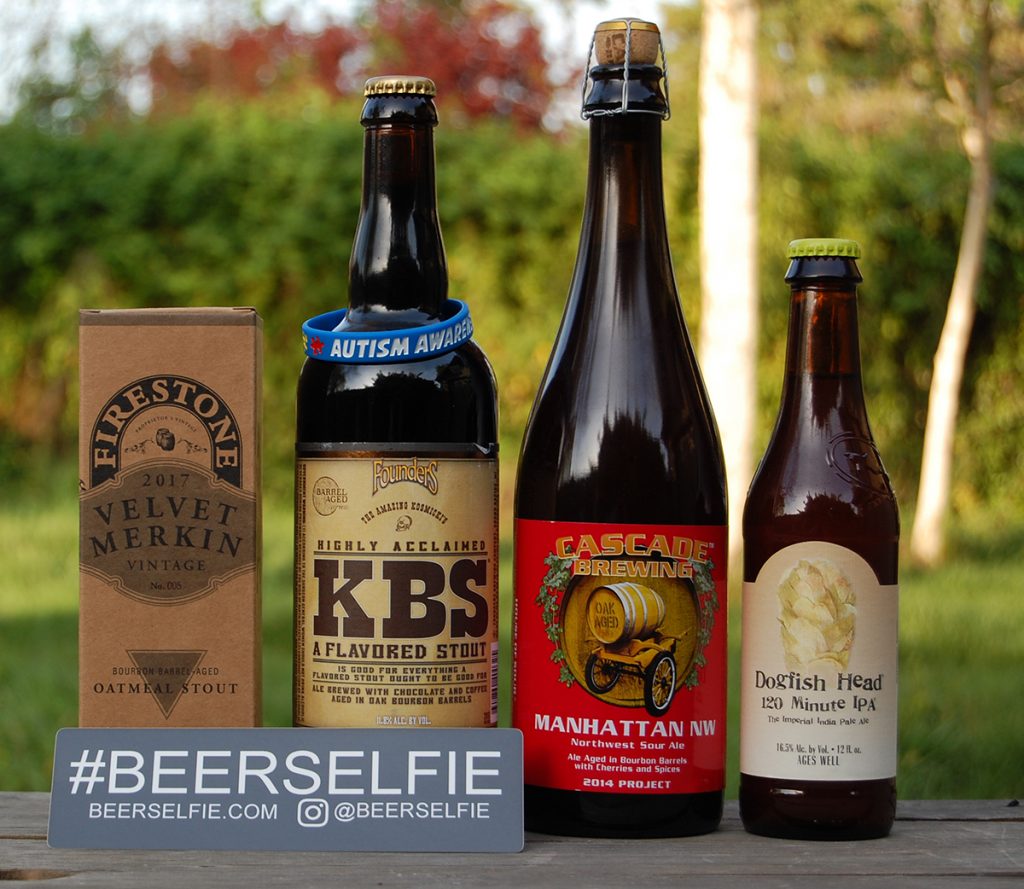 Firestone Walker 2017 Velvet Merkin Oatmeal Stout
Founders 2017 KBS Bourbon Barrel Stout
Cascade Manhattan NW Bourbon Barrel Sour with cherries and spices
Dogfish Head 120 Minute Imperial IPA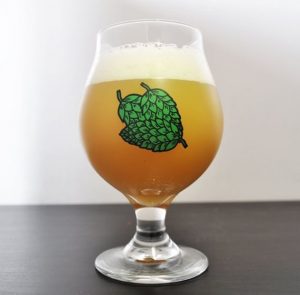 Spikes Prize
Thanks to Kevin at Spike's Bottle Shop for contributing Yellow Belly!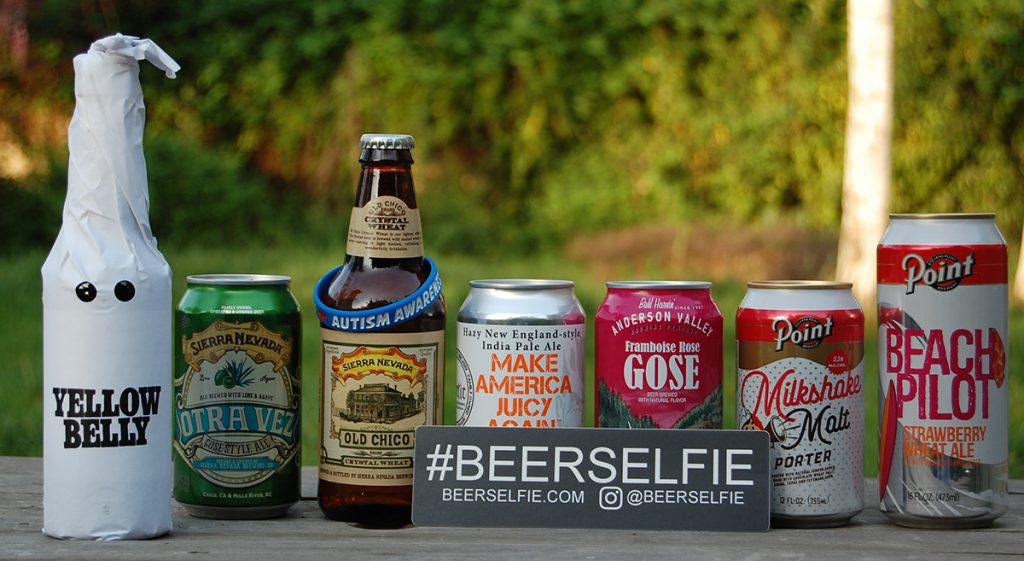 Buxton X Omnipollo Yellow Belly Imperial Stout
Sierra Nevada Lime Agave Otra Vez Gose
Sierra Nevada Old Chico Crystal Wheat
Heretic Make America Juicy Again New England-style IPA
Anderson Valley Framboise Rose Gose
Point Stevens Milkshake Malt Porter
Point Stevens Beach Pilot Strawberry Wheat