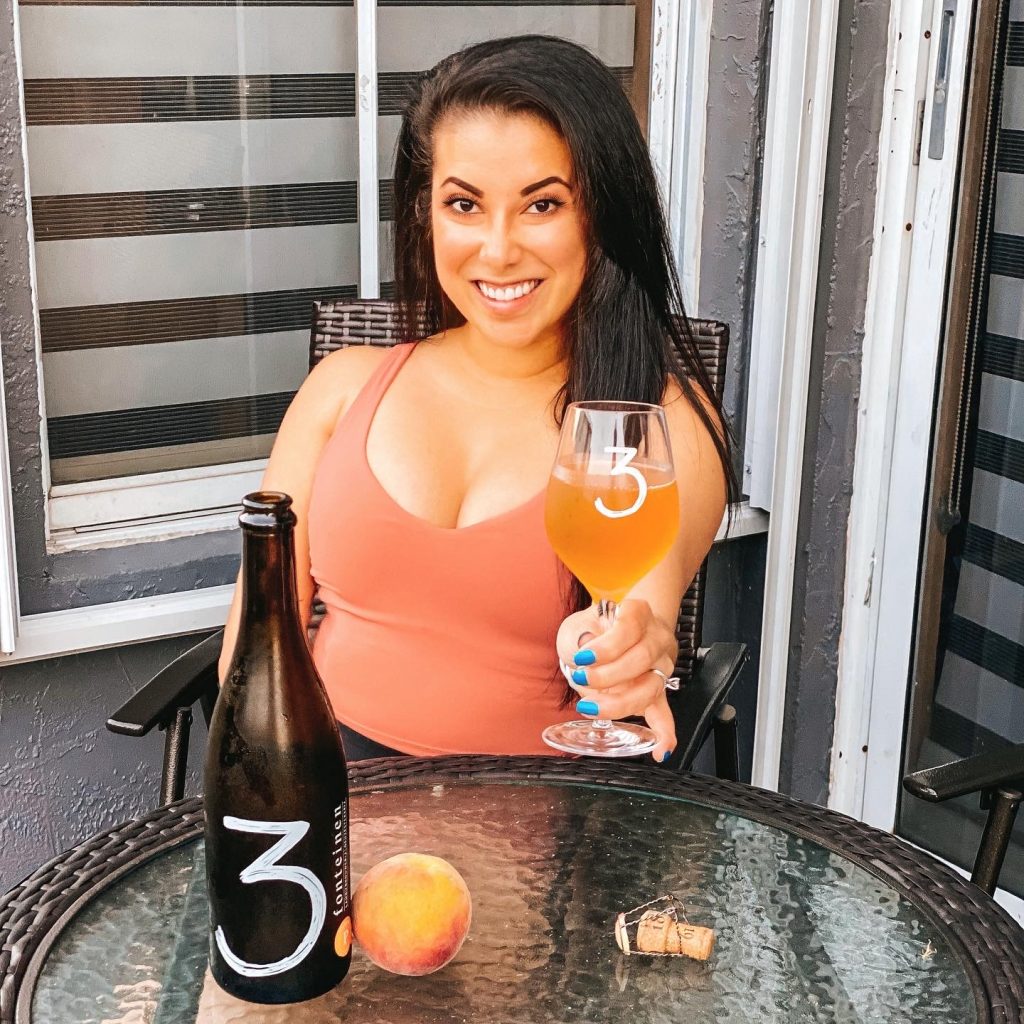 @hopculturemag – it keeps me in the loop outside of my hometown when it comes to the craft beer scene. I love hearing about new breweries and trends popping up around the world to stay up to date. I feel like Hop Culture is like The Times but more modern and fun with amazing photography.

@workforyourbeer – Mel and Alicia do such a good job at content creating and bridging the gap between fitness and being a beer lover. Work for your beer actually motivated me even more to earn my brew daily during quarantine and I've been hooked on their page since. Also, I'm all about supporting my women in beer and all around.

@craftbeerunited – Just like Beer Selfie, I love following Craft Beer United's page because they too feature amazing beer Instagrammers. I've discovered so many people through this page and have become internet and real friends, starting with the person who runs Craft Beer United, Brandon who is the nicest person!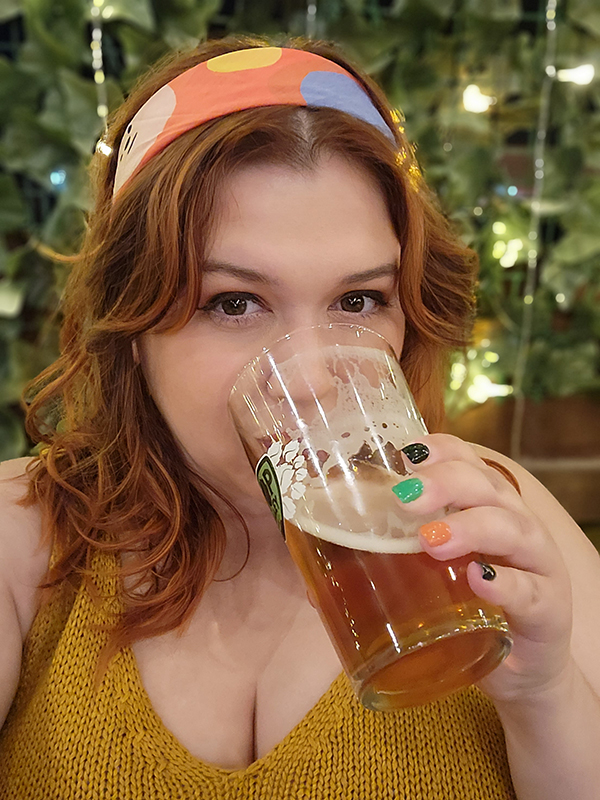 First and foremost, my Instagram is an @amandabear_lecter stan account. She's hilarious, has amazing hair, and stands up for her beliefs.

I love @pintsandpanels for making beer education approachable while also being fun and cute. Speaking of cute, @thehoppiestshop makes the cutest beer shirts and accessories! 

I do follow some beer meme accounts and I miss Worst Beer Blog, but my favorite accounts overlap their love of beer with activism. @isbeeracarb not only has the best Instagram handle of all time, but they are actively working to make craft beer more inclusive – which I am all about. @beer_diversity is another activist in the beer industry that I admire for all the work she does.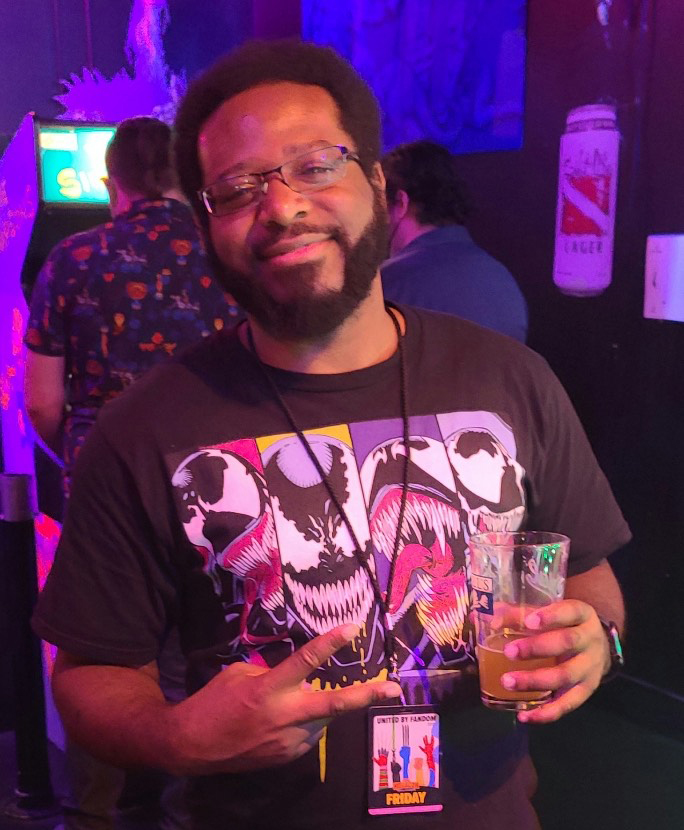 I was looking forward to finally getting a question like this. There are quite a few individuals that I think make great content like @bdacht, @hopsnheroes & @colvinology but I want to focus on @glimmerofhop. Her account is just brilliant. She's mixing all her passions together to create something beautiful and original. She definitely puts in a lot of work when it comes to her posts and they always come out great. It's not always easy to come up with cosplay ideas and think of scenery that matches with the beer label or beer name but she always nails it and I can't wait to see what she has in store for us in 2022. Also, If you're not following her yet you're missing out. Hi Caroline.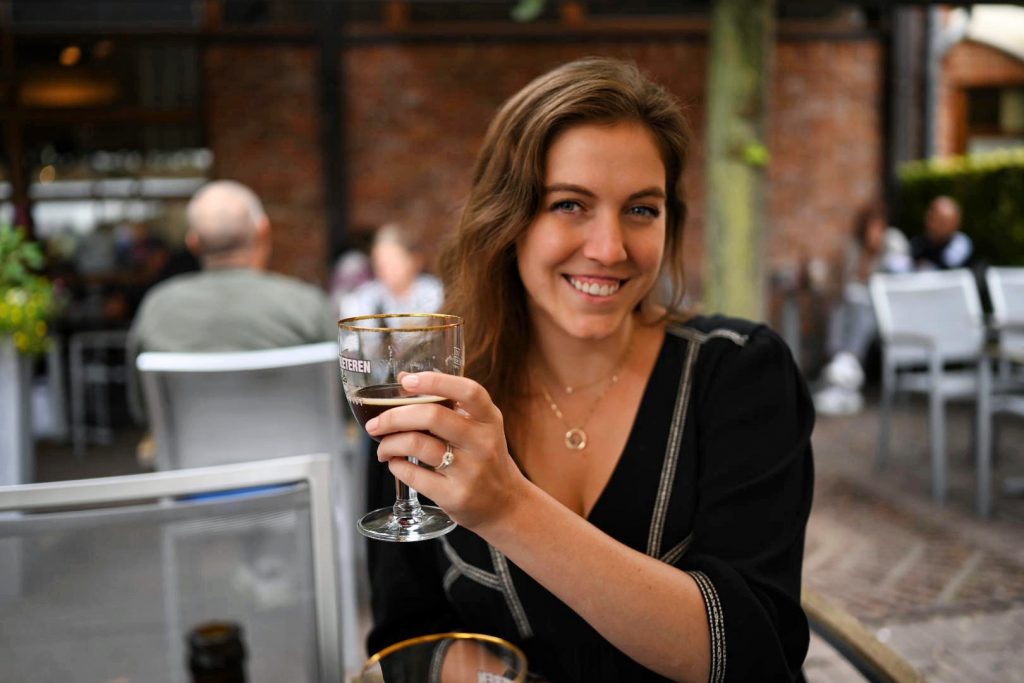 I only follow accounts that teach me something or make me feel good on Instagram, all three of these fit the bill! 

@bigwrldsmallgrl Caitlin takes stunning photos and always manages to find the fun side of beer. As a fellow lover of flights, I appreciate that she describes everything she tries as well as the way taprooms, breweries, and restaurants feel.

@allagashbrewing I know I'm not alone in this one. Allagash posts not only picturesque images of beer and the brewing process but also idyllic pictures of Maine. Visiting the pages is like a tiny vacation to a quiet spot next to a calming lake, with lots of fresh beer and oysters! 

@books.and.beers Sean regularly posts books I've considered reading but haven't picked up yet, which gets me to bust out my library card. Even better is when he posts a book I've never heard of and gives a quick summary of some key points. I learn something with every post!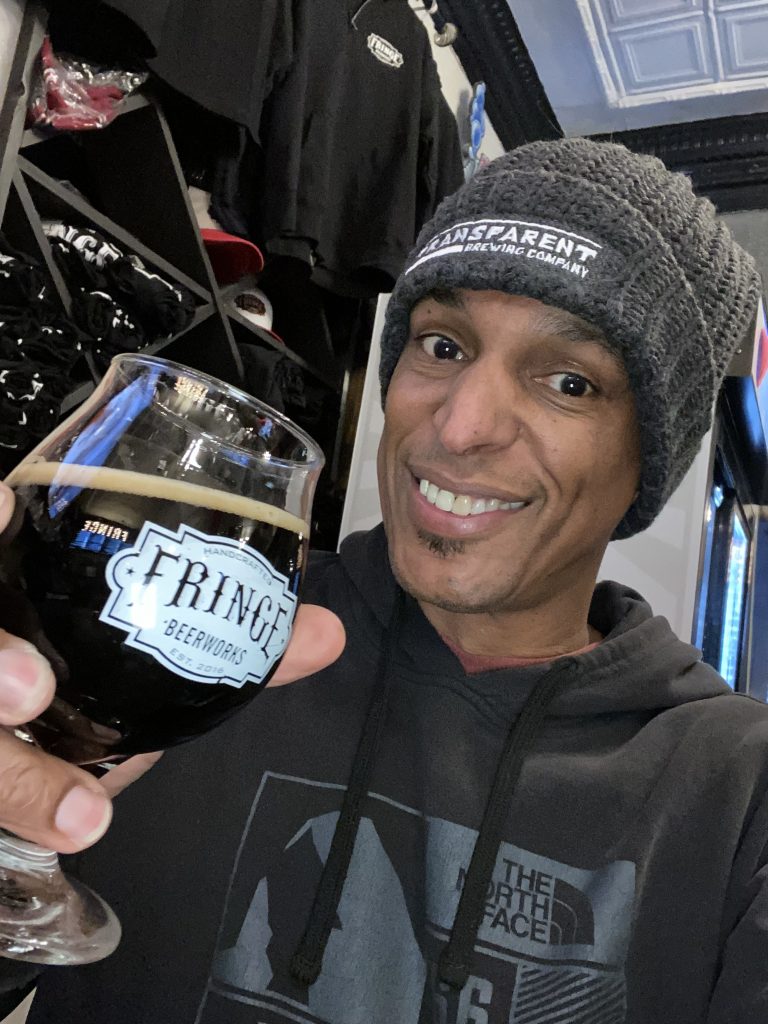 My favorite beer instas would have to be @beerselfie (of course) because ya'll promote the shit out of beer and drinkers. @prairieokc for their dope photos. Speaking of dope photos, @cam_bier has a super cool setup for her beers. @pintsandpanels is the place to go if you want to learn about what you're drinking. And finally, @17percentdrip for their great glassware and graphics.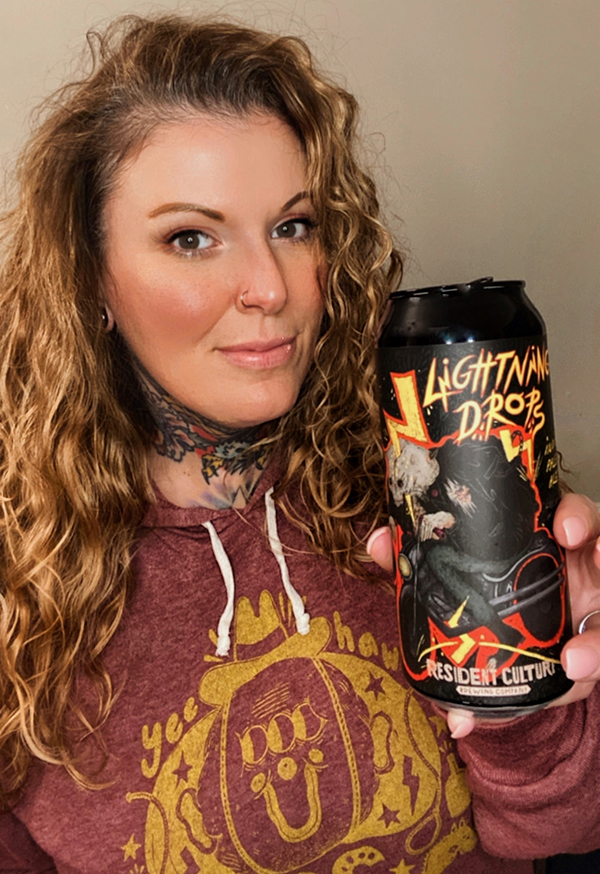 My three favorite Instagram accounts:
@stoutlovah32 – not only is she my wife but she has great taste in beer. We started our craft beer exploration journey together over 10 years ago.
@crystalhops_rva – one of my newest IG friends. She promotes a balance of working out and enjoying beer and highlights all the must-visit Richmond spots (for both food and beer) all while being an educator.
@highwaytohops – such a sweet person both on IG and in person. She has her own weekly newsletter that is a must-read! She highlights beer and breweries no matter her location.