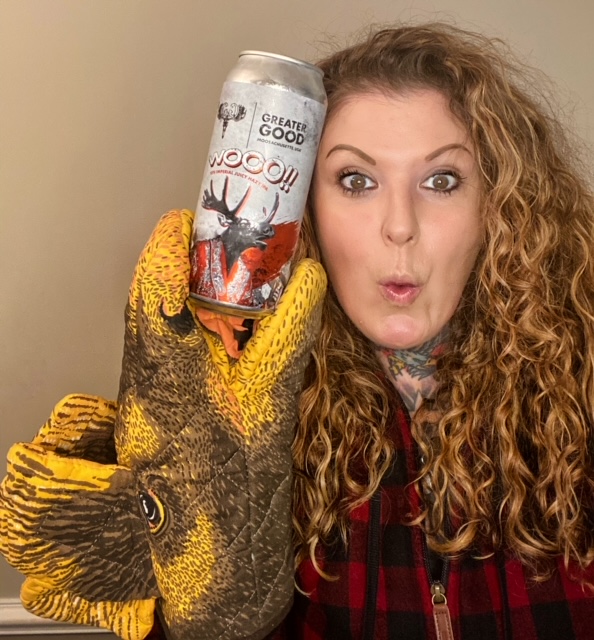 Among many others, I would say @jt_from_greatergood. He is the business manager at Greater Good Imperial Brew Co and is doing one heck of a job at getting the brand out to people all over the states. He was recently named People to Watch of 2021 by the Worcester Pulse and his rise to IG stardom shouldn't be a surprise.
Not only is he doing a fantastic job of getting the brand out, he is down to earth and never too busy to chat. His positive attitude is so contagious (even over social media). I hope that someday I can visit and have a beer with him in person to thank him for his awesomeness.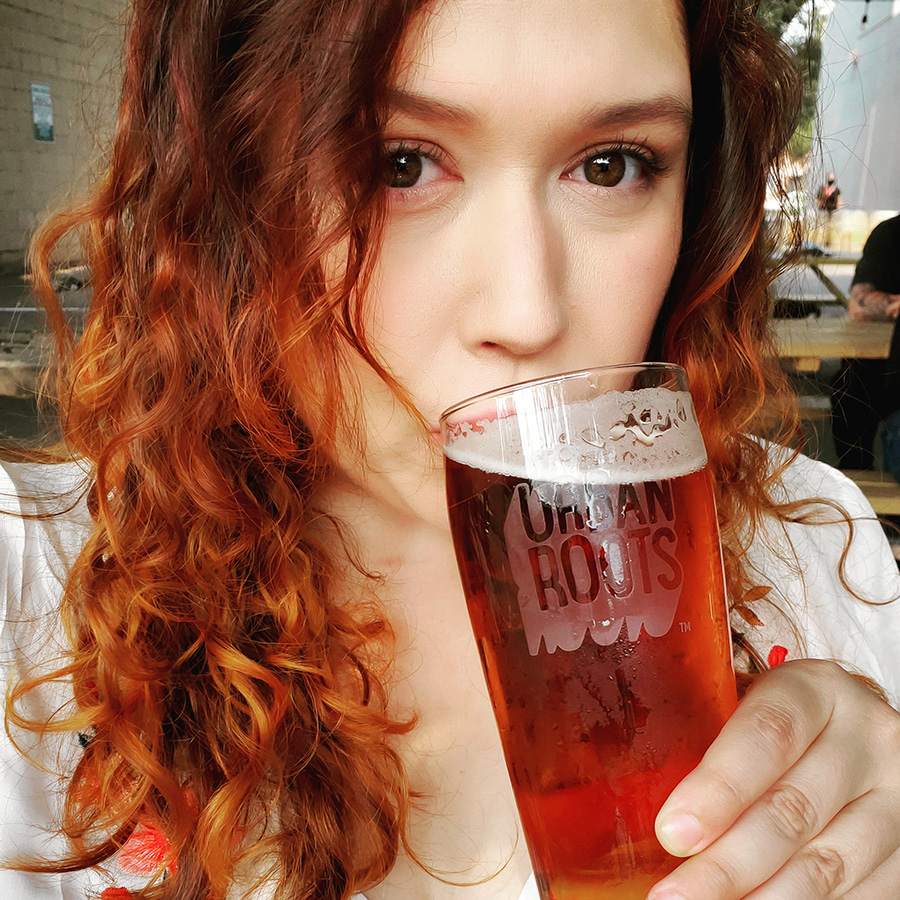 I love supporting local breweries, and I think Urban Roots is making amazing beer and starting to get more recognition outside of the Sacramento area. They make everything from saisons to barleywines, and they kill it every time! Their recent collaboration with Crown and Hops was fantastic, and I look forward to trying more phenomenal beers from them this year.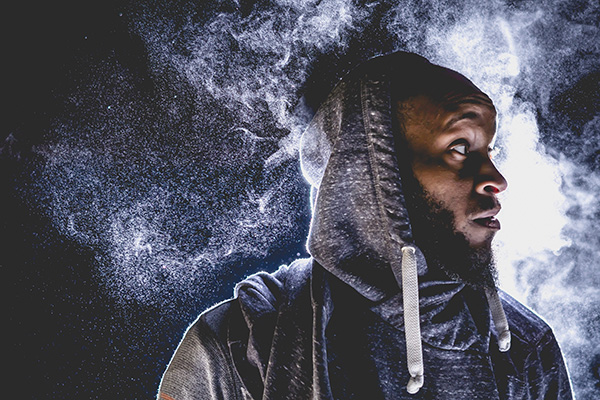 This is an easy question to answer. 2020 was rough for ALOT of us. Covid19, breakups, tragedy, mishaps, regrets, LOSS. There were a lot of lost souls as well as opportunities in the past year. However, it's a NEW DAY. A NEW YEAR. The Universe has a way of showing it's a$s at times & 2020 for ME, was a HUGE reminder of that. Though the year to some was horrific… 2020 was a blessing in the skies (not disguise). I found myself, as well as a LOT of great people due to breaking away from toxicity. To answer this question, I must be a bit confident, a bit cocky, and a bit selfish. 2021 is the year of ME… The year of ME and anyone affiliated with what I am doing & how I am moving. My idea's can FINALLY come to fruition because I am "HAPPY". Contentment is the key to life & I am not there yet. However, I'm having a great time on the way. In closing… Someone to watch in 2021. Any & EVERYONE, because we ALL have the key to greatness. We just have to dig deep into ourselves, crush it, grab another and throw it back.. aYe!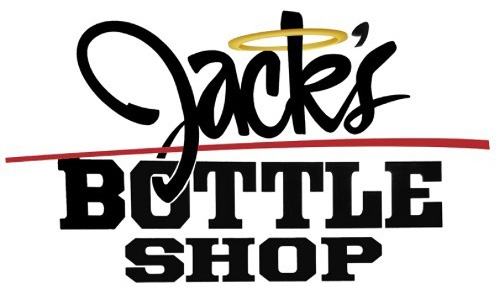 Someone who will do big things in craft beer this year would be Jack Lester from Jack's Bottle Shop. Built on finding some of Minnesota's freshest cans and hottest bottles, and the knowledge, also. This would be his first full year, so this should be his year to remember, check him out @jacksbottleshopmn.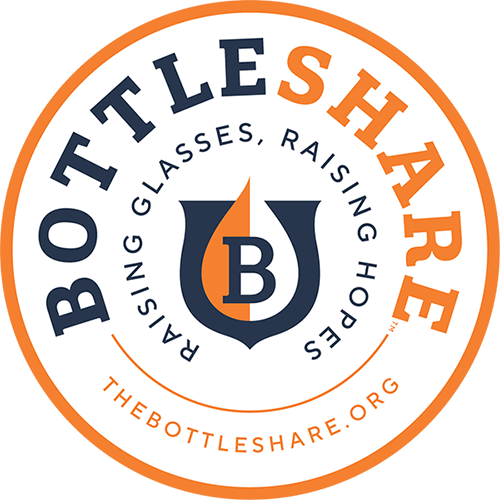 He's been feature before on BeerSelfie.com, but I think 2021 will be a big year for Chris Glenn and Bottleshare. In 2020 Bottleshare had a goal of raising $20,000 for its grant programs. They ended up granting over $120,000. I think Bottleshare is reaching a tipping point of national recognition in the brewing industry right when people need them the most. Chris is an exceptional spokesman for craft beer workers who need some help, and I think you'll see some big names lining up to be a part of his mission.