I checked in with Eugenia Brown, creator of Beer Chick LLC and @blackbeerchick.
How did Beer Chick LLC get started?
I created Beer Chick LLC to celebrate, empower, and connect people who share a love of beer. My passion has always been connecting people, and I thought I could use Beer Chick LLC to do just that. 
What is Beer Chick LLC currently working on?
I am currently working on a lot of stuff. I am currently still supporting my Road to 100 ladies as they work through completing their Level 1 CBS certifications. I have also kicked off the Level 2 part of Road to 100 where I'm helping ladies complete their level 2 Certified Cicerone certificaiton. I'm working on some local beer collaborations with some of the breweries in my city, as well as currently creating a beer list for a beer dinner. This year will be a BUSY year.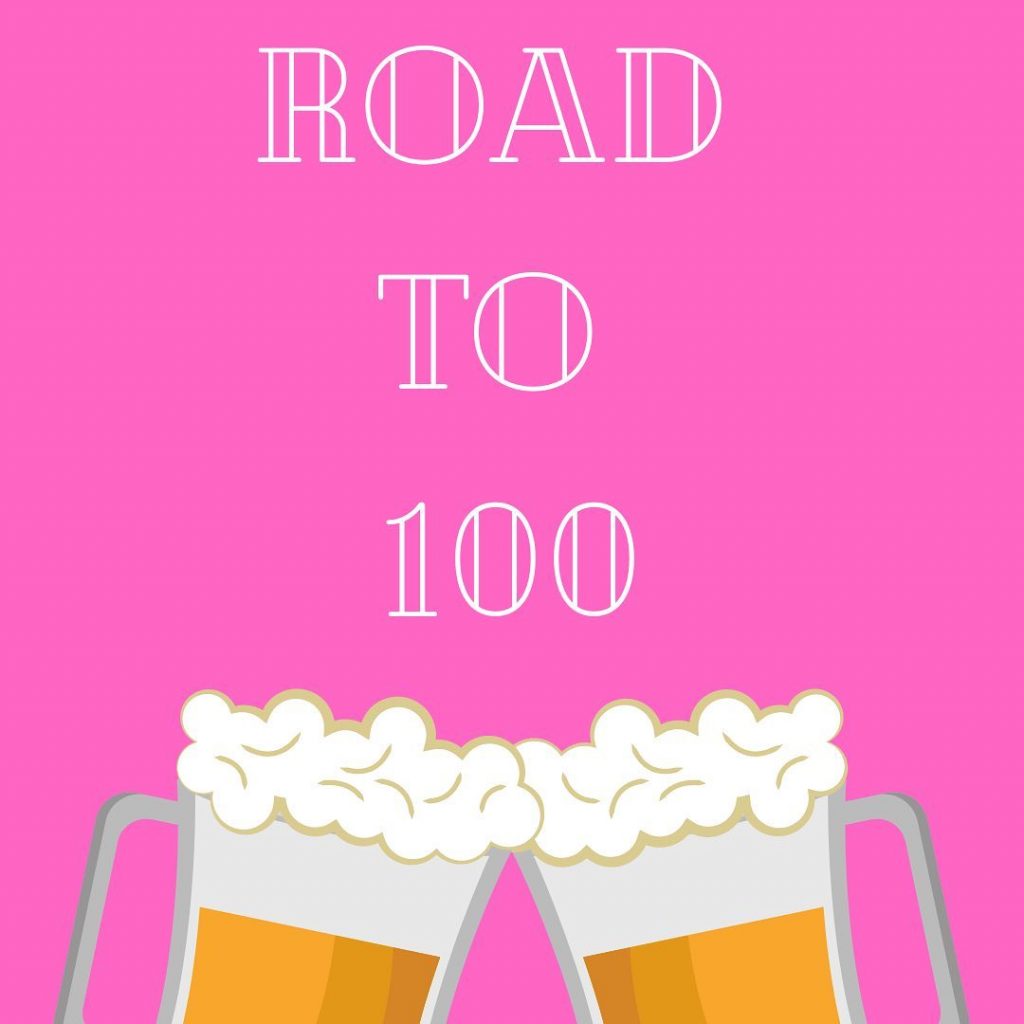 What's next for Beer Chick LLC?
I would love to continue to grow my brand and business by releasing more apparel as well as working on some more collaborations. My plan this year is to really collaborate with some breweries to release some beer with the Beer Chick name and brand on it. I also want to continue to support educational  initiatives by making sure we are creating spaces for black and brown people to continue to learn and grow within the industry. At this point I am open to all of the possibilities. 
What does the craft beer industry do well? What needs work?
I think the craft beer industry does a good job of coming together to support the community. I have seen so many breweries brew beer to support causes that range from poverty to animal shelters, hurricane relief and so much more. I think it's obvious that people in craft beer are very compassionate. However, one thing we can obviously continue to work on is creating space for people who want to break into the craft beer industry who don't typically fit the "norm". We need to continue to have conversations about diversity, equity, and inclusion, and we must ACT accordingly in response to the information we receive. The conversations are important, but the ACTIONS we take to make the industry better are what will have a lasting impact. 
Can you tell us about someone you've worked with that stands out? 
One of the most influential beer people in my life is Jen Blair. She is honestly the reason I got my first job in craft beer. Not only is she passionate about beer, she is passionate about people and creating opportunities for people to learn. The beer industry needs more Jen's.
What beers have you enjoyed lately?
My favorite beer right now is an oyster stout we just released at the brewery I currently work for. I would have never imagined I would be into "oyster stouts" but this beer is delicious with notes of rich chocolate, and a undertone of saltiness that surprises your palate, yet keeps you wanting more. 
What are a few of your favorite Instagram accounts?
@shelovescraft
@uncapeverything
@dssolvr
@blackbeertravelers
What's your favorite local brewery?
This is a hard one. Outside of the one I work for, probably Divine Barrel and Middle James Brewing. 
Who's your favorite drinking buddy?
I have so many! This is hard but probably my friend Kristin. 
Who do you admire in the craft beer industry?
Celeste Beaty (Harlem Brewing) and Briana Brake (Spaceway Brewing), two Black women who in my opinion paved the way for me in craft beer.