What are your goals with The Cork Bros?
Short Term: To be Atlanta's premiere video storytellers.
Long Term: To grow The Cork Bros into an international storytelling brand that is on the bleeding edge of creativity.
Tell us about a turning point in your work so far.
One BIG turning point was quarantine! It forced us to slow down and strategically take this business to the next level. Being home for months also allowed us to spend countless hours learning our craft. We really started becoming more knowledgeable about lighting, social media, studio photography, videography, and storytelling.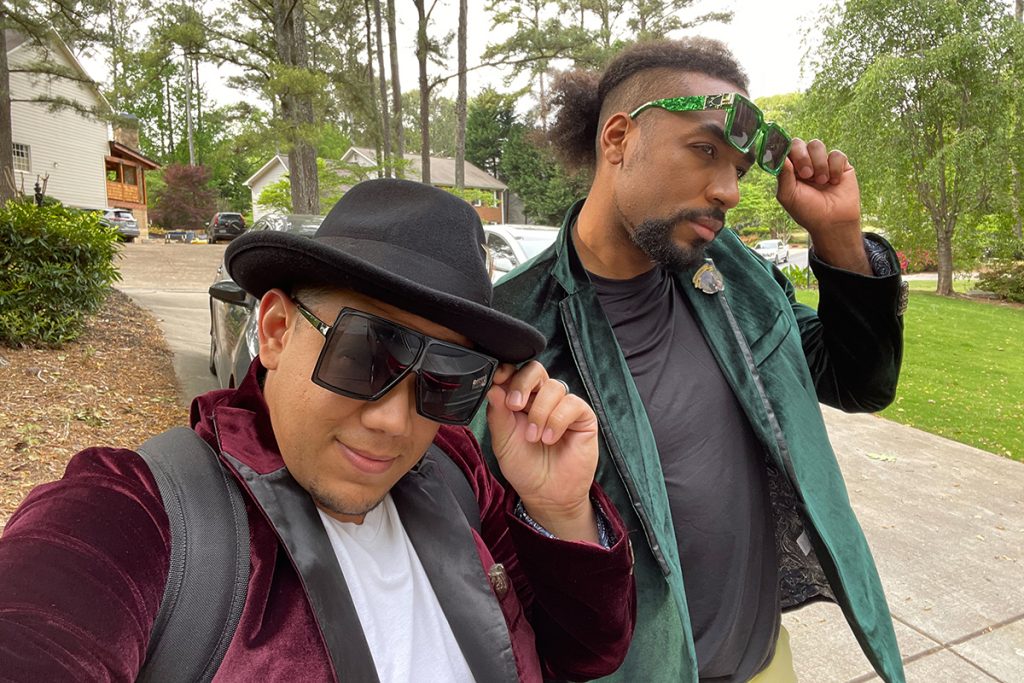 Tell us about someone you've met during your work that had a big influence on The Cork Bros.
Ale Sharpton! Ale introduced us to the craft beer and spirits scene. He made connection after connection for us and is one major reason for where we are today! Ale is one of the most genuine humans. He's always thinking of others and helping people build their brands and businesses! It's awesome that we get to work with him on a weekly basis!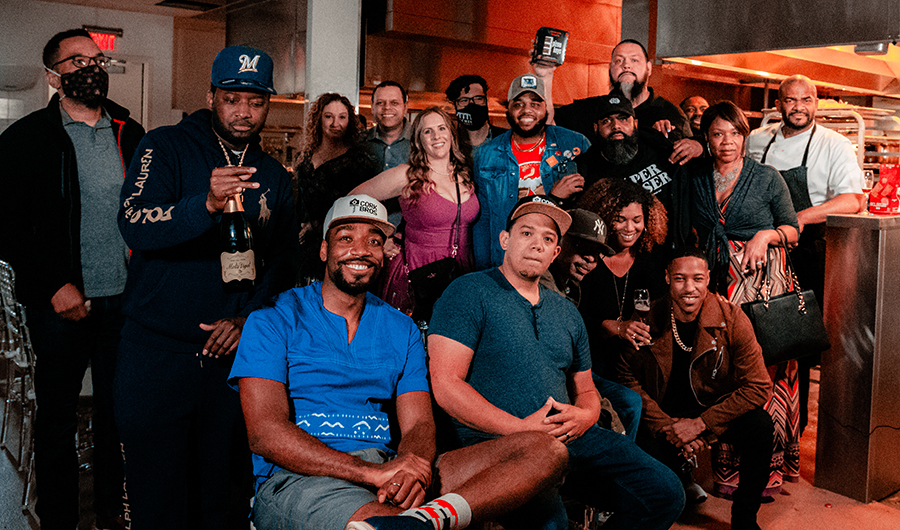 What projects are The Cork Bros working on now?
We have a few current projects with local Atlanta breweries and even a national spirits brand that is releasing early summer! We just finished some really exciting projects with Tucker Brewing, Reformation Brewing, Orpheus Brewing, and XS Nation. All of these involved creating cinematic videos that tell a story about one of their products.
What does craft beer do well? What does craft beer need to work on?
Craft beer is really great at innovation! Constantly coming out with new styles, can designs, and products. A lot of alcoholic innovation has been on the backs of mixologists and crafting new cocktails, but craft beer is now the trailblazer for new beverage experiences.This gives craft beer the opportunity to provide something for any type of person or palette.
What craft beer needs to work on is to tell more stories with more depth to a wider range of people. Right now the industry is struggling to connect with people who are not traditionally beer drinkers, and part of the way to combat that is to tell stories with craft beer that resonates with people who have never thought of craft beer.
What's your favorite local brewery?
This is a tough one! There are a lot of contenders but we've got to give it to Tucker Brewing and Pontoon Brewing. They both have an absolutely amazing beer lineup that has many exceptional beers in different styles.
What are your favorite and least favorite beer styles?
Mike's favorites are definitely stouts, doppelbocks, IPAs, and a crisp lager.
Andrew and his wife enjoy non-alcoholic lagers, witbiers and, dry-hopped ginger ale.