The Holy Hermit from Moonraker Brewing!

I am saving it to share with my beer friends who have yet experienced any craftbeers from Moonraker. I am excited for them to try one of the best breweries in California. Sharing is Caring!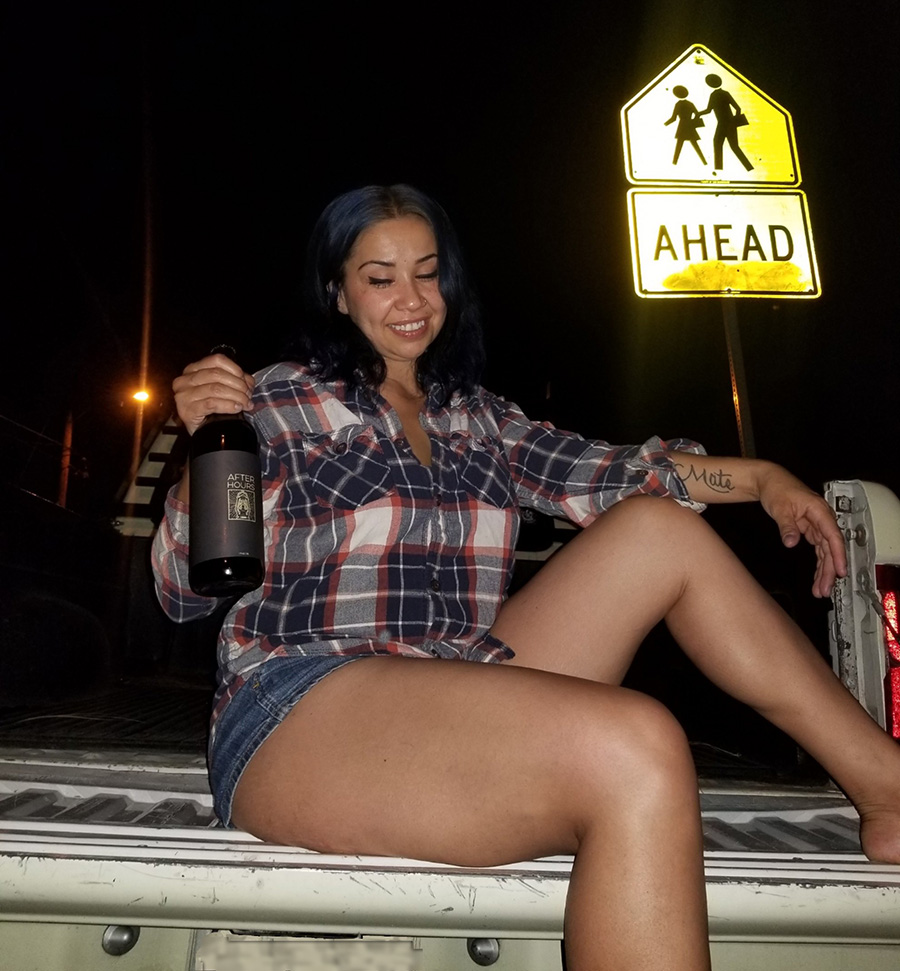 I thought it couldn't be more perfect than to save our birthday gift for a late night concert date coming up with my husband!!! Do you all know how great date nights end? Hopefully with dessert, am I right??? Well I'm not much for desserts but my husband on the other hand has enough of a sweet tooth for us both! So albeit despite my traditional taste choices like IPA'S, Sours or a Berliner Weiss, I recently have been allowing my pallet to try, savor, and appreciate the various different dessert style stouts out there. Now more often than not when we walk into a brewery, I find myself starting off with an imperial or pastry stout. Best part of it all is since we both enjoy great craft beer, this has turned into a dessert we both can enjoy. With that being said I'm saving this delicious mouth watering, pallet warming Imperial Stout with coconut, cocoa nibs and vanilla called "After Hours" by Arrow Lodge Brewing.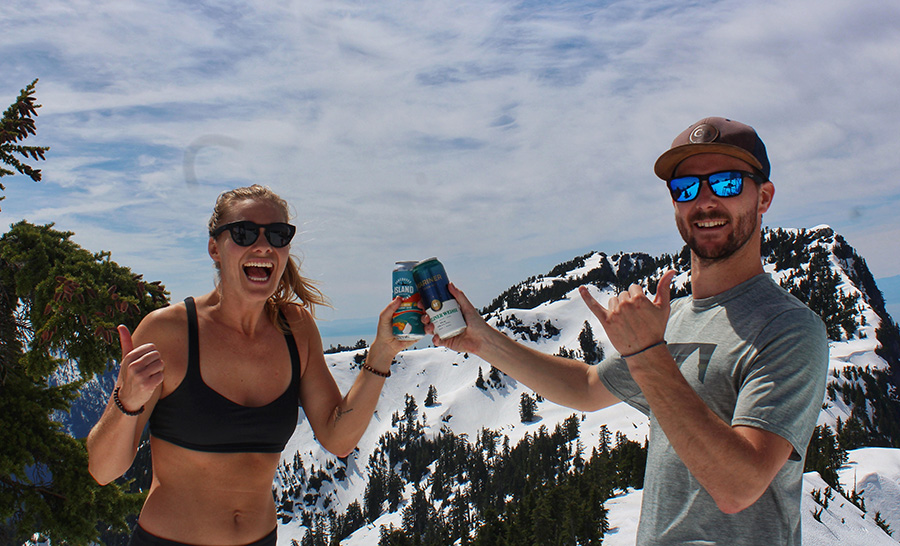 We are terrible at saving beer! Every time we head out into the mountains or out on the road to live our vanlife we consider it a special occasion! Next beer we plan to drink on top of a mountain or lakeside is a Dunder Beist – Norwegian Farmhouse IPA by Another Beer Co., from British Columbia, Canada.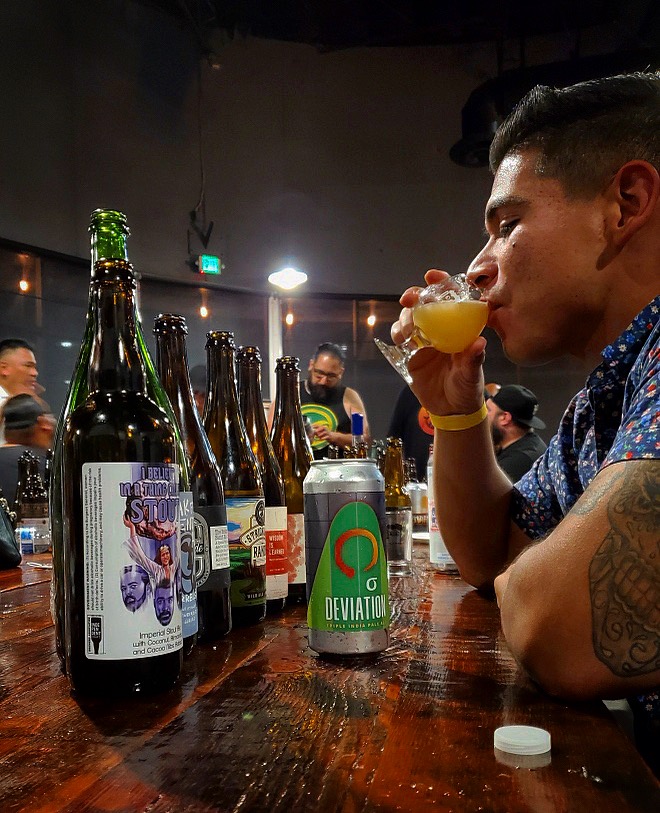 Hard to say I have one beer I'm saving for a special occasion. I'd consider any occasion I get to share a beer with friends a special moment or occasion. However, with that said I am notorious for buying multiple bottles at once. Usually in groups of three. One to drink, one to save, & one to trade. At this point I have over 48 bottles waiting for their special occasion. They sit in a box awaiting the day they get put in my beer fridge for cooling along with the others in queue. But if I had to narrow the most special bottles I'll continue to hold on to it would be non adjunct bourbon barreled aged stouts or Lambics.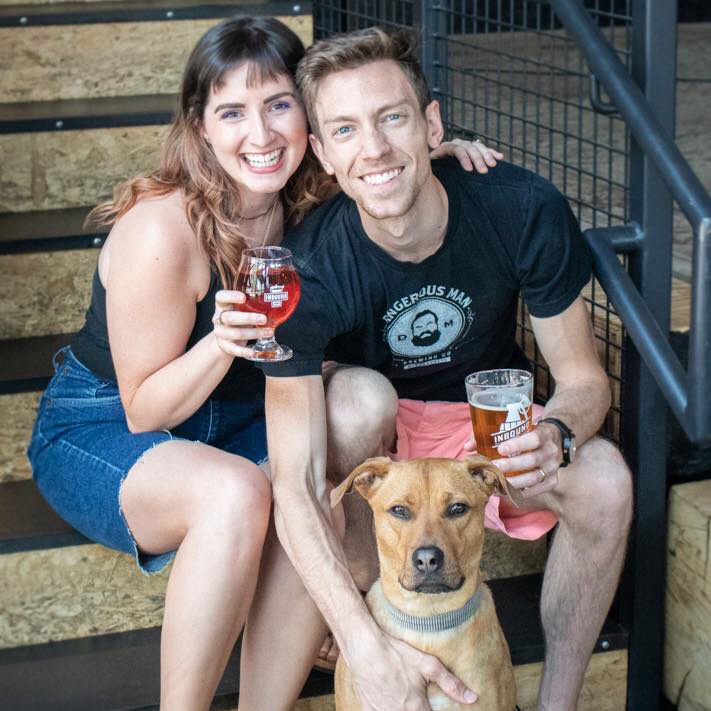 TALKING WATERS BERZERKER IMPERIAL STOUT – BARREL AGED. We are saving this beer for Christmas 2019!