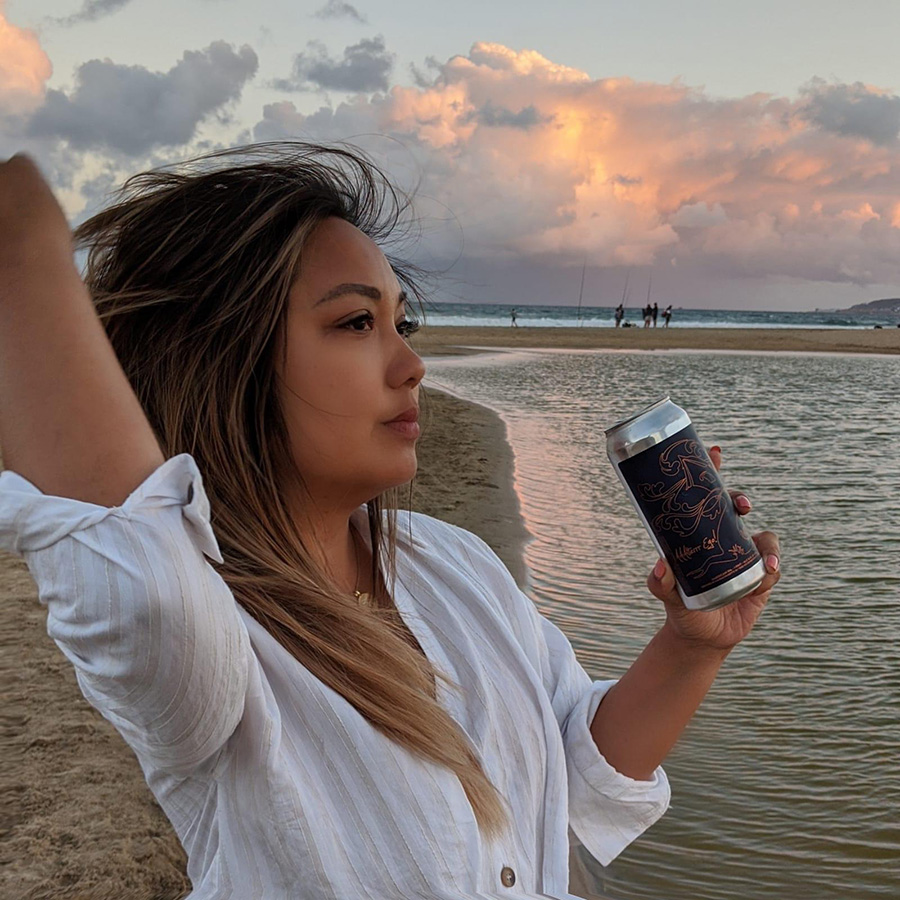 I'm just dying to get up to Vermont. Hill Farmstead, The Alchemist, Foam, and House of Fermentology. They have all been sitting on the top of my bucket list for many many years. I've been close on many occasions, just never able to make it work with my schedule. I'm trying to plan it for later this year when I'm done with my work in Boston. The challenge with that is, I usually max out for luggage space just from all the breweries in Boston hahaha, so might just have to forgo all the MA breweries and save myself for the trip up to mecca!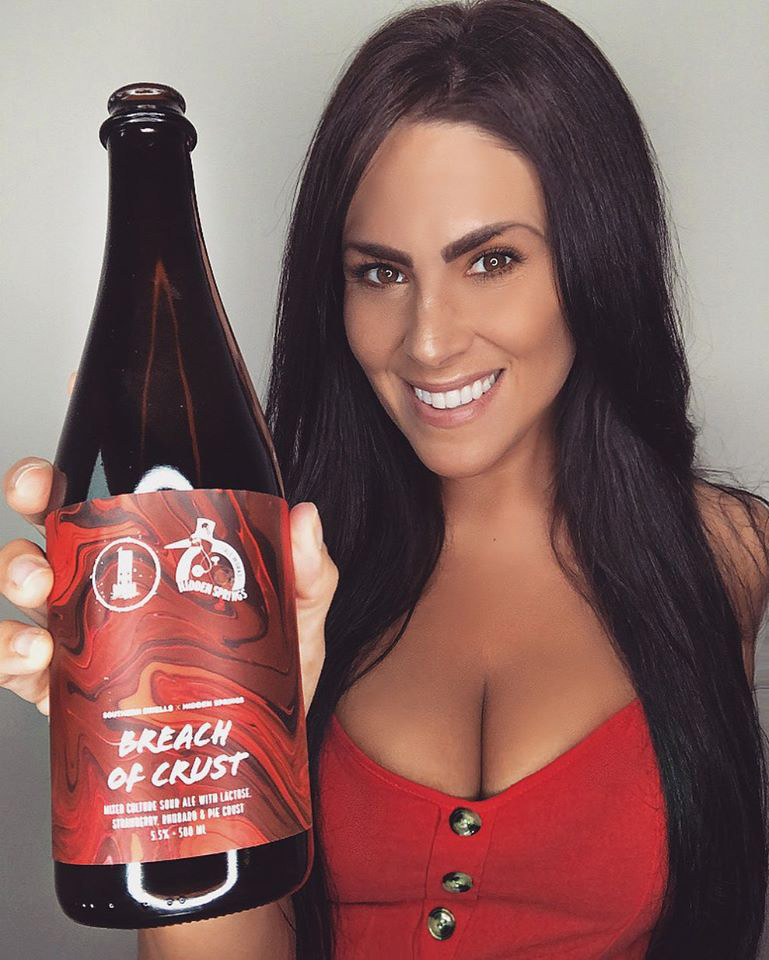 Craft beer bucket list? Easy. BJCP certification, Cantillon Quintessence, and an indulgent day at the [-beer] spa (think Árskógssandur, Iceland's Bjorbodin). Without hesitation, and in that order.
I'm going to tackle this from two different angles. First up, with warmer weather just around the corner (or so one hopes), that means exploring some of the lighter side of things to stock a cooler for camping. It seems many brands are starting to figure out their recipes and processes to come up with lower ABV IPAs that still get a flavorful punch in there – and those are ones I'm looking to check out. In particular, the offerings coming out from Voodoo Ranger and Bell's come to mind (and I feel there are a couple of others I'm forgetting – @ me with your suggestions!)
Secondly, if I was going to go after a specific brewery – and one that has eluded my local searching so far – it would have to be Drekker. In this case, this is primarily due to the evangelizing of @xthatdarnkat – she spins a good tale on the variety of offerings, and there are others that have shared similar love for what they're brewing up. Following up a close second would be Other Half – it just seems they come up with some fun and whacky stuff, and that would be a trip.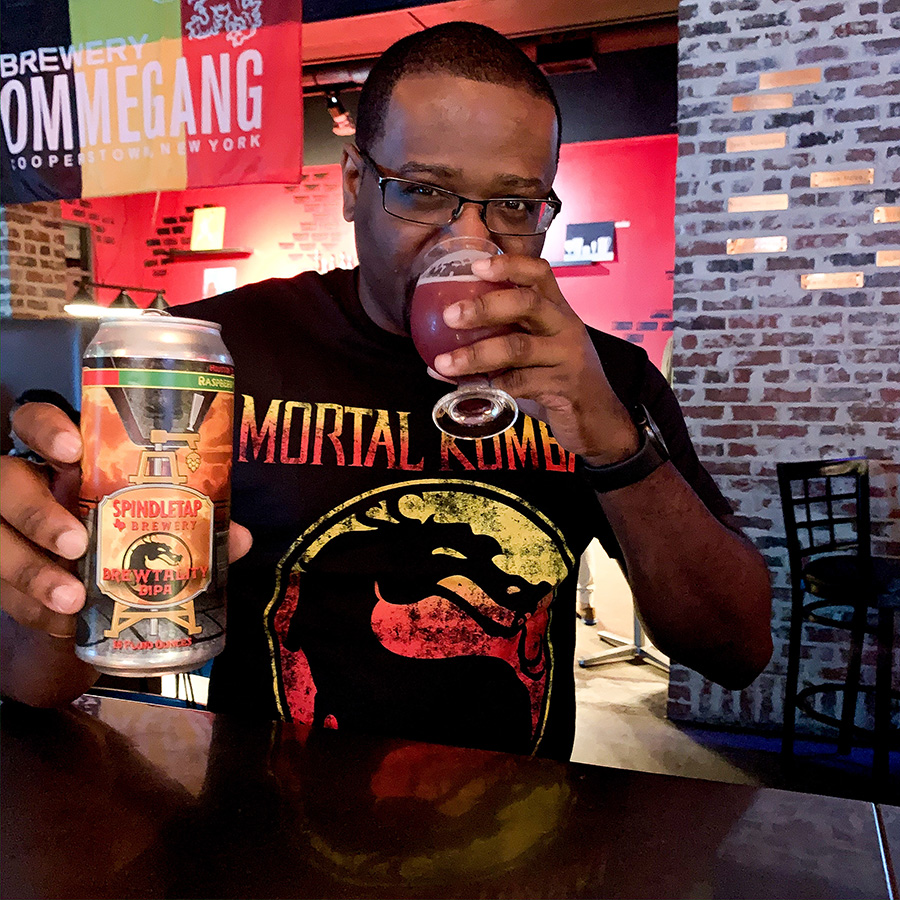 For me I would say a beer event outside of Florida would be next on my craft beer bucket list. I've missed out on a few good ones recently due to bad timing & planning but I got my eyes set on G.A.B.F. (Great American Beer Festival). I've seen the pictures/posts & I've heard the stories, nothing but positive things from the event itself, the breweries & the people that you meet. Plus I never been to Colorado so why not kill two birds with one stone. This would be a wonderful opportunity to do a meetup & connect with everyone that I only get to interact with over social media.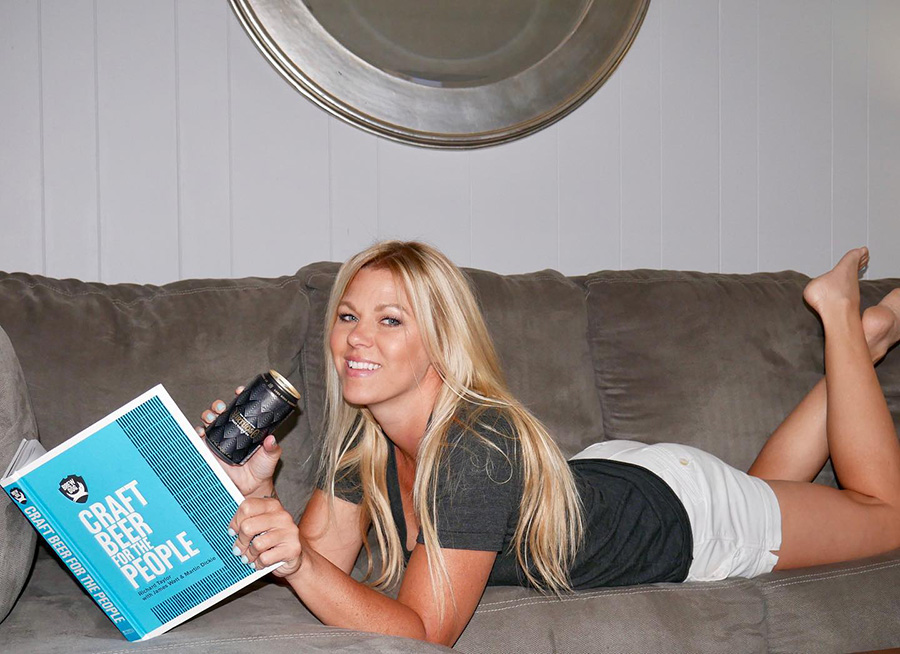 I have a few items on my craft beer bucket list….
I have yet to attend GABF so that is up there! Maybe this will be the year?!
I had been wanting to go to the Firestone Walker Invitational…and I AM GOING THIS YEAR!!!! I was able to snag tickets luckily as they sell out in just 5 minutes or less! Cannot wait! Our whole Booze League group will be attending.
I am really wanting to visit the DogHouse hotel and brewery in Columbus, OH. When I lived in Japan and England, I had many of their beers as they were plentiful in those places. Even them having the brewery in the states now I have a hard time finding any of their good stuff locally. I have watched all their shows and even bought some shares of BD. Went to several of their pubs in England, always had a good time! Love those guys and their beer! Maybe that is where I will plan my birthday this year!!!
Ireland and Germany are on the list as well. Oktoberfest in Germany one day would be an amazing experience. One day….
I have been to some really fantastic breweries, but the list never seems to shorten as more and more open up! I am along for the journey in tasting all I can in craft beer. I have my favorite styles but doesn't mean I won't try anything…twice!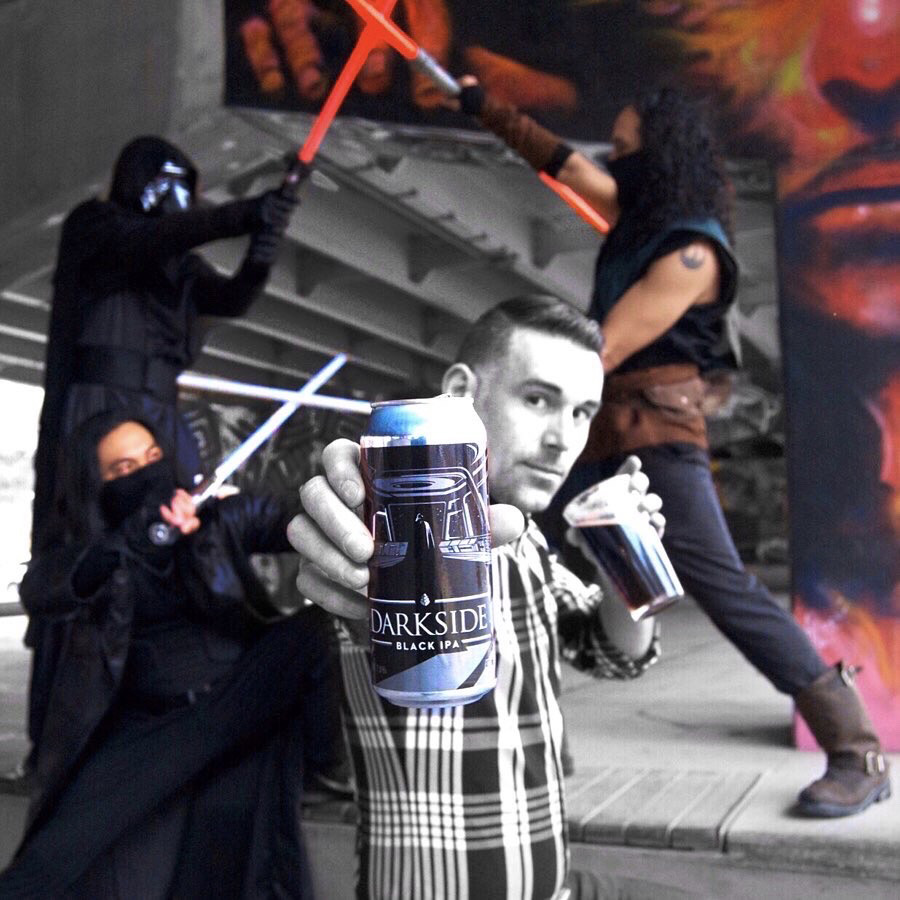 This is a fantastic question that really got me thinking: there are SO MANY items to cross off my craft beer bucket list, I could really go on here. There's likely a list of around 1000 beers I'd like to get my lips on for starters. Completing the next level of Cicerone is certainly on there, as are a large pile of books yet to be read. Visiting a Westvleteren or an Omnipollo are up there… I easily could, but I won't go on.
When it all really comes down to it, if I had to choose one (and one that's realistic – unlike brewing a beer at Chimay or something), then there is one absolutely necessary thing I have yet to do as a craft beer aficionado: attend the Great American Beer Festival in Denver.
The sheer size of the event must be something to witness unto itself, never mind the incredible amount of truly quality offerings on hand on any day of that festival. I cannot imagine how awesome the event must be, surrounded by people going bonkers for exciting new flavours and experimentations. I cannot imagine how many new friends I would meet at an event like this, nor the things I would learn there. It has to be the craft beer lover's heaven, and I cannot imagine never getting to experience it myself.
If there's one thing on my craft beer bucket list, the Great American Beer Festival has to be it.
The biggest thing on my craft beer bucket list for 2020 is to go to Delaware and visit The Dogfish Head brewery and inn and stay the night. I've met Sam Calagione twice already and he's such a humbling human being. It would be awesome to see where his vision began and get the full experience.
"If you know me!". You know that I LOVE BEER! A good CRAFT BEER… My bucket list is simple. Continue enjoying great beer with friends, family and loved ones all across the world or whatever..
Being an elite craft beer content creator in the state of Georgia is hard work! New releases every day of the week! If you miss a "drop", you fall behind the 4-pack. It's kind of hard keeping up as it is. (Without a beard and all) Very rarely, there are times that I actually forget to cover that new release picked up due to the fact that there are so MANY drops! I'm just trying to drink beer ok! sHeEsH!
I am somewhat competitive, so a lot of my goals in craft beer I can't really speak on at the moment. I go by a self made code of "see it when i do it", therefor just be on the lookout (or don't) for new tactical projectile distractions which will be implemented via #craftbeerstagram and other media outlets in attempt to take over at tap room near you. Beard coming soon…