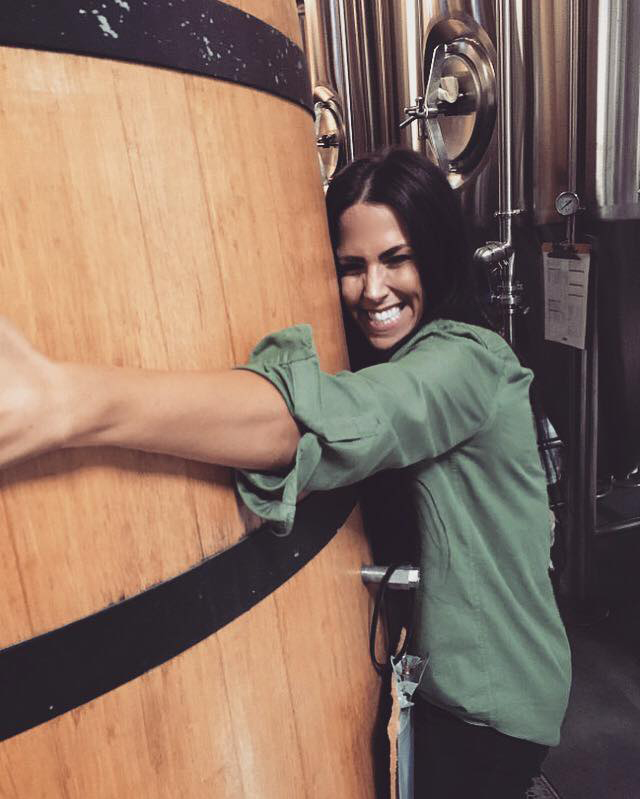 Without question, one of my absolute favorite breweries to visit is Sante Adairius' brewery and taproom. Situated alongside the California coast in Capitola — a short distance from New Brighton State Beach and Monterey Bay — SARA is quaint, welcoming, and warm. With its gorgeously-appointed interior (think makeshift tables constructed from barrels and art- and photograph- bedecked walls) and equally comfortable exterior (imagine vividly-designed murals and communal tables nestled amongst imposing foeders) this pet-friendly space doles out some of the loveliest liquid in one of the most picturesque locales I've ever seen. Beer for me, will always in part be about the memories it evokes, and whenever I crack a bottle of SARA, I can't help but call to mind those pastel-painted beach cottages, rugged cliffs, and swaying sea grasses of Capitola as well — and that's a wonderful thing! BIG Bonus: Aptos Street BBQ is a short drive down the street and worth every unctuous bite!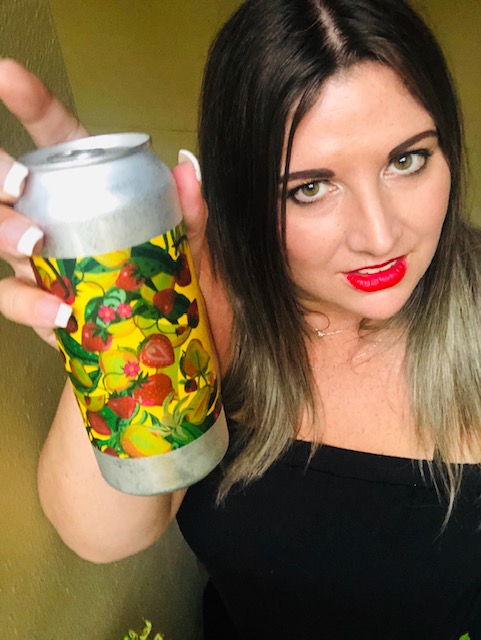 Good questions! I think my favorite brewery to visit would be Ology Brewing in Tallahassee, Florida. Their team is just the best and that sometimes makes the experience that much more enjoyable. Last time I visited, they were having a bottle release and their staff showed up early to cook breakfast for anyone in line during our line share. They made pancakes (with some of their own sour beer) and bacon for everyone who wanted any! The space is small but bottle share friendly and you can often find a group in the back socializing over an impromptu share and they might invite you to join whether you have a bottle to share or not. It's definitely a community.
Ology makes the best range of beers from the super funky mixed-culture Dynamic Fermentarium Sours to barrel aged stouts to the Juice Lab Berliners (my fave!). So there's something for everyone. They also added a cellar program where you can order older aged bottles to drink in the taproom. The cellar bottles come delivered and poured from a crate similar to the vibes of a Cantillion basket. I love the sleek concrete bar along with the contrasting barrel tables and chemistry nuanced logo branding. It's always a good time and very welcoming! I'd highly recommend a visit if you're in the area. Ology is in the process of expanding and I'm sure there's only more good things coming!
My favorite brewery to visit, as of right now, is Jailhouse Brewing Company based out of Hampton,GA. The atmosphere and hospitality are amazing! I love the fact that it was an actual historic jail! They have an indoor taproom called the Watchtower and an outside patio called The Yard. Besides all that, they have great beer! There is also a really good restaurant right across the street called Tierra Mia and they will also deliver to the brewery. Definitely check them out if you're ever in the area!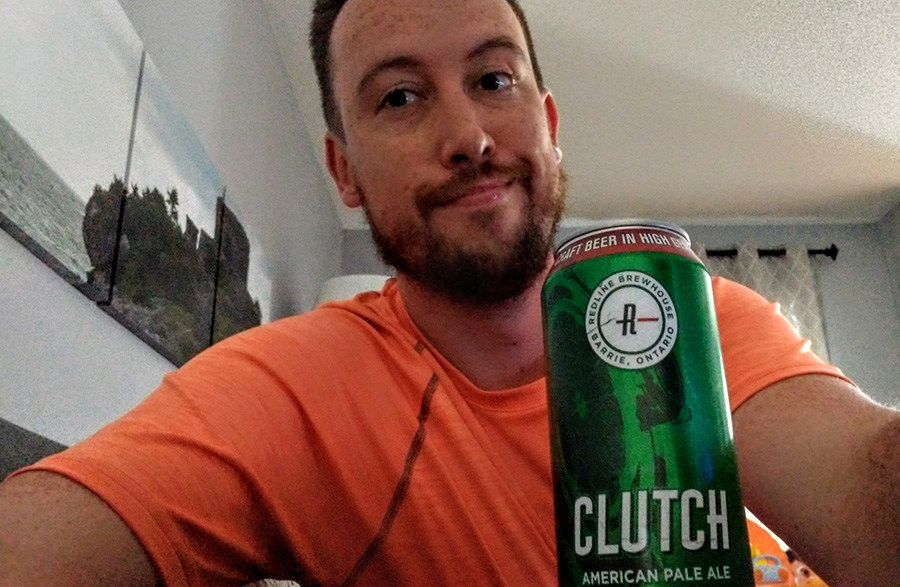 As @sirfoodsavage, not only do I love great craft beer, I need a brewery that food is top notch. For me the brewery I always trust up here in Ontario for both great craft beer and food is Redline Brewhouse out of Barrie, Ontario! They are pretty local to me and always pump out great craft beer! The Clutch APA never lets me down and they always crush the DIPA game in my opinion and the staff are great! I always enjoy my time when I go to Redline Brewhouse!
My favorite brewery to visit is Angry Chair Brewing, located in Tampa, FL. I'm a huge fan of the sweet pastry stouts, which they do very well. The beer descriptions vs taste are always spot on. (Have you ever tried their German Chocolate Cupcake stout?) It's a fun brewery to visit, especially during Tampa Beer Week; #dontparkonfern
I've only visited once but Jester King in Austin, Texas was beyond awesome. Definitely one of the most inviting and comfortable breweries I've ever been too. The brewery is located in what is known as the Texas Hill Country so the drive there is just as nice. If it was allowed, I would live there!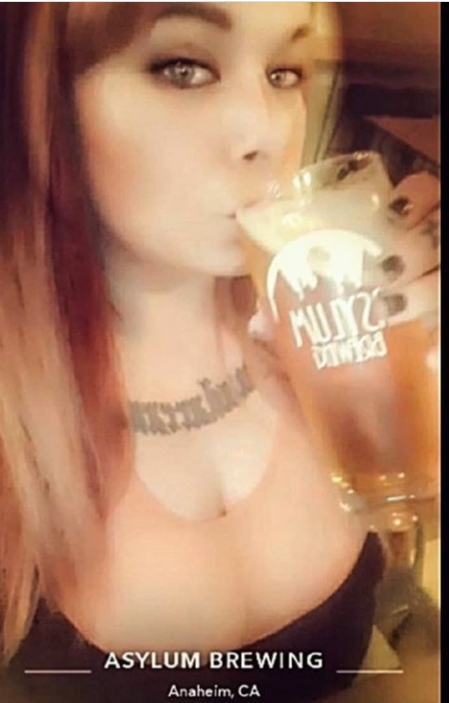 My favorite brewery to visit is Asylum Brewing in Anaheim CA, one of the first stops on the la palma beer trail. It's a very welcoming atmosphere and the beertenders are some of the coolest in the industry! The owners are also awesome guys who always love chatting with customers and talking beer!
The beer here (duh) is phenomenal! They have something for everyone…from Double IPAs to lagers to imperial stouts. My go to beer here is an incredibly dank and delicious IPA called Monsters We Breed. Asylum is definitely orange county's hidden gem !