The California Craft Beer Summit kicks off in Sacramento next week. Cory Meyer from Moksa Brewing will be speaking as part of the Hot off the Mass Spec: New Insights on How to Maximize Tropical Thiols in Beer session. We got his thoughts on what Moksa is up to, the Summit, and craft beer in California.
What can we expect from your session at the Summit?
In my session with Nick from Berkeley yeast, we'll explore some theory and application of their yeasts created to drive thiol production in beer. Nick will cover the science and technical details, and I'll follow up with my experiences and lessons learned in the past year and a half or so of using their products.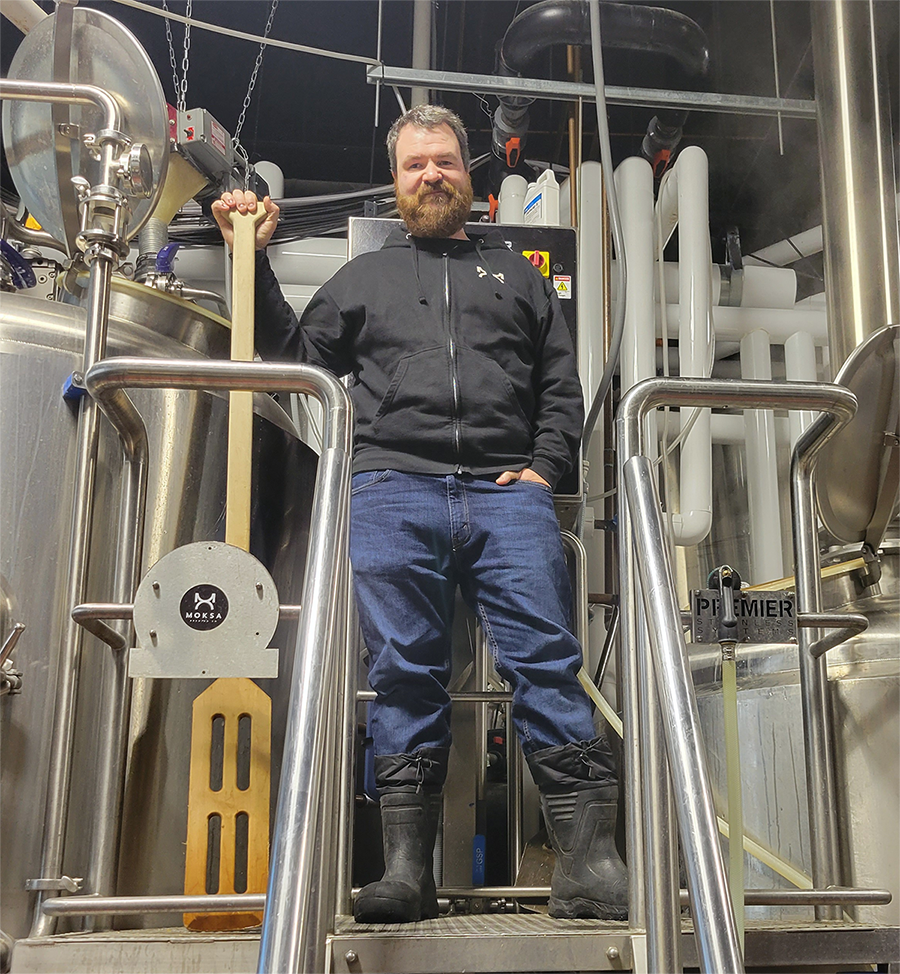 Which other sessions are you excited about?
I'm particularly interested in the hop aroma session with YCH Hops. I'm always tweaking our IPAs to try to eke out more hop flavor and aroma, so I look forward to any opportunity to hear from some of the people doing the hard research on these topics. From a good seminar I look to walk away with one or two new things to try in our beers, and I hope that's the case here!
What do you hope to gain from attending and presenting at the Summit?
This will be my first presentation at a conference, and public speaking has never been my strong suit, so I'm looking forward to the opportunity to learn and grow from the experience. From attending the summit I hope to further build our relationships with other brewers and vendors, and it's a great opportunity to take the "pulse" of our industry and see how we'll be moving forward together.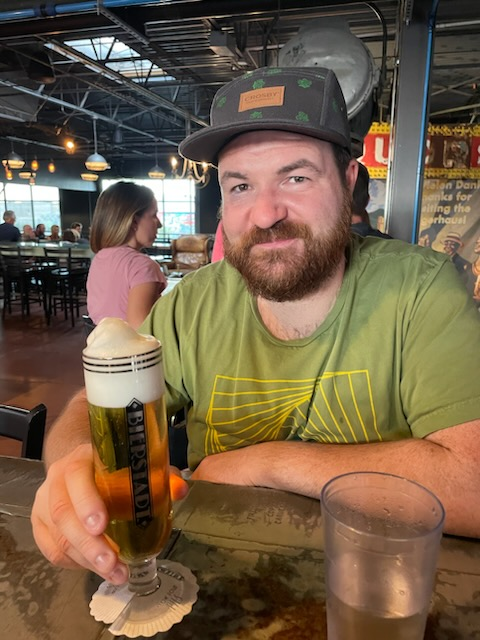 Which breweries near the Summit should we check out?
Of course I'd be remiss not to recommend Urban Roots – Peter and his team have been making world-class beers since day one, and the BBQ's great too. I also highly recommend Alaro – they trend toward more traditional styles, always well-executed, and the food is simply outstanding.
What's unique about the California craft beer scene?
I think we've just got it all. Granted, California is pretty huge (big enough to have sub-scenes), but I think you can pick just about any beer style on the planet and there's a brewery (if not several) in CA making it on a world-class level.
What's on the horizon for you, and for Moksa?
As we enter our sixth year here at Moksa (has it really been that long?), I am looking forward to continuing all the projects that our fans love, and sprinkling in a few fresh new ideas too. We're seeing crisper styles like West Coast IPAs and lagers start to make a comeback, which is exciting, but on the other end of the spectrum I also intend to expand our barrel-aged beer program as well. We'd love to get a taproom open outside of the Rocklin/Roseville area, so we've got our eyes open for the right opportunity!