The California Craft Beer Summit kicks off in Sacramento next week. Kevin McGee will be presenting Tap Talk with Kevin McGee, President of Anderson Valley Brewing Company. We got his thoughts on what Anderson Valley is up to, the Summit, and craft beer in California.
What can we expect from your session at the Summit?
I'll be talking about our sustainability practices at the brewery and hopefully be able to convey some ideas that the attendees can implement at their own breweries. We've done a bunch of outreach in helping other wineries and breweries advance their own sustainably programs so we're basically bringing that to the stage at the Summit. AVBC's practices are impressive and long-standing – most of them have been ongoing for decades and pre-date my involvement with the brewery. We are the world's first solar-powered brewery, have a long-standing brewery waste diversion program, have replaced most of our CO2 with N2 that we generate on-site, changed our packaging to be what we believe to be the most environmentally responsible possible, and operate our own closed-loop water use, treatment and return cycle. 
I'll also be talking about a new beer that we are launching – our Coastal Ale – which is a collaboration with the Surfrider Foundation. We used a law that CCBA lobbied to pass recently that allows us to do this kind of partnership and we're donating 5% of our gross sales of Coastal Ale packaged beer directly to Surfrider. I'll be talking about that law and how breweries can go about developing their own directed philanthropy beers.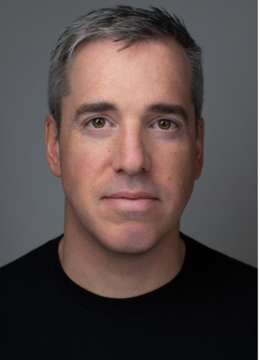 Which other sessions are you excited about?
I'm really excited to hear from Ken Grossman and his discussion with Vinnie and Natalie. It will be great to hear their perspective on what's going on in craft beer these days. Also really interested to hear the panel on the changing landscape of beer distribution. That's a critical factor for a lot of us and it's a really dynamic environment so the more insight we can all get the better. 
What do you hope to gain from attending and presenting at the Summit?
Hopefully I can start some dialogs with other brewers about sustainability practices and also learn from them. The best things about the Summits are the opportunity to connect with other brewers and reinforce the sense of community that makes it all so powerful. I always get inspired and energized after these things. 

Will Anderson Valley be pouring beer at the Summit?
Yes, we'll have the Coastal Ale available to sample in conjunction with our Tap Talk. Also, the Isuzu draft truck is going to be pouring our classic Boont Amber, our new Pilsner, and our sister-brewery Healdsburg Beer Company's Robust Porter.
Which breweries near the Summit should we check out?
I always try and swig through Sudwerk on my way to Sacramento, so I think that would be first on my list. Their lagers are among my favorites. Urban Roots is another great spot with great food. I think the top of my list in Sacramento would be to go and check out Oak Park Brewing Company – I've been hearing great things not only about their beer but also about their people and how they're thinking about being a brewery and they sound really interesting. 
What's unique about the California craft beer scene?
There's such an impactful cluster of craft breweries in California that it's difficult to overstate how that community helped craft beer develop and is still driving it today. I remember when I started Healdsburg Beer Co as a nano brewery in my garage in 2007 I was overwhelmed by the collegiality and comradery of the breweries in the north bay. I was the undeserving recipient of a lot of patience and kindness and it helped me dramatically improve the quality of the beer I was making and inspired me to do the same for others when I have the opportunity. I've never seen or even read anything like it.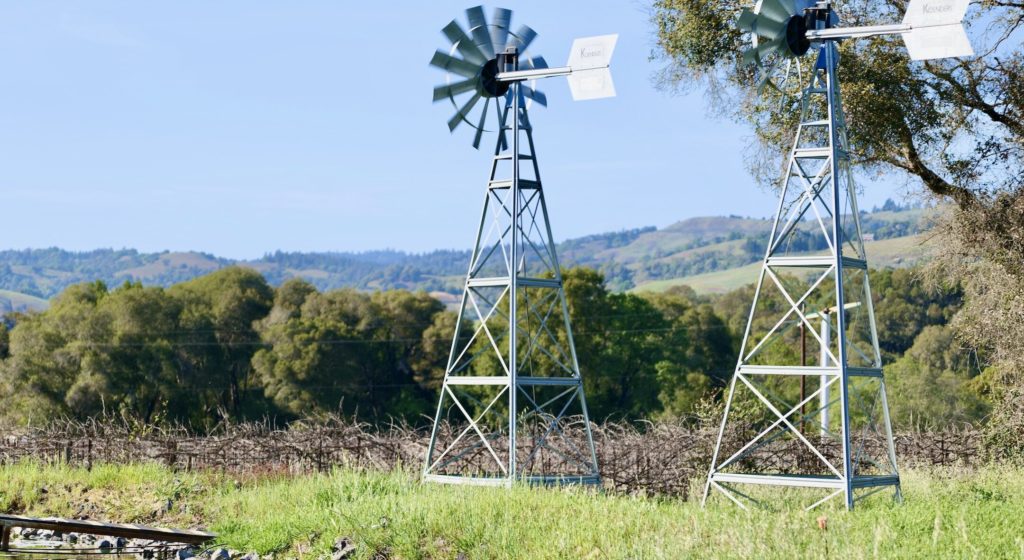 What's on the horizon for you, and for Anderson Valley?
We have a lot of fun stuff planned. First on the list is the launch of the Coastal Ale, which is formally scheduled for World Water Day – March 22. After that, we have a launch of a craft beer-flavored light beer later this year and we'll also be more formally introducing Healdsburg Beer Company throughout California. This year AVBC is 35 years old so we'll be talking about that and the 25th Boonville Beer Festival is happening on April 29th. Beyond that, at the Beer Park in Boonville we're maximizing the outdoor stage that some local carpenters built for us last year (thanks guys!) and developing our outdoor concert and local music events as well as looking to upgrade and expand our solar array into a microgrid that allows us to be energy independent.