Evil Twin What Even is Blue Raspberry Anyway?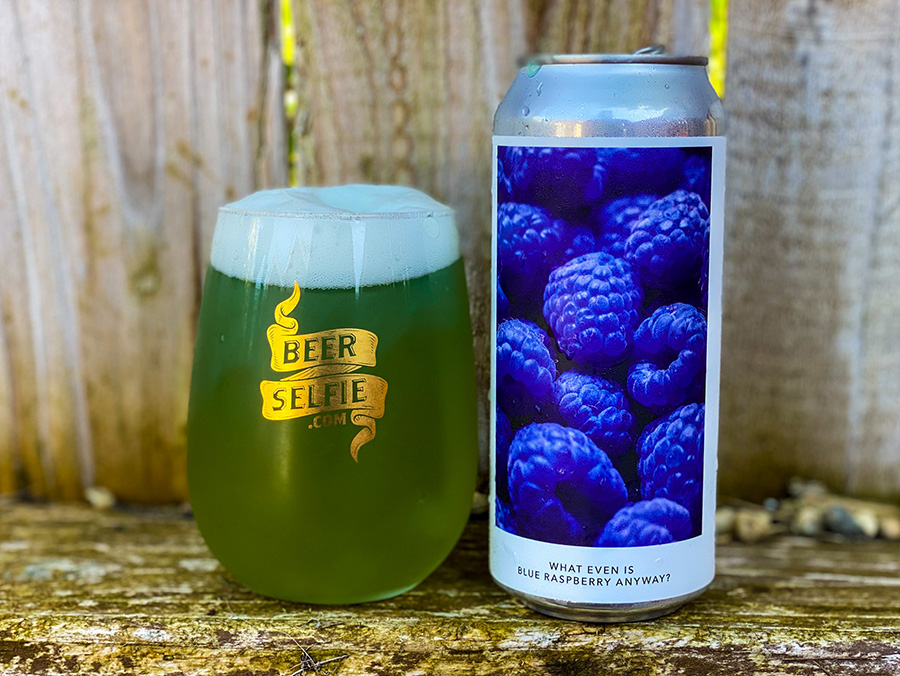 This is a weird beer. It's not just the unappetizing color. It also claims to be a Sour IPA, despite the lack of bitterness or hop flavor. It's a really fun sour though. Mildly acidic with legit blue raspberry flavor. Think Blue Raspberry Icee.
Via Tavour
Evil Twin Zach's Authentic Key Lime Sour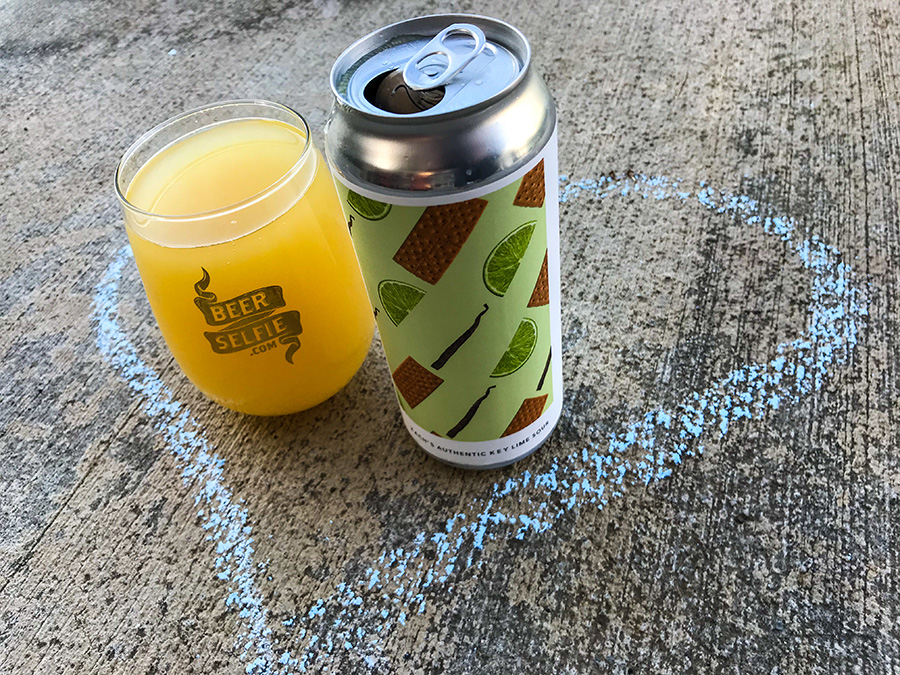 That's a bold name for a beer. Most beers going for something that specific can't possibly hit the mark. Evil Twin pulled it off though. This mouth-puckering tart sour makes me think I'm at the counter of a diner eating a delicious key lime pie. The lime flavor dominates, but the vanilla, graham cracker, and lactose are evident.
Via Tavour
Singlecut Fuzz Box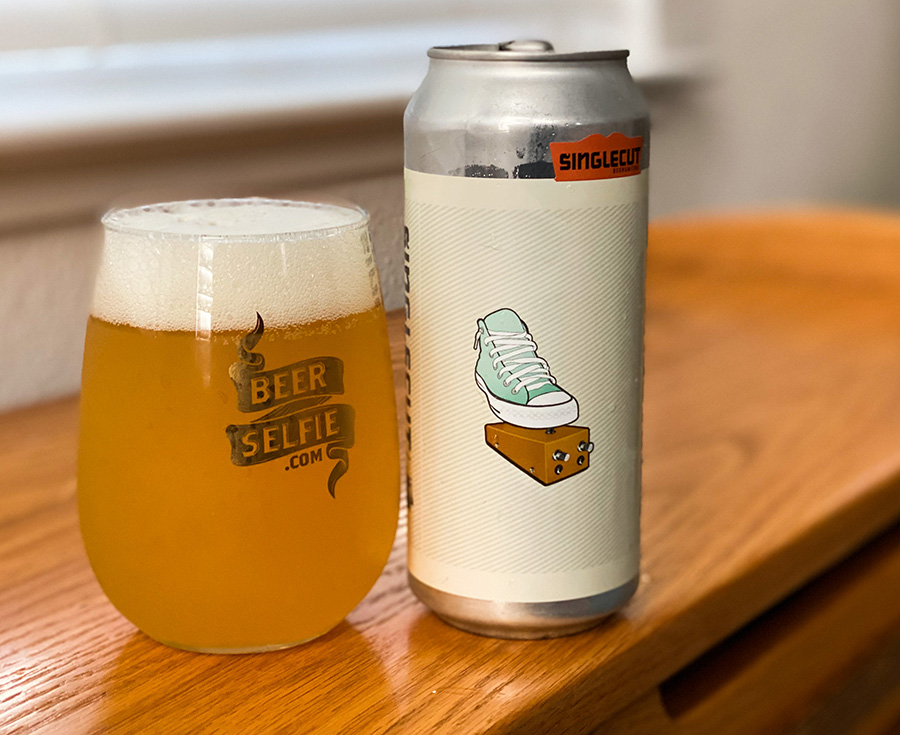 Singlecut's Fuzz Box DDH IIPA is a very smooth 8.6% ABV. It is big, bold, and bitter, but the smooth mouthfeel makes it super drinkable. I got pineapple and floral hop notes, and enjoyed every sip.
Via Tavour
Drekker Blackberry & Black Current Brains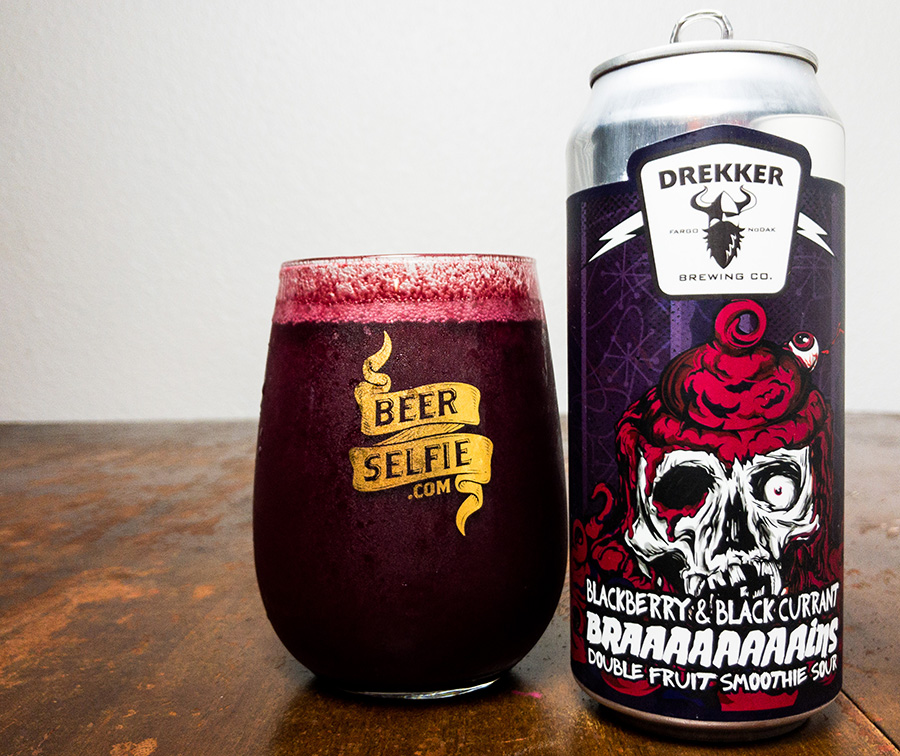 This "double fruit smoothie sour" is every bit as thick as it looks. It pours from the can like pureed berries. It pretty much tastes like pureed berries as well. Makes me curious what the lactose and vanilla are really bringing to the party. You can for sure taste them, but I think I'd be content with just berry smoothie goodness. Overall, probably the best example of this style of beer I've tried.
Via Tavour
Austin Brothers There Gose Winter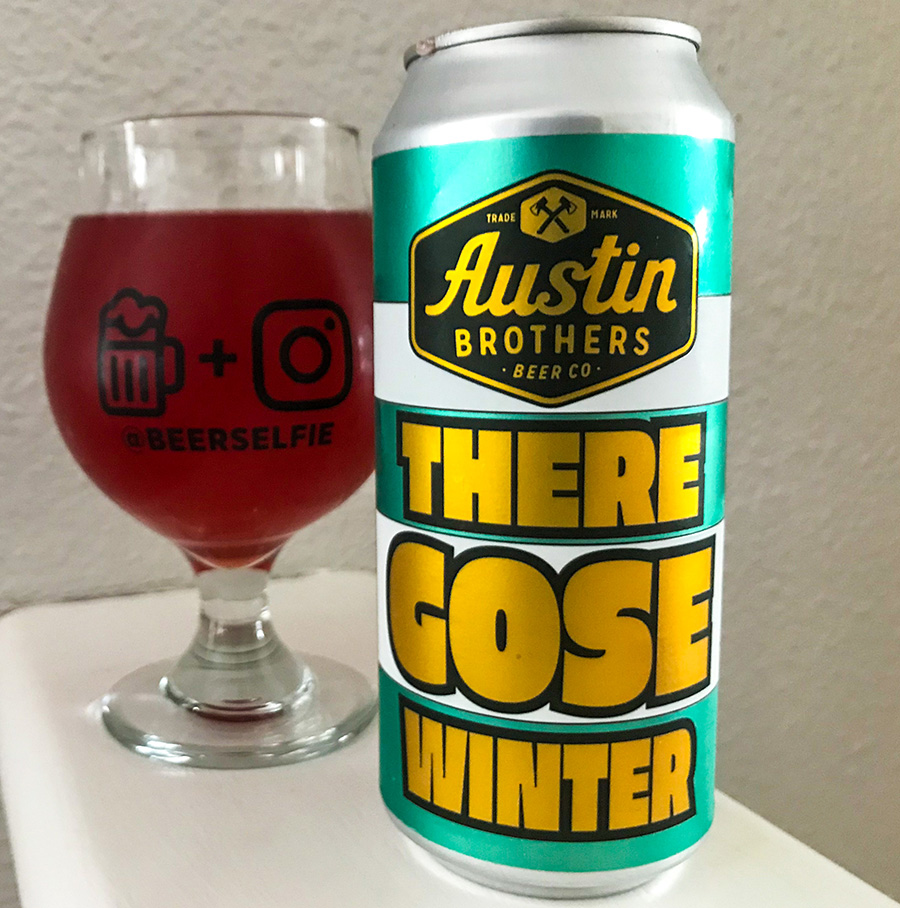 This gose was brewed with over 60 pounds of Raspberry and Strawberry per barrel. The raspberry dominates, but the strawberry blends well. The berries are the main attraction here, but they don't completely push out the lovely salty gose. I really enjoyed this one!
Via Tavour
Secret Trail Comanche Creek
This German Pilsner is packed with flavor. The spicey noble hops aren't shy with the bitterness, but they're balanced nicely with bisquity Pilsner malt. It seems like even in Chico, folks are sleeping Secret Trail, but they consistently make excellent beer. If Comanche Creek sounds good, you should also check out their Kölsch, Delta Breeze.