Dustbowl Peace, Love & Haze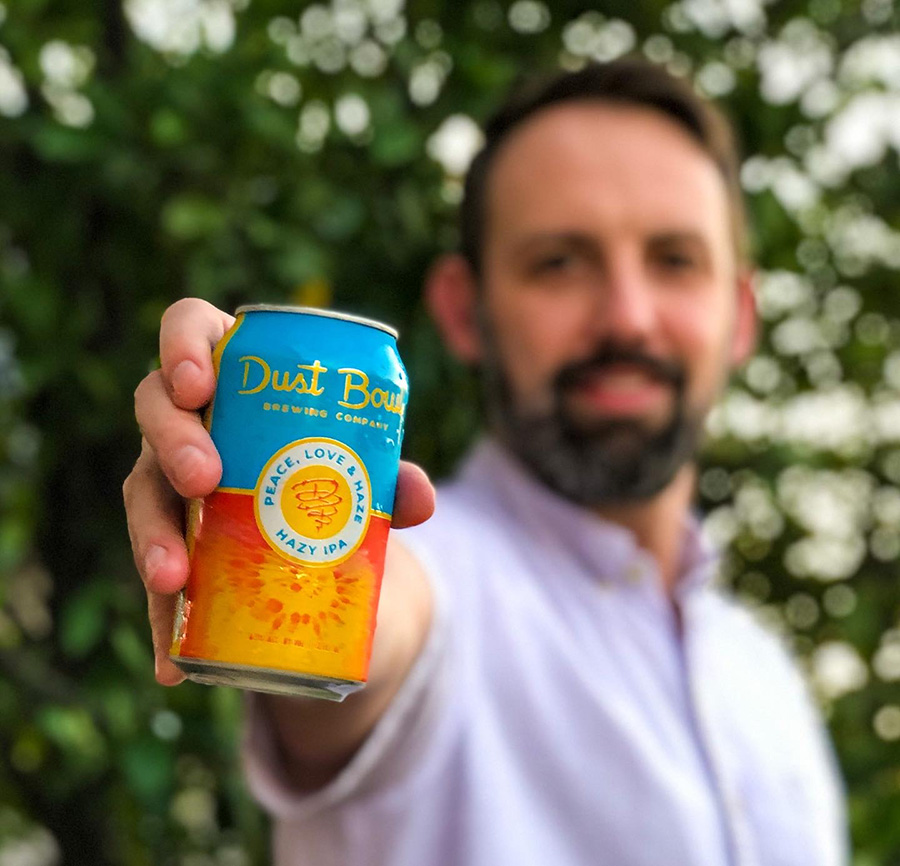 Peace, Love & Haze is Dust Bowl's new year-round Hazy IPA. It's made with Cashmere, Idaho Gem and Mosaic hops. The aroma and flavor are dominated by citrus, mostly orange and tangerine, with some bright pineapple in the finish. This big flavor, medium bodied, Hazy IPA is going to be perfect in the summer months!
Troegs Haze Charmer
Haze Charmer is the first year-round beer from Troegs in four years. This Hazy Pale was worth the wait. They really nailed it with low bitterness, a lovely mouthfeel, and really nice blend of hops. I got citrus, peach, and pineapple flavor.
Sierra Nevada BA Torpedo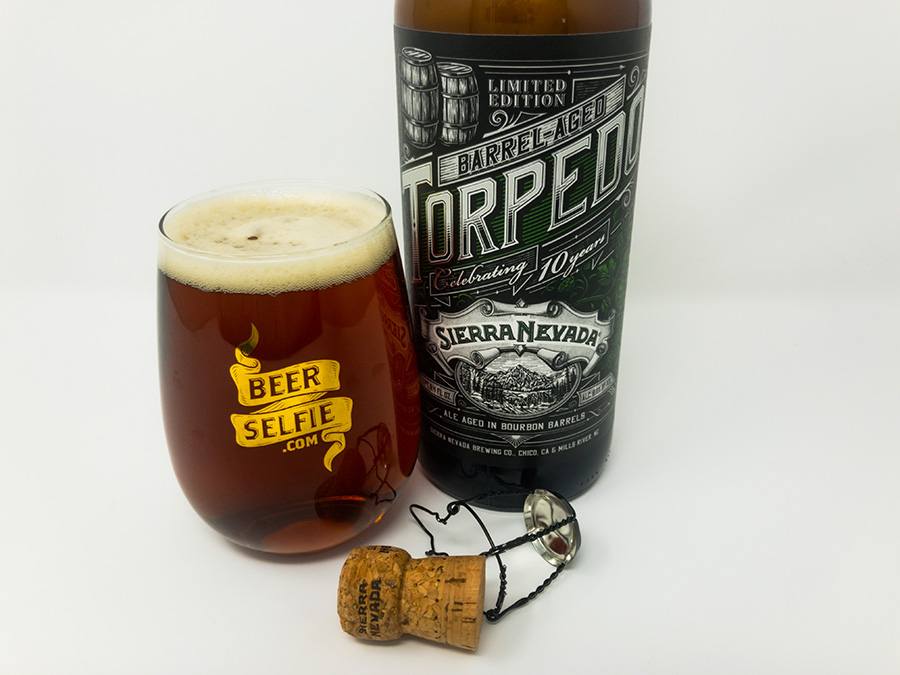 Torpedo turned 10! Sierra Nevada celebrated with a bourbon barrel-aged version. Rich, smooth, bourbon flavor is very prominent in this beer. You get all the nice bourbon flavor, without the boozy burn at 8% ABV. The familiar pine hop flavor shines through, especially in the finish. Long live Torpedo.
Roadhouse Loose Boots
Loose Boots "Après" IPA is Roadhouse's Session IPA. It greats you with a nice citrus aroma. The flavor has citrus but even more pine. This beer is clean and smooth with a nice mouthfeel for a Session IPA. It's like a piney Hazy Little Thing.
Drekker Chonk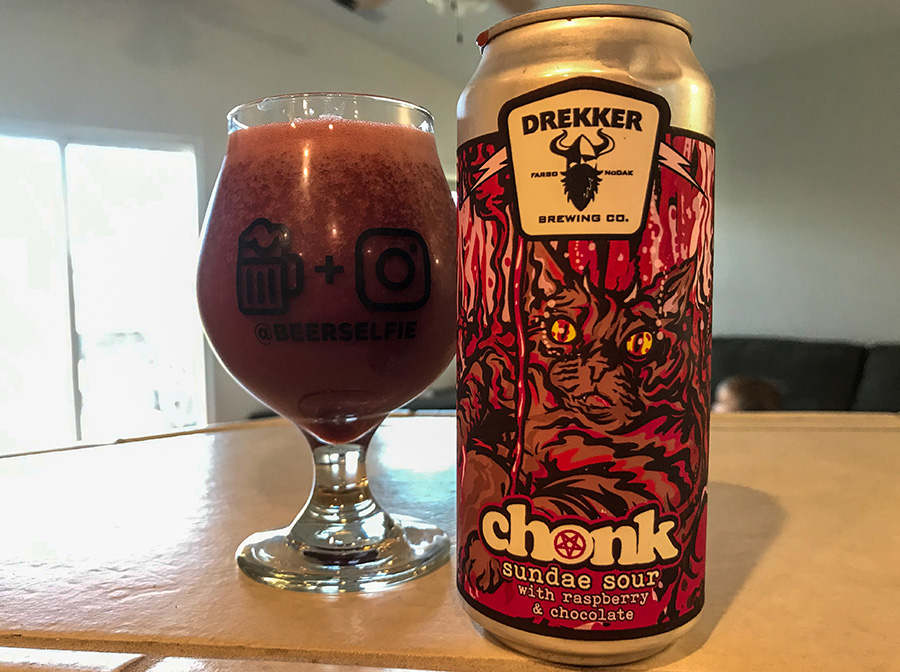 I've tried a few pastry sours lately, trying to wrap my head around this style. Chonk is probably my favorite so far. If you're going to throw everything into a fruit smoothie of a beer, why not include some chocolate?! Chonk is a raspberry, chocolate sunday sour with pale two row, wheat, and carafoam malts, magnum and hallertau blanc hops, with raspberry, chocolate, cacao nibs, lactose, and vanilla beans, fermented with lactobacillus and house ale yeast. Got all that?
The sour is balanced with the sweetness of all those adjuncts. The raspberry and chocolate dominate the flavor and play really well together. I'm still not sure what I think of the pastry sour style, but if you're looking for a good example find some Chonk.
Via Tavour
Sufferfest Flyby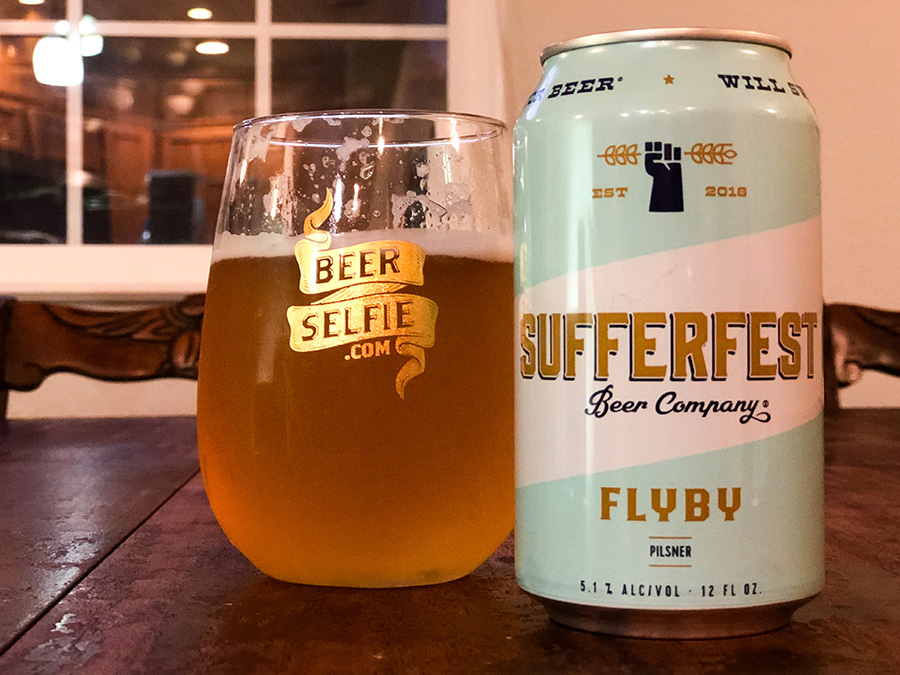 Sierra Nevada bought Sufferfest last year and the beers are now available in the Chico taproom. Sufferfest is "inspired by athletes" so the beers are gluten-reduced and low calorie.
Flyby Pilsner only has 14 grams of carbs and 170 calories, and might be the best gluten free/reduced beer I've tried. I don't tend to seek out gluten/free beers though, so take that for what it's worth.
Flavor has not been sacrificed with the reduction of calories and gluten. It has a rich pilsner malt flavor. It's nice and clean, with a hint of sulfur, and perfect balance of hops for a pilsner.