Younger in Bottles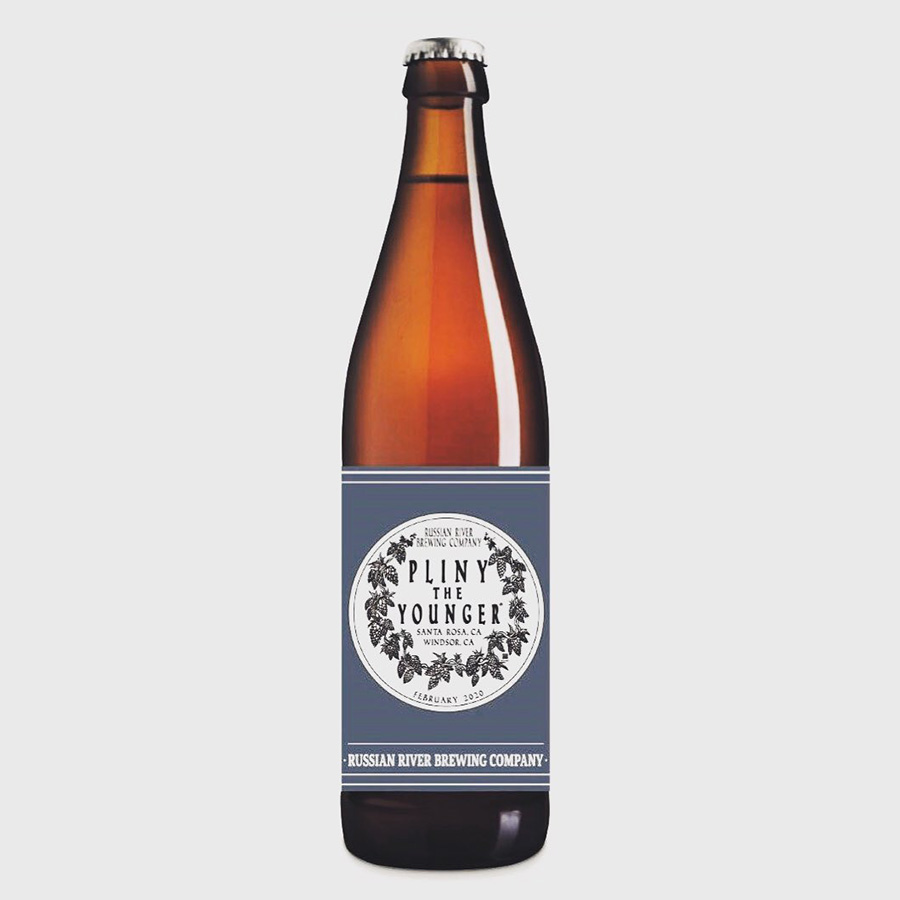 Russian River Brewing announced they'll bottle Pliny the Younger for the first time ever. It will be released on February 7th at their Windsor and Santa Rosa brewpubs. Guests at either brewpub may purchase up to 2 bottles per person. No bottles will be distributed.
This is the 16th annual Winter release of the popular Triple IPA, always released the first Friday in February. Every year thousands of people line up for a glass of PtY in Santa Rosa, and the new Windsor location as of last year. The second brewing location has greatly increased Russian River's output and allowed for expanded distribution.
Sierra Nevada Kombucha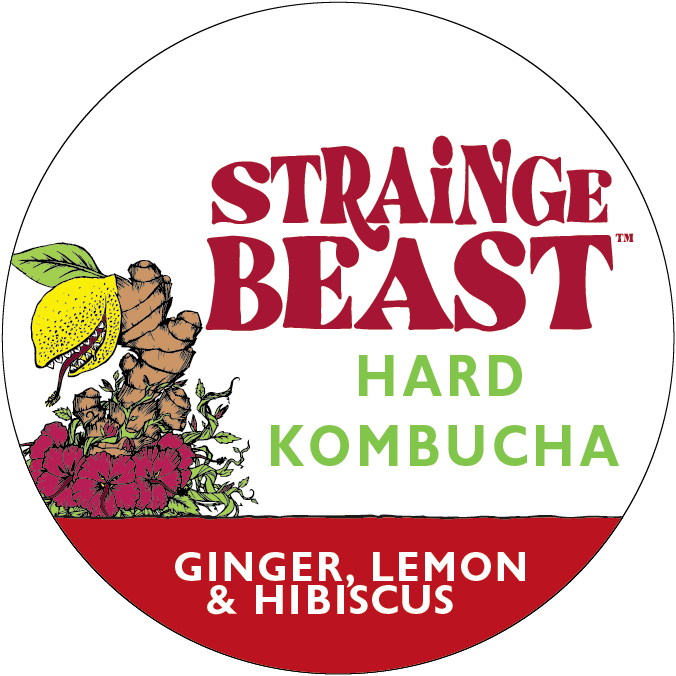 Sierra Nevada bought Sufferfest Brewing, a brewery "inspired by athletes and adventurers," in 2019 and now they're further delving into healthier alcoholic drink options with their first hard kombucha. Strainge Beast Hard Kombucha is made with ginger, lemon and hibiscus, has a 7% ABV, and is available in the Chico, California taproom. Wider draught distribution will happen by middle February and then 16 oz. cans sometime in March.
Low Cal Hazies

The first beer trend of 2020 appears to be Hazy IPAs with only about 100 calories and low ABV. There have been loads of Session IPAs the last few years, and now they're getting hazy. Firestone Walker, Stone, Deschutes, Maui, Harpoon, Southern Tier, and others are on it.
SF Beer Week is Coming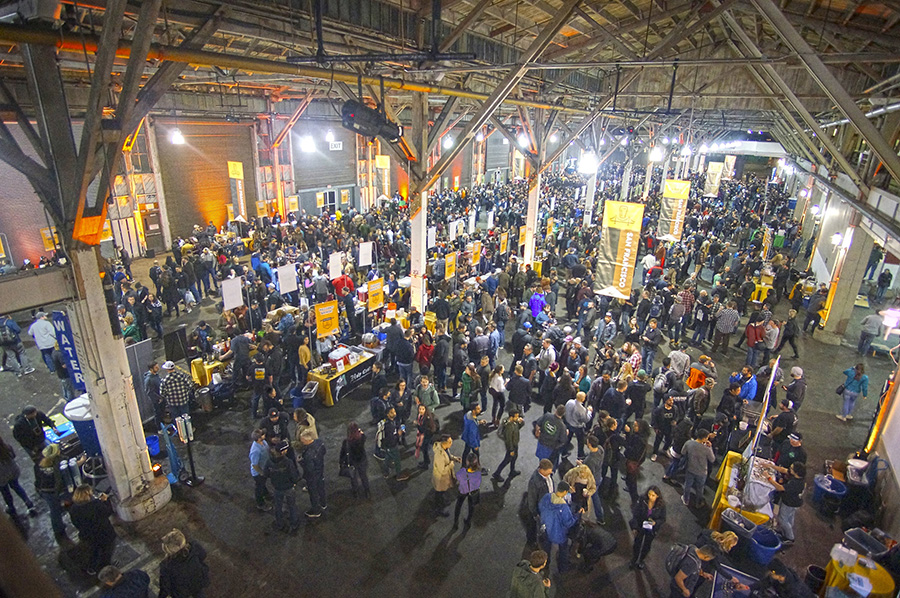 SF Beer Week is back. The SF Beer Week Opening Gala on Friday, February 7 will launch ten days of craft beer events. This annual craft beer extravaganza is hosted at the historic Pier 35, on San Francisco's waterfront.
Over 120 independent Northern California breweries will tap more than 300 select beers for tasting. Attendees may also sample five limited-release beers designed and brewed collaboratively by members of the five chapters of the Bay Area Brewers Guild.
Representing the North Bay, East Bay, South Bay, Monterey Coastal region and San Francisco proper, these collab beers will pour side by side in a friendly showdown. (Tickets for the SFBW Opening Gala are on sale now at sfbeerweek.eventbrite.com).
The rest of SF Beer Week follows through Feb. 16 at venues stretching north into the Napa-Sonoma beer country, south beyond Monterey Bay and east into Livermore Valley. All ten days of festivities are aggregated at sfbeerweek.org.