According to the Brewers Association, it will take craft beer until 2022 to recover to its previous growth levels, and even longer to fully return to the trajectory it had been following of 3-4% growth per year prior to the pandemic.
There's no denying it was a tough year for the industry, but the 'uniquely crafted' Wiley Roots Brewing was an exception! Between March 2020 and the end of the year, the Greeley, Colorado brewery grew from 4 staff members to 18. They've even started offering their craft beers from coast to coast through online retailer Tavour.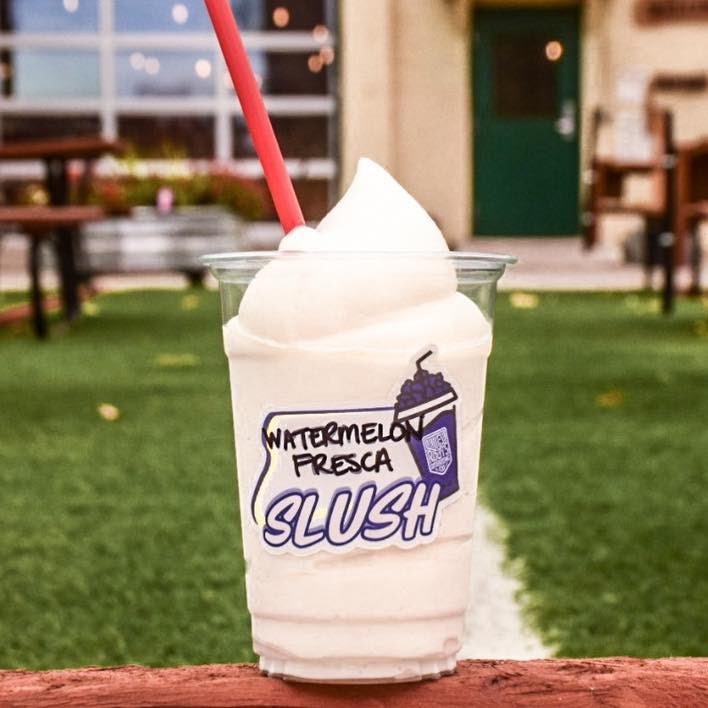 Wiley Roots' Co-Founder Miranda Carbaugh explains, "I believe we were able to grow in the midst of a pandemic to the scale that we have because we put all of our energy and effort into creating new and innovative offerings."
Offerings like beer-infused ice cream and frozen slushy Sour Ales. With those tasty treats available, their fans continued to visit their taproom for outdoor seating and to-go brews — they adapted and expanded their 500 square foot patio to a massive 5,000 square feet. In addition, they added a Wiley Roots "sea wall" outdoor seating space, inspired by the founders' (Miranda and husband Kyle's) trip to Scotland distilleries — they decked it out with heaters and fire pits spread across the lawn.
The space looked amazing, but the real draw is their beer. So, the brewery also built a drive-through beer window and created this entertaining YouTube video that generated long lines of fans eager to grab a to-go brew, beer cream, or frozen slush.
To make their frozen slush beers, their team takes their slush Sour Ale base and hand cuts and/or purees fruit. For example, you can taste and see the raspberry seeds in their Raspberry Limeade Slush — that's pretty much unheard of in craft beer! And, for the beer-infused ice cream, they take their smoothie-style Sour Ales made with milk sugar (Ice Cream Truckz series) and run them through a real ice cream machine!
Wiley Roots' flavor innovation didn't just help them grow locally. Now that they're working with Tavour, far more beer geeks have access to their innovative brews. Tavour's Business Development Manager Libby Borchert raves, "Wiley Roots is so loved by Coloradans and the beer community alike that any beer fest where they have a booth, there is a line down the block to get a sip of their tasty beers!" The response on their app has been staggering as well; the first two Wiley Roots beers they shared with Tavour members sold out in less than 24-hours!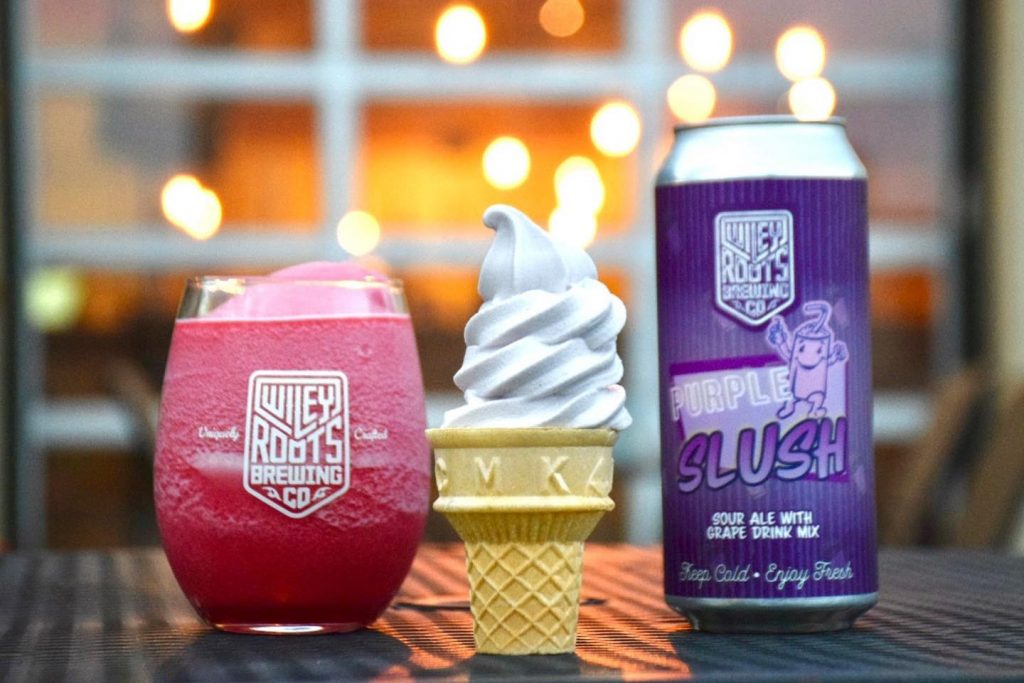 "We have always sought to come out with new and interesting beers and typically had a beer release two weekends a month. And, in 2019, we released around 100 new beers," says Miranda. "In 2020, we knew we wanted to and needed to do more than that. In the midst of what felt like everyone around us telling us to pinch our pennies and stick to what we know, we felt that was the exact time to be more innovative and creative. We are very proud that in 2020 we released 155 new and different canned offerings (not counting frozen slush variants and ice cream variants)."
Wiley Roots is a great example of the tenacity that fuels the craft beer scene today. When the world handed them a pandemic full of lemons, they turned them into lemonade slushies and continued to grow despite the many challenges that 2020 presented.  The local fans that snag to-go beers from their taproom sure appreciate the breweries perseverance just as much as the lucky Tavour users do who live outside of the Colorado area and can now get Wiley's special releases delivered to their homes.