Kim and Jeff Jaxon have been taking epic road trips across the country and back each summer for the past few years. Dubbed Pales in Comparison, in homage to their favorite hometown craft beer, they're visiting dozens of breweries along the way. I checked in with them as they head east on this summer's journey.
Tell us about Pales in Comparison. What are some highlights from past trips?
In July 2015, we meandered across the U.S. in search of good beer, kitsch locations, and beautiful vistas. Our main goal–and the inspiration–was to go from Sierra Nevada Brewery in our hometown of Chico, California to Sierra Nevada Brewery in Asheville, North Carolina. But we got there via Oregon, Idaho, Montana, North Dakota, Minnesota, Wisconsin, Ohio, Virginia…you know, the directionless route. We created Pales in Comparison as a site to share our road trip adventures and to create a hub for video blogs, Instagram, and other social media so we could more easily share with friends and family. We had such a great time and learned so much, we knew we needed to head out again. We're now on our third cross country trip, increasing the travel time to 6 weeks on the road.

Our favorite breweries in 2015 were Blacksmith Brewing Company in Stevensville, Montana and Laughing Sun Brewing in Bismarck, ND. Both places started as a labor of love, have deep ties to their community, and make great beers.

In 2018, we stumbled upon an incredible nano brewery in Darby, Montana called Bandit Brewing. They didn't have a bad beer in the list, and they are making clean, hoppy, delicious beer.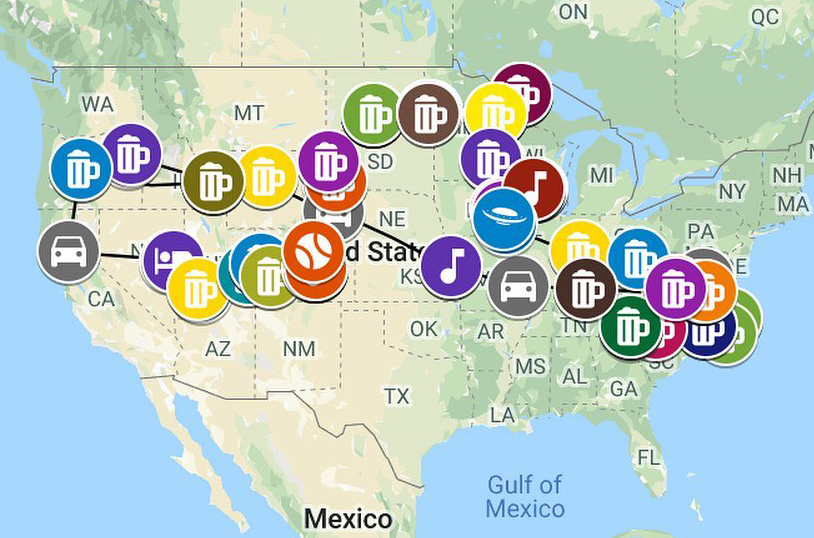 What are some of the highlights of this trip so far?
By far, Palisade Brewing Co in Palisade, CO has been one of our favorite stops so far. We were able to sit with both brewers, try beers right off the line, including a farmhouse ale brewed with beets, which was so much better than it sounds. We also found Lost Cabin in Rapid City, SD and they had one of the best Pale Ales (Bruce Banner Pale Ale) on the trip so far. Just last night, we were at Devil's Kettle in Athens, Ohio and had some amazing sours and an Imperial Blonde called Spider Silk that was full of honey-flavored goodness.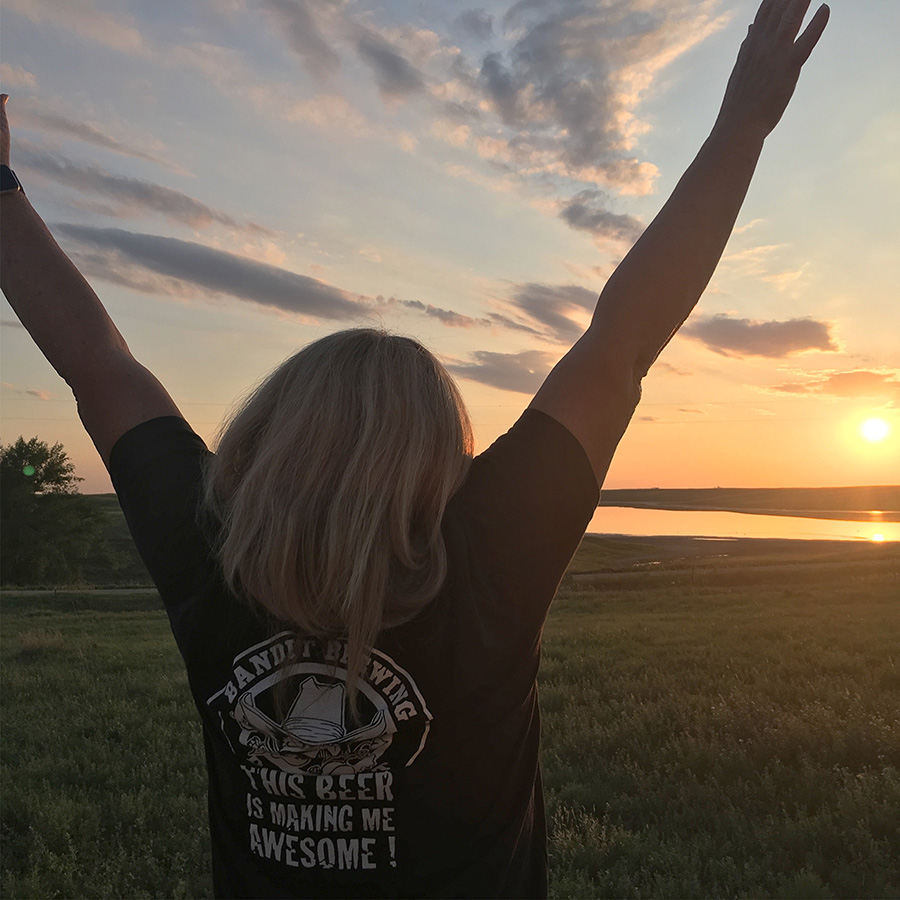 What are you looking forward to on this trip?
As always, we're looking forward to a return to Sierra Nevada in Mills River and trying out a few more of the 60+ breweries in Asheville. If you could only drive to one place in the USA and wanted the most beer selection, Asheville should be top of the list.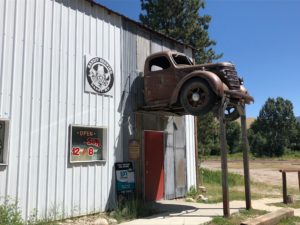 What are some of the challenges of a long road trip and visiting so many breweries?
You really do have to do your research: there are a lot of variables like making sure the one brewery in a small town is open on the day you'll be there (Mondays and Tuesdays are challenging). Finding a brew pub that's the right driving distance, with a place you can stay nearby, and a brewery that is open and has beers you want to try can be a fun puzzle to solve. We start planning months before with multiple windows open: brewery map (which lets you search a route), google maps, Airbnb, hotel sites, camping sites, and of course, brewery sites. And the weight gain struggle is real; we try to walk or hike each morning, but when you're drinking beer for 6 weeks with a side of cheese curds…you know, pounds.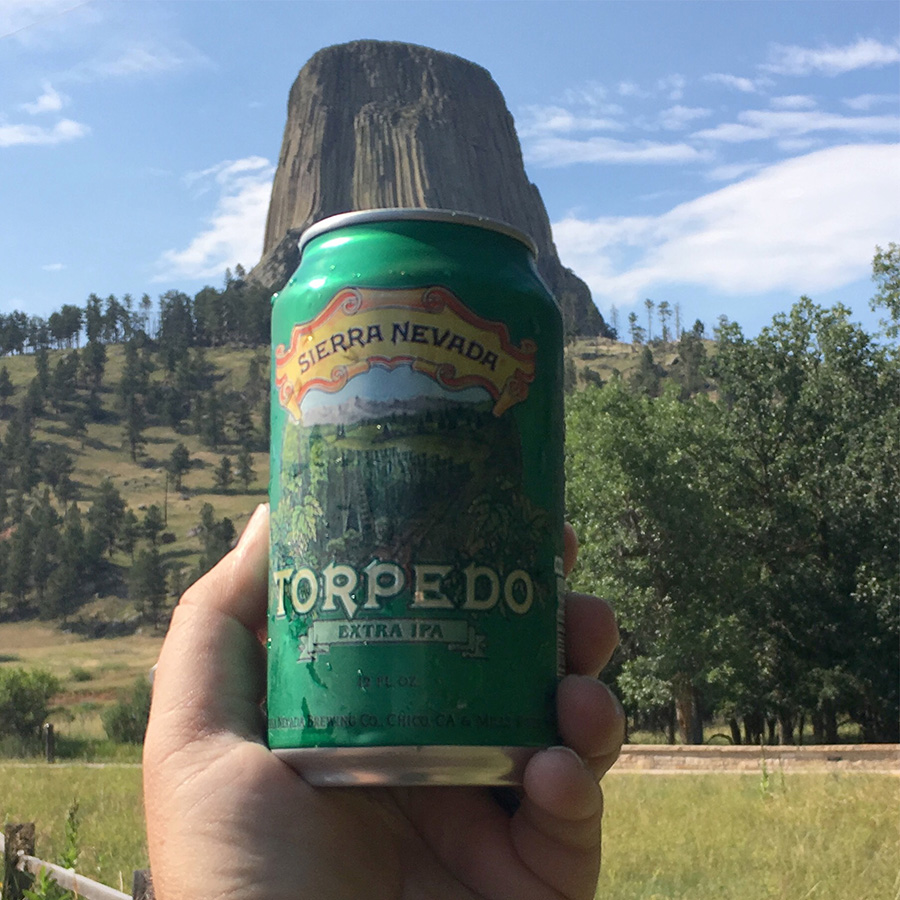 How can people follow along?
You can find links to Instagram, our YouTube channel, and Vlogs from each year on the website: palesincomparison.com