Fieldwork Making Moves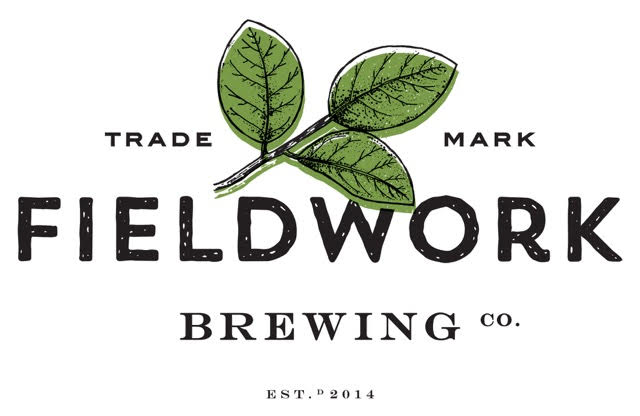 Fieldwork Brewing recently announced the tripling in size of their Midtown Sacramento tap room to nearly 5,000 square feet in spring 2020. Now they've opened up a new taproom at Town Center Corte Madera in Marin County. This is their seventh location in Northern California, featuring a 2,400 square feet indoor taproom and outdoor seating.
The Grand Opening of the Corte Madera locale takes place on Saturday, February 8, 2020 at 11:00 AM. Fieldwork will have a handful of library beers on the draft menu that will be exclusively available at the new Corte Madera location, including Bourbon Barrel Aged Danger Cake Imperial Milk Stout and 2019 Eliza New Orleans-Style Coffee Imperial Milk Stout.
Beer Label Reunites Lost Dog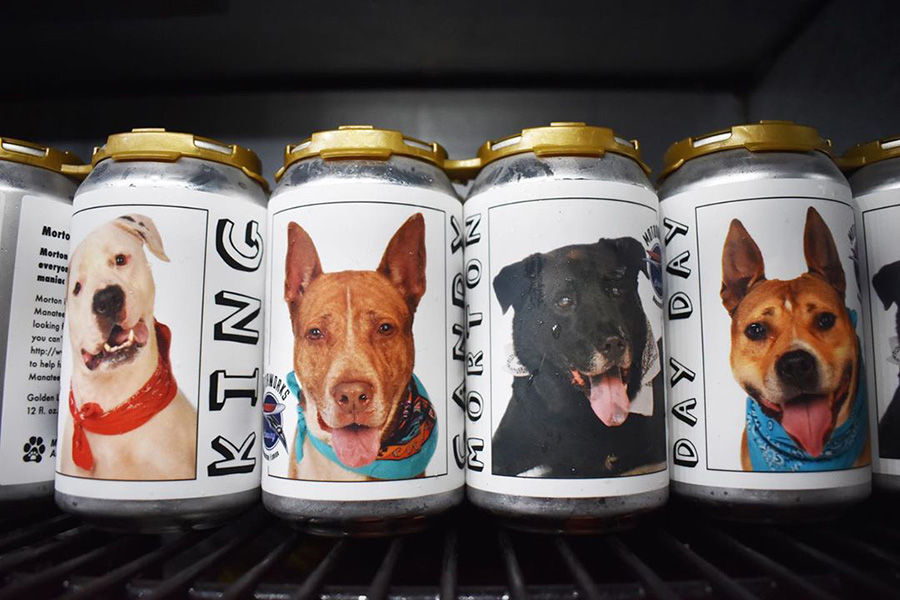 MotorWorks Brewing partnered with Manatee County Animal Services to begin printing adoptable pets on beer cans to raise awareness about animal adoption. The beer cans went viral on social media and received national attention from news networks and even Ellen DeGeneres.
Monica Mathis was browsing social media when she spotted a dog printed on a beer can and was stunned to find it looked just like the one she lost three years ago. Mathis had all the proof of ownership. Hazel had gotten lost around three years ago, before Mathis had moved to Minnesota. Hazel is now on her way to be reunited with Mathis, who cannot wait to see her.
Dry January Not Dry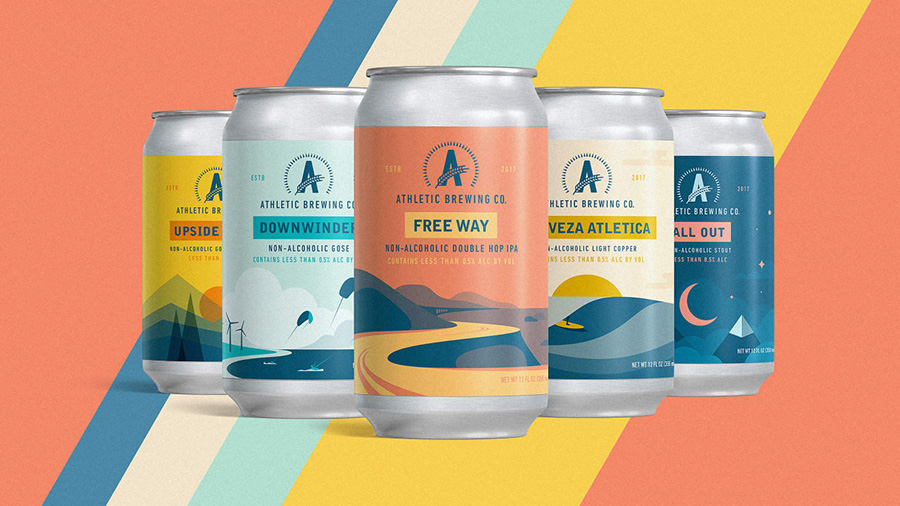 Despite increased attention this year the sales numbers don't indicate January was all that dry. While non-alcoholic beers had a slight increase, and low calorie beers had a big jump, alcohol sales were actually relatively high in January 2020.
SIERRA NEVADA AND BITBURGER COLLAB ON TRIPLE HOP'D LAGER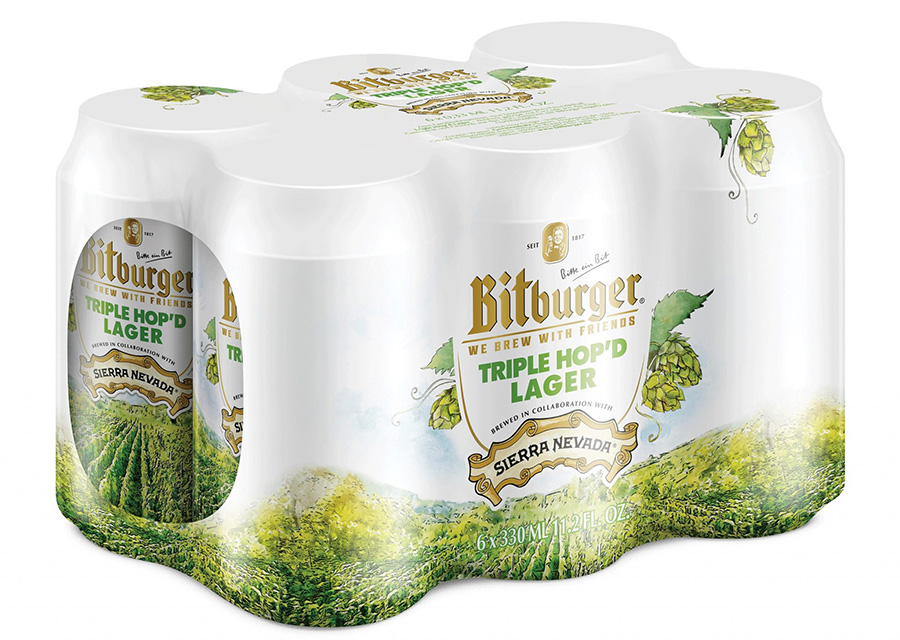 Following up on their first collaboration beer "Oktoberfest" in fall 2019, Sierra Nevada and Bitburger Brewery are embarking on their next project together for release in March. Bitburger invited their friends from Sierra Nevada to join them in their historic home to continue the partnership.
In December 2019, Sierra Nevada's Brian Grossman and Scott Jennings traveled to Bitburg, Germany to brew the next collaboration beer at the Bitburger brewery. This second collaboration, Triple Hop'd Lager, is due to release in 11.2 ounce six pack cans, 11.2 ounce 24 loose cans, and draft in March 2020. This collaboration beer is highlighted by a combination of American hops, Cascade, Centennial, and Chinook, paired together with 'Siegelhopfen' – Bitburger's proprietary and unique hop blend that's sourced from a farm just a few minutes from the brewery! Unique to this one-time brew, the same farm provided the Cascade hops that lends Triple Hop'd Lager its desirable floral and citrus/grapefruit profile. Jointly, the American and German hops shape the unique and exciting profile of a very enjoyable 5.8% ABV beer.
Breakfast at Wiley's Release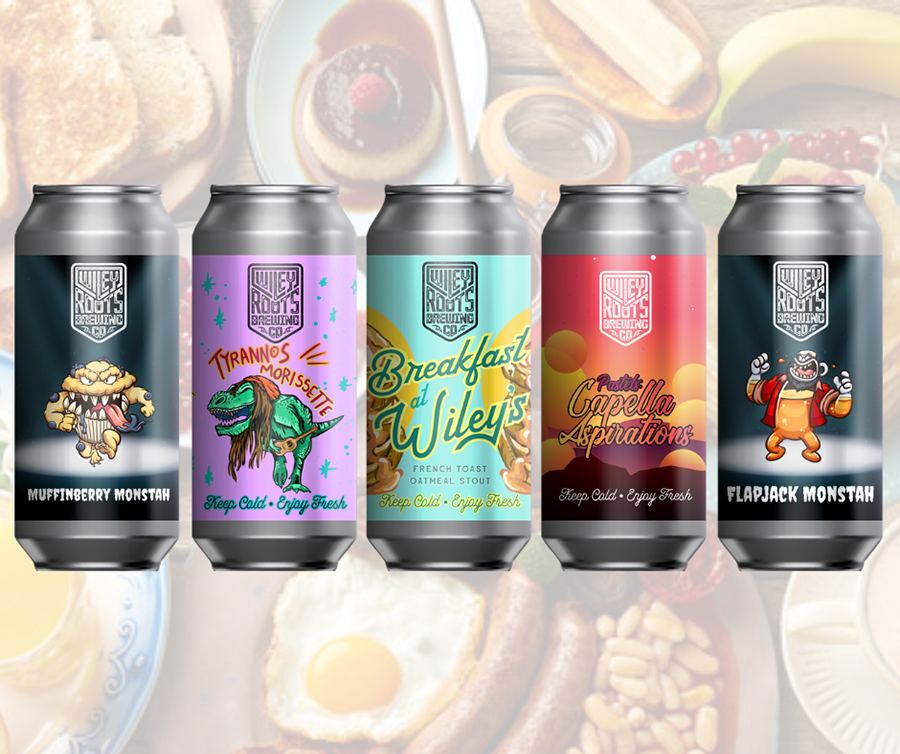 Greeley, Colorado based Wiley Root's Brewing announced that they're releasing five new breakfast inspired beers for the upcoming Valentine's Day weekend.
Starting Friday, February 14, 2020 (Valentine's Day) at 12pm, we're releasing five new breakfast inspired beers that are perfect for enjoying breakfast anytime. Imagine enjoying a plate of French toast, a blueberry muffin, or some pancakes dripping with maple syrup, then washing it all down with a raspberry and passion fruit milkshake or a refreshing mimosa.

http://www.wileyroots.com/breakfast-at-wileys/
Wiley Roots will release Breakfast at Wiley's: French Toast, an Oatmeal Stout with Cinnamon, Vanilla, and Maple Syrup; Muffinberry Monstah, an Imperial Stout with Blueberry, Cinnamon, and Graham Cracker; Flapjack Monstah, an Imperial Stout with Maple Syrup and Graham Cracker; Pastels: Capella Aspirations, a Milkshake IPA with puréed Raspberry and Passion Fruit; and Tyrannos Morissette, a Sour IPA dry hopped with Simcoe and Citra.