Kenneth Richards was studying for his PhD in Religion when he came across the history of brewing alcoholic ginger beer in a textbook, which inspired him to revive a pre-prohibition era ferment and brew hard ginger beer for the modern-day. Now he is introducing a lesser-known category to today's drinker: from craft beer lovers to wellness-driven consumers of hard seltzer and kombucha with Halyard Brewing.
How is ginger beer brewing similar and different from other fermented beverages?
It's a lot more like cider or mead production than beer. We take U.S. grown evaporated cane sugar, grade A molasses, organic ginger, and spices and brew them together with water in a large kettle. The ginger beer wort is then fermented much like a beer or a cider. Depending on the brew, there are different steps we take after fermentation. For example, in our brew Volcano Juice we blend in a house-made lemonade (made with organic lemons) with the ginger beer for our version of a ginger beer shandy.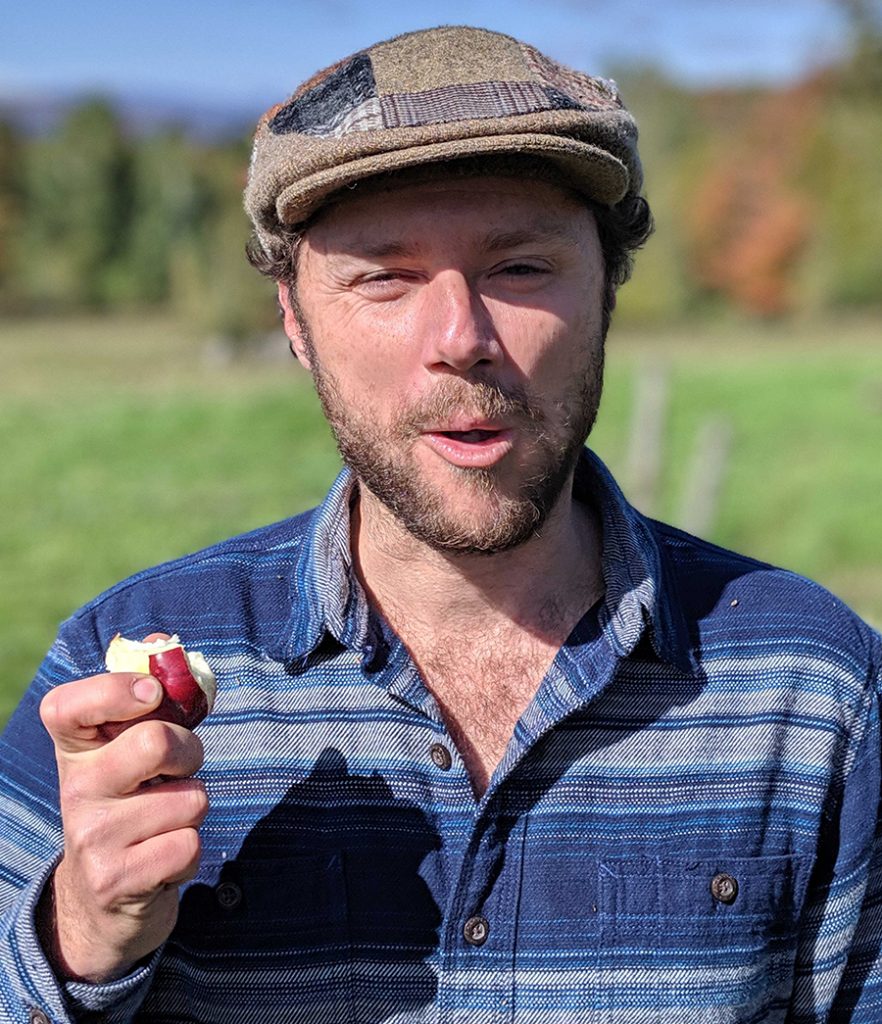 Who has brewed ginger beer historically?
Generally speaking, ginger beer was brewed mostly by the English and in English colonies – especially in the US, Caribbean, and Australia.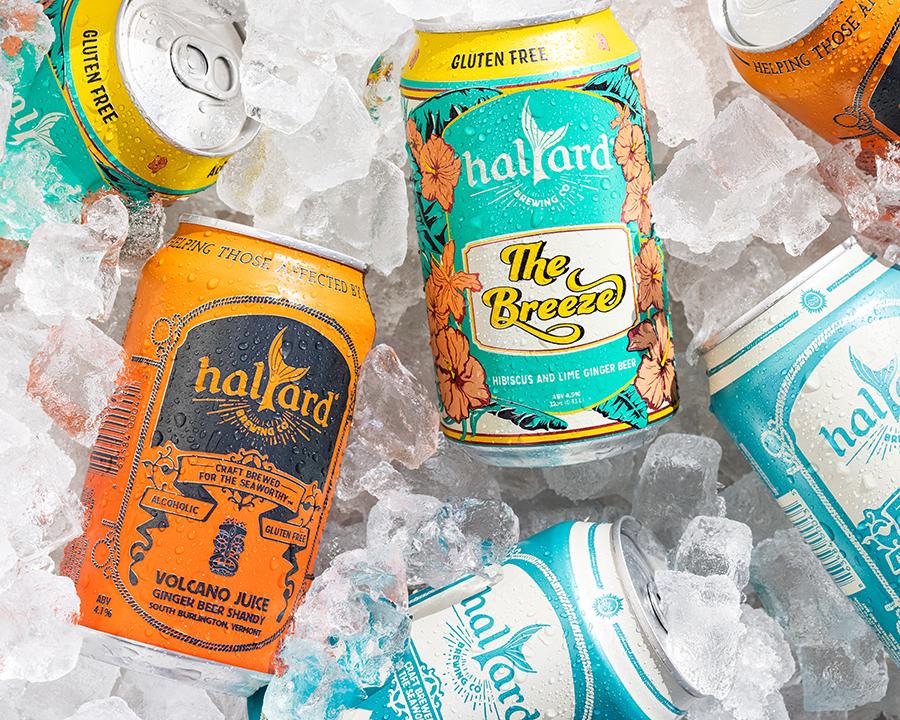 How has your education informed your work with Halyard?
This is a big question, and I feel like I could go on at length in my attempt to answer you. In short, I am a strong believer in the importance of a humanities education in helping to create good citizens, better people, and for building strong critical thinking skills. I find that I am constantly pulling from my education and experience in academia as I build this company: from public speaking to managing group dynamics, from design thinking to brand building, and to the ability to apply critical thinking skills across a variety of important business tasks (like reading contracts). Also, grad school is very hard, it's tons of work, and you are very poor for a long time… just like the life of an entrepreneur.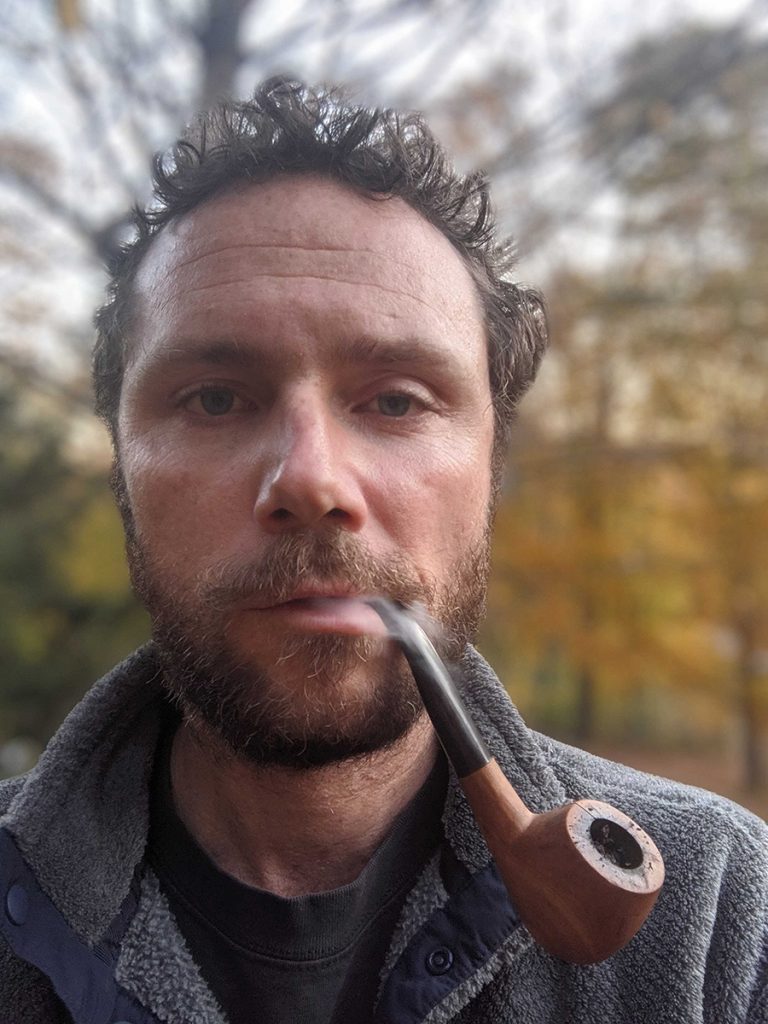 Who is your target market for Halyard, and how have you introduced Halyard to them?
Our target market are people who want to drink something different, who may be a little bored or tired of craft beer, and want to drink a brew that is delicious, made with whole ingredients, and better for you. Our customers tend to be adventurous, wellness driven, but still down to have a good time.
What kind of flavors work best with ginger beer?
Citrus, fruit, spicy: acid and sweetness to bring out the ginger.
How do you come up with ginger beer cocktail recipes?
Ginger beer is a wonderfully versatile cocktail ingredient and can be subbed in for a variety of other sparkling beverages (like champagne or tonic). There are also a lot of cocktails that work really well with a ginger beer addition. For example, we like to add Volcano Juice to the classic Jungle Bird to make a Volcano Bird. I like to do lots of research and experimentation (for example, I love Amaro + Ginger Beer variations). We also get a lot of great ideas from the bartending community. I love when a bartender makes a cocktail with Halyard. They are the real pros, and I am rarely let down.