Governor Gavin Newsom and the State Legislature have approved Senate Bill 788, a new law allowing all licensed brewers in the state to produce beer, cider, and perry simultaneously on the premises of their existing breweries. The forthcoming law, authored by State Sen. Angelique Ashby of Sacramento County, will benefit smaller breweries that produce less than 60,000 barrels of beer annually, known as Type 23 licensees. Until SB 788 takes effect on Jan. 1, 2024, smaller craft breweries that operate under a Type 23 license have been required to obtain a separate winegrower's license to produce fermented fruit beverages like cider or perry.
"As Californians in every town, city, and neighborhood have embraced craft breweries as a favorite place to gather, relax, and enjoy locally made craft beer, SB 788 will allow these cherished small businesses the flexibility to provide even more options and opportunities to grow," CCBA Board Chair Laurie Porter said. "We're very grateful to Governor Newsom, Senator Ashby, and the Legislature for their unanimous approval of SB 788, which values the role craft brewers play in our state's hospitality industry and recognizes their ongoing commitment to their responsible and safe production of the world's best craft beverages."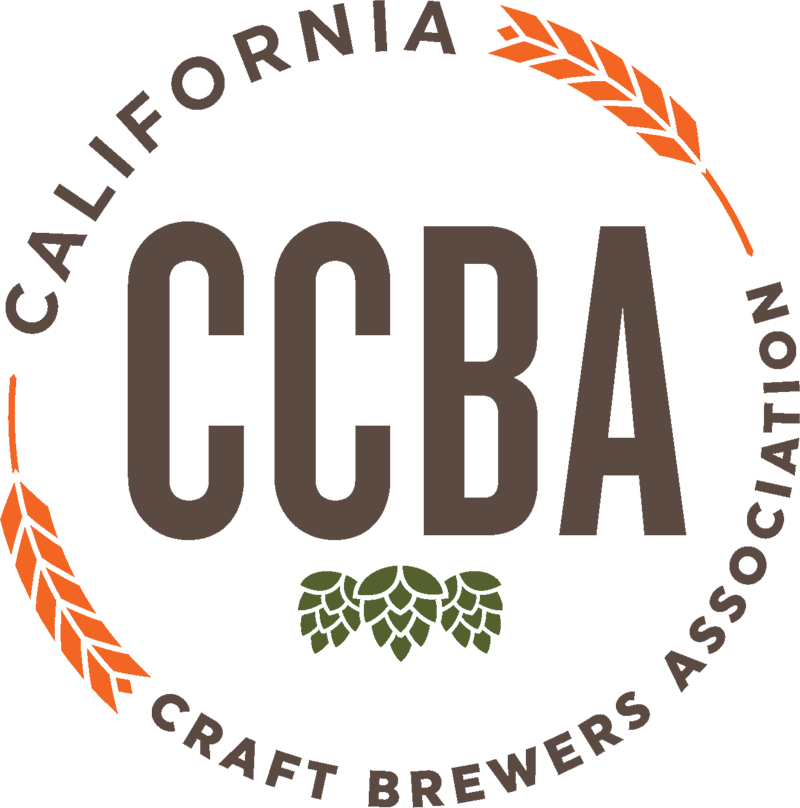 California's SB 788 bill will allow craft brewers in the state to expand the variety of beverages they produce at their existing facilities. Previously, only large brewers with a Type 01 license and annual production of over 60,00 barrels were permitted to manufacture beer, cider, and perry under the same roof.
"Now that SB 788 is signed, more than 1,000 craft breweries in California will be able to produce cider and perry under their current licenses," Sen. Ashby said. "This will provide support for small businesses—helping cut through red tape, saving money and time, and letting them produce beverages consumers enjoy."
SB 788 passed the State Assembly on July 3 by a 69-0 vote after clearing the State Senate on April 13 by a 36-0 margin. Governor Newsom signed SB 788 into law on July 21.
Some California cideries are concerned about how this new law will affect their businesses. Fran Toves, owner of Common Cider in Auburn, California says SB 788 is unfair to cideries who cannot brew beer on-site. "Why should breweries be allowed to do this? It will hurt craft cideries on and off-premise business."
Ben Nielsen, owner of Lassen Cider in Chico, California shares Toves' apprehension. "I think it's one-sided to not offer reciprocity. Why can breweries make cider, but cideries can't make beer? I've heard brewers argue that cideries don't have brewing equipment so it would be difficult for us to make beer. Whereas, fruit processing equipment can cost just as much as brewing equipment. I can go buy totes of unfermented wort from a brewery in the same way that a brewery can buy unfermented juice from a juicer."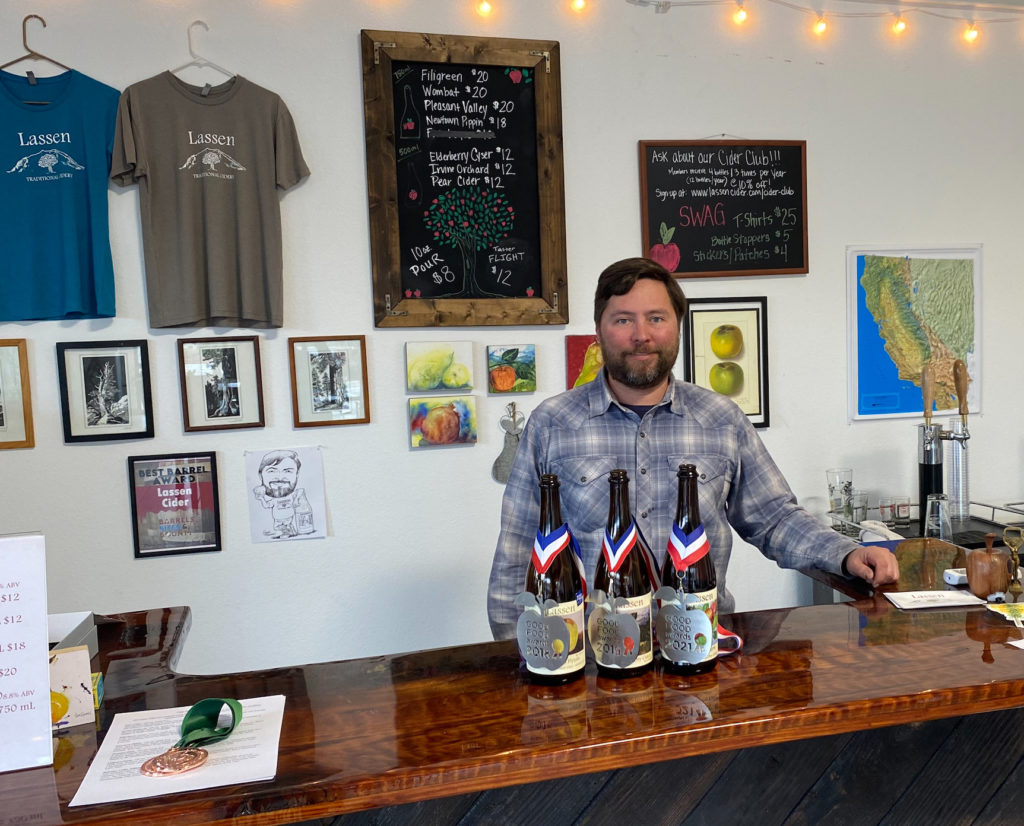 Nielsen is also concerned about how SB 788 might affect the quality of cider in California. "I feel like it's a desperate ploy by breweries to try to increase revenues after remaining stagnant for years. A lot of people going out to breweries want a gluten-free option these days. I'm afraid it will result in the market being flooded with even more cheap ciders made from commodity products (i.e. tanker trucks of bulk juice from Treetop flavored with industrial fruit purées) similar to all the other more mass-market ciders out there. So we will likely see many more flavored, semi-sweet ciders (Strawberry Guava!) than more apple and orchard-centric ciders. If this does hold true, it would ultimately be a disservice to the cider industry as a whole as it would continue to perpetuate lower-quality cider. I doubt many breweries would feature a single varietal cider and charge $9 for a 10 oz pour. They'll want to sell a regular-sized pour for a similar price as their beer."
Michelle McGrath, CEO of the American Cider Association, is excited to see what California's craft breweries will come up with. "We have wonderful craft breweries as dedicated members of the ACA making beautiful ciders, including several longstanding members in California. California brewers weren't excluded from making cider in California previously–they simply had to get the state license that cost only a couple hundred dollars, depending on their size. We welcome more of California's craft brewers to explore all the wonders and nuance fermented apples can bring, and we look forward to seeing how these new cidermakers approach the cidermaking craft. We invite them to engage with the cider and apple-growing communities, and we are excited to meet them!" However, Mcgrath does have concerns about SB 788 and how it was created. "As far as the bill, we were disappointed that the testimony provided to support SB 788 included false information about how cider is made, and we are confused that the bill supporters didn't require cider and apple industry testimony. It is also puzzling that cidermakers weren't awarded reciprocity to make beer. But growing the cider tent is a good thing–and we welcome new cidermakers to join us at CiderCon 2024 in Portland, Oregon, next January, where we can support their cider journeys and connect them with other brewers who have invested in not just making cider but being part of the cider community."

Time will tell how SB 788 will affect breweries and cideries in the future, but Lassen Cider's Ben Neilsen suggests further relaxation of the rules governing who can make which alcoholic beverages in California. "I'm actually of the belief that there should just be a single permit to ferment any type of sugar source, whether it's grape or grain or apples or pears or sugar. There are a lot of inconsistencies in the law, such as breweries already being allowed to use up to half fruit in their products while winery permit holders can't touch grain. I'd just like to see the law applied equally instead of one segment of the industry being granted special privileges. "