When quarantine measures began sweeping the country last winter, many predicted dire consequences for the food and beverage industry, including craft breweries. A survey by the Brewers Association in April found that over 45% of small breweries felt threatened with closure within 3 months.
While things haven't gotten quite that dire, a recent study by the Beer Institute, the Brewers Association, the National Beer Wholesalers Association, and the American Beverage Licensees predicts that more than half a million 'beer-supported' jobs will be lost by the end of the year. That staggering number illustrates the enormity of COVID-19's impact on the industry, and the individuals who make their living within it.
Still, several breweries across the United States have actually managed to expand in the face of the epidemic. Some by seeking new avenues to reach customers and increase sales, and others with new taprooms, brewhouses, and even restaurants.
Since March, over 80 breweries have begun to sell their beer through online retailer Tavour, joining hundreds who already utilize the app-based platform. The company ships beer to customers in 26 states, enabling local and regional breweries to dramatically increase their customer base quickly and with little direct investment.
Others are looking even further afield. Mother Earth Brew Co. — which has offered some special releases through Tavour and boasts breweries in California and Idaho — recently announced plans to begin distribution in Baja, Mexico.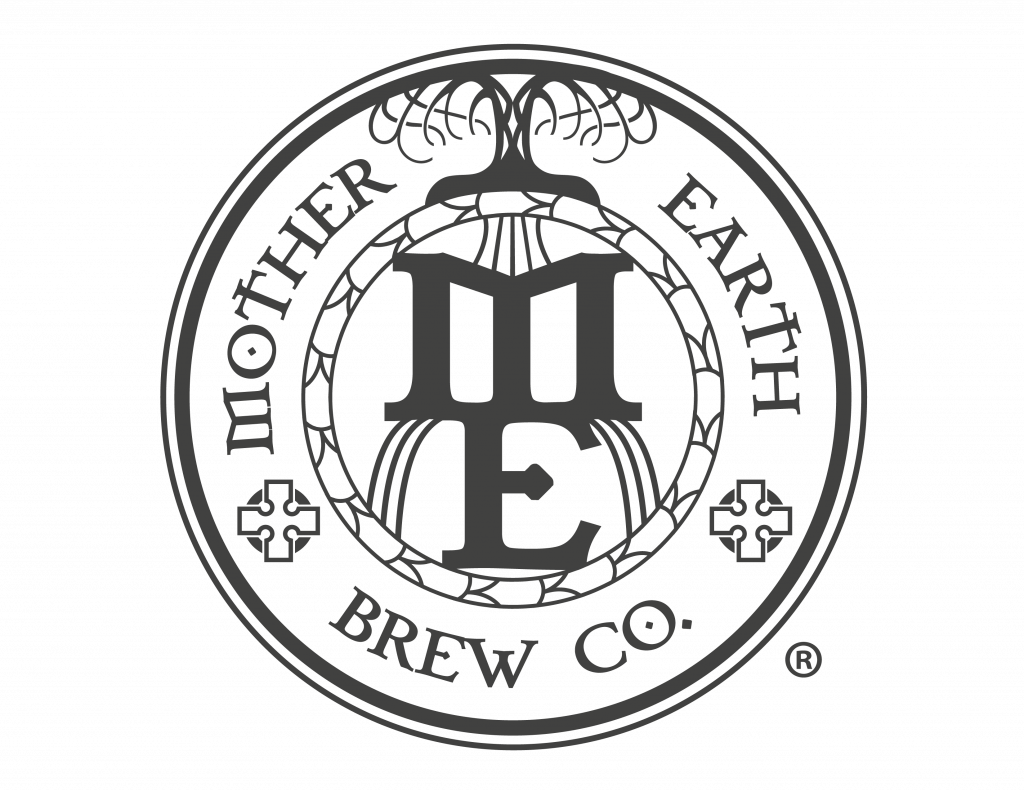 "Craft beer in Mexico as a whole, but Baja in particular, has been on a steep growth path year-over-year," said Mother Earth Marketing Director, Kamron Khannakhjavani in a press release.
While international distribution might be out of reach for most, some breweries are jumping state lines. Louisiana's Urban South Brewing recently opened a brand new taproom and brewery in Houston. The new brewery crafts unique offerings available only in Texas, and has already garnered plenty of attention from local beer fans.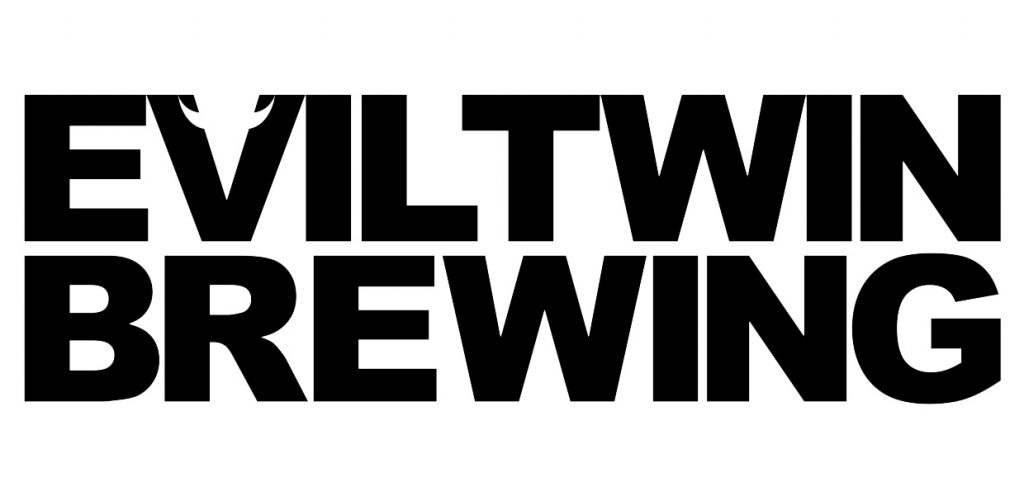 In-state expansions are more common still. Evil Twin Brewing in New York City announced plans for a second taproom in Brooklyn. According to founder Jeppe Jarnit-Bjergsø, the new location "will bring our one-of-a-kind experience and tastes to visitors and be a local spot for those that work and live in the area."
In Colorado, Westbound & Down Brewing purchased a new brewery in Lafayette, just north of Denver. The space previously belonged to Endo Brewery, who were considering selling before the pandemic, but found themselves with little choice once quarantine measures were implemented.
The purchase marks a significant adjustment for Westbound & Down, which had previously planned to open a new taproom in Denver. The brewery demonstrated impressive flexibility with the quick change in direction, citing the Denver location's lack of outdoor seating and tight confines as reasons for the pivot.
Also in Colorado, 4 Noses Brewing opened a new offshoot brewery in May called Wild Provisions Beer Project. Created as a passion project by 4 Noses president and head brewer Tommy Bibliowicz, the new brewery and taproom focuses on Wild Ales and barrel-aged offerings — styles of beer that take months or even years to produce. 

That kind of long-term focus could make the project more resilient to issues like the current pandemic. "This situation is not going to be fixed tomorrow or even this year, but at least we can live with it and hopefully keep improving," Bibliowicz said.
Many breweries will not survive the quarantine measures necessitated by COVID-19, but the impact might not be as bad as early predictions suggested. These industry players prove that with flexibility, commitment, and hard work, some breweries can do more than survive. They can thrive.