Made with only three real ingredients, Clarity Pineapple uses a cold-brewed fermentation process for a cleaner, natural hard sparkling water made by Eel River Brewing. Fewer ingredients mean Eel River Brewing can be particular about what they use. Only the best ingredients are used in creating this 5% ABV, low carb, zero sugar, gluten-free, 100 calorie hard sparkling water for a clean tasting fruit-forward drink.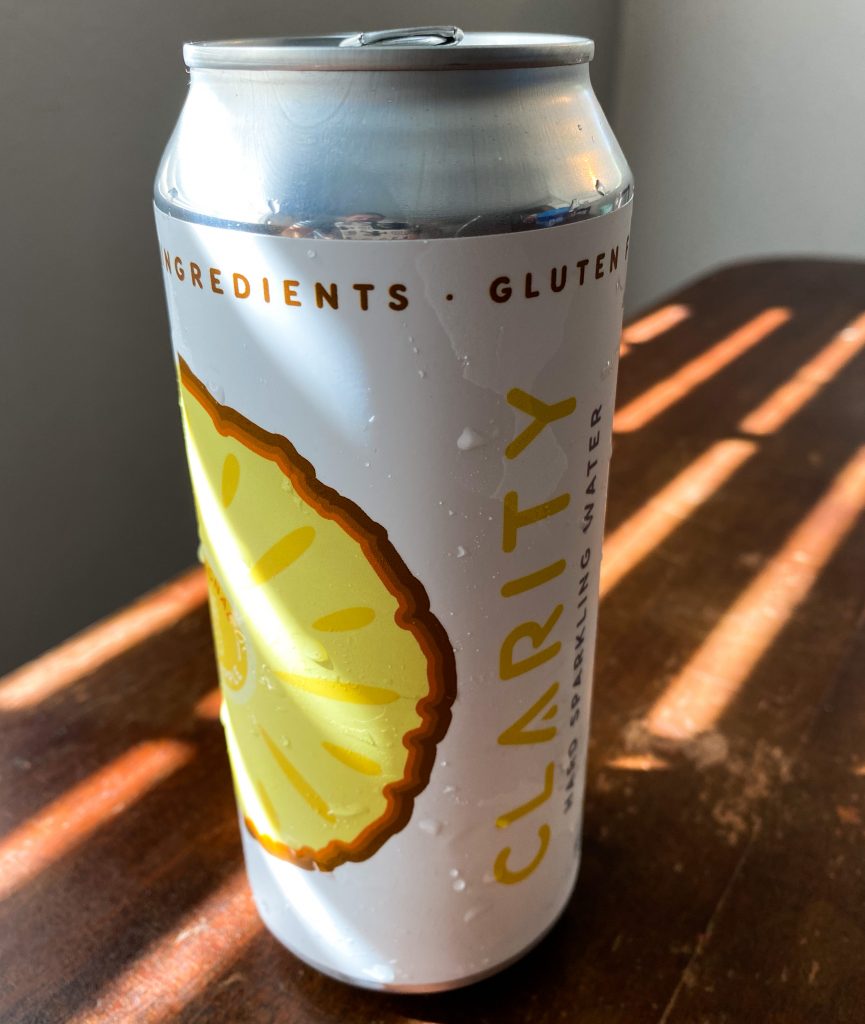 "The Clarity Pineapple is truly Summer in a can. It is bright and subtly sweet and exactly my go-to for the warmer weather." explained Sales Manager, Marissa Vivatson, in a statement. "It reminds me of biting into a fresh and cold Maui Gold pineapple, which if that's not the epitome of Summer adventures, I don't what is."
Clarity Pineapple is great on its own, but also makes a fantastic cocktail ingredient! We gave this Summer Sensation Clarity Pineapple recipe a try: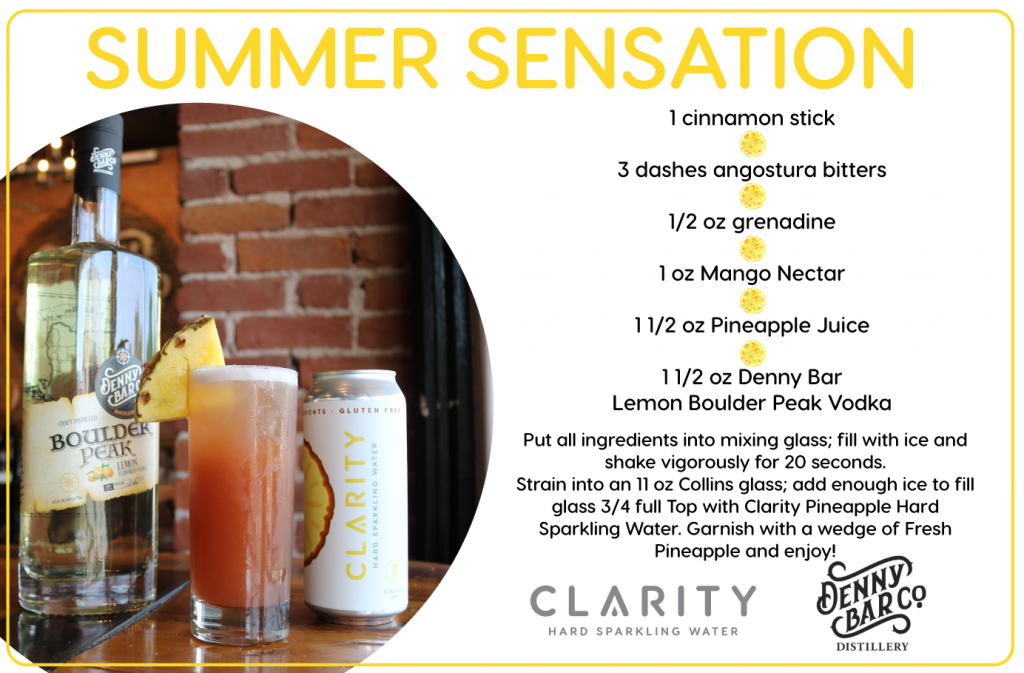 The cocktail turned out really nice. Similar to a Mai Tai. The Deeny Bar Lemon Boulder Peak Vodka brought a nice brightness, and the pineapple flavor was very refreshing.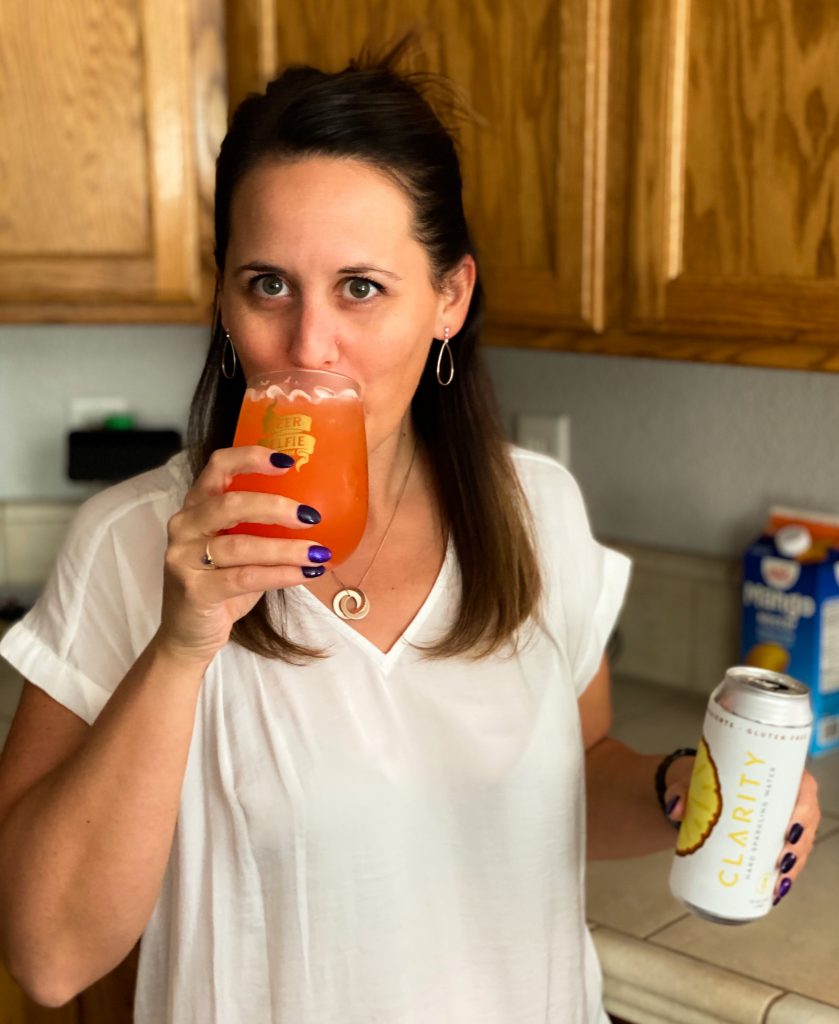 On its own or in a cocktail, you can't miss with Clarity Pineapple for a nice summer drink!