We've come up with some great gift ideas this year! We also tracked down discount codes for many of these gifts to save you some money. Happy holidays!
Shirts On Tap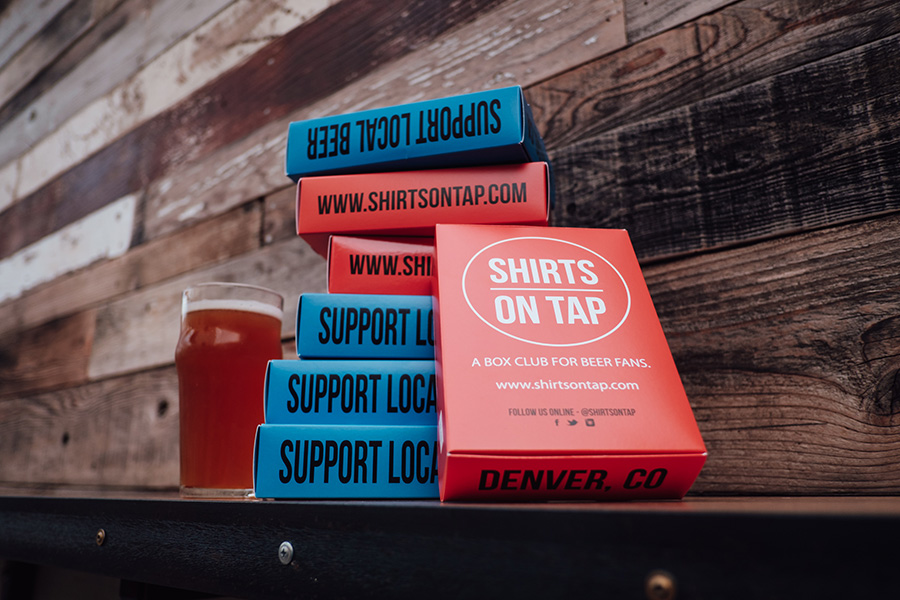 Shirts on Tap is a box club for beer fans. Each month they team up with a local brewery, collaborate on a sweet custom shirt design, and then send it to their members with coupons, stickers, a brewery bio, and more!
You can choose one of seven craft beer cities, or have them surprise you with breweries from all over the country. We've been using Shirts on Tap for more than a year now and all the original shirt design have been fantastic! They have some really talented designers and they team up with some great breweries. You can use BEERSELFIE to get your first box for only $5!
YOpeners
We can say with great confidence that YOpeners are the most popular wooden bottle openers on the planet. The YOpener's unique design allows a bottle to be opened without bending or marking the bottle cap in any way. Then there's the YOpener's integrated wax-cutter which makes easy work of those pesky, albeit beautiful, waxed bottles. The final YOpener feature is the rare earth magnet embedded within the YOpener itself which keeps the cap from falling to the floor and also allows the YOpener to be conveniently hung on the fridge for easy access. These wooden openers are handmade by Josh Miller and his dad. Josh is affected by Autism and Tourette's syndrome and is visually impared. This father and son duo loves spending time in the garage making sawdust and memories together. Through the sales of YOpeners, they've been able to donate thousands of dollars to local charities supporting Autism and other causes.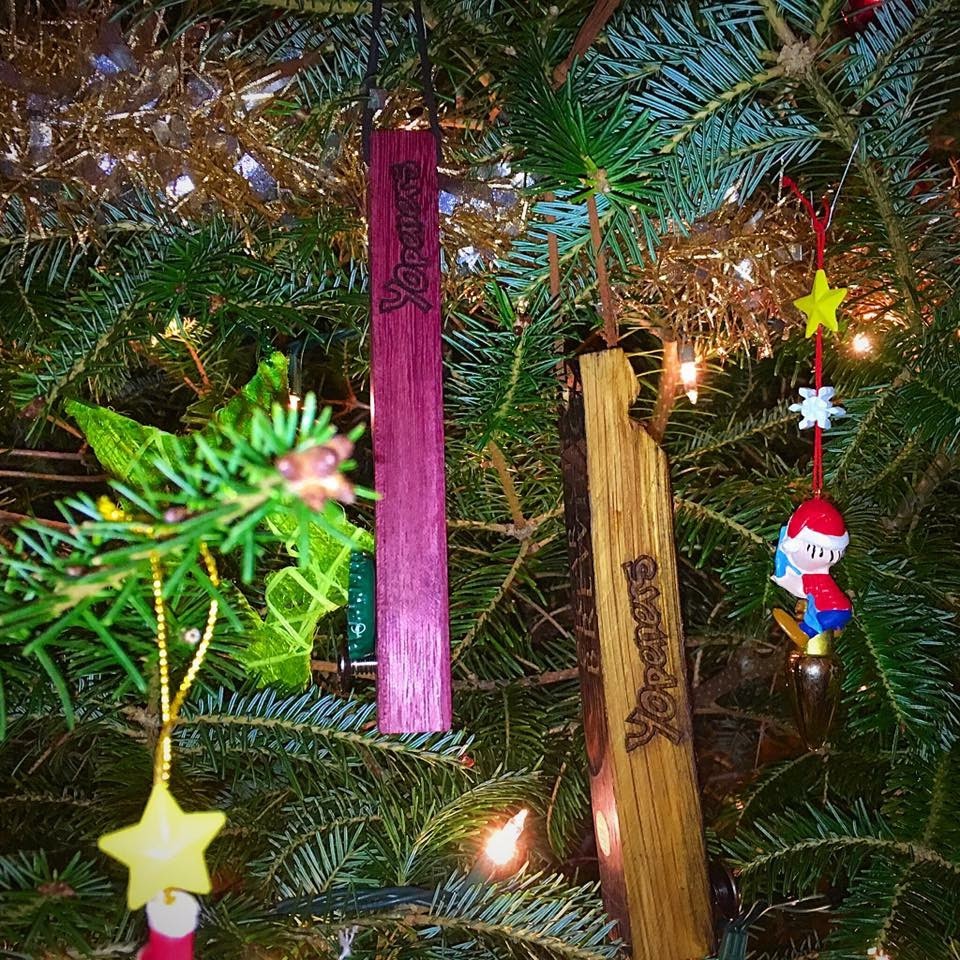 While their flagship opener is made from bourbon barrels that once aged craft beers, there are other beautiful exotic hardwood options to choose from as well. Custom engraving your YOpener makes it an ideal and unique Christmas gift. Head on over to YOpeners.com to read more about how a father and son's hobby led to a business, and order a YOpener – or a few – of your own today! Use BEERSELFIE for $2 off your order!
Chill Systems
Have you ever wanted to enjoy some ice cold drinks in the sunshine, but couldn't be bothered to lug around a heavy cooler with you? Chill Systems products are for you. They've designed a revolutionary portable beverage refrigerator called The Chiller that gives you hours of cools drinks without the cooler and ice. It's powered by freezing gel inside the walls – so just freeze it, load it with drinks, and hit the road. The Chiller will cool multiple rounds of beverages for up to 6 hours.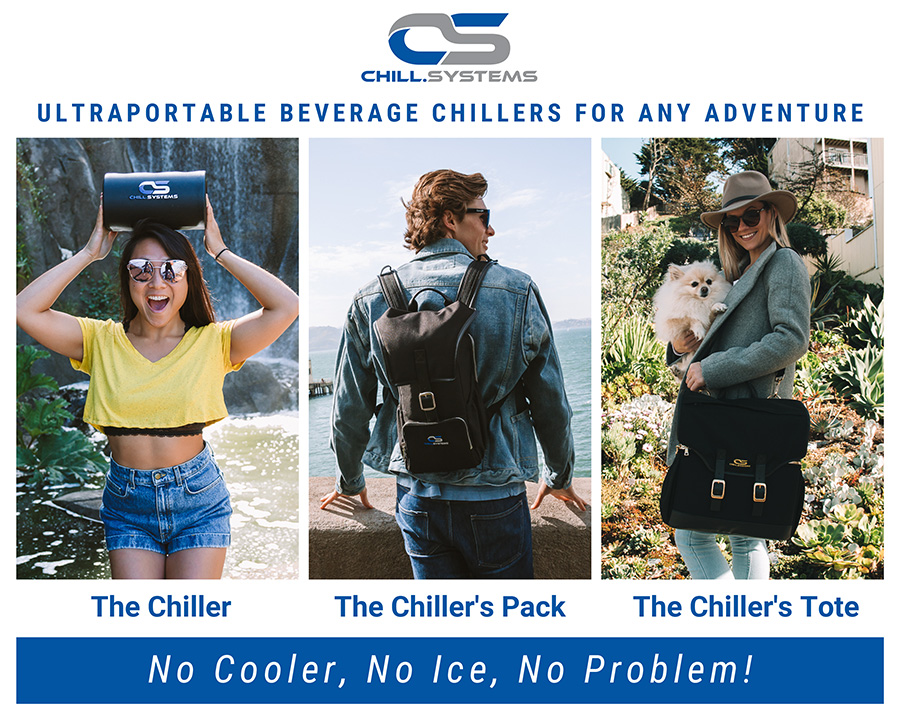 Need to Chill a little longer than that? Chill Systems also developed a line of insulated bags for the Chiller – The Chiller's Pack backpack and The Chiller's Tote. These bags will keep your Chiller cold up to 24 hours, plus they carry extra drinks and gear, among some other great features for day trips, picnics, and beach days. Check out their website to learn more, and use code BeerSelfie for 20% off your order!
Kegworks
Grab this gift set for your favorite beer geek on your list. Available for a limited time this holiday season, KegWorks' Beer Lovers Gift Pack includes 6 fantastic beer gifts and comes packaged in a gift box ready to go under the tree. Featuring KegWorks' exclusive 16 oz Beer Stein Can Grip designed to keep your hand warm and your beer cold. This gift set also includes Beer Socks in Lager Yellow, a beer tasting notebook, reusable silicone bottle caps, a KegWorks wood-handled bottle opener and the KegWorks' original 12 oz Beer Stein Can Grip handle. Become an email subscriber at checkout to get 10% off your purchase!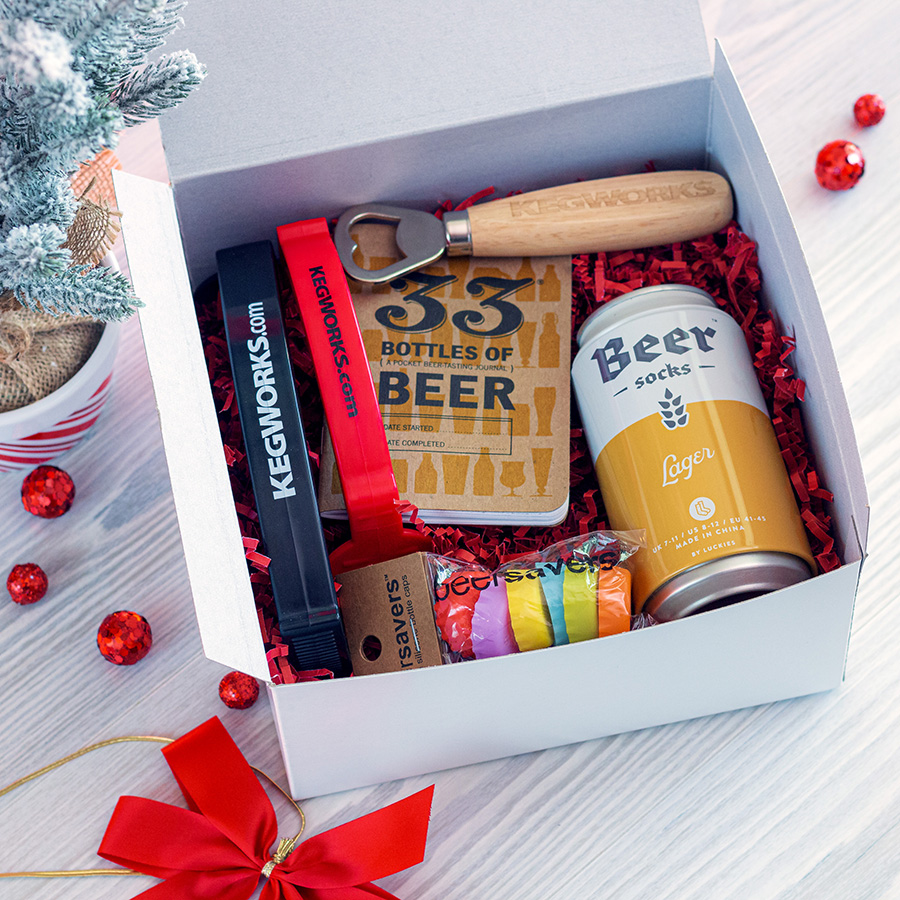 Brewpub Jerky
Brewpub Jerky is beef jerky for beer drinkers.
The Brewpub Jerky team believes that beer drinkers deserve a better snacking option. Something with great flavor that doesn't fill you up with a gazillion carbs.
Brewpub Jerky Original is the perfect complement to your beer. It brings a smoky, warm flavor and has just the right amount of kick to it.
Pass a bag of Brewpub Jerky around at your next party, or throw a bag or two into your favorite beer drinker's stocking. And put down those pretzels already!
Enter code BEERSELFIE for 10% off your order (valid until
December 20, 2019)
Barley & Hops Craft Candles
Barley & Hops hand-pours a libation of soy-blend candles that dare to push the aromatic boundaries you have come to know in the fragrance world. Every single candle and room + body spray fragrance they produce has been custom crafted by hand.
They're dedicated to safety and quality, They are eco-friendly, dye-free, hemp-wicked, highly fragrant, and hand-poured.
You can use coupon code BEERSELFIE for 15% off your order (expires December 8, 2019)
Beer Lover's Table
The growth in craft beer is a full-blown phenomenon that is also making waves in the culinary sphere. In The Beer Lover's Table, food writer and beer expert Claire Bullen answers the question: how do you successfully pair craft beer with food? Inside, 65 inspiring recipes – from cast-iron skillet pizza to harissa roast chicken – are matched with a diverse range of craft beers to enjoy with your meal. Soon you will see beer as not just a prelude to a meal, but rather as a drink that can work as well as wine when partnered with food.
Drink Better Beer
If the beer lover in your life is already all set with glassware and brewery swag, how about giving the gift of knowledge this season instead? Joshua Bernstein, a journalist and veteran beer writer, is here to tap some beer wisdom on you. Featuring must-know insights from 100+ beer industry pros written in a fun and light-hearted way, Drink Better Beer is here to help you navigate the complicated landscape of craft beer, debunking commonly misunderstood myths. Learn more at joshuambernstein.com.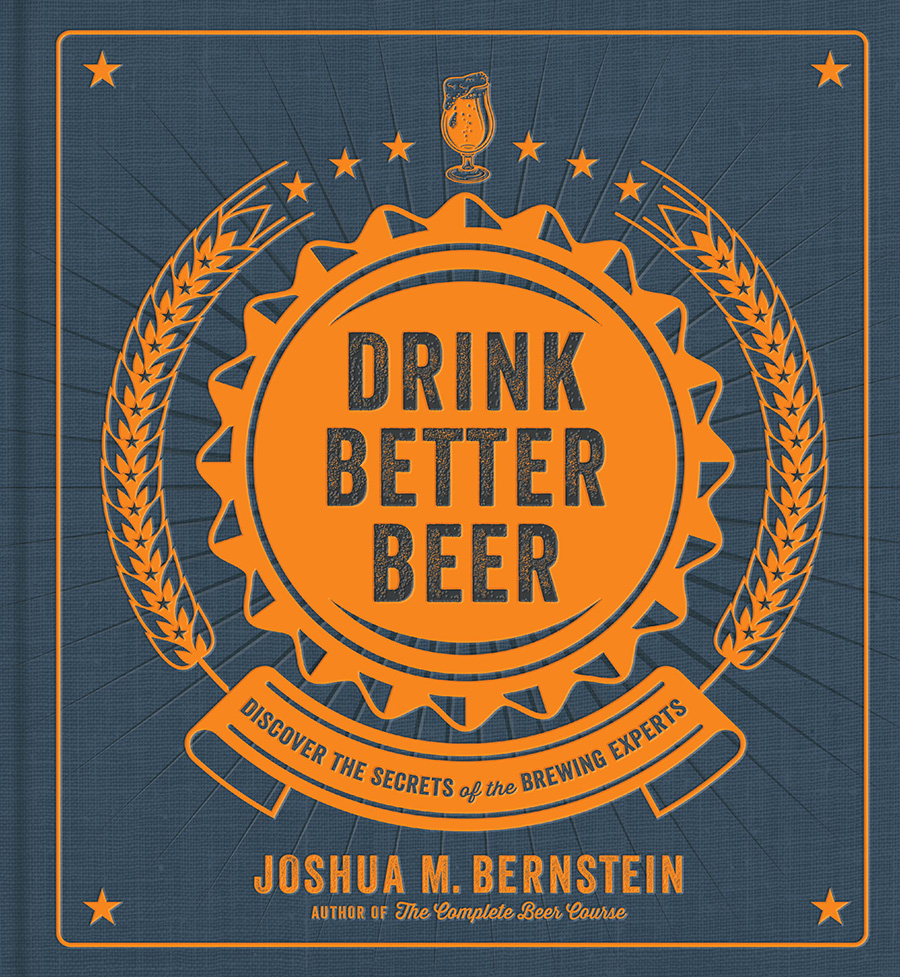 Tavour
Want to get something original and exciting for the beer lover in your life this holiday season? Say hello to Tavour, a company that focuses on bringing craft beer from all over the nation right to your doorstep. They deliver gift boxes containing a select variety from independent breweries that you cannot find in your local stores.
Tavour was created when its founders realized the lack of variety of craft beer in local stores and knew that there were so many more independent breweries out there to enjoy. They're the only item to be included in all four of our holiday gift guides! We've ordered beer from other services and always come back to Tavour because they are the best. They have themed gift boxes or gift cards available.
Grainfather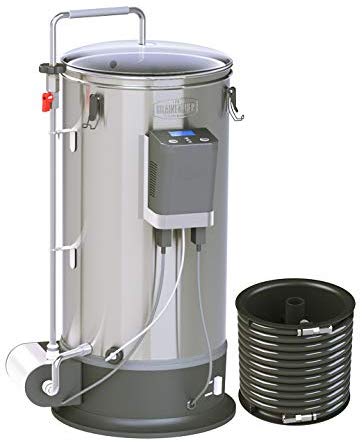 If you really love the home brewer in your life you'll get them the Grainfather. This electric, all in one, brewing system is the height of home brewing convenience. It can be used indoors; No need for burners or hot plates; just plug in and go; Heating from mash to boil takes as little as 20 minutes.
Use the Connect Control Box in conjunction with the Connect App and Grainfather Brewing Community for the ultimate brewing experience. Create your recipes on the Grainfather Brewing Community and then sync these recipes with the Connect app. The control box has Bluetooth connection to your mobile device and Grainfather Connect App so it can be controlled remotely. This allows you to multitask or simply relax while brewing and then be alerted when to return to your next step.
Beer Selfie
Last but not least we have our own Beer Selfie gear! There are shirts, tanks, and sweatshirts in our PopFever Creator's Collection, and we have glassware, shirts, tanks, and stickers in the BeerSelfie.com Store. You can use BEER for 10% off in both stores.
Our newest addition is this gorgeous metallic gold stemless glass designed by CraftGraphics.beer: