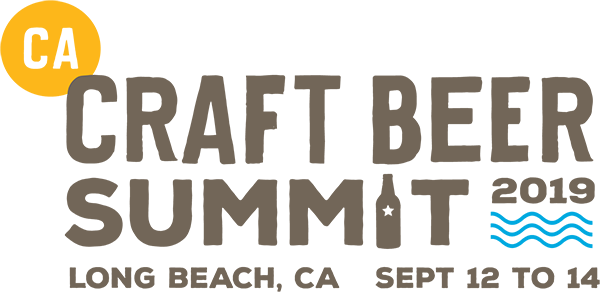 Beer Selfie will be at the California Craft Beer Summit and Festival in Long Beach this September! We've never been so we checked in with Derek Gallanosa, head brewer for Moksa Brewing, to find out what to expect.
This will be my first time at the CA Craft Beer Summit/Fest. What should I expect?
Be prepared to meet a lot of people in the industry. The majority of craft breweries will be in attendance so create a wishlist of who you would like to meet.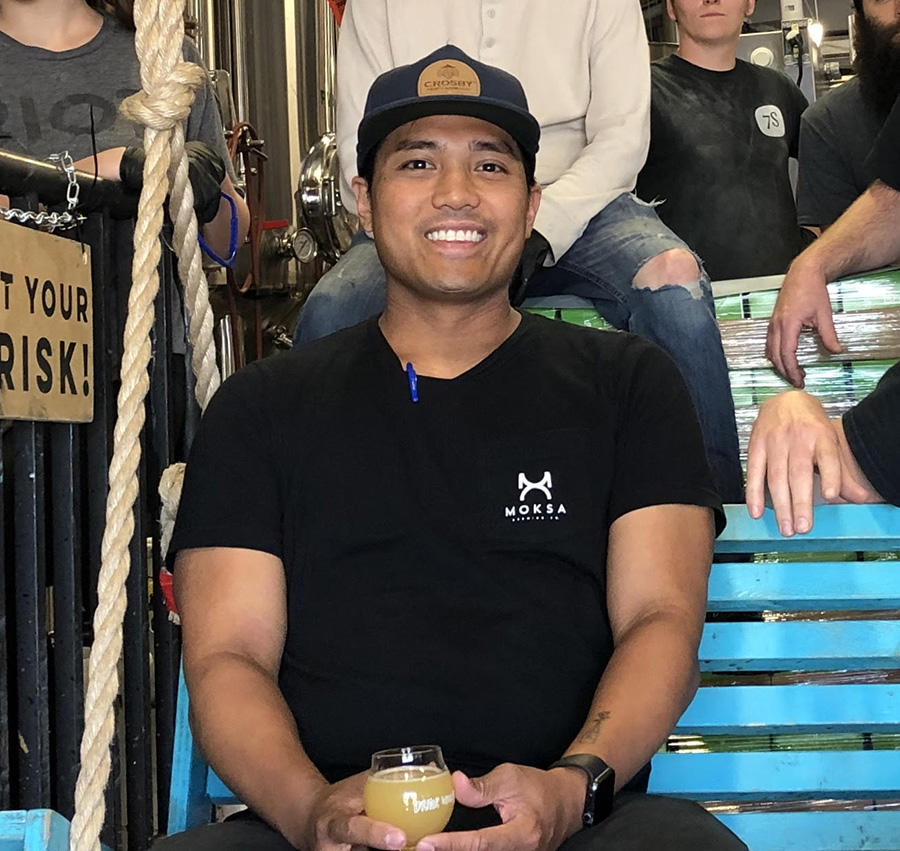 What are some highlights from past CA Craft Beer Summit/Fests for you?
I haven't been to the seminars but the festival is definitely worth your time. You get to try breweries that normally do not travel outside of their areas.
What does Moksa have planned for this year's Summit/Fest? Why should people stop by the Moksa booth at the fest?
We will be sending beer to the Long Beach Beer Lab for Thursday night and then Beer Belly on Friday. As far as our booth we always try to bring the best stuff we have. It's no use attending a festival if you're not trying to stand out.
How does the CA Craft Beer Summit/Fest compare to other beer events you've been to?
It's more education and networking focused.
What do see as Moksa's place in the California craft beer scene? How does California craft beer relate to the rest of the beer world?
Moksa is quite different from a lot of breweries in the fact that we receive over 90% of our revenue from our taproom sales allowing us to have more capital to put back into the business. Also the marketing plan is to "Market Globally, Sell Locally." I travel to beer festival invitationals all around the world to promote Moksa and Sacramento and California. Basically I am using our platform to promote the beer communities that we are a part of.