We are certain the craft beer enthusiast in your life will love one of these great gifts. We've tracked down the best brewing equipment, books, shirts, and more to make your holiday shopping extra tasty! Cheers!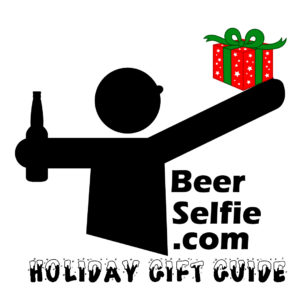 Jewellery designer & metalsmith Hilary Pennie hand crafts these beautiful hop pendants, rings, and earrings.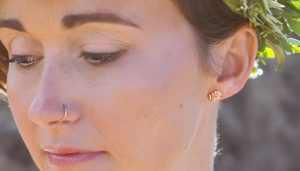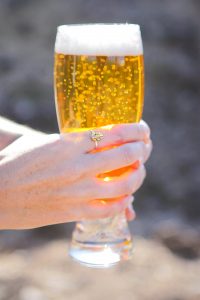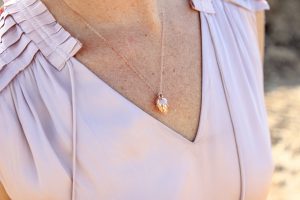 These bottle openers are made from American, once-fired, .50 caliber ammunition. They donate at least 15% of profits to veteran charities. They have a variety of holiday, event, and armed forces themed openers. Each opener can be custom engraved.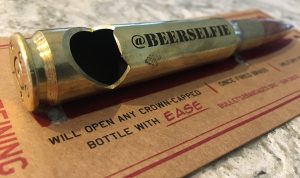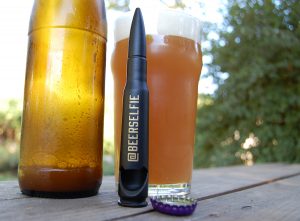 The Craft'r insulated cup is perfect for camping, BBQing, or a picnic. It will hold your beer's temperature for as long as needed.
Double-walled vacuum insulation
BPA FREE, 18/8 food grade stainless steel
20 oz capacity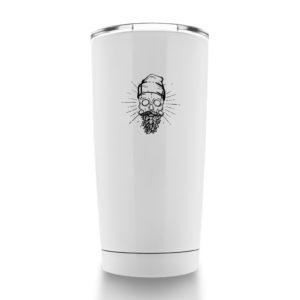 Proper glassware is essential for fully enjoying your craft beer. I Prefer Craft Beer's glassware designs are hand-crafted in house and released in limited quantities.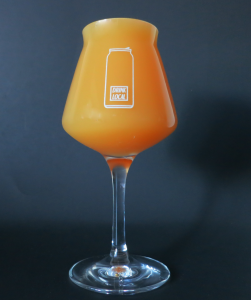 The Drink Local Teku Glass for IPA is durable, stylish, and sensory refining. The stemmed beer glass incorporates a large angled bowl and flared top lip, which promotes better head retention and enhances the flavor and aroma profiles of your craft beer. The large base of the beer glass provides stability.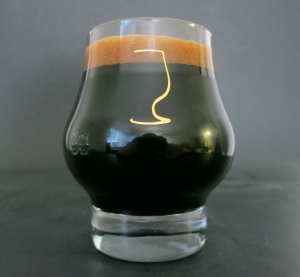 The Silhouette Series Stout Glass is a unique craft beer glass that is designed to enhance the olfactory senses (sense of smell), which influence the different types of flavors we taste in craft beer, bourbon whiskey, and other fine spirits.
The Snifter Stout glass boasts a wide-bowl that narrows towards the mouth of the beer glass. The stout beer glass design enhances the subtle differences of the beer by opening up and funneling the aromatics toward your nose.
Are you Craft Beer AF? Brewtiful Apparel has you covered with their craft beer themed shirts! Use code "BEERSELFIE" at checkout for a discount!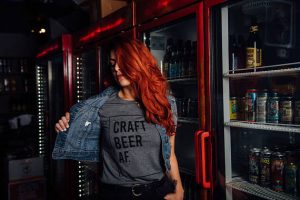 Earn Your Booze is a fitness apparel brand for those who play hard, and work harder. Your excuse to enjoy your drink, and your reminder to earn it.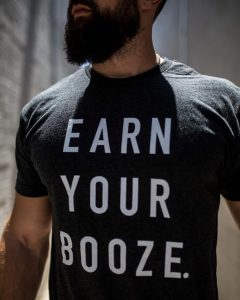 If you really love the craft beer enthusiast in your life you'll buy them a kegerator. Kegerator.com has some great deals on Edgestar kegerators for the holidays. They also have some big discounts on brewing equipment right now.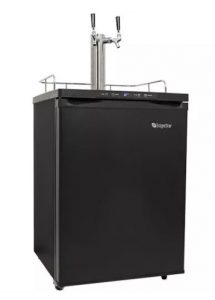 Buy an American Homebrewers Association gift membership for your favorite homebrewer! A membership includes a subscription to Zymurgy magazine and discounts at hundreds of breweries and homebrew shops.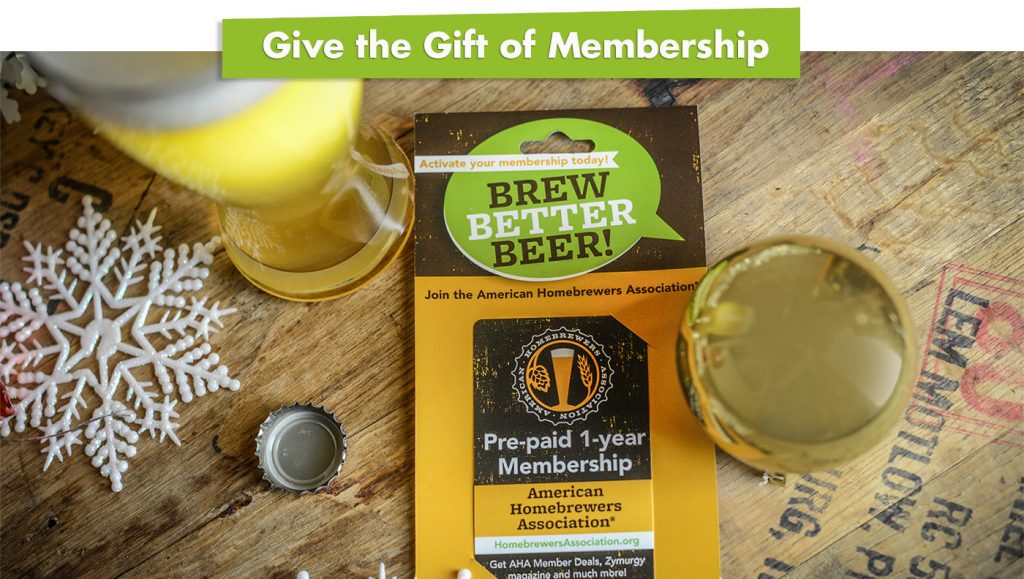 How To Brew: Everything You Need to Know to Brew Great Beer Every Time is the definitive guide to making great beer at home. It's great for reading cover to cover, or as a reference when you need some info on brew day. The fully revised and updated fourth edition was recently published with even more great information.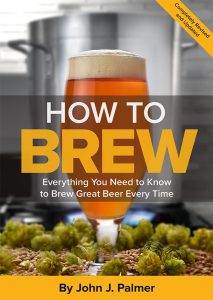 This book by Randy Mosher covers a bit of everything: beer styles, flavor profiles, sensory evaluation guidelines, craft beer trends, food and beer pairings, and draft beer systems. The second edition just came out and it's even more comprehensive. This is an enjoyable read, and the perfect study companion for the Cicerone exams.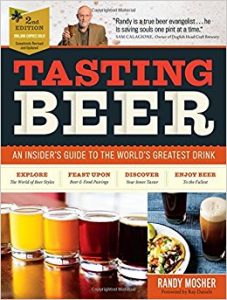 This is our only repeat from last year's gift guide. They have continued to impress over the past year. Let's see, we've scored Dark Star, Abraxas, Pseudo Sue, Yeti, RU55, Boom Sauce, and so many other fantastic beers. They also find amazing beer from breweries across the country that you have probably never heard of. Their unique store/club hybrid model works perfectly for us. You only buy the beers you want, and there is a flat shipping rate for as many beers as you want. Their gift cards make an excellent gift!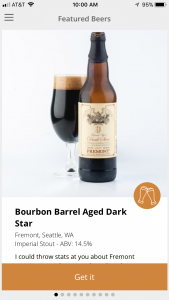 .