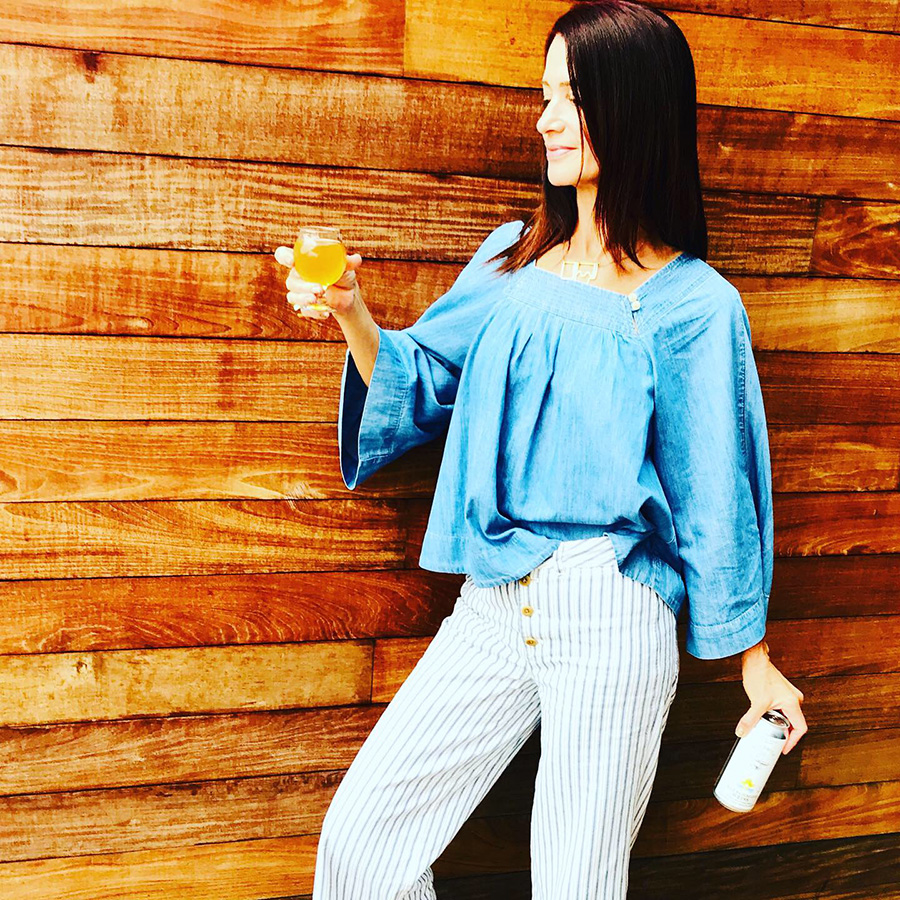 When asked 'what is my favorite beer book' I had to take a pause, and for a brief moment felt slightly down on myself for not seeming more studious! You see, I believe everything I've learned about beer has come from listening, doing, drinking and brewing. Not to say I'm not a lover of books, because I have many! However, the books I collect are gorgeous eye candy for the food and beer lovers out there, and so much more! … Because they are cookbooks! I am excited to share a few of my favorites with you!
THE BEER PANTRY, cooking at the intersection of craft beer and great food by Adam Dulye and Michael Harlan Turkell. Exquisitely illustrated with upscale recipes that all incorporate beer. The best part is they have made a list of suggestions for each menu item of what beer style to pair with it … even down to the brewery name!
THE CRAFT BEER COOKBOOK and CRAFT BEER BITES COOKBOOK, two that I have in my collection from Jacquelyn Dodd. Let me just say that this delightful woman and chef really knows how to have a good time! Anything I've made from either of these books, that include beer, have been crowd pleasers! To see all her amazing food photography her IG is @thebeeroness and I promise you will drool!
By all means, don't be fooled into thinking that I am an amazing cook!! I just really enjoy cookbooks, and have always been this way since a child. It's not always about actually cooking for me, but the enjoyment of turning the pages of each beautiful image and making a list of what could be. Cheers!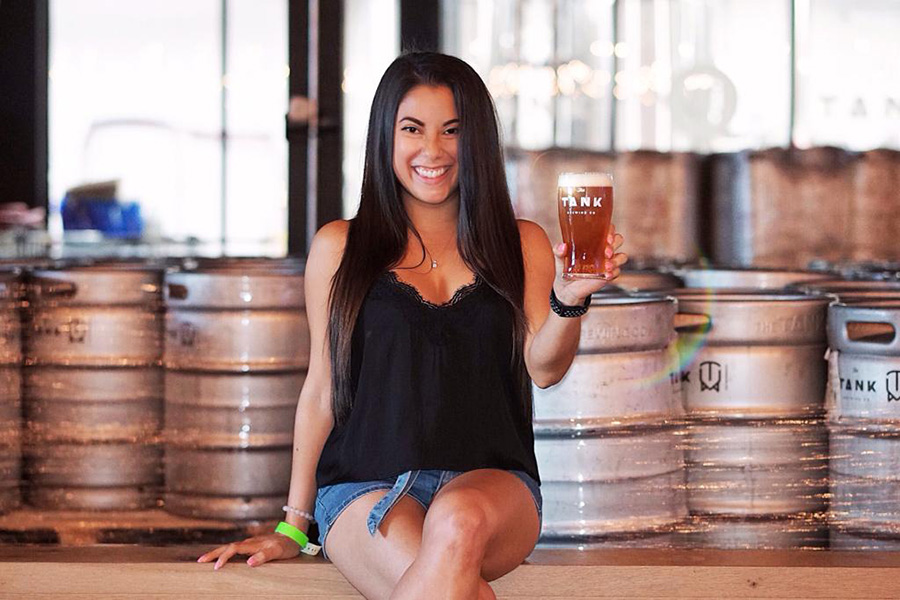 Food On Tap Cooking With Craft Beer by Lori Rice – This is my favorite book because it includes two of the things I love; craft beer and food. This book takes it beyond pairing beers with dishes, it has amazing photography and recipes for dishes that are cooked with beer. Just to see how it all comes together is an awesome process. I also love that you, yourself can recreate these dishes and have some friends over and have your own beer dinner.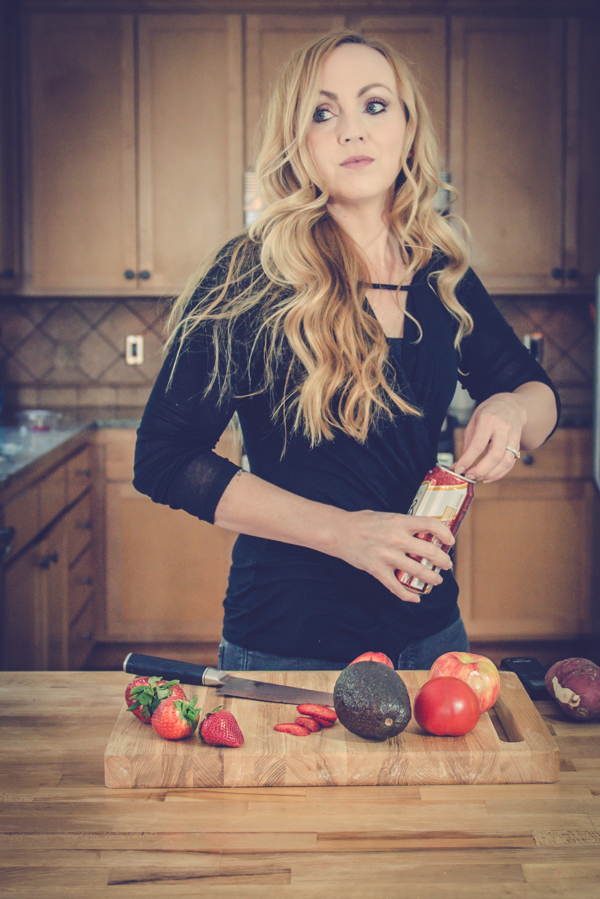 I'm not going to say mine, that would be lame. The first beer book I feel in love with is The Brewmasters Table by Garrett Oliver. He's an absolute legend and the gold standard for beer writing. I also really enjoyed reading The Craft of Stone Brewing because I would read absolutely anything Randy Clemens wrote. And I firmly believe that The Beer Bible by Jeff Alworth is a must own, he's just so damn brilliant.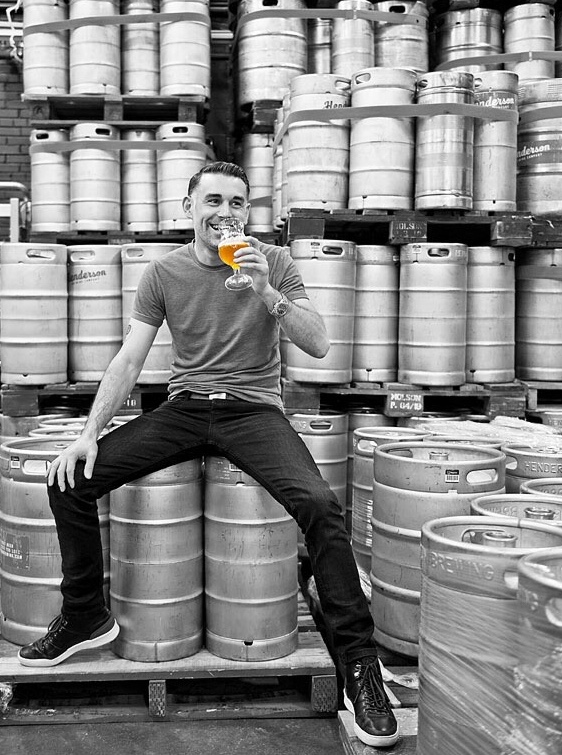 The Ontario Craft Beer Guide is an excellent survey of the Ontario Craft Beer scene (as of 2017 in the second edition of the book), with introductions to more than 200 breweries and 1000 beer reviews and tasting notes. Very accessible for the 90+ percentile of the market that is still unfamiliar with the craft beer scene: this book gets you familiar without any pretentious, snobby language. A fantastic reference, and an informative read.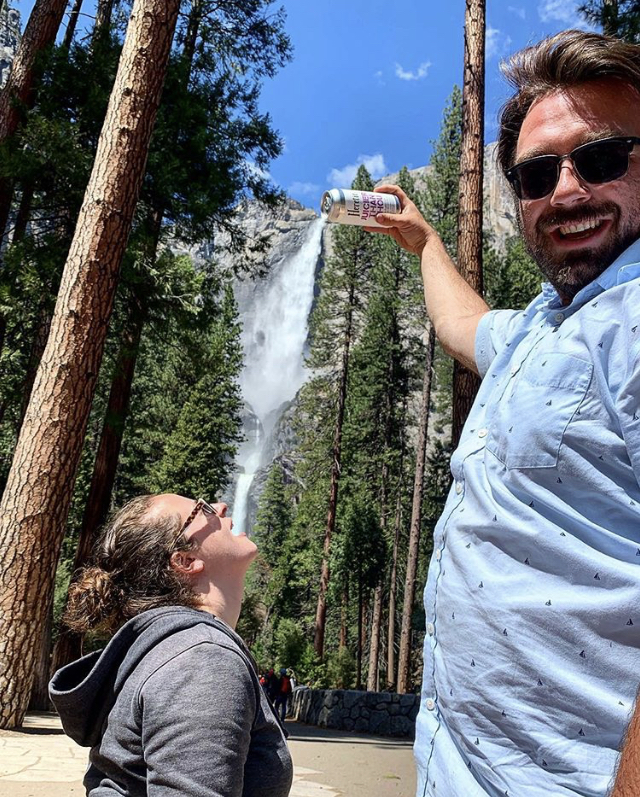 We loved Brewing Classic Styles by Jamil Zainasheff and John Palmer! It was a huge help and jumping off point when we first waded into the sometimes intimidating waters of home brewing. We haven't done any brewing since hitting the road, but it was awesome to get to try some of Jamil's beer (@hereticbrewing) while touring California and even used it as a prop in our favorite beer selfie!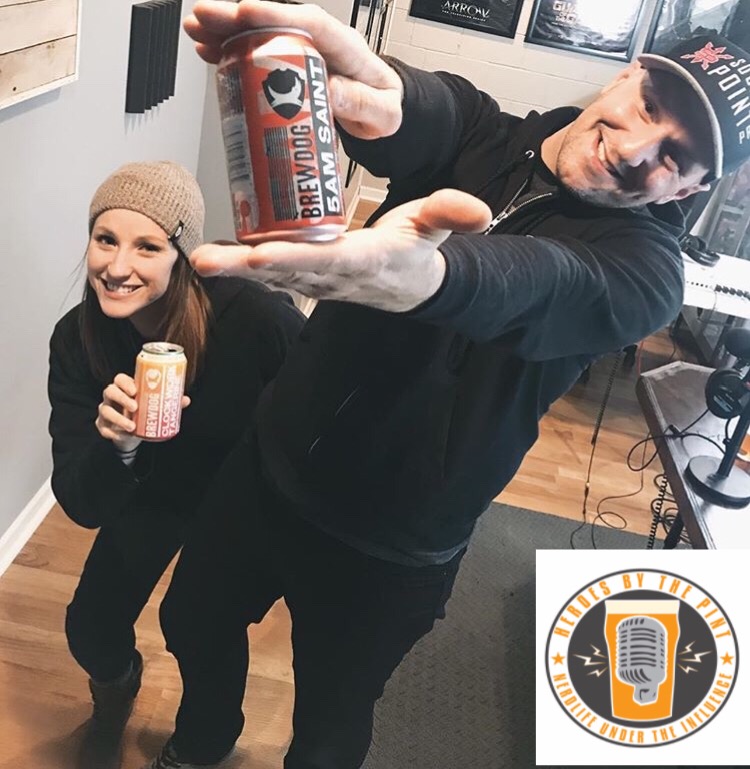 Books about beer, if only this would have been apart of English class maybe i would have been a scholar. Anyways I would have to say Business For Punks by James Watt Owner of Brewdog is a must read, and a book I always go back to. It has such a strong focus on the business of beer as well as business practices for any entrepreneur.
As a home brewer I've also spent hours doing my homework by reading Craft Beer for the People (and I've got the paper cuts to prove it). Again a Brewdog book bought to us by James Watt, Martin Dickie and Richard Taylor. CHEERS!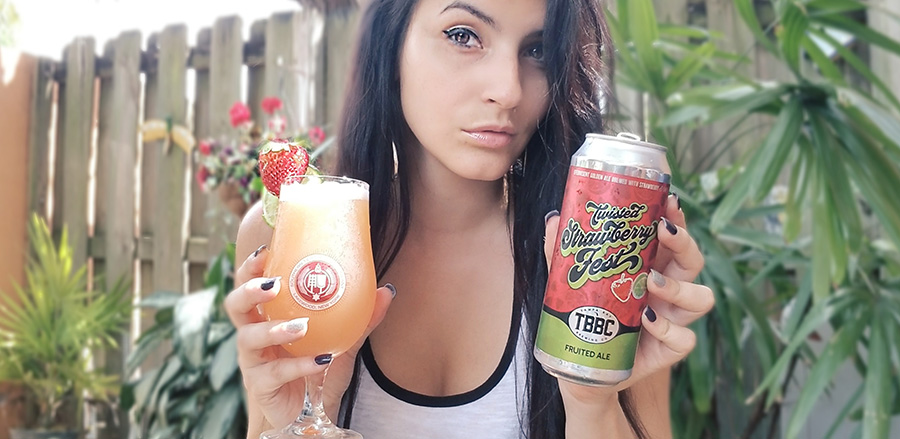 One of my favorite beer books is Beers of the World by David Kenning. When I first moved in with my fiancé, he always had this book on his coffee table and I spent a lot of time reading it. David Kenning covers all sorts of beers. From Canadian ones to Slovenian and New Zealand beers! He displays a picture of the bottle with the poured pint along with a background description of the beer, the Brewery, location, style, ABV, serving temperature, and food pairing. I have the book displayed on my dining room bookshelf along with my cooking and pastry books.