Wilmington, North Carolina is what CraftBeer.com calls one of "America's Beeriest Beach Towns."
It wasn't always this way. When John and Michelle Savard moved back to their hometown in 2012, the local beer scene consisted of one small brewery, a few bars, and whatever the grocery stores were stocking.
So in 2012, they launched a home brewing supply store that they soon expanded into Wilmington Brewing Co. — a destination for both Southern beer fans and homebrewers looking to hone their craft.
As it turns out, the popularity of Wilmington Brewing helped pave the way for others to open up shop. Today, the port town boasts 15 breweries within its small, 41.5 square mile city limits alone. In December 2019, SmartAssest.com declared Wilmington one of the top 15 best spots in the nation for beer drinkers.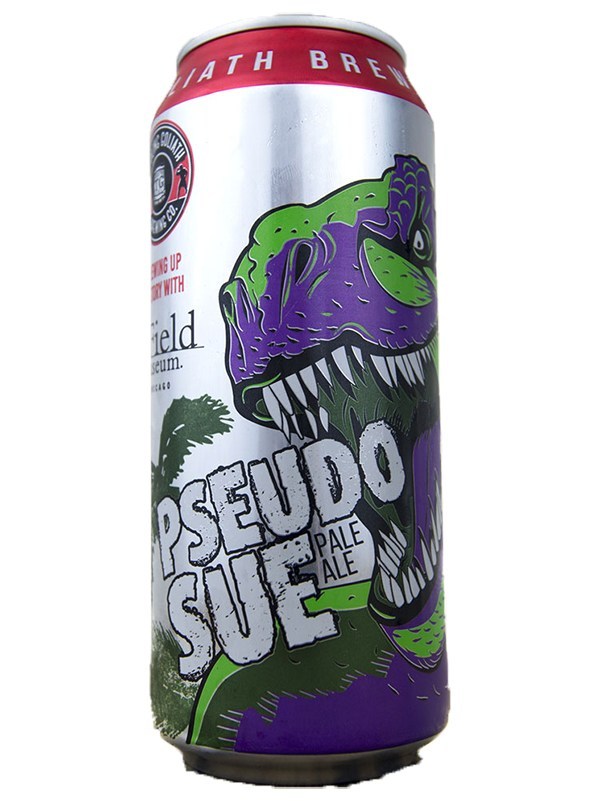 More recently, the Savards began expanding national interest for their beer further — through a partnership with online beer retailer, Tavour.
Wilmington isn't the only brewery changing their hometown. Thanks to the colossal success of the world-renowned Toppling Goliath Brewing, beer aficionados from all over have Decorah, Iowa on their travel lists.
In August of last year, over 4,000 people — more than half of Decorah's population — traveled to the once-sleepy town for the brewery's Mornin' Delight Imperial Stout release. According to local coverage of the event, the brewery's parking lot was crammed with license plates representing at least 14 states!
Similarly, WeldWerks Brewing put their own hometown of Greeley, Colorado on the map. While most of the Centennial State's breweries are in posh, front-range urban areas (like Denver and Boulder) or in mountainous tourist destinations, WeldWerks set up shop in 2015 in the blue-collar town of Greeley. In just one year, they were voted USA Today's Best New Brewery and went on to win several Great American Beer Festival Medals, drawing widespread acclaim.
As Thrillist once noted, "330+ people routinely sit in folding chairs in the parking lot, waiting for the [WeldWerks] canned beer releases."
Along with attracting visitors from miles away, the brewery also started the WeldWerks Community Foundation to support local charities.
Meanwhile, the brewers at Imagine Nation over in Missoula, Montana have their own efforts to give back. Inspired by decades of working in combat zones around the globe, Imagine Nation founders Fernanda Menna Barreto Krum and Robert Rivers run a bustling community center (The Center for Community Transformation) out of the brewery.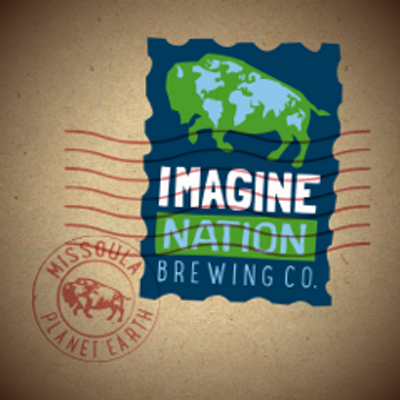 In 2019, Imagine Nation won the state's annual Rankin Peace Award for their contributions to their town. More recently, in light of the Coronavirus pandemic, they teamed up with local businesses to make over 300,000 face shields for hospitals across the country. They even brewed a beer — Fighting Chance IPA — to help raise funds.
In addition to transforming their hometowns, one thing all of these breweries have in common is their partnership with Tavour. While visiting their taprooms may be more challenging this summer due to the ongoing pandemic, craft fans from across the United States can still get a taste of their town-changing brews through this online bottleshop.