These are some quick reviews of my favorite beers from 2021. My process involved listing every beer I rated 4.5 or higher on Untappd, then removing any that I didn't really remember or have previously reviewed.
Altamont Scarcity IIIPA
Scarcity lives up to expectations of a West Coast IIIPA. It's like a big, bitter, citrusy 11% punch to the tastebuds.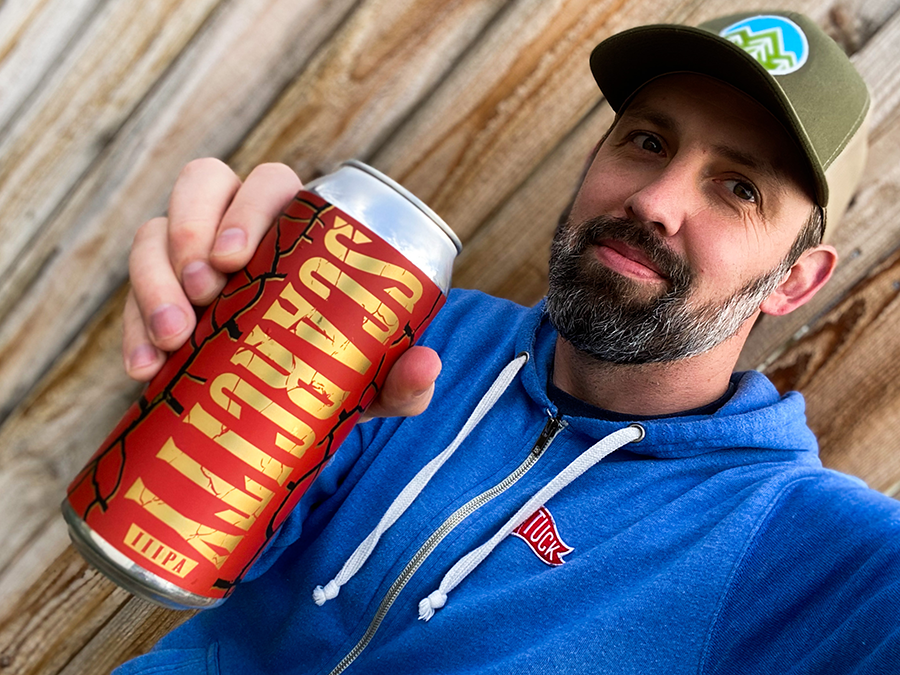 Fremont Bourbon Barrel Aged Dark Star Imperial Oatmeal Stout (2017)
I mean, just the name of the beer sums up this masterpiece. It's exactly what you'd expect from Fremont Brewing.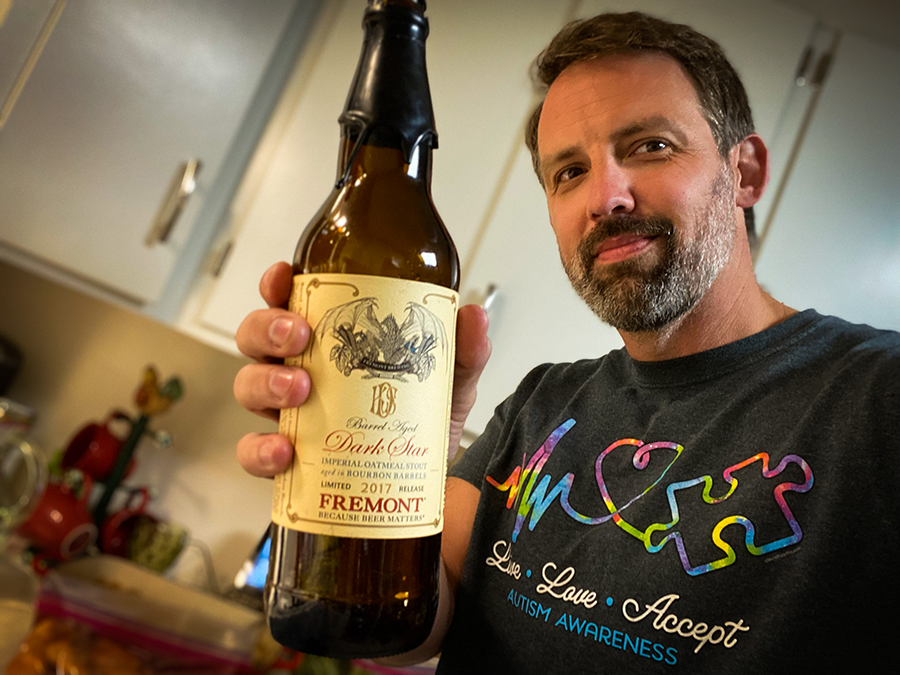 Roadhouse Mountain Jam Vol. 7 IPA
There's no way a brewery you haven't heard of in Wyoming should be making beer this good. Big, complex, tropical fruit flavors.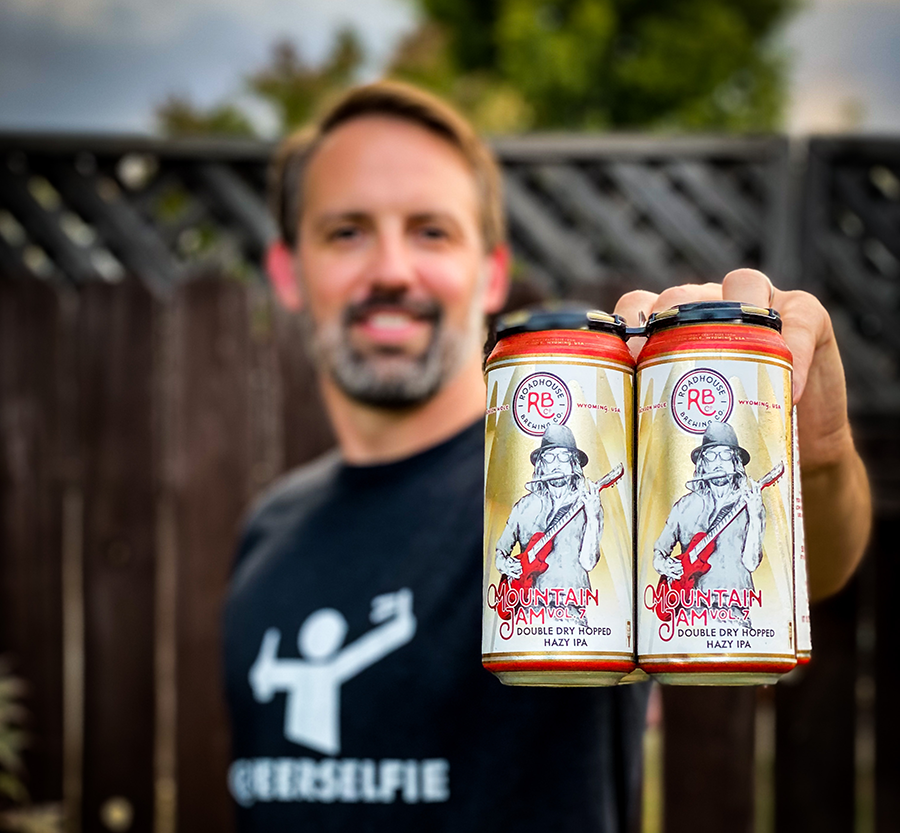 Eel River Hazy By Nature – Kicks IPA
This beer brought some unique flavors for a Hazy IPA. I got cantaloupe, watermelon, and blueberry flavors.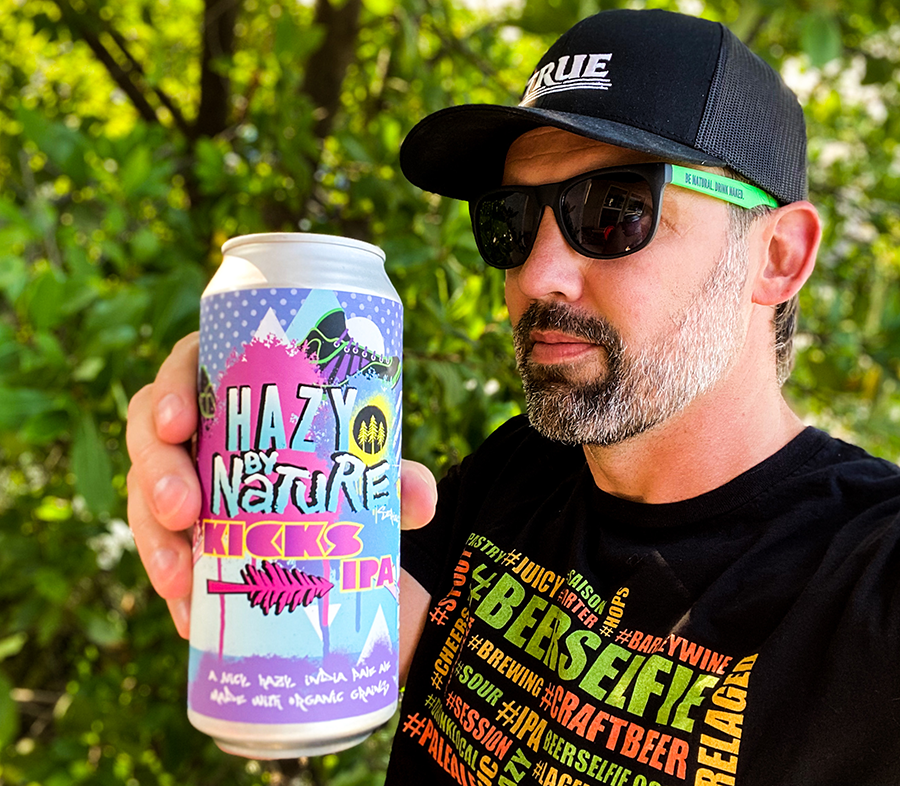 pFriem Las Piñas Sour
I'm a sucker for pineapple sours, and for anything from pFriem. Las Piñas brings it.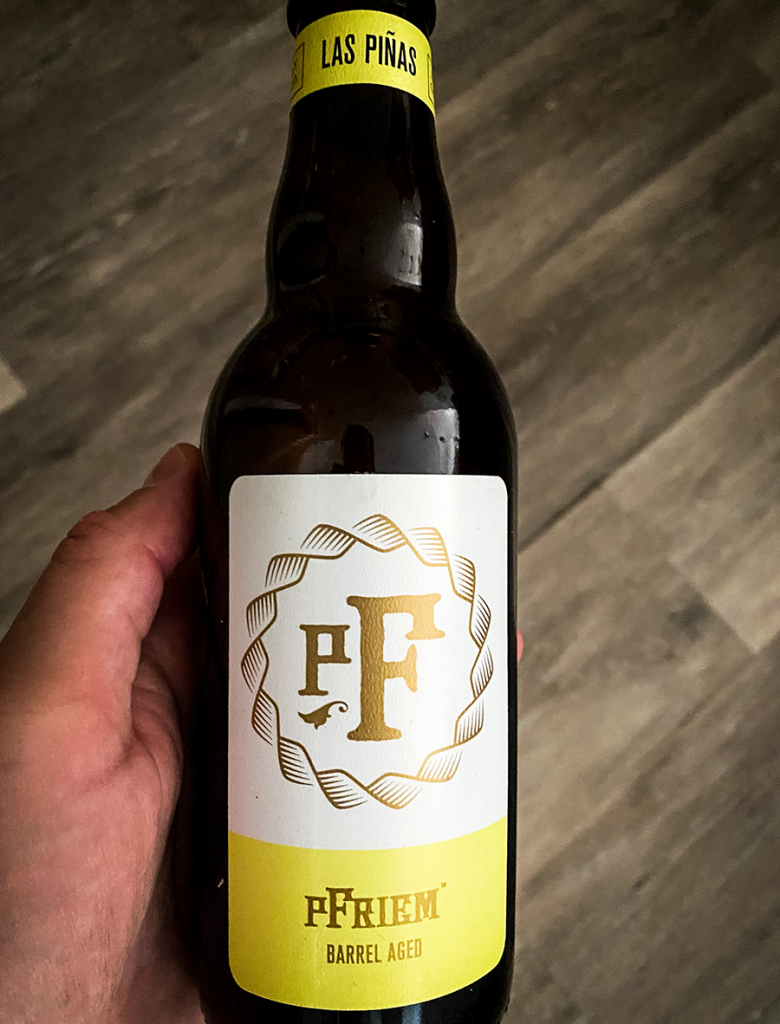 Sierra Nevada x Moksa Walking with Darkness Dessert Stout
Two of my favorite local breweries teamed up on this decadent stout brewed with vanilla bean and almond.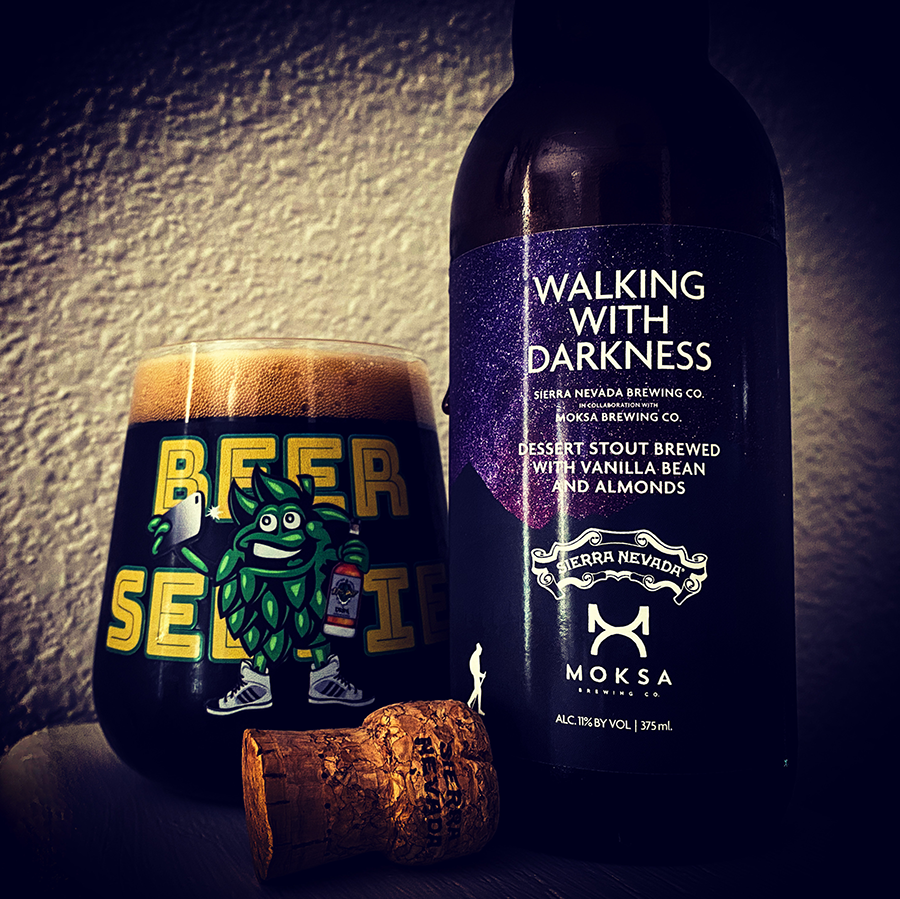 Urban Roots 12° Czech Pilsner
Czech Pilsners are the best and Urban Roots nailed it.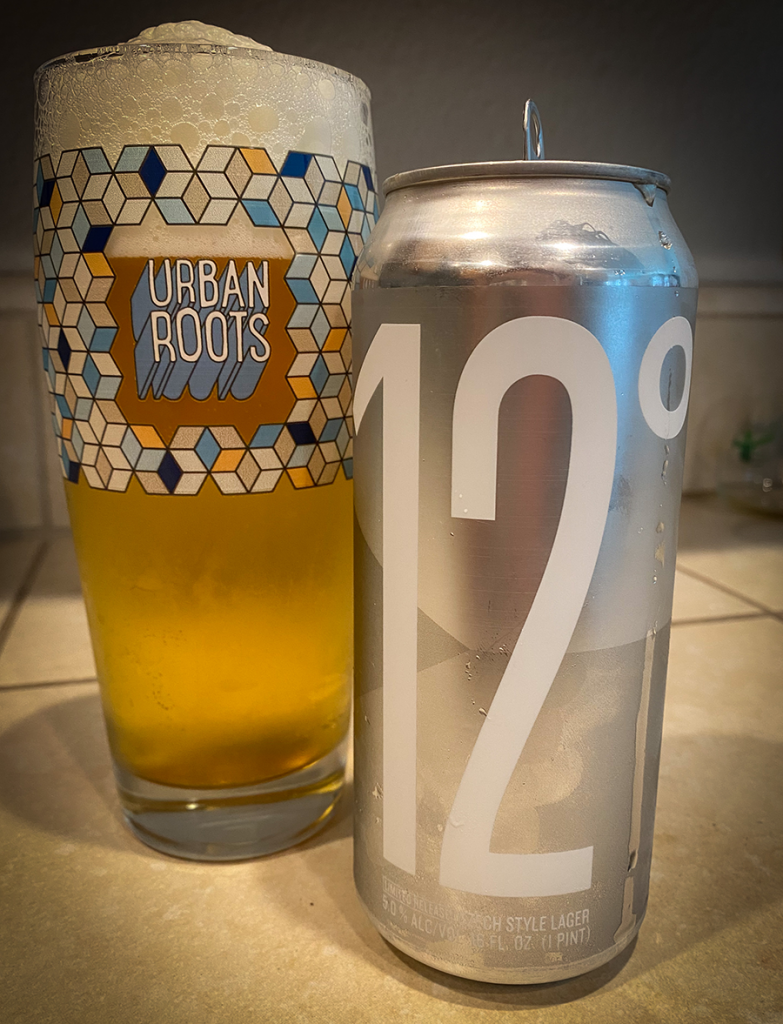 Trillium Legroom Double IPA
In the dictionary under Hazy Double IPA. I drank it during an Instagram Live with 17% Drip, so I don't have a photo of it. Here's a capture from the Live. We look pretty stoked on it.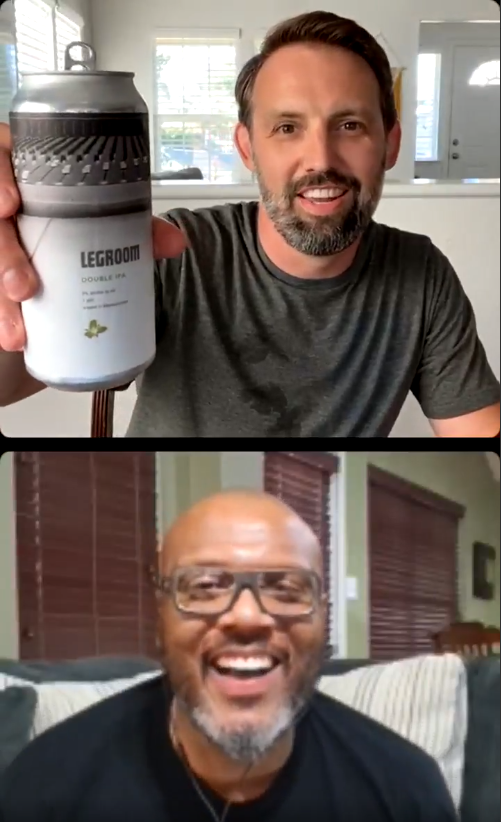 Perennial Abraxas Imperial Stout (2016)
This rich and complex stout is brewed with ancho chili peppers, cacao nibs, vanilla beans, and cinnamon sticks. Probably past its prime with all of those adjuncts, but will world class.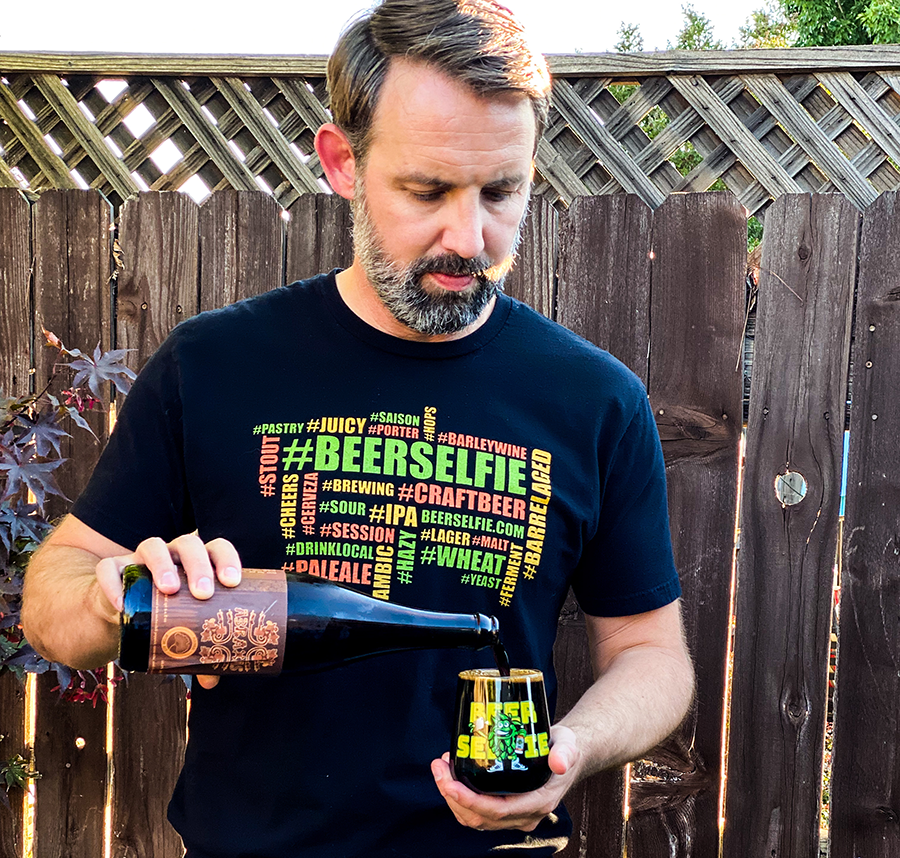 Crowns & Hops 8 Trill Pils
Please explain how Crowns & Hops came right out of the gates with a killer Pils.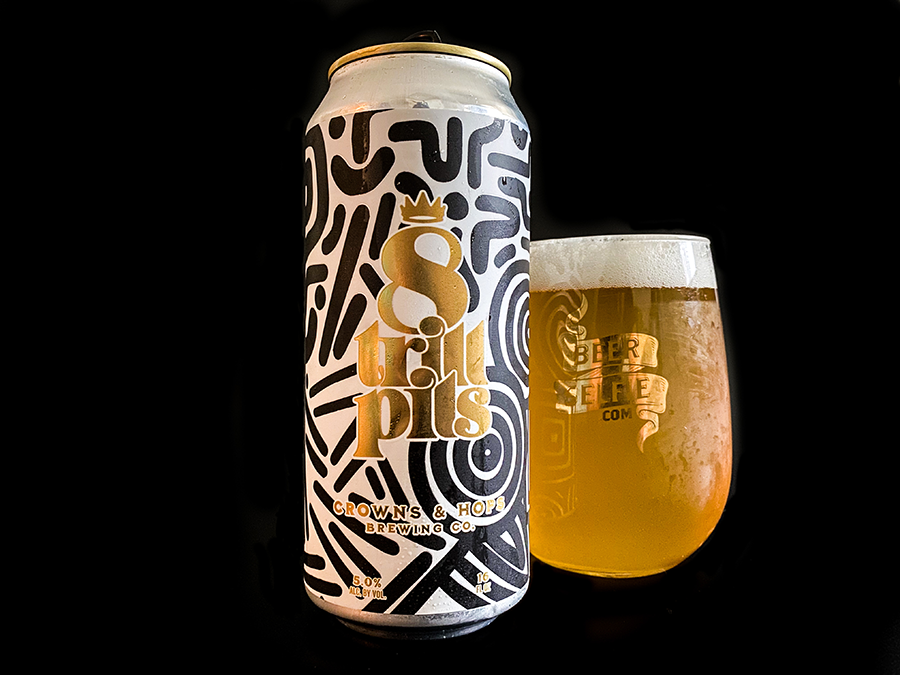 Barrel-Aged Peanut Butter Cup Narwhal
I think I just saved the best for last. They need to make more of this right now!