Anchorage Man is Animal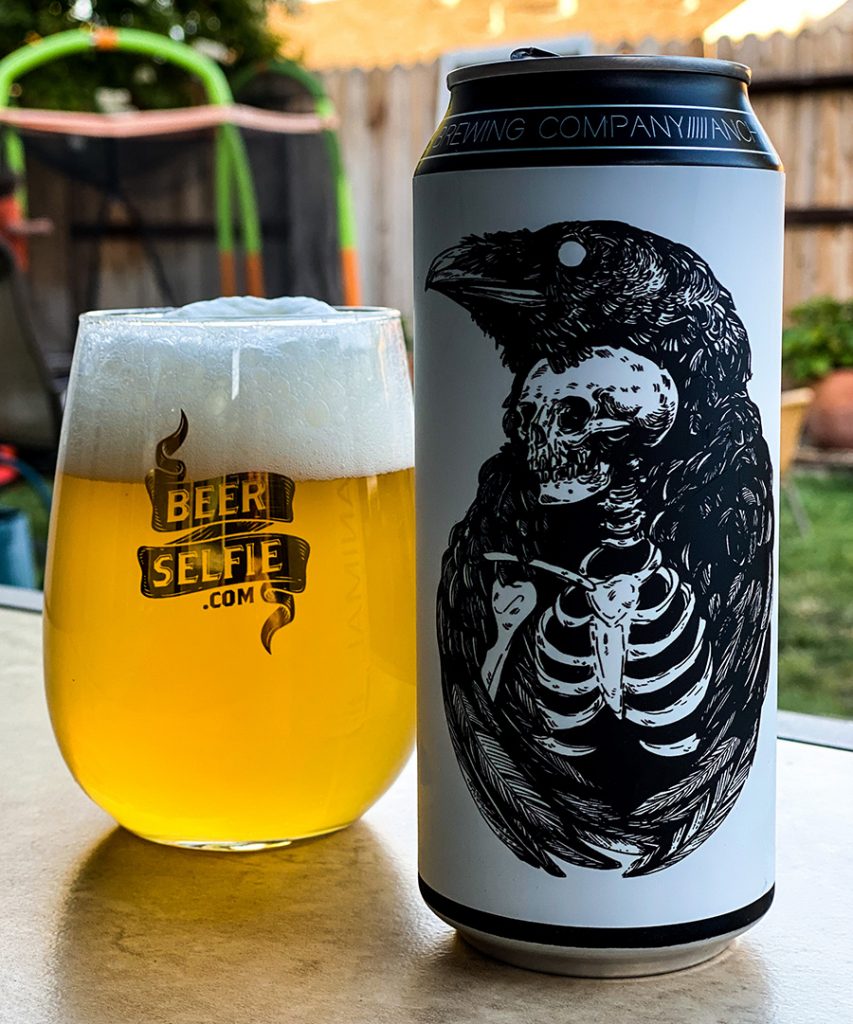 Anchorage makes excellent beer in a variety of styles so I was excited about this kölsch. It poured a bright, opaque, golden color with a big foamy head. The nose was sweet, fruity wheat with a bit of sulfur. This is a full-bodied kölsch with a sweet malt flavor. There is some fruity, ester flavor with some spicey (and a bit soapy) hops.
This was maltier, and less crisp and refreshing that I expect of a kölsch, but I found myself appreciating it more with each sip.
Via Tavour
Urban Family Hoppy Sour Ale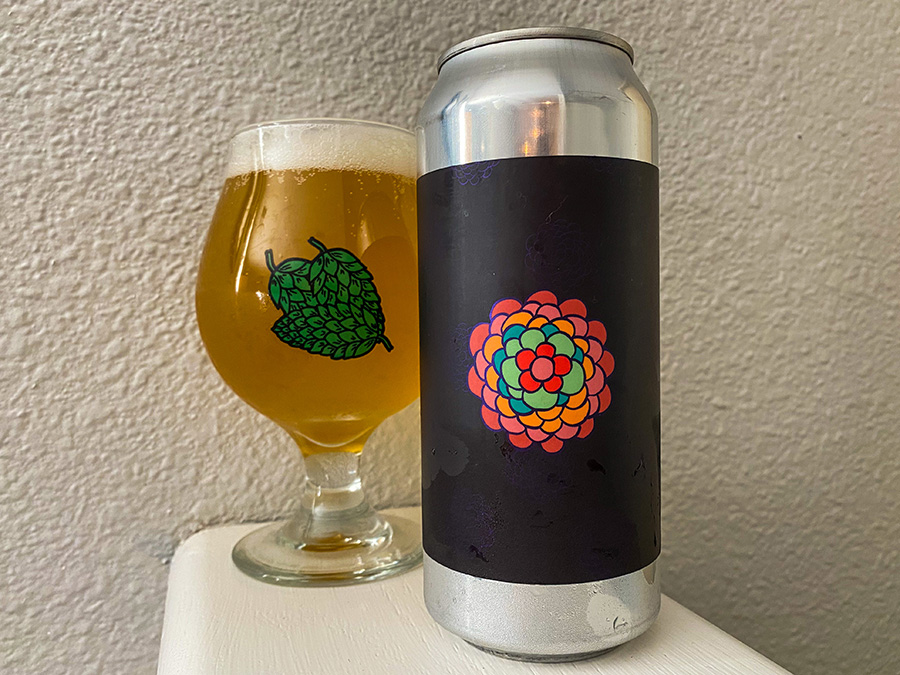 Most of the hoppy sours, or sour IPAs I've tried have a similar flavor (New Belgium Le Terroir being a standout exception). I enjoy them, but they all have a similar melon flavor. Urban Family's Hoppy Sour Ale brought some tropical fruit flavors that were unique to the style. It was neither mouth-puckering sour nor bitterly hoppy. Just a really nice blend right in the middle with some nice pineapple, lemon, and grapefruit flavors.
Via Tavour. Glassware: iprefercraftbeer
Hoppin' Frog Pineapple Upside Down Cake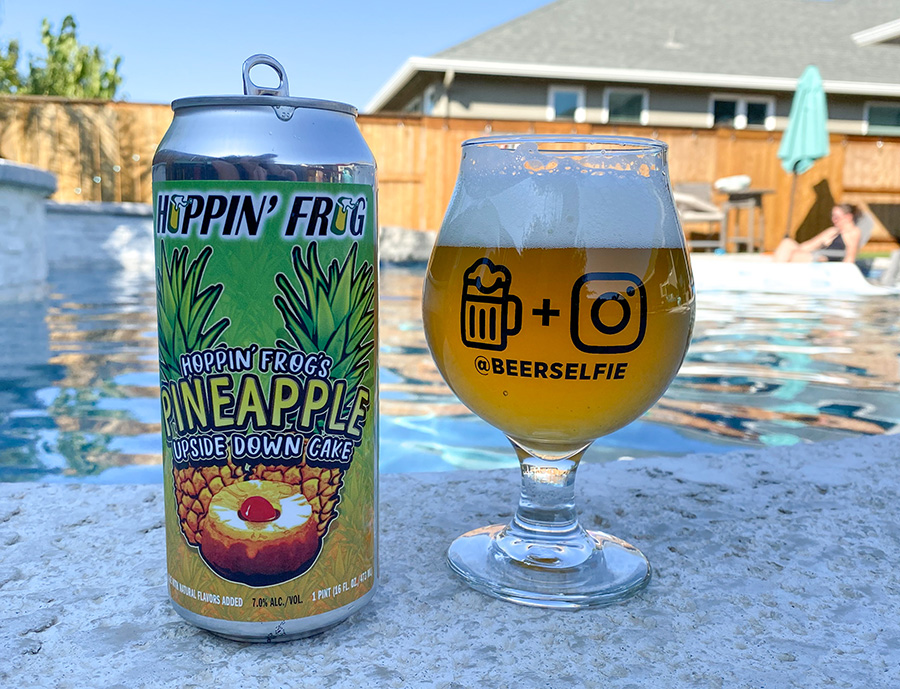 I haven't met a beer with pineapple in it that I didn't like. This was no exception, and true to its name for sure. Rich, sweet, and bursting with pineapple flavor. A little too rich and sweet for my regular consumption, but definitely a tasty treat.
Via Tavour
Boulevard Rye on Rye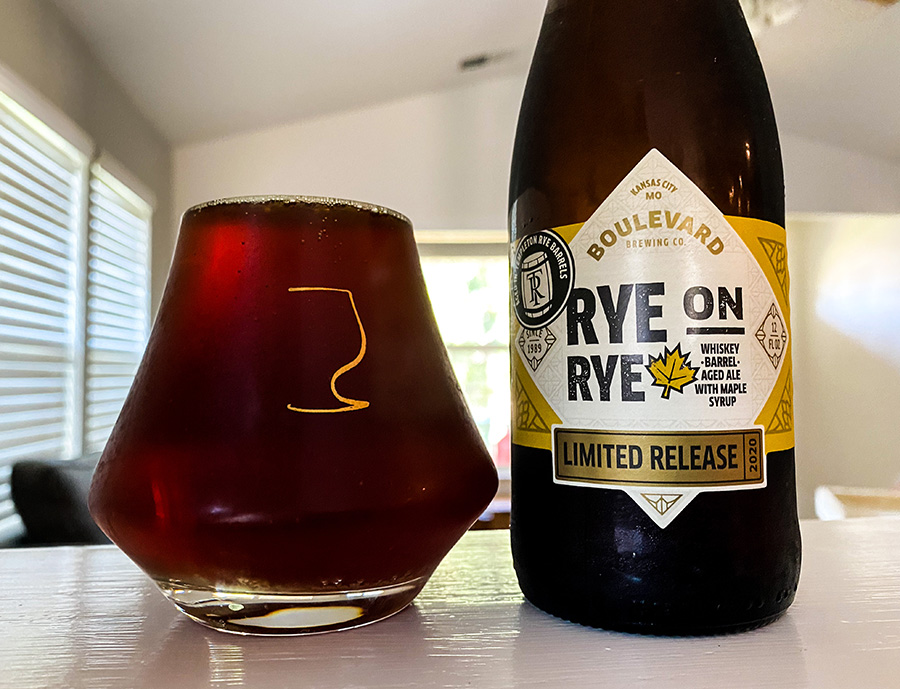 13.2%, aged in Templeton Rye barrels with maple syrup; this is big and boozy. Real sweet up front, finishing with some earthy, spicy rye notes. Lots of caramel, vanilla, and maple throughout.
Via Tavour. Glassware: iprefercraftbeer
Mikkeller Double Blush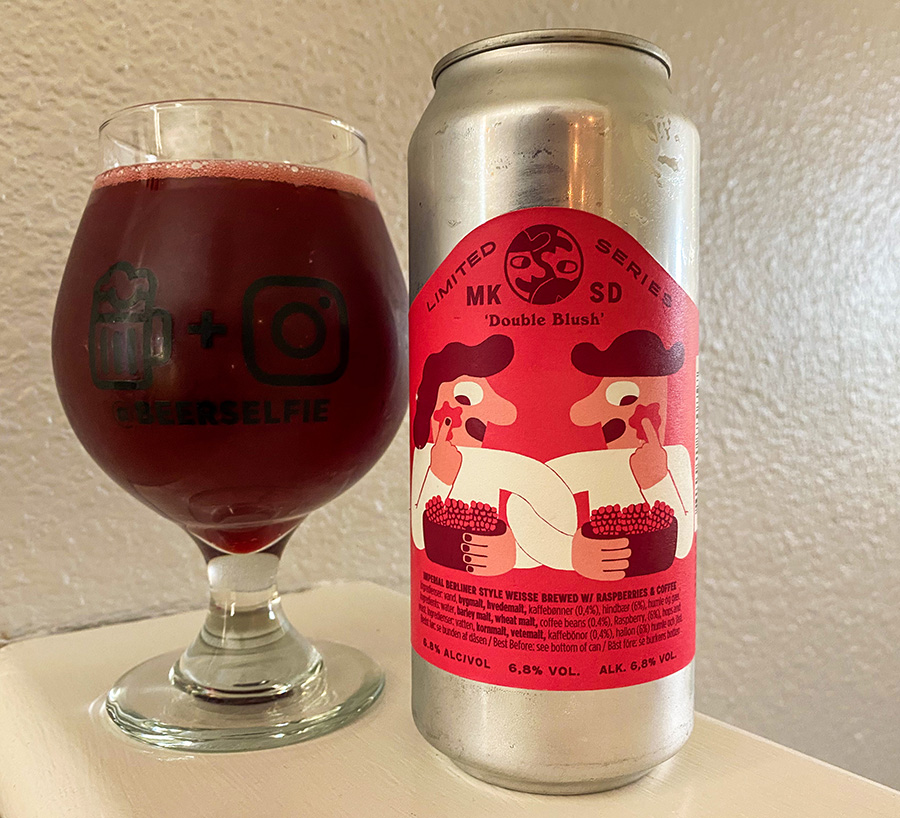 A coffee, raspberry sour? Leave it to Mikkeller to nail such an improbable combo. The sharp acidity, robust coffee, and prevalent raspberries somehow manage to balance each other nicely. Each surprises the palate with their distinctive flavor without completely overwhelming. This unique beer is definitely worth checking out!
Via Tavour
Tieton Bourbon Barrel Peach Cider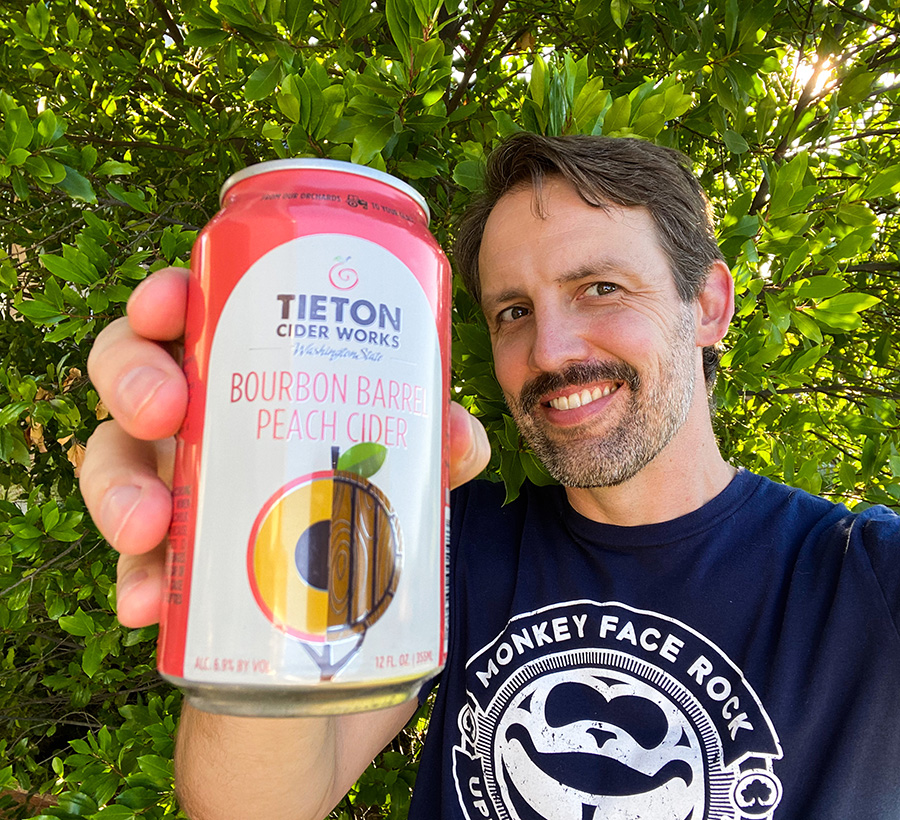 This cider had a rich apple and plumb flavor. It was fairly sweet, but not overly so. There was a nice hint of oak in the finish. The bourbon barrel adds a smoothness, which combined with the low acidity made for a complex yet easy-drinking cider.
Via Tavour