There's an elite class of breweries that garner unwavering attention and praise from fans and experts alike. If you're plugged into the craft beer community, it's plain to see that Tripping Animals Brewing ranks among them.
Not only do average beer drinkers flock in droves to sip suds and spend time with the team at the Doral, Florida taproom, but so do many of the country's most respected brewers! It's not uncommon to catch the owners tipping back a few pints with the folks from Other Half Brewing, Vitamin Sea Brewing, or Equilibrium Brewery.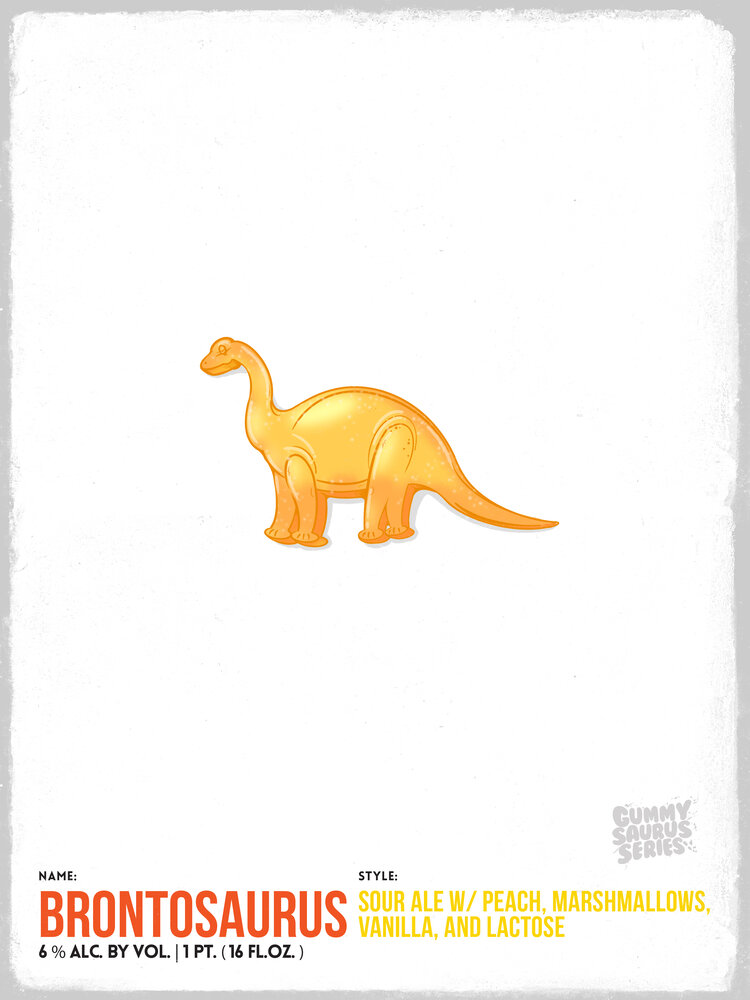 Until recently, only locals in Florida could get their hands on Tripping Animals' highly-rated releases, with occasional drops going to some states, like New York and Georgia. But now, for the first time ever, craft drinkers in up to 17 states will have the chance to order brews from Tripping Animals through Tavour!
Brewery co-founder Ignacio Montenegro is optimistic about their future with Tavour, saying, "I think it's an amazing platform to get our fresh liquid into the customers' hands, or to reach those places where we can't easily be."
The app-based retailer already works with over 600 of the nation's craft breweries to connect members with top-rated beers. Tavour couldn't be more thrilled to now share popular Tripping Animals brews, like Bandido IPA, Triple Berry Pie Piggy Sour, and Aussie Sweetness IPA with marshmallows. But, it's not just these beers Tavour is excited to share — it's also the brewery's story.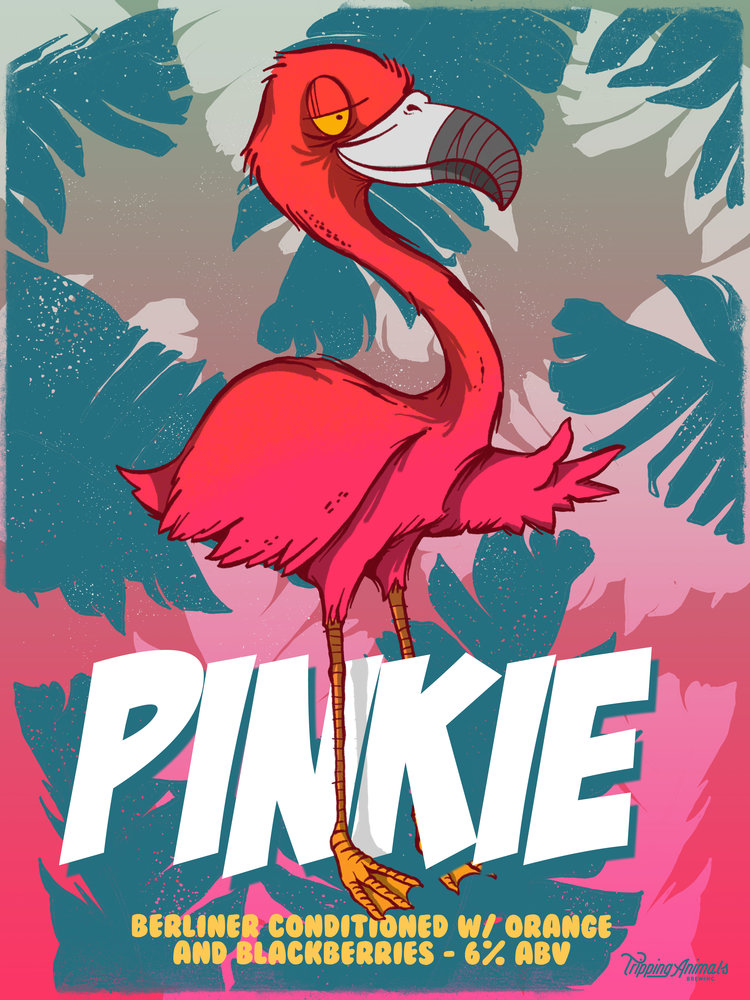 It began more than a decade ago in Venezuela, when Montenegro and three longtime friends — Daniel Chocron, Iker Elorriaga, and Juan Manuel Torres — all studied at the same university, in the capital city of Caracas.
In the continued pursuit of their passion, Montenegro, Elloriaga, Chocron, and Torres spent the next several years traveling to breweries all over the world, experimenting with different beer styles. In 2018, they finally settled down in Doral, just outside of Miami — a part of the country where craft beer has seen an explosive rise in recent years.
Thus, Tripping Animals Brewing was born.
For Montenegro and the others, the main focus for their brewery (aside from crafting high-quality beers) has always been about spreading joy in the community — that's why they chose the name Tripping Animals.
"In Venezuela, 'tripping' means 'having a great time.' It has nothing to do with what some people might think it means. We always wanted to do a brand related to animals, too," Montenegro explains. "At our brewery, it's about fun, community, and getting together. I wanted everybody to feel like they're home when they come to Tripping Animals."
He's no doubt been successful.
"It's been a lot of work," says Montenegro, reflecting on how far Tripping Animals has come. "But, it's also been a blessing — being able to brew the beers that we're brewing, to interact with the customers, to meet the owners of other breweries. It's just the fact that people appreciate the stuff that we do. We're blessed to be here, and to be part of such an amazing brewery."
In that same spirit, Tavour can count themselves blessed as well. Through their app, the Tripping Animals community can expand far beyond Doral's city limits to reach all-new audiences of craft beer enthusiasts.
For those people, Montenegro has a simple message: "Thank you so much for being curious about us. We hope that one day you can come to Florida and check us out, and to see exactly how it feels to be in our tasting room. Until then, stay Trippy!"