Untappd + BeerAdvocate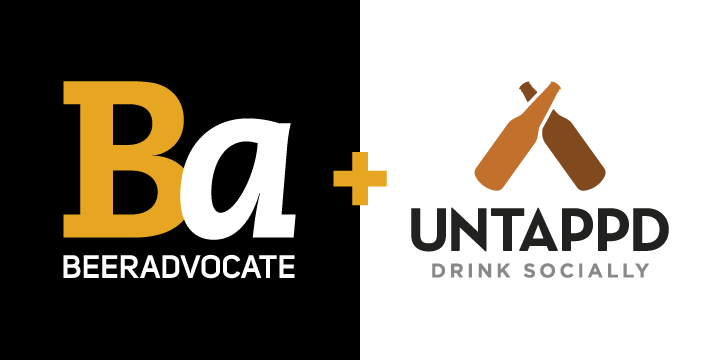 BeerAdvocate has been around since 1996 and now they're joining Untappd.
When we launched Untappd in 2010, it appeared initially that Untappd and BeerAdvocate could be competitors. However, both platforms evolved to serve different markets and fundamental purposes when it comes to discovering beer. We clearly have some overlap in user bases but, for the most part, our strongest link is that both Untappd and BeerAdvocate exist to celebrate beer and all the things around it.

Greg Avola, Untappd
We've been struggling to keep the lights on for over two years, and we still face some challenges, but I'm confident that this is the best path for all of us. Next Glass is committed to not only helping BeerAdvocate, but passionate about protecting and cultivating our unique culture, identity, and community.

Todd Alström, BeerAdvocate
Bottleshare/Urban South Release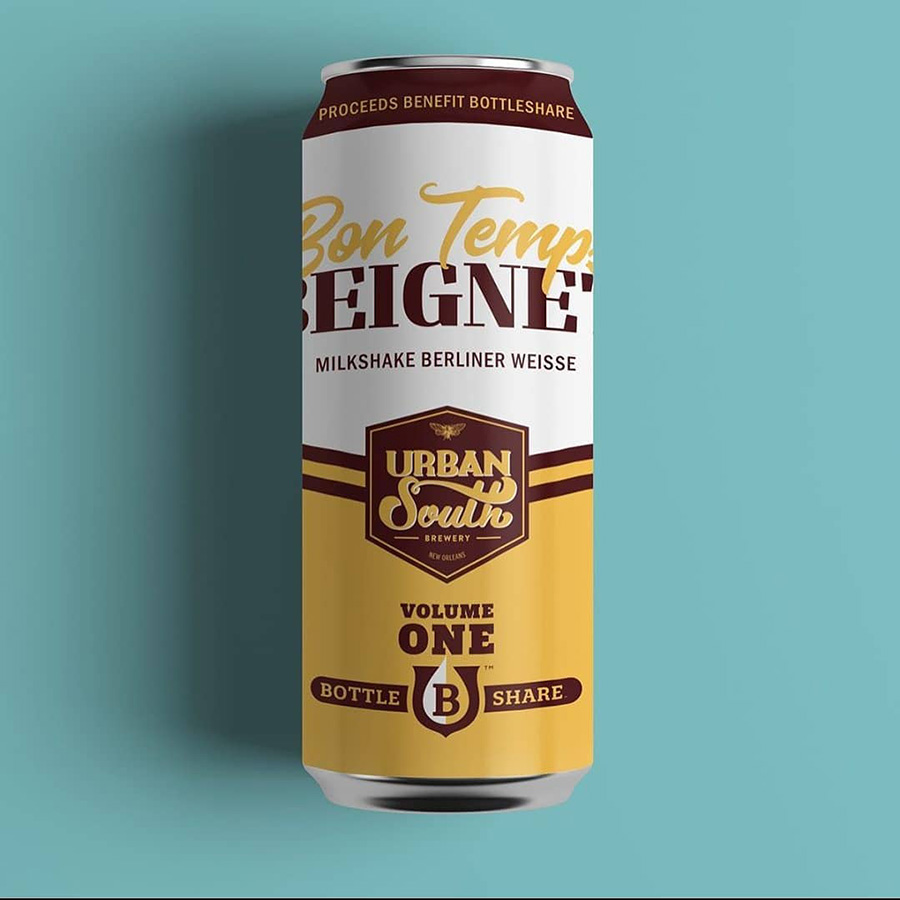 The BottleShare non-profit has teamed up with Urban South Brewing to release Bon Temps Beignet, a pastry style Berliner Weisse, in cans. Lightly kettle soured before adding milk sugar, vanilla bean, and finishing with a healthy dusting of confectioners sugar. 100% of the proceeds will go to BottleShare. There will be a release event on Saturday, March 7th.
Release Calendars
It's release calendar season, with many breweries announcing their beer release schedules the past couple months. PorchDrinking has rounded them all up for you: The Comprehensive 2020 Beer Release Calendar Roundup
Tavour Ships Parish
Ghost in the Machine Imperial IPA is Parish Brewing's best selling beer and now Tavour is making it available outside of Louisiana. Previously only available at the taproom and through limited distribution channels in Louisiana, Alabama, Florida, Mississippi, and Texas, now Tavour app users will have access to Parish beers through their flash-sale model in up to 25 additional states.