Brewbies Oceanside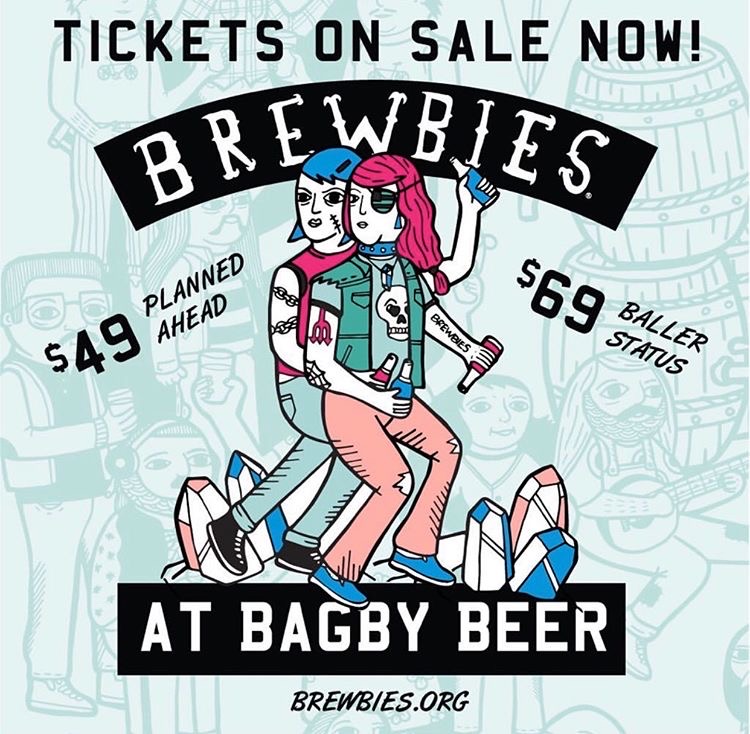 The Brewbies® Festival was founded in 2010. Showcasing the positive impact that the craft brewing community makes while raising funds to help the Keep A Breast Foundation fulfill their mission of empowering young people around the world with breast health education and support. To date, the Brewbies® Festival has raised over $535,000 for Keep A Breast's Education and Support Programs.
The 11th annual Oceanside Brewbies will be hosted at Bagby Brewing on February 8th featuring Alesmith, Alpine, Angel City, Artifex, Beachwood, Boneyard, and many other breweries. Tickets are on sale now.
Australian Resilience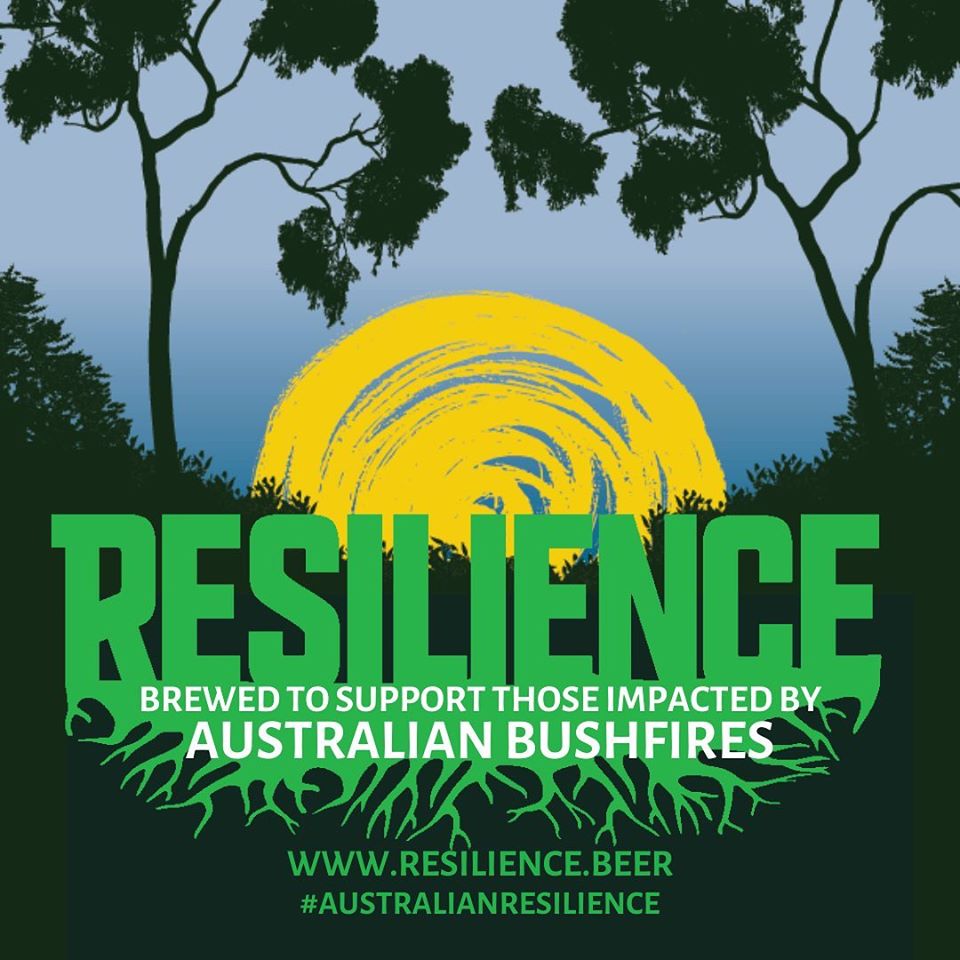 Australia is doing their take on Resilience, originally brewed after the Paradise, California Camp Fire. More than 1,400 US brewers brewed their version of the Resilience IPA, raising millions. The Australian Resilience Beer is a 5% Pale Ale being brewed by brewers both locally and internationally with all money raised going to a diverse range of charities and other causes, both big and small. The Resilience Beer is an opportunity for the Australian and global brewing community to work together in a collective effort, with brewers, suppliers, retailers, publicans, beer lovers and beer media uniting to maximize the fundraising potential. More info at resilience.beer.
Fresh Fest
For the third consecutive year, the city of Pittsburgh will host Fresh Fest, the country's premier craft beer festival that celebrates black brewers and the accomplishments of people of color in the beer industry. Fresh Fest 2020 will be on Aug 8 in Allentown. Tickets go on sale February 1st.
In 2019 the 3-day festival had about 2500 attendees and featured 50+ beer collaborations, and a Nappy Roots performance.
Sellouts
Atwater Brewing has sold out to Molson Coors. Atwater is the fifth craft brewery buy for Tenth and Blake Beer Co., the U.S. craft division of Molson Coors Beverage Co. and its first since 2016, when it bought Revolver Brewing in Granbury, Texas, Hop Valley Brewing Co. in Springfield, Oregon, and Terrapin Beer Co. in Athens, Georgia. Atwater produced 23,000 barrels of beer in 2019. In addition to beer they have a line of distilled spirits that launched in 2015 and hard seltzers that debuted last year. Atwater also operates three Michigan taprooms in Detroit, Grosse Pointe Park, and Grand Rapids.