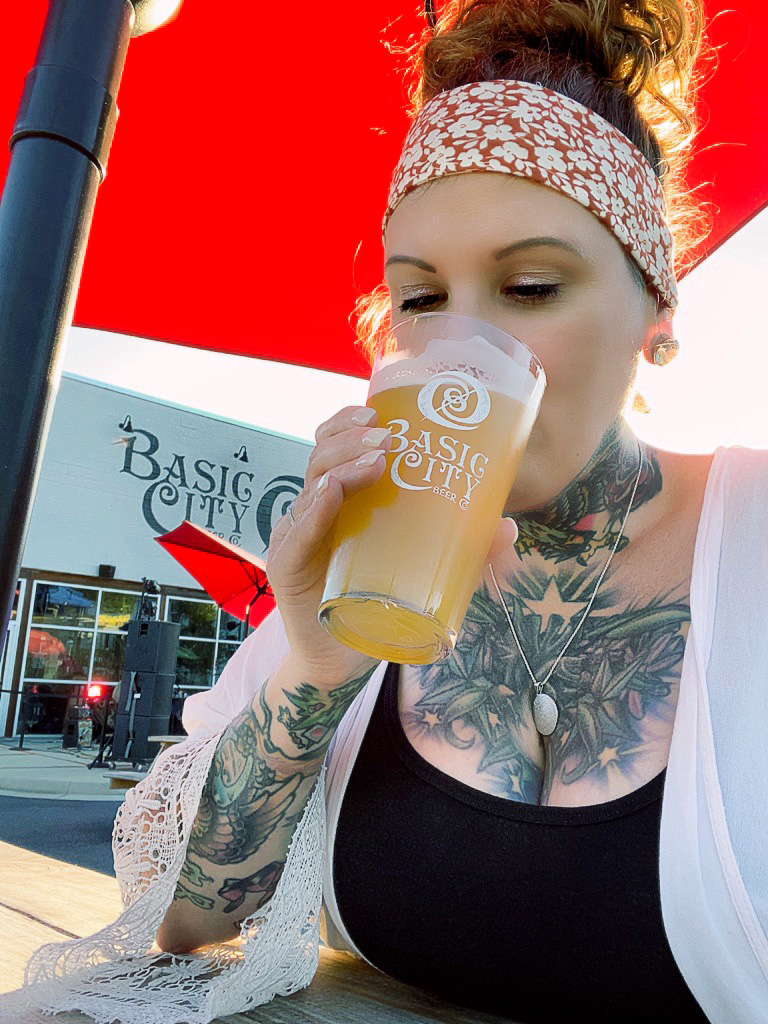 My favorite neighborhood brewery is Basic City Brewing Company in Waynesboro, VA. It is literally within walking distance of my house. These guys took up residence in an old manufacturing plant and turned it into a beautiful brewery. It has been wonderful to watch them grow from the ground up. I drank their first beers out of a fridge with two handles in one of the founder's garage and I knew then that this brewery would be something special. With an amazing staff, atmosphere and location, this place couldn't get any better. They have recently expanded to have a place in Richmond too!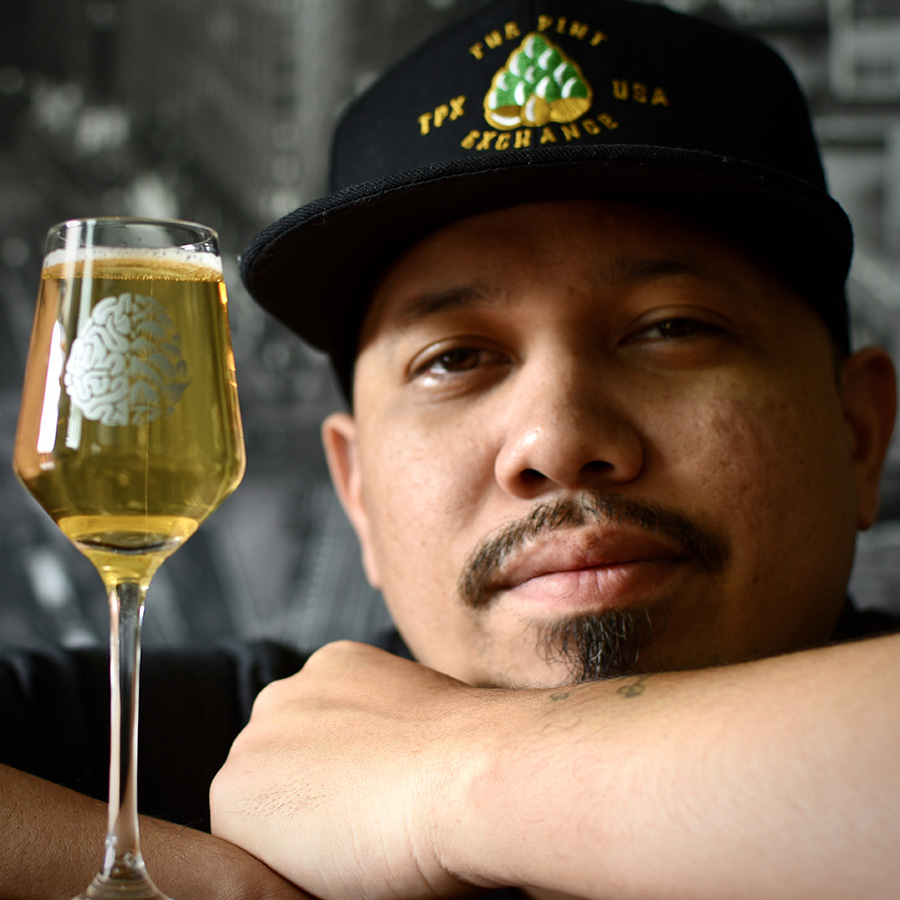 When I moved to Houston, the area I lived in, Humble, did not have many places to eat or drink aside from the occasional chain restaurant. We were lucky enough to start getting more and more local restaurants as well as a few brewery options over the years.
A small brewery opened after a bit and they called themselves Ingenious Brewing. Those into craft trading know who I'm talking about. But what you don't know is that this place is great for another reason. It's a great neighborhood pub/bar. The people here are extremely friendly and welcoming.
Although you do see the regulars as you do in pubs across the world, you also see travelers coming in since the Houston international airport is not too far. The company I co-own, The Pint Exchange, did a collaboration beer with them, so I was also lucky enough to be able to work with them professionally as well. It was such a great experience with such amazing people. If you ever make it out to the Houston area make sure to come out to our local friendly pub/brewery in our small corner, called Ingenious.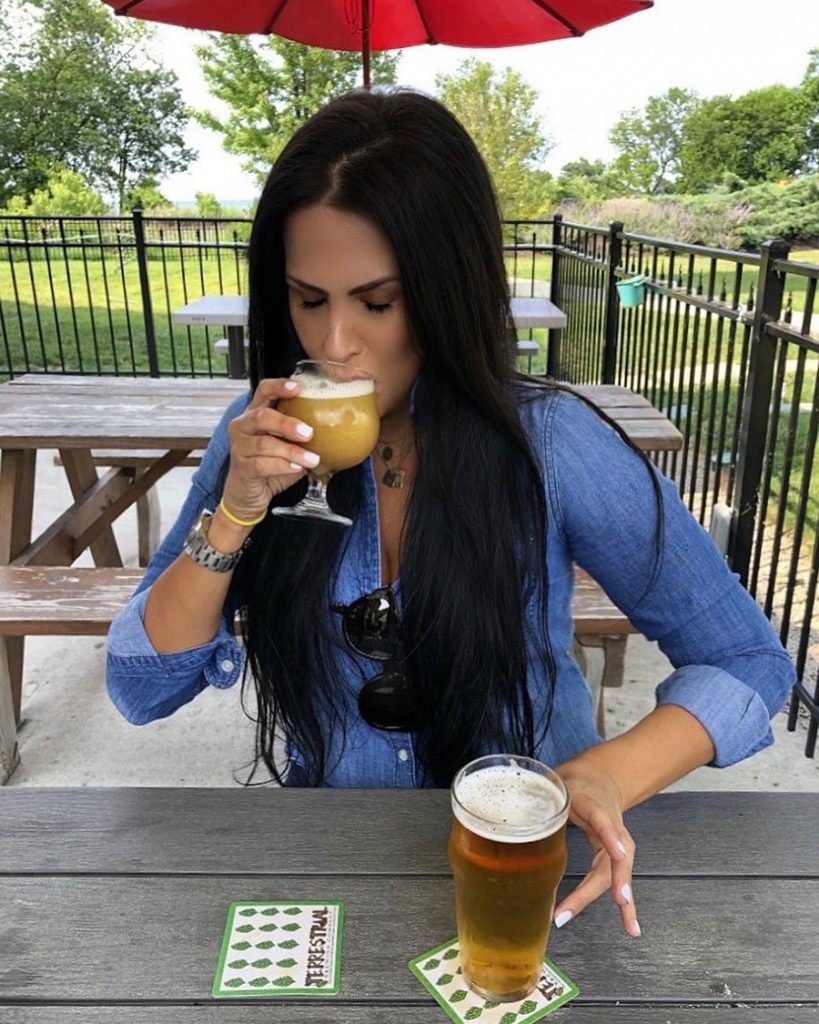 I've had the pleasure, for nearly three years now, of calling Cleveland's Terrestrial Brewing Company my "neighborhood brewery". Minutes from downtown, the Battery Park-nestled space is just a short drive, or meandering stroll, from my apartment, past a procession of modern, sophisticated row houses to one side, and the shores of Lake Erie to the other. The small-batch brewery excels in stellar, ample patio space (with partial lakeside views to match), a warm and welcoming interior taproom, full-service bar, weekend infusion tower offerings, delicious provisions from renowned La Plaza Taqueria, and an often-updated inventory of beer-to-go. Both family- and pup-friendly, one would be remiss to not find SOME happening of interest occurring there weekly: be it live music, themed trivia nights, sports viewings, their acclaimed "doggie brunches" featuring Cleveland-local purveyors and benefiting the city's animal welfare charities, and even yoga in the adjoining park (hi @kitdoesyoga).
And as if the tranquil, lakeside views, nuanced liquid, and the intimate, community-centric vibe aren't enough, I can assure you that it is the people alone, who make Terrestrial Brewing what it is: the faces behind the bar, in the brewhouse, and over the barrels, that account for some of the kindest, most chill people you'd ever want to meet, want to share a beer with and want to get to know. To Ryan and Ralph and Tony and everyone that makes Terrestrial what it is: I'm grateful for being able to have gotten to know each and every one of you, and grateful moreover, to call the lot of you my "neighborhood brewery". Pro-tip: should you find yourself at Terrestrial when a variant of the ever-popular "Morning Halp" is on tap, don't hesitate to order up a ceramic mug of this roasty, toasty, mitt-warming stout.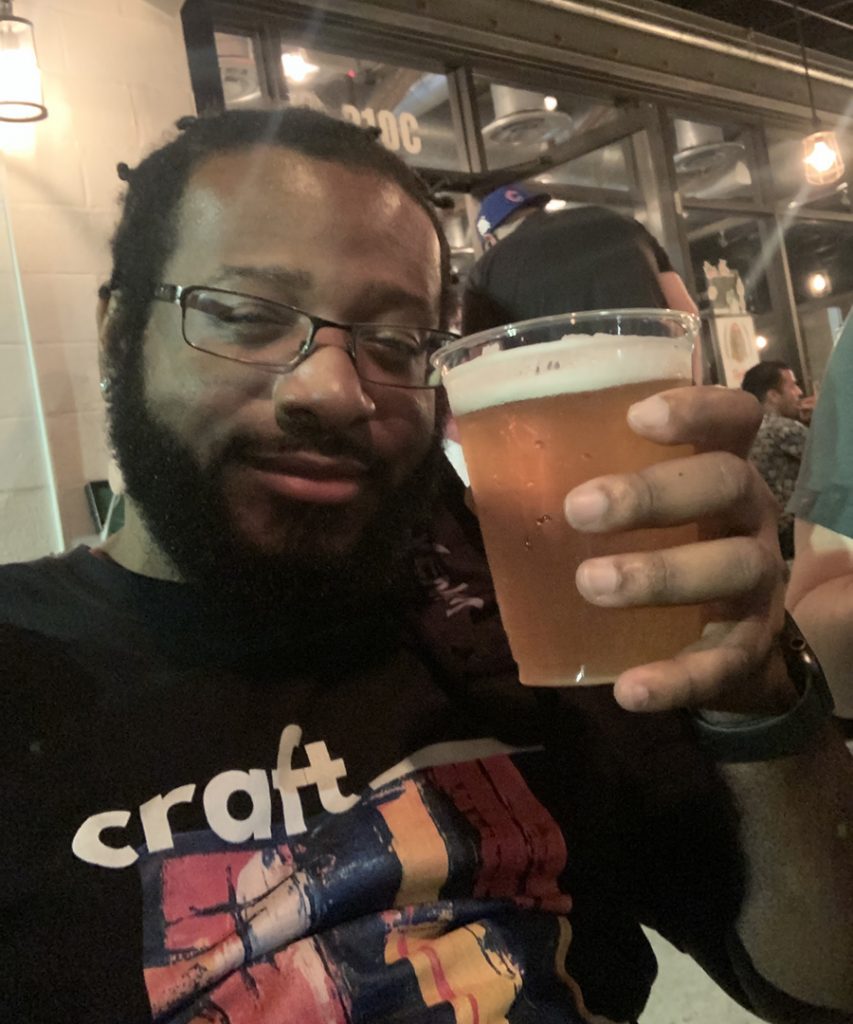 Unfortunately for me I don't have a neighborhood brewery but the closest one to me would be Half Barrel Beer Project. Although I don't visit as much as I'd like to, it is definitely one of the low key spots to check out in Orlando. Their taproom is in a really good location being surrounded by Sea World, International Drive & Disney isn't too far. The atmosphere is always laid back, the draft & can/bottle selections are always on point so pull up a barstool and become one of the regulars.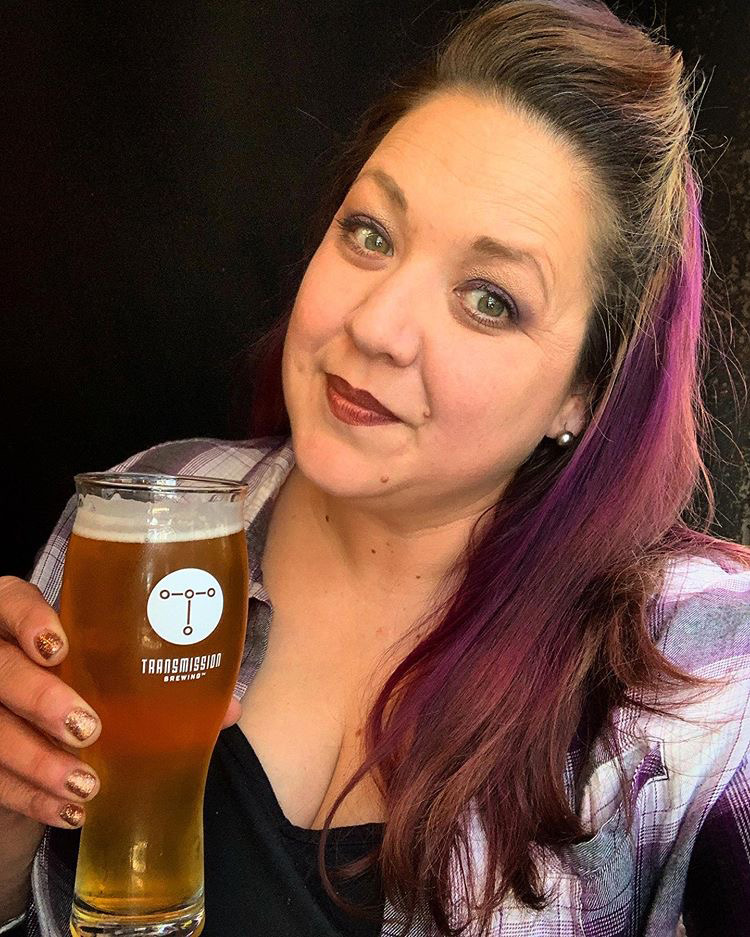 Transmission Brewing is my favorite 'neighborhood brewery' not only because it is literally steps away from my front door, but because it serves the best pizza in Ventura, with great local beer variety and options.
Most Ventura natives will argue that Toppers pizza is and always has been the best pizza around. Their gourmet ingredients and signature crust beats out any and all competition in our beach town. A few years ago, a rumor started that they were opening up a brewery. My mind was blown – almost as much as when I realized they would be opening just a few steps from mi casa!
The location itself is cool and comfy. Themed with a vintage car shop vibe, the seating is innovative – using bucket seats and car benches. The open-air ambiance fits the coastal location, being only a block or so from a beautiful stretch of the Pacific ocean. The staff members are awesome.
Now let's get to the beer! A very wide variety including a few seltzers, nitro pours, pales, hazy IPA, and their classic IPA, Dyna. My favorite, RedLine – a hoppy red IPA. All Local. All great quality and flavors.
Transmission is a perfect location to stop by at the end of a long walk, and it makes a great destination for an 11:00 AM beer buzz with some bomb food!
@holapaulina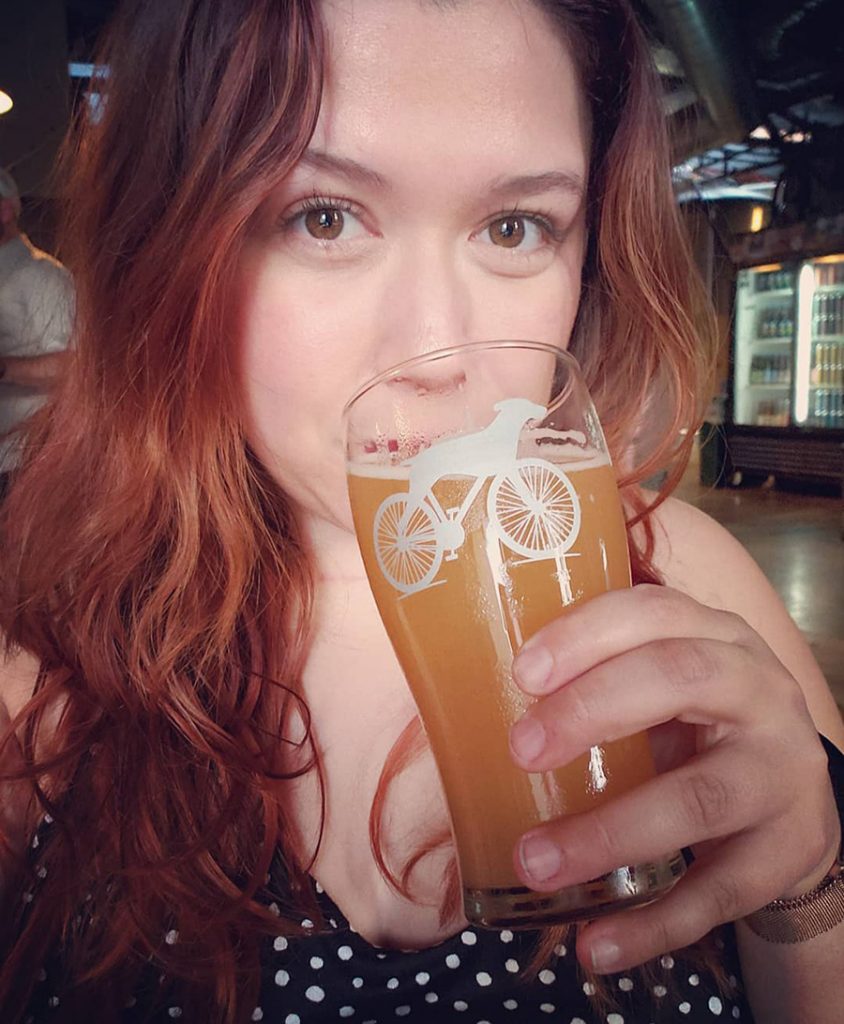 I'm so lucky to live in the Sacramento area because there are so many good breweries! If I had a brewery within walking distance, that would be dangerous. I live in West Sac, so my favorite neighborhood brewery is Bike Dog which is less than 3 miles from my house. Fortunately, that brewery is within walking distance of Campus Brewing and Jackrabbit Brewing. Before COVID, we used to regularly do the "West Sac Wobble" which was basically a mini pub crawl. I miss those days.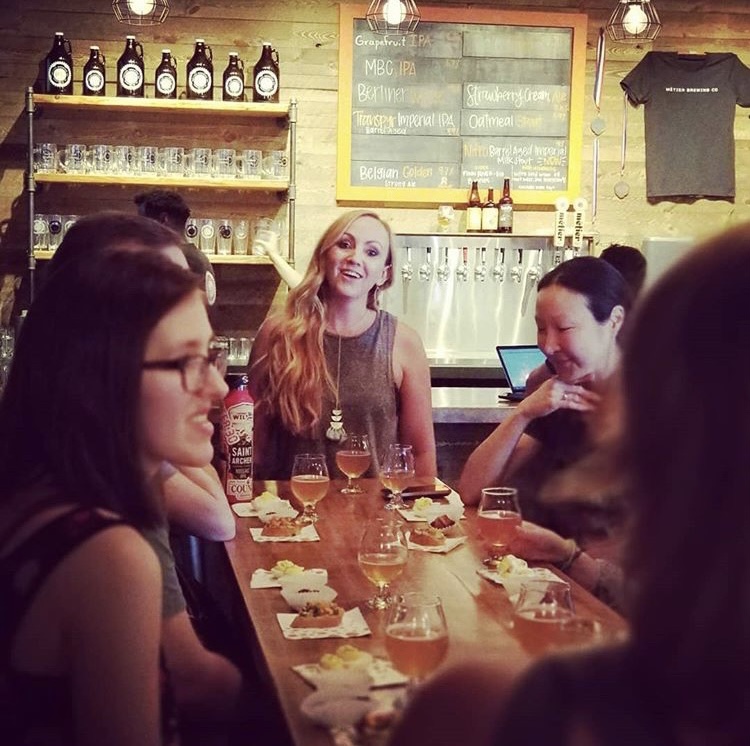 Metier Brewing, without question. The beer is always fantastic, but they're also people you just want to root for. They always look for ways to support local nonprofit organizations and minority communities. Buying a beer from them is like also giving to a thoughtfully curated list of charities, so it's such a win all the way around. For their Black is Beautiful beer, they also partnered with a local Black artist for the label to showcase her outstanding work as well as further support the movement. And their version of BiB was by far my favorite. They named it Say it Loud: Stout and Proud, and it was insanely drinkable. It sold out in days. With so many breweries putting out amazing beer, it's great to find one that does so much more with what they have, I'll always be a fan of them and their brewery.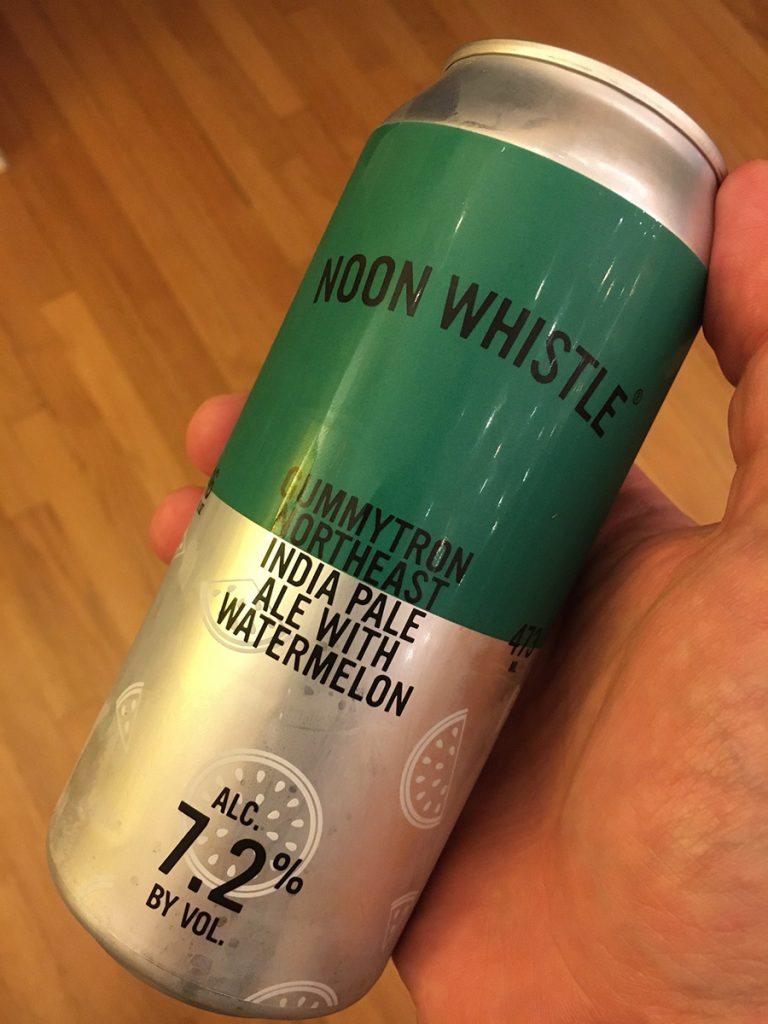 My favorite is the one I started giving a lot more love to when the pandemic hit us back in March – Noon Whistle Brewing Co. They're super-local for me, and they get a nice variety of rotating introductions (and variations within their Gummy line, which are fun to explore). Past that, they've also got a good mix of "regulars" on the menu that you can pick up any time. I'm really looking forward to when they get their old can style back that allows the whole top to be peeled off.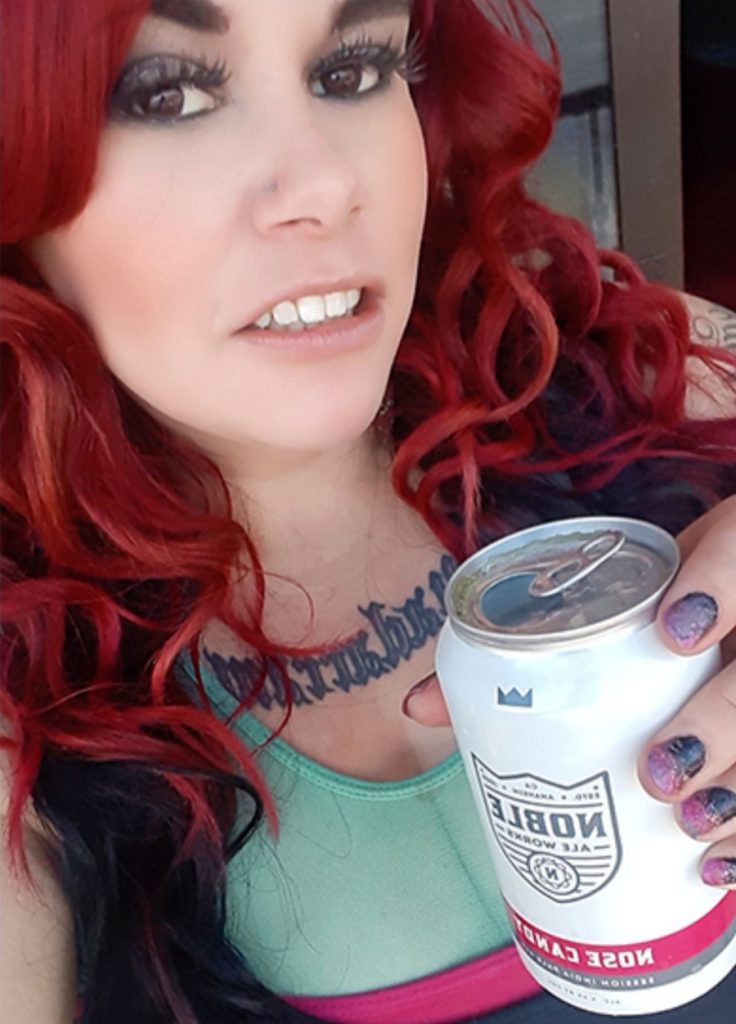 My favorite neighborhood brewery is Noble Ale Works, in Anaheim California. It's a three-minute drive away and it always feels like home! Not only is the service great, but the beer is phenomenal. The IPA selection is plentiful but they have such a wide range of styles available, even seltzers and barrel-aged!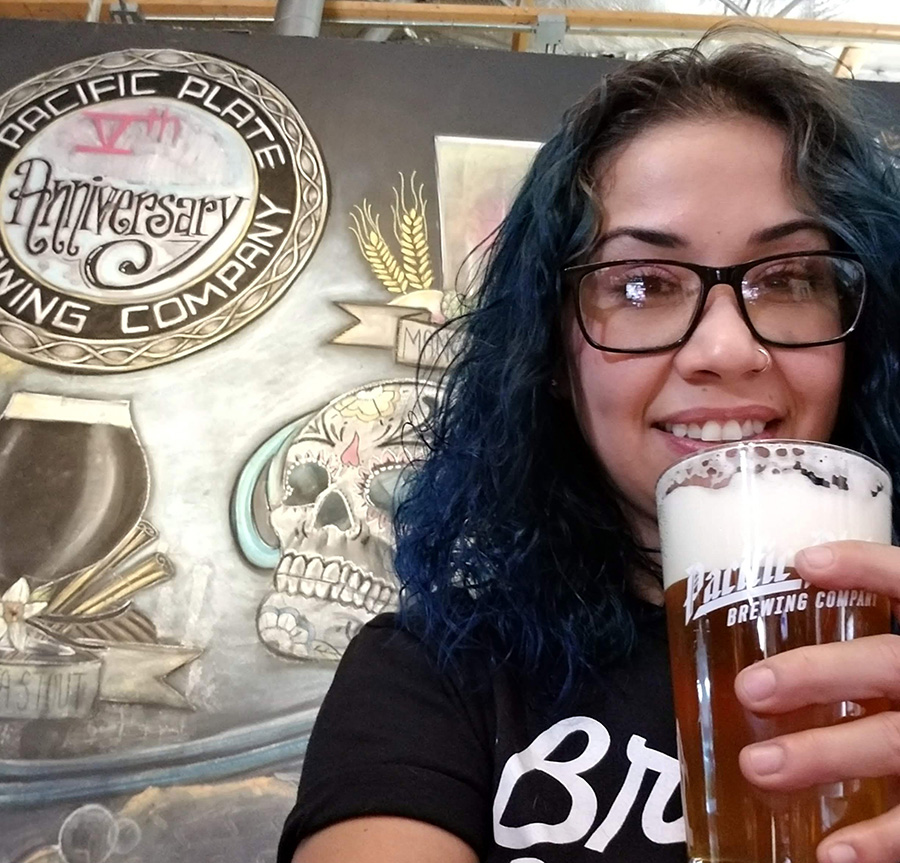 Conveniently our local home brew shop has a neighborhood brewery right next to them, so we were naturally excited to find out this brewery was owned by them too! Pacific Plate Brewing Co. has a small, nostalgic and quaint ambiance. They display unique signage and posters and feature amazing artwork on display from local artists. From the owners, beer tenders, to the other patrons everyone is either what seems like friends or family. They are located in the heart of Monorvia, California, and Monrovia's first craft brewery as well. From their IPAs to there Horchata Stout they are by far one of our favorite local breweries.