I set one goal for BeerSelfie.com for 2020: 100 posts. That goal was passed in early December! I'm hoping to build on that in 2021 but first, let's take a look back at what we came up with this year.
Most Views
The article with the most views in 2020 is Q&A: What's Your Favorite Neighborhood Brewery? More than ever, small breweries are fighting for survival as the pandemic rages on. The love for these local breweries is obvious from the responses we got!
Hottest Model
As part of the promotion for the 2021 Beer Selfie Calendar we interviewed the calendar models. The most popular interview was @brewnette_barbie!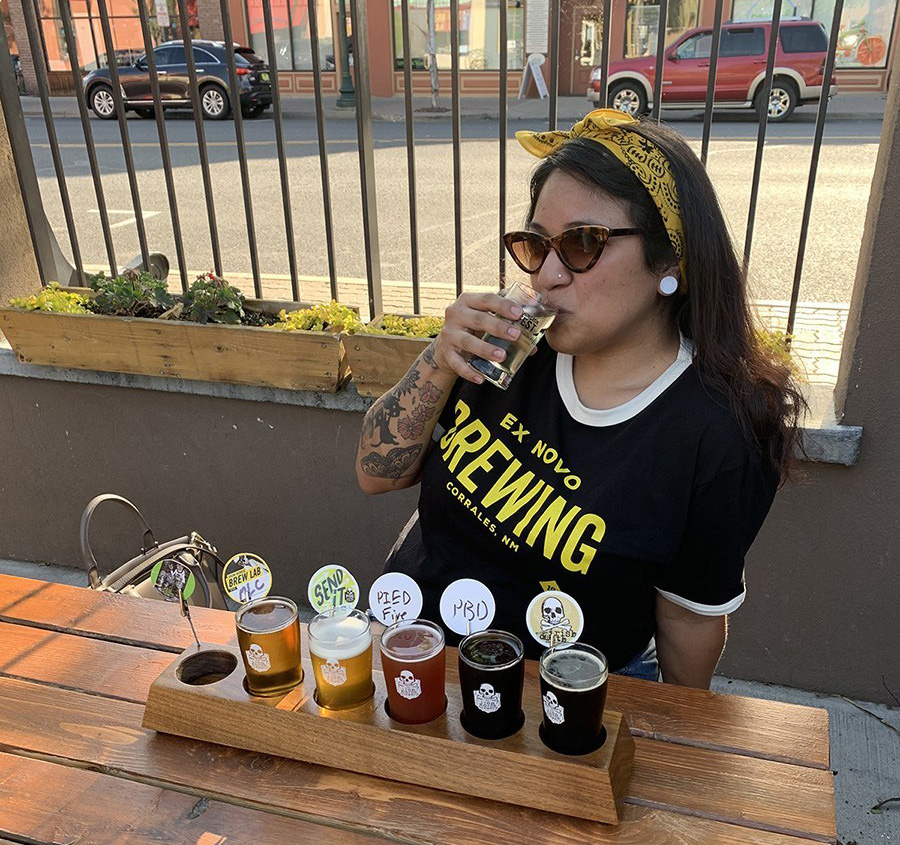 Still Popular
One of the most viewed articles in 2020 was actually published at the end of 2019: Q&A: What Will Be the Biggest Trend in Craft Beer in 2020? The pandemic guaranteed many of the predictions didn't work out so well, but this Q&A is packed full of insightful responses that likely come true eventually.
Team Player
The most popular article that I didn't write: Behind the Brew with Derek Gallanosa. We had some great writing contributions this year! Patrick (@patrickwatches) brought this great interview with Moksa Brewing's rock star Head Brewer (@heybeerme).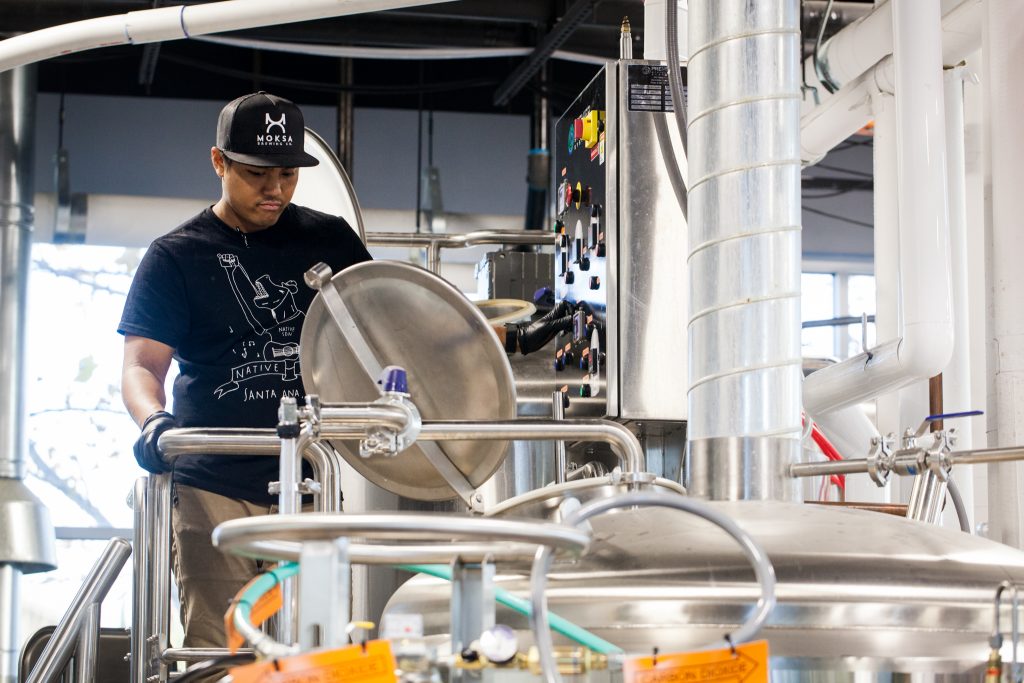 Bottleshare Interview
Chris from Bottleshare reached out in January about spreading the word about the craft beverage non-profit he founded. We came up with this interview that I think turned out really well: Bottleshare Brews Hope. When I decided to do a 2021 Beer Selfie Fundraiser Calendar, Bottleshare was the obvious choice for the recipient of the proceeds. I'm proud to have helped make a small contribution to the incredible work Chris is doing with Bottleshare.
MVP
Britnee (@craftgraphics.beer) stepped up big time helping conceptualize and design the 2021 Beer Selfie Calendar! I certainly couldn't have done it without her, and all of the volunteer models.
Comfort Food
Julia (@mommybeerest) has contributed a few tasty recipes but this Hazy DIPA Apple Pound Cake is exactly what we all needed this year!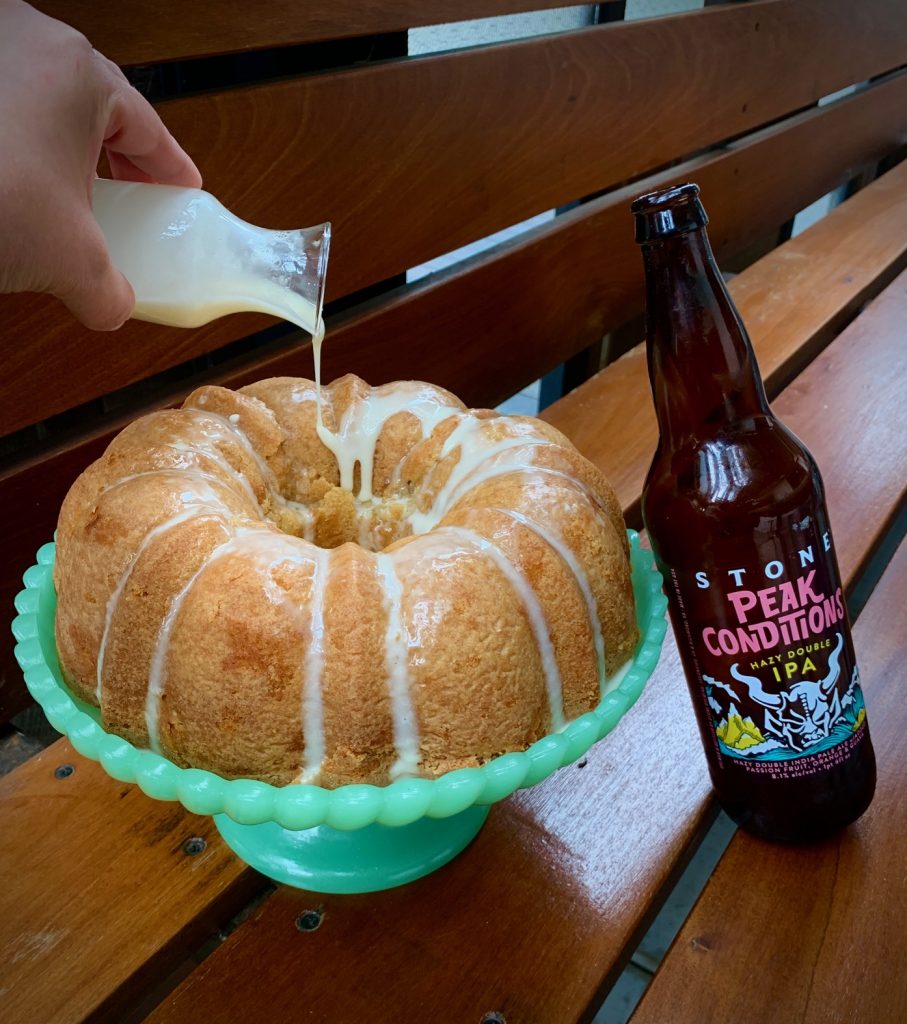 Collabs
One good thing to come out of 2020 was the nationwide collaborations supporting some excellent causes. First up was the All Together collab (reviewed by Amanda @theartofbeers), a response to the pandemic, supporting hospitality professionals.
Later in the year Weathered Souls Brewing created Black is Beautiful, an initiative "to bring awareness to the injustices that many people of color face daily."
Hundreds of breweries participated in each of these collaborations and brewed some tasty beer for good causes.
Next Big Thing
We created a BeerSelfie Facebook group that we think has a ton of potential. Members can post their beer selfies, dictating the content and conversation on their own! So far there are already over 200 members and we're anticipating big things in 2021.
Best/Worst Reviews
Our favorite, and most liver-punishing, beer review of 2020 was the Barleywine 6 Pack Review.
Our most shameful and cringe-inducing review was for Eel River's Climax 100 (scroll to the bottom). The beer is great, but we couldn't pass up the opportunity to fill the review with dumb sex jokes.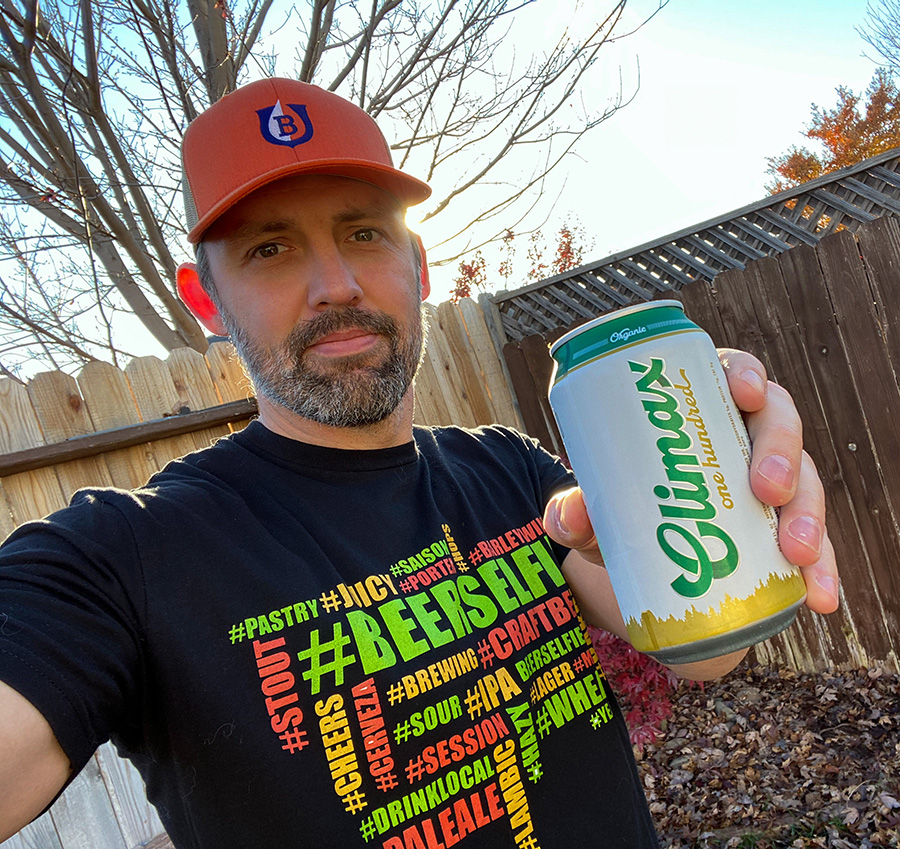 Top 9
Starting with January we posted the Top 9 @beerselfie Instagram posts for each month. All of these Top 9 posts received lots of likes and comments, but November received the most traffic on BeerSelfie.com and June had the most likes on Instagram.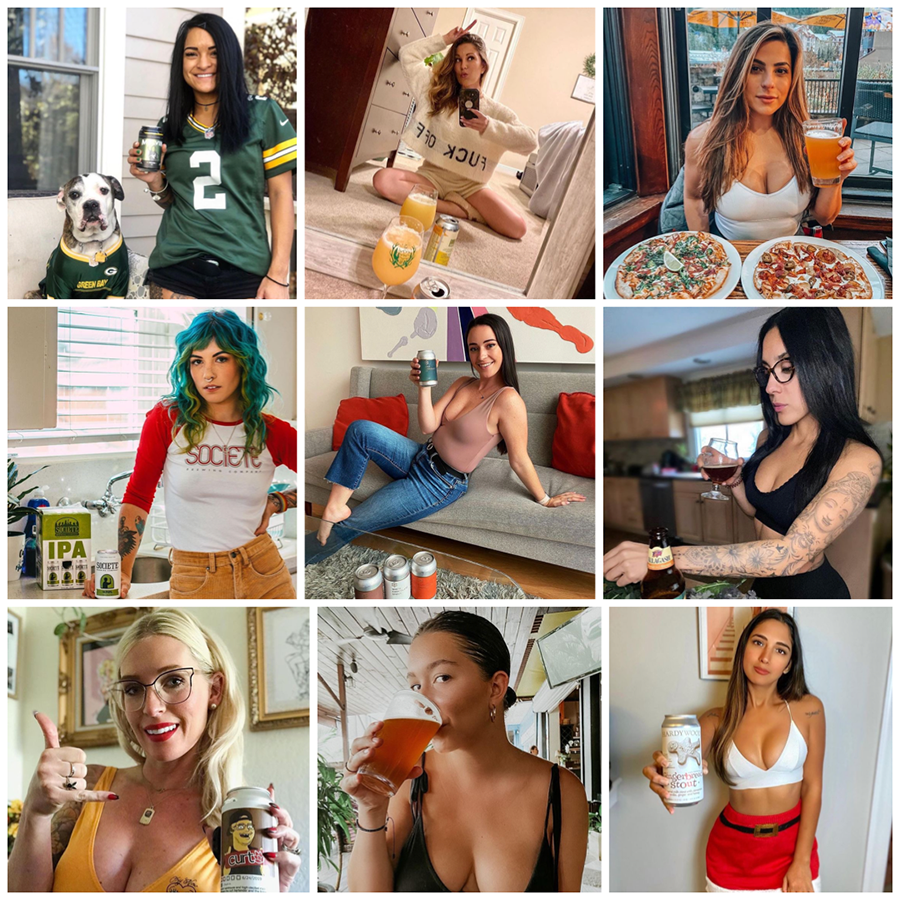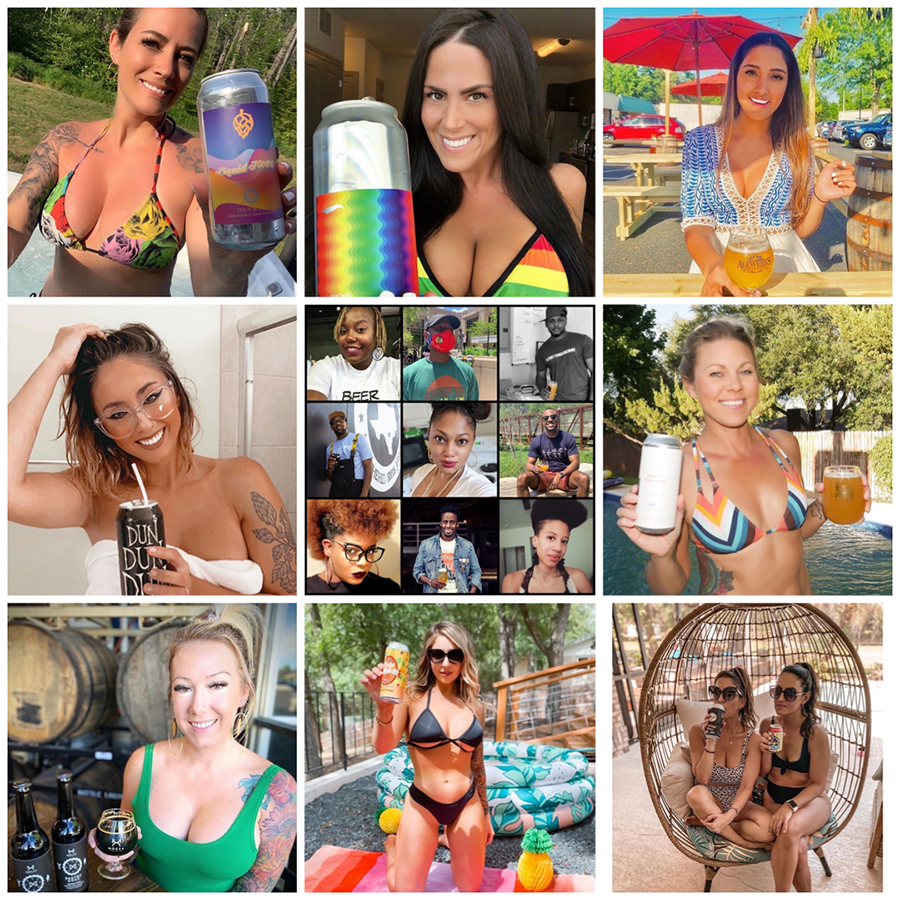 We'll still do the big 2020 Top 9 for the whole year. Since you read this far, how about a sneak preview? This photo from @themallowwithsprinkles currently has the most likes for 2020 and will surely make the Top 9: