Eel River Brewing was kind enough to send us their Clarity Watermelon Hard Sparkling Water and a bottle of Humboldt Distillery Vodka. They included a recipe for a Watermelon Vodka Sparkler cocktail recipe.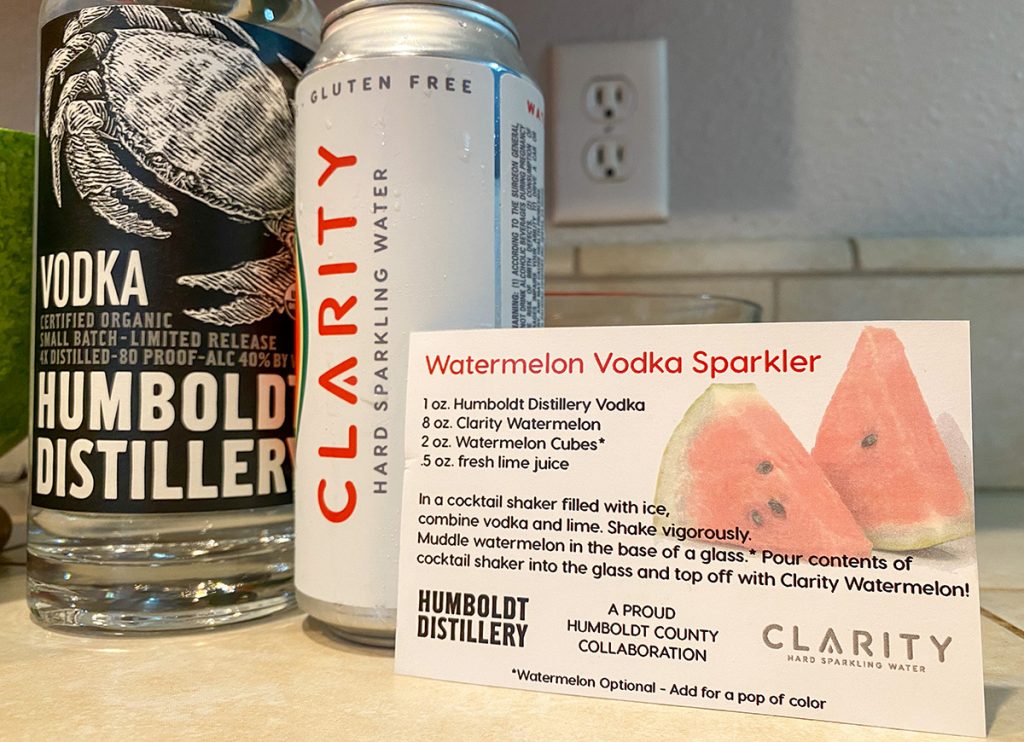 The Watermelon Clarity is really good by itself, and the addition of the fresh watermelon, lime juice, and Humboldt Vodka makes a great cocktail.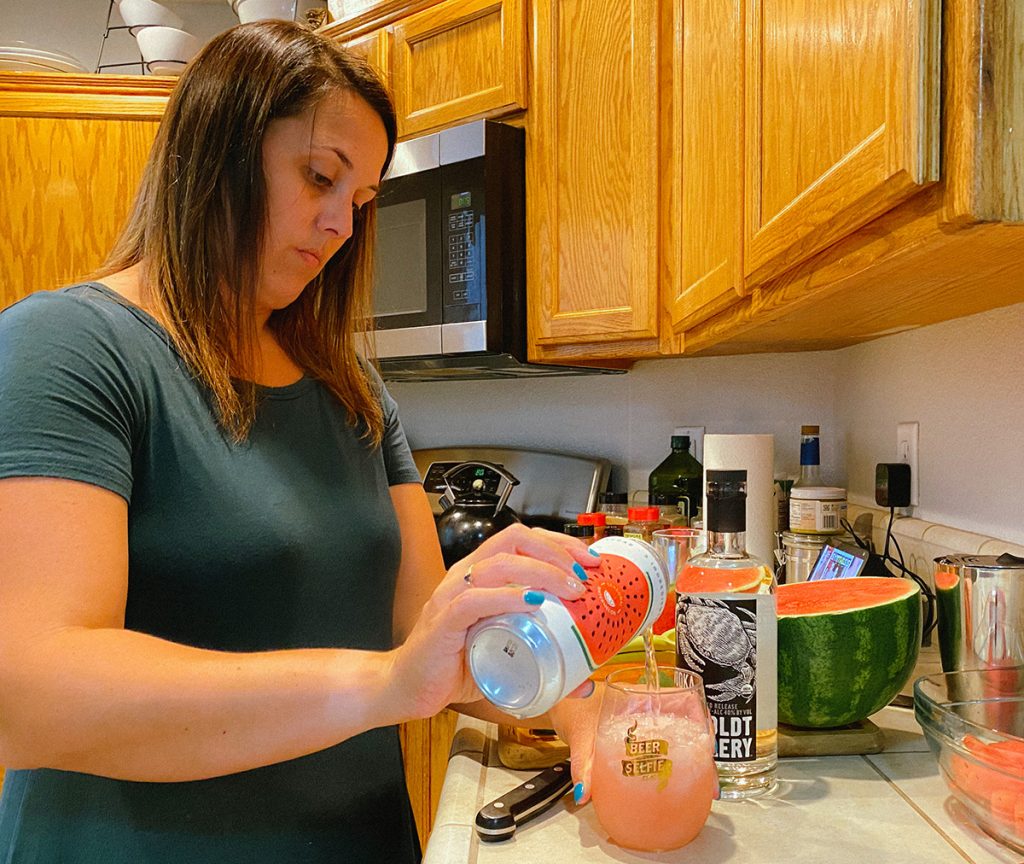 The Clarity Watermelon already has a surprisingly natural watermelon flavor, but the addition of fresh watermelon really kicks things up a notch. With only a small addition of juice, and 0 grams of sugar in the Clarity Hard Sparkling Water, this is a super low-carb cocktail. If you don't mind some carbs, a bit of simple syrup might make this delicious cocktail even better.