Yes! I have used Modern Times' Black House Coffee Oatmeal Stout to make a delicious stout ice cream! I have a huge sweet tooth, so the chance to combine two of my favorite things, beer and ice cream? Uhm, yes please!! The beauty of an ice cream recipe is that you can get mega-creative with what beer you use in the mix… it's fun to experiment with different stouts to see what you end up with. No matter what stout you use, it will almost ALWAYS end up delicious, so don't be afraid to go wild with it!
Other than ice cream, I haven't cooked too much with beer, but I am excited to! Beer-battered fish, beer cheese, and beer-marinated steak, are just a few on my list of beer-centric recipes to make! Cheers!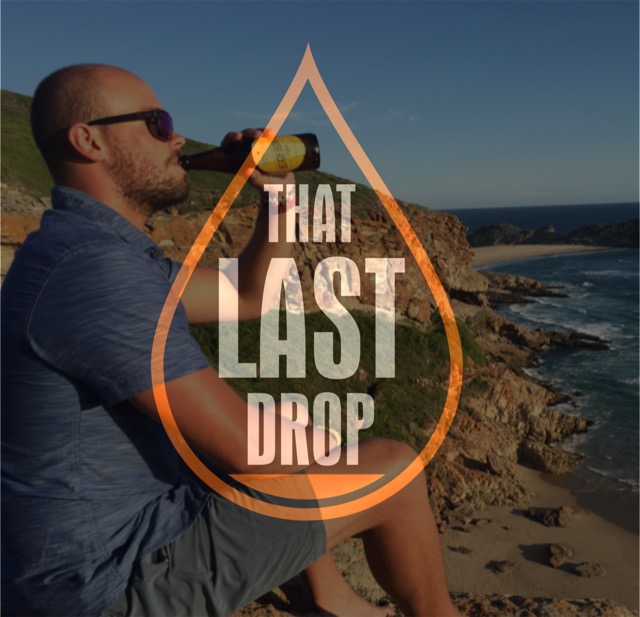 Yes, I do cook with beer. Mostly with curries however my favorite recipe is simply cooking a traditional South African dish we call "Potjiekos" which directly translates to "Pot Food" so like a stew and we cook using these big iron cauldrons on an open fire adding oxtail or beef with various vegetables and potatoes for a few hours.
I like to then add a strong flavorful IPA (my favorite is Devils Peak, King's Blockhouse IPA) to the last half an hour or even marinade the meat in it over night. Absolutely delish! Cheers!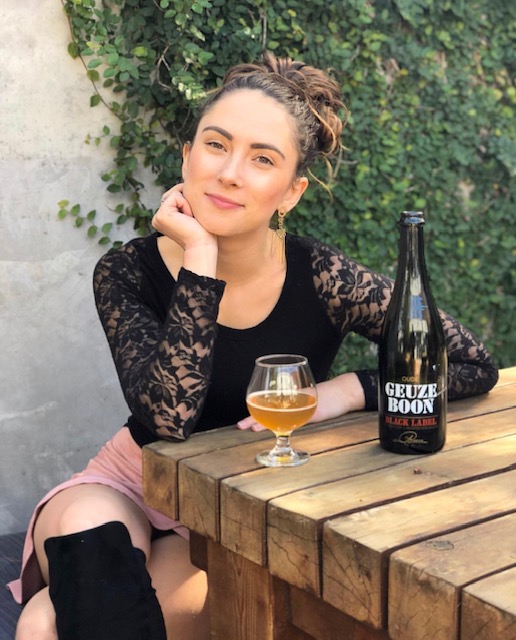 I love cooking with beer! My favorite recipe is a Texas Chili with roast chuck (large chunks), lots of fragrant spices, onions, peppers, tomatoes and an imperial stout. I like to use an oatmeal stout. It's rich, hearty and delicious!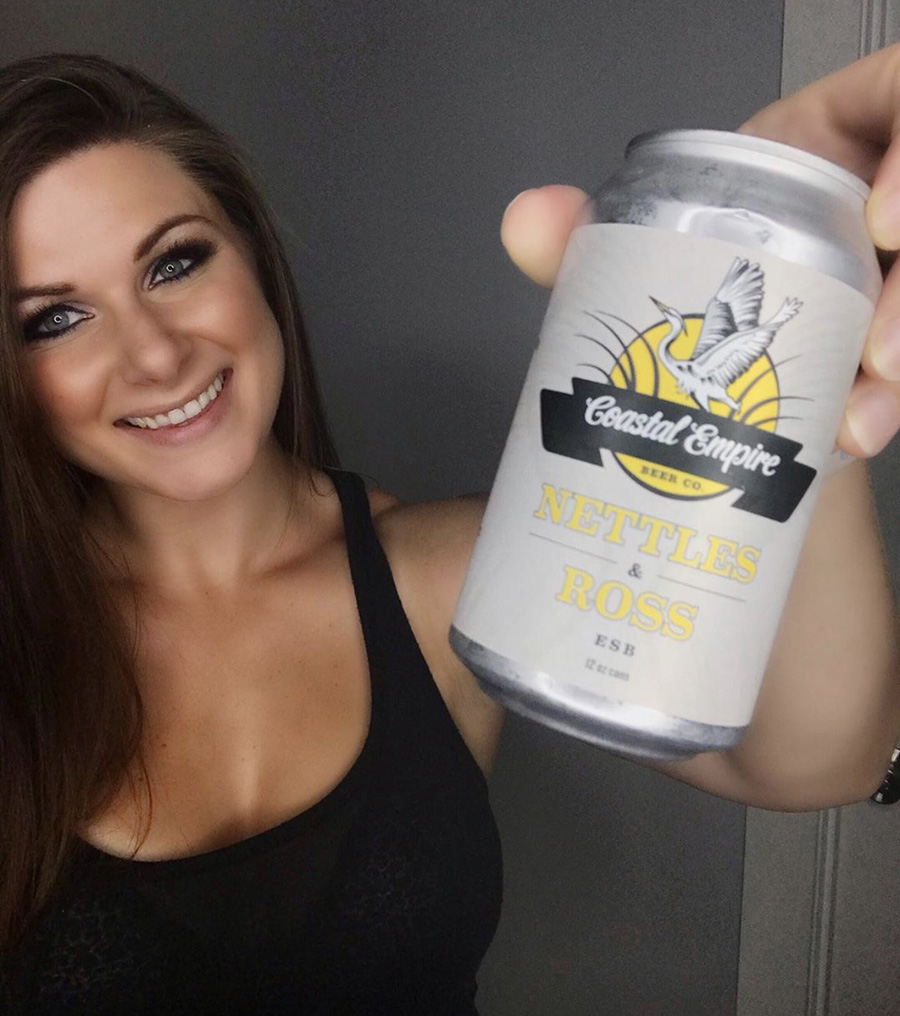 Yes!
I love cooking with beer! Not only is it a great excuse to pop open a cold one, use a little in your dish and drink the rest, it's a great flavor enhancer to most dishes!
Beer is so diverse these days, you can pretty much find any style or flavor profile you're looking for to add to your favorite dish or sauce.
I make unique condiments based on brews. I love subbing vinegars out with tart sours in BBQ sauces, or stouts when I'm want something richer. Other than sauces, I have been known to add beers to the typical beer-friendly dishes: chili's, appetizer dips, soups & chocolate cakes.
This year my goal is to make a cranberry sauce at thanksgiving with craft beer. (last year there were so many great cranberry sours available, it'd be silly not to try it!)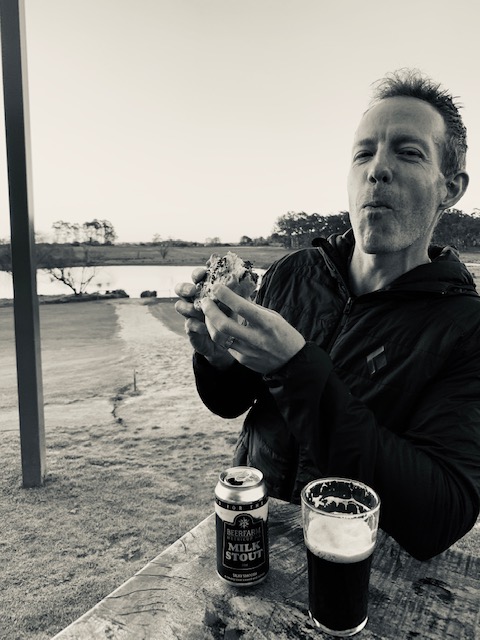 I'm experimental. My Wife doesn't think I'm an amazingly versatile cook because I generally cook the same things for us for meals but when I'm on my own and she's away travelling I'll get fancy and throw out the recipe books (that I can barely follow anyway). Beer wise I look at the style – Recently it was "Sticky Hand Shake" by Nomad Brewing which was a date paste infused imperial brown ale. I instantly knew I could reduce it into a sauce and whilst I was doing that decided to throw in some bananas for good measure. As it was reducing I fried up some french toast, pan fried some more bananas and the result was a delicious breakfast (which I ate in the afternoon). It paired quite well with the rest of the beer. I was only missing walnuts.
With so many different types of beers on the market these days and so many strange and wonderful flavours, how can you not think about trying some in a recipe or two!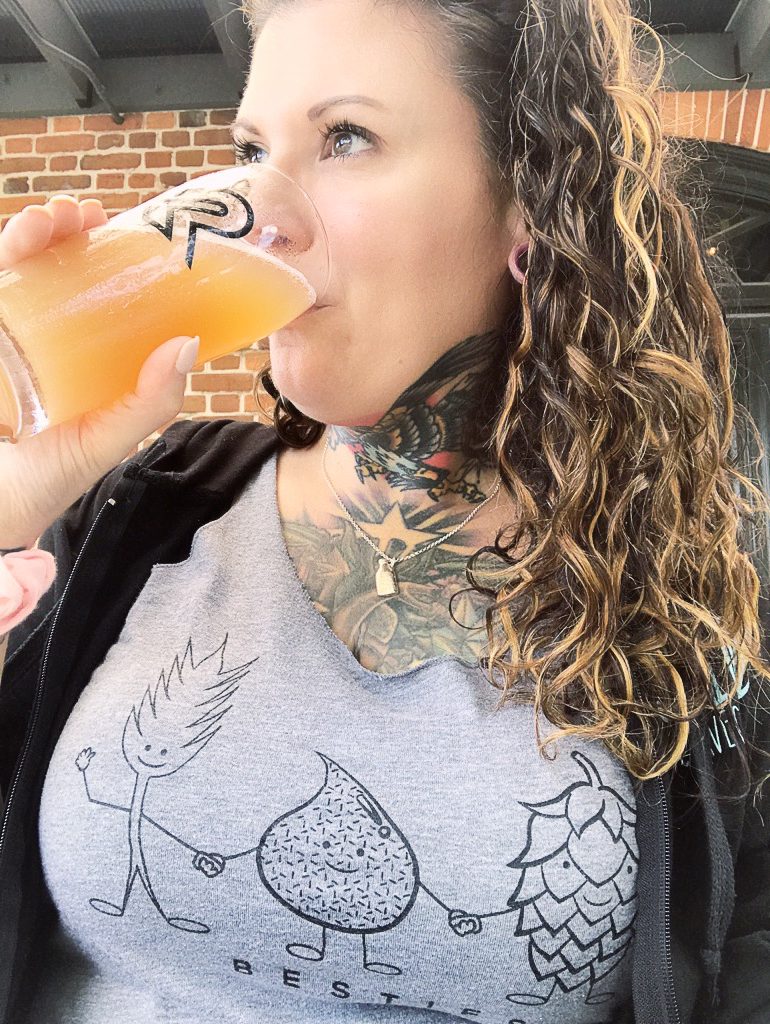 Yes but only as a novice. I've been only cooked beer cheese but would love more recipes. @beeroness is goals for cooking with beer!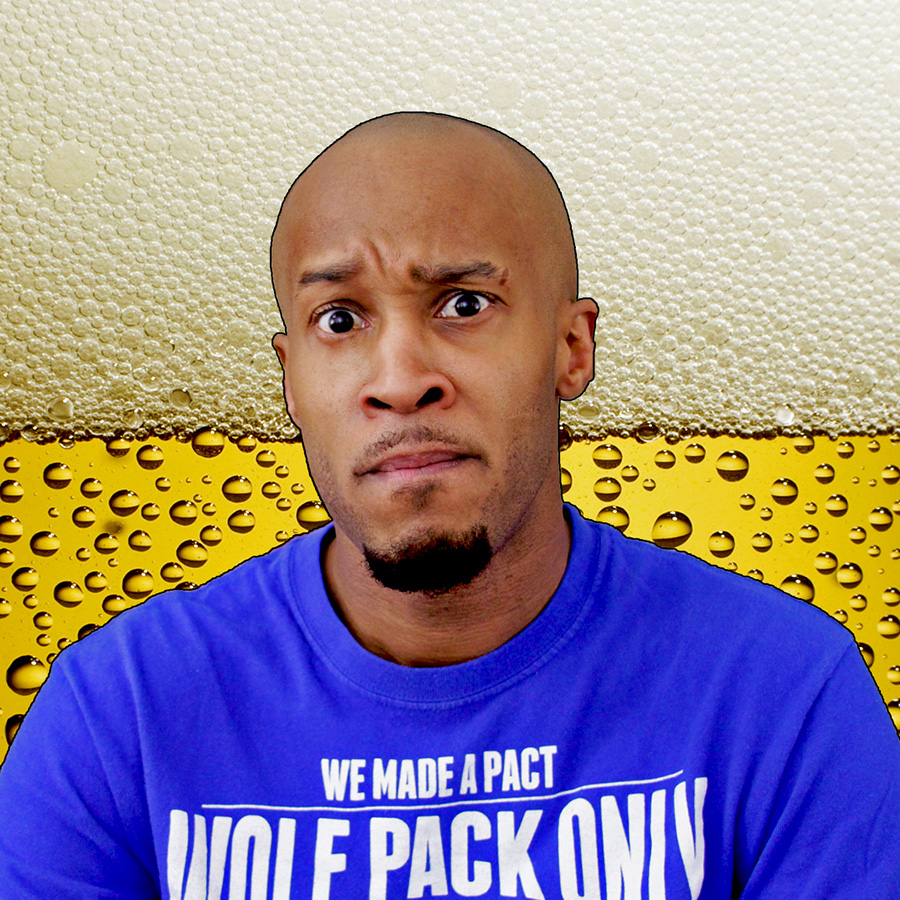 I use Imperial IPAs, with sriracha butter base, and a beef bouillon cream sauce , drizzled with egg whites as well as a balsamic vinaigrette spread over lettuce for my burger base.. LITERALLY!! The best burger dressing in the world. And It's documented #duH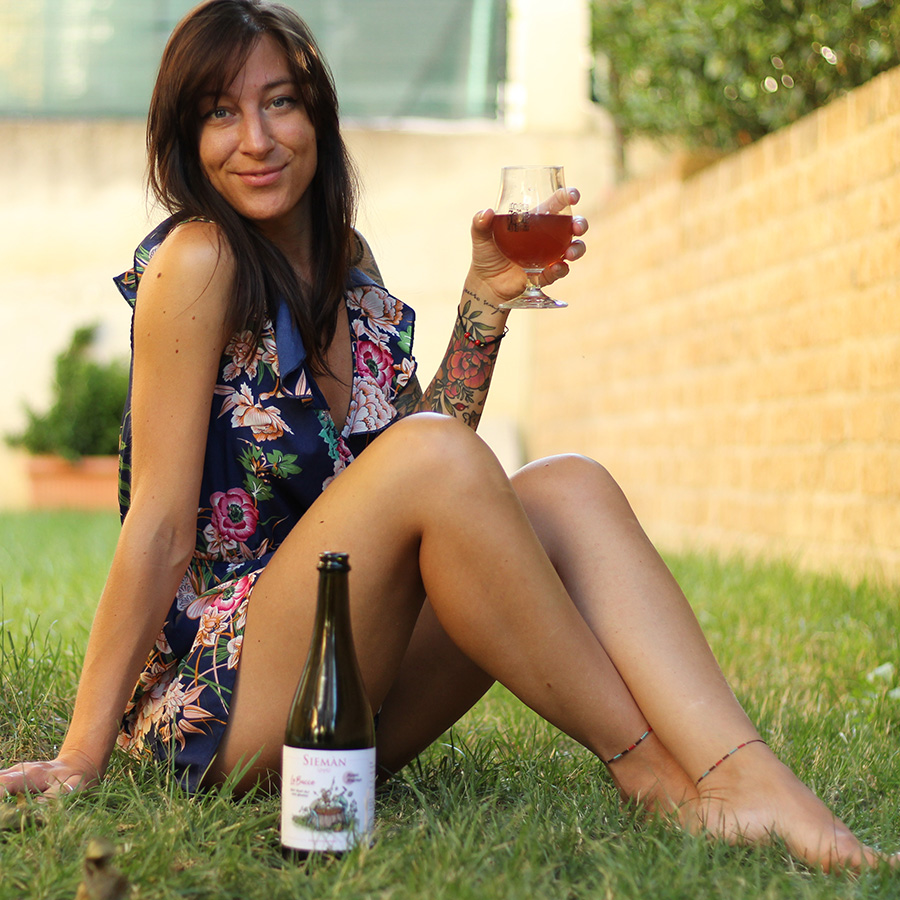 I'm a polysaccharides-girl (a girl that had cold pizza for breakfast), and I love to bake bread. It is so relaxing to work the dough and to observe it slowly rising. I also adore the scent of the fresh-baked bread in my house and to eat a warm slice of bread fresh out of the oven, with a pinch of salt and a drizzle of extra virgin olive oil. So, here you are my favourite beer-bread recipe: HONEY & BOCK BEER BREAD. It is simple and quick to make, although delicious. It has a soft texture, caramel/honey aroma and rustic touch of the Bock beer.