Evans Brewing is Orange County's oldest craft brewery. They've been around since 1994 but I only recently caught wind of them and their gorgeous bottles. I tried out their three prettiest bottles in the hopes that the beer inside would match.
Approachable Bastard Session IPA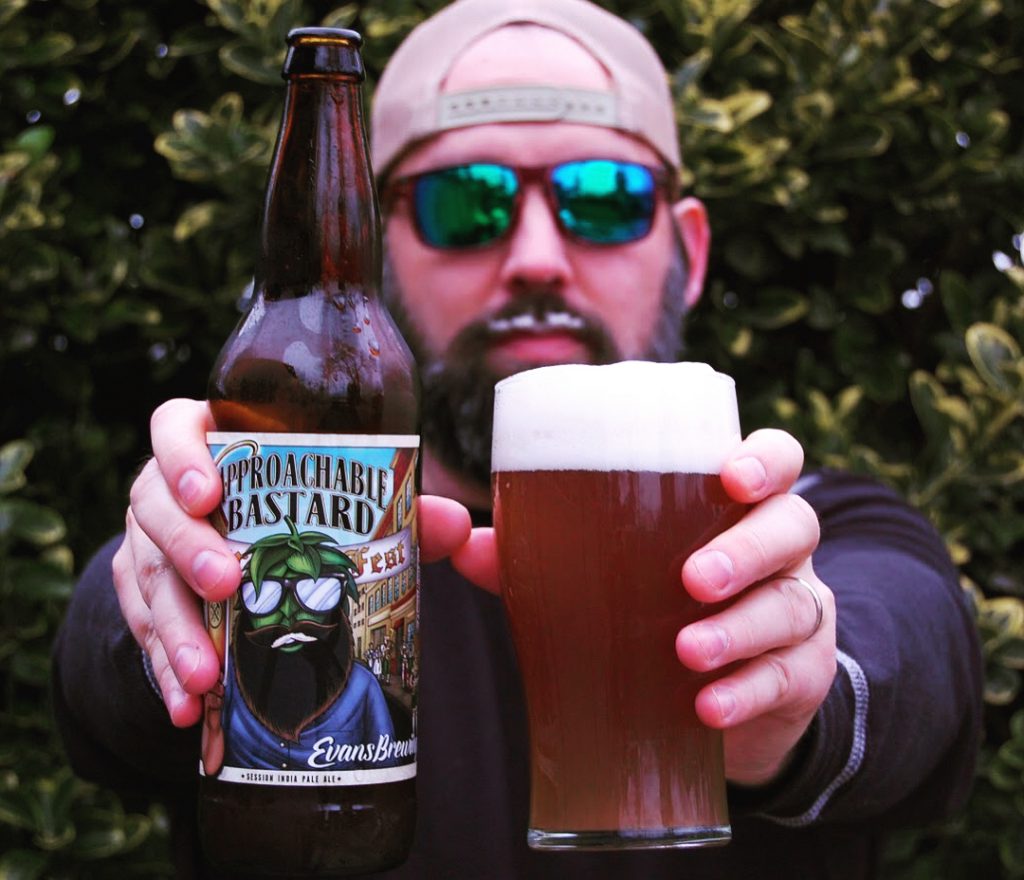 Approachable Bastard is packed full of flavor for a Session IPA. I was surprised by how dark it poured, and how malt forward it is. The citrus hops shine though nicely though. I like that this is different than most Session IPAs, with a much fuller body and nice malt flavor. I might have guessed that it was an Amber Ale had I not seen the bottle.
The KrHOPen IPA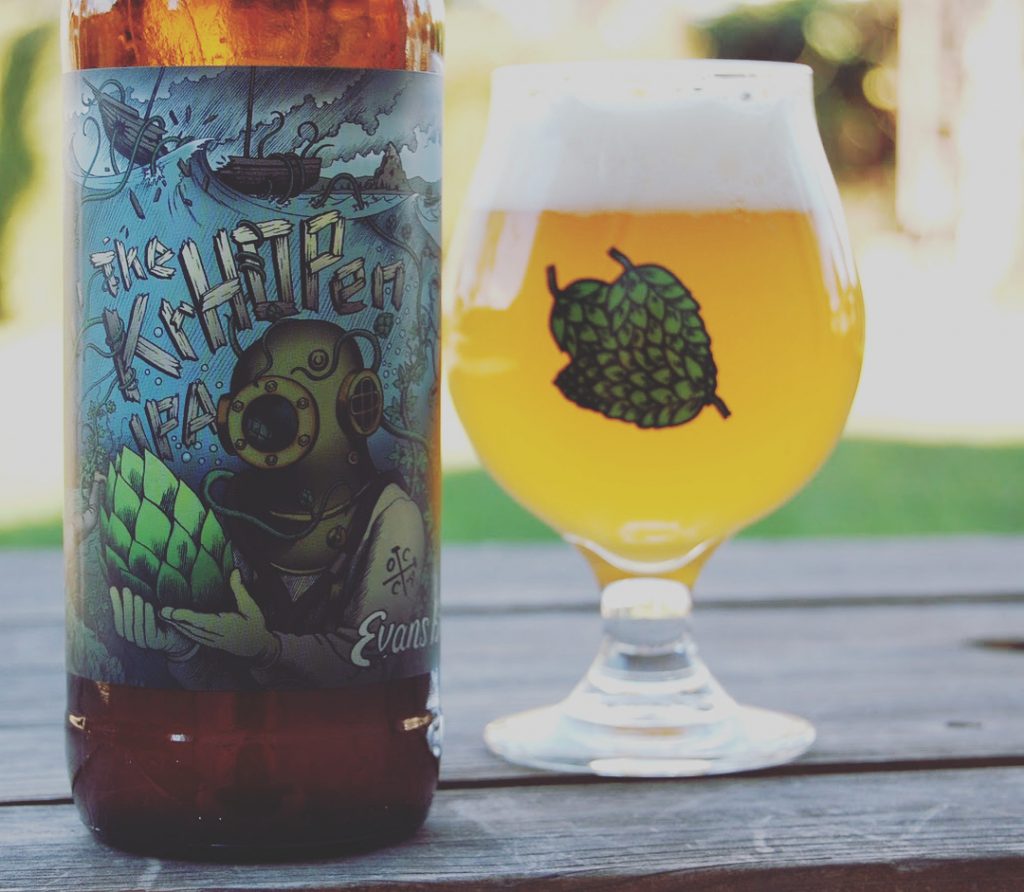 The KrHOPen is an excellent West Coast IPA with big piney hop flavor and bitterness. I really enjoyed this clean, dry, hoppy brew. This was my favorite of the three.
Glassware: iprefercraftbeer.com Hops on Hops IPA Snifter Glass V2
Pollen Nation Honey Blonde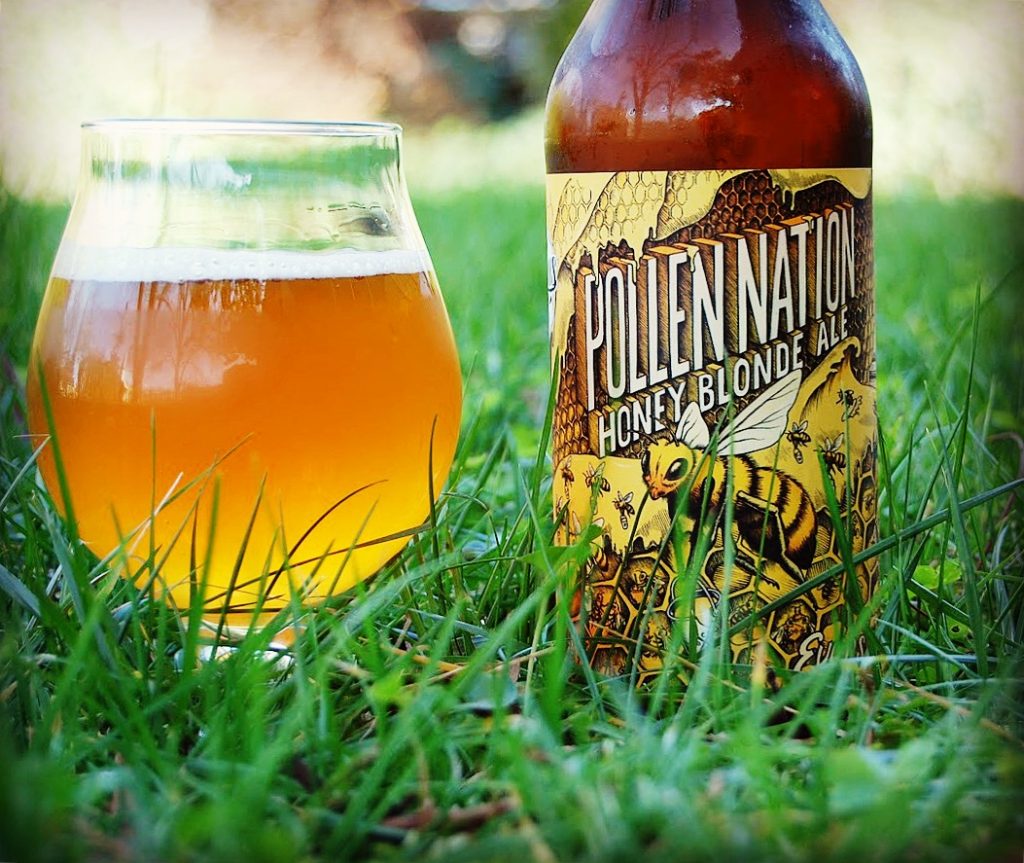 Pollen Nation Honey Blonde Ale makes great use of its honey addition. I've grown wary of honey beers in general as they often have strange flavors: usually either cloying sweetness or an off putting earthiness. Pollen Nation suffers from neither of these flaws. It's just sweet enough, and the honey blends really nicely with the blonde ale malts and hints of fruity esters.