I tried four great beers from Figueroa Mountain Brewing in Buelton, California. Previously I'd only tried their award winning brown ale (see below) so it was great to get a feel for more of their lineup.
Lizard's Mouth Imperial IPA
This is a big bitter hop bomb full of tropical fruit flavor. It's fairly boozy, not hiding the 9% ABV.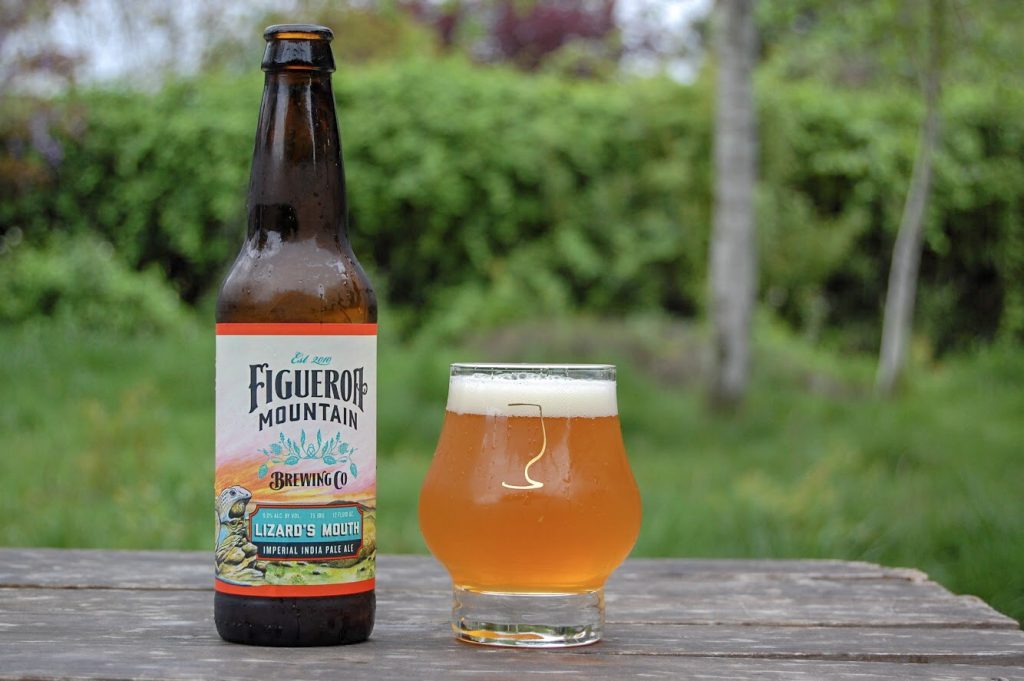 Glassware: Silhouette Series 10.5 oz
Light
This lager weighs in at 4.5% ABV and 10 IBU. This is what light american lagers should aspire to. All of the refreshing crispness without sacrificing the flavor. It's a bit watery, but there is still a surprising amount of cereal malt flavor.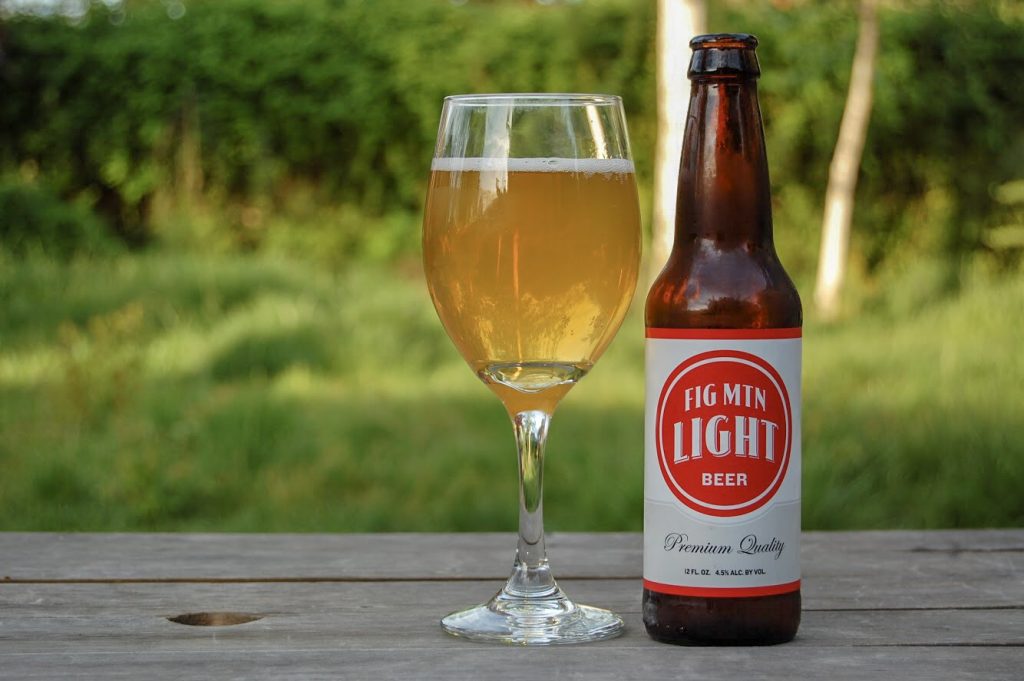 Hoppy Poppy IPA
This is an easy drinking IPA bursting with citrus and pine hop flavor. It is very smooth with a moderate bitterness.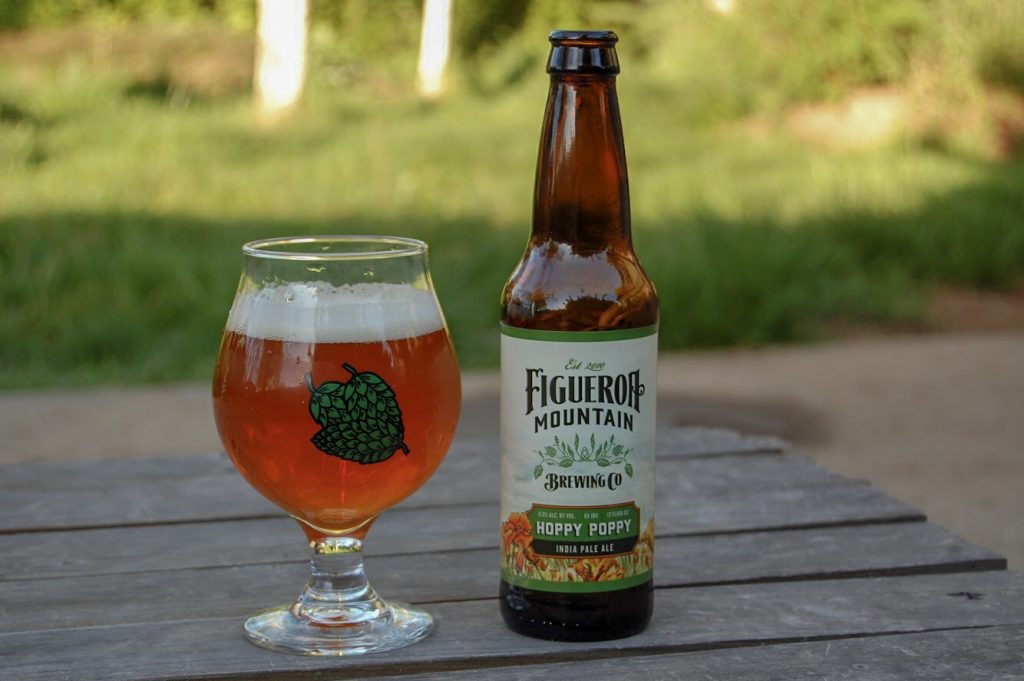 Glassware: Hops on Hops Snifter
Davy Brown
This is one my favorite brown ales! It is rich and chocolatey while maintaining a fairly light body. This is a surprisingly complex beer with hints of coffee and citrus.
Glassware: Silhouette Series 10.5 oz