Flora Brewing, a contract brewery started by Sarah Flora, one of the top female digital creators in brewing, known for her educational homebrewing videos on YouTube, which have garnered over two million views, will make its commercial debut through the incubator brewery, Pilot Project, in Chicago, Illinois.
"I have been brewing in my kitchen and garage for over six years, all while documenting every stage of the process in an effort to encourage more people to start brewing and help them along the way. Finally, I can offer people a chance to try my beer around Chicago and soon in select cities. This opportunity is a dream come true!" says Sarah Flora, Owner and Founder of Flora Brewing. "I knew Pilot Project was where I wanted to kick off my first commercial brews. They are dedicated to uplifting and providing a platform for the underrepresented and aspiring creators within the brewing industry, and I'm grateful to collaborate with them."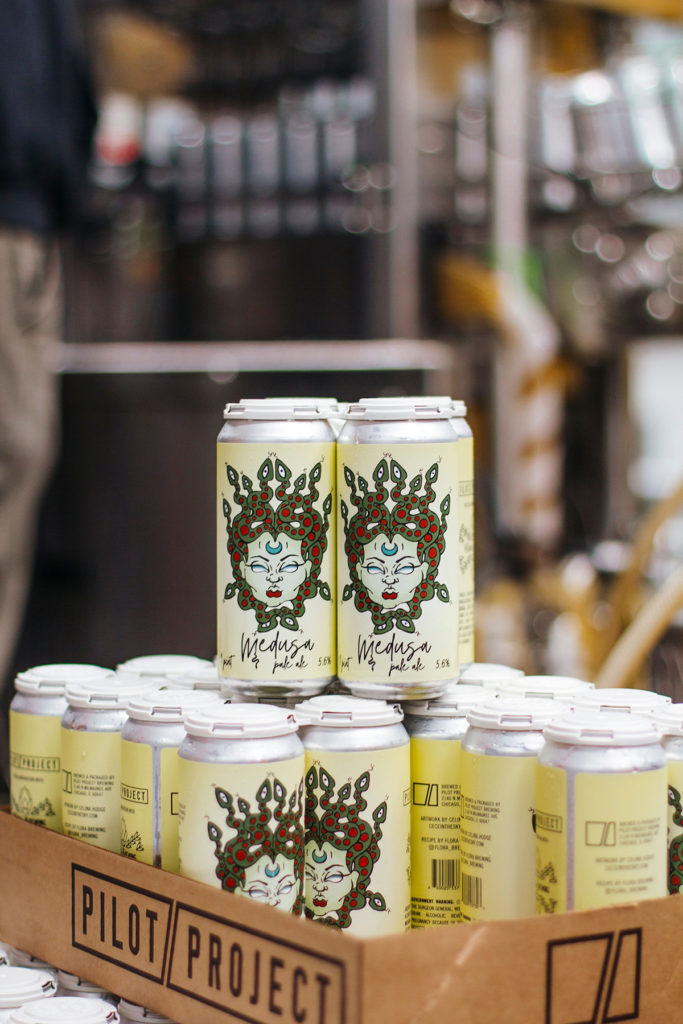 To kick it off, Flora Brewing will be premiering four beers at Pilot Project Brewing including the Medusa Pale Ale; Blossom Tonic Saison Ale featuring cherry, coriander, and rosemary; Burn Out Imperial Red Ale; and the Fun with Flagships West Coast IPA. The release event will take place Saturday, April 29th at Pilot Project, and launch events around the Chicago area will be announced over the next few weeks.
"Pilot Project's place in the universe isn't just about launching great brands, it's about giving visionaries in our industry a platform to thrive" states Dan Abel, Pilot Project's co-founder and CEO. "Sarah has already amassed a successful platform for herself digitally and her positive influence in brewing goes well beyond her knack for fermentation. As a marketer for YouTube in my past life, I'm stoked for the team at Pilot to help Sarah write her next chapter and keep the brewing industry on its toes."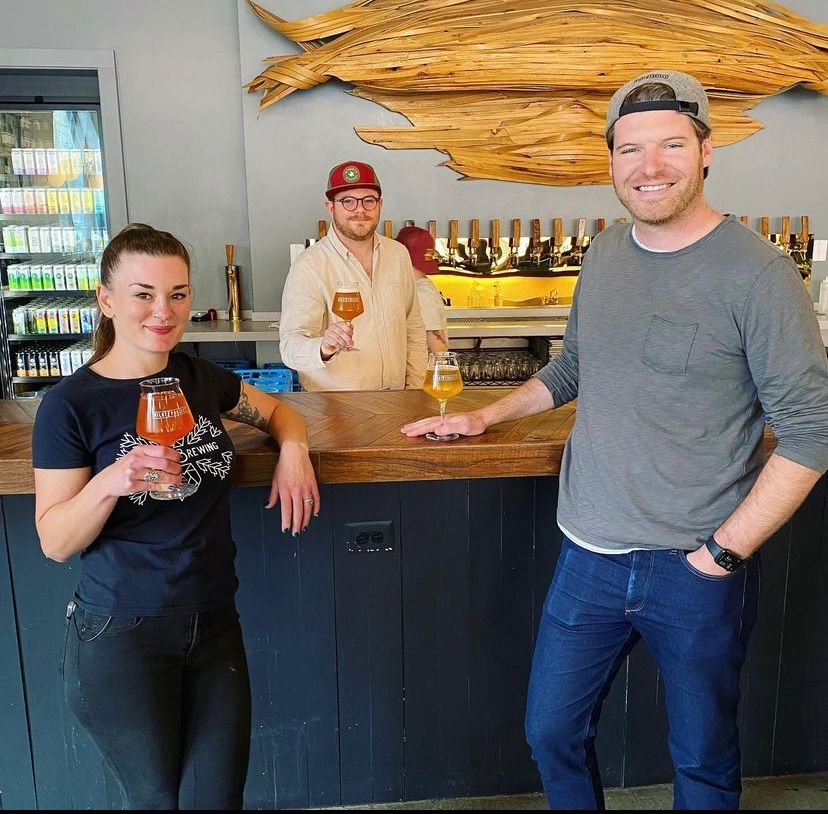 In 2017, Flora purchased a homebrew kit as a gift for her husband, but little did she know it would become her new hobby and the start of her next career. By day, Flora runs operations for a Los Angeles based art gallery, but before and after work you'll find her brewing and documenting every stage of the process in her garage turned home-brewery through the Flora Brewing YouTube channel, which has over 27,000 subscribers. Her brews have received several awards in national and regional homebrew competitions including her Cherry Saison, which received a silver SheBrew award. Flora's experiences in brewing have led to speaking engagements at conferences like the Women's International Beer Summit as well as recognition for her work through various media outlets including being named one of Good Beer Hunting's 2021 Signifiers and the Vinepair 50 List in 2022.
These four brews are only the beginning as Flora transitions into commercial brewing this year. Their goal is to release more beers in select cities through contract brewing. Flora Brewing can also be found on Instagram, and is currently fundraising.