Maui Brewing has teamed up with The Lost Abbey to create a Lemongrass Saison. The tasty brew is now available in a limited release six pack.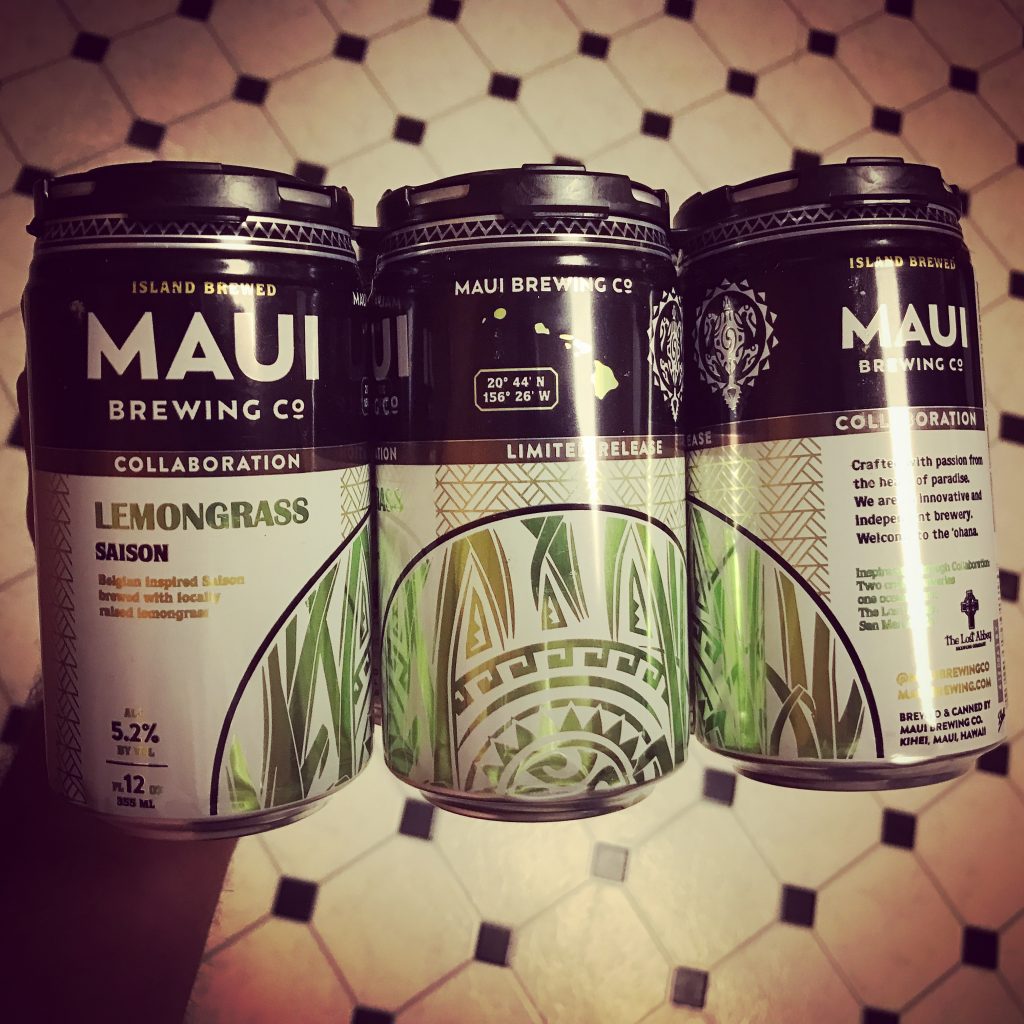 A simple Saison brewed with local Lemongrass is something I had wanted to do but never attempted. Our original batch of this beer was the culmination of that vision; and Maui Brewing's skillful use of this amazing flavor makes me truly wish it was available more often. In revisiting this recipe, my wishes are coming true. – Tomme Arthur, COO and Co-Founder, The Lost Abbey
Maui Brewing contributed the locally raised lemongrass. The lemongrass is prevalent in the aroma, but is more subtle in the flavor. It's a bit overwhelmed by the clove and other Belgian Style Saison spice flavors. The lemongrass sneaks back in on the finish. These two fantastic breweries did a good job on this unique collaboration that plays to both of their strengths.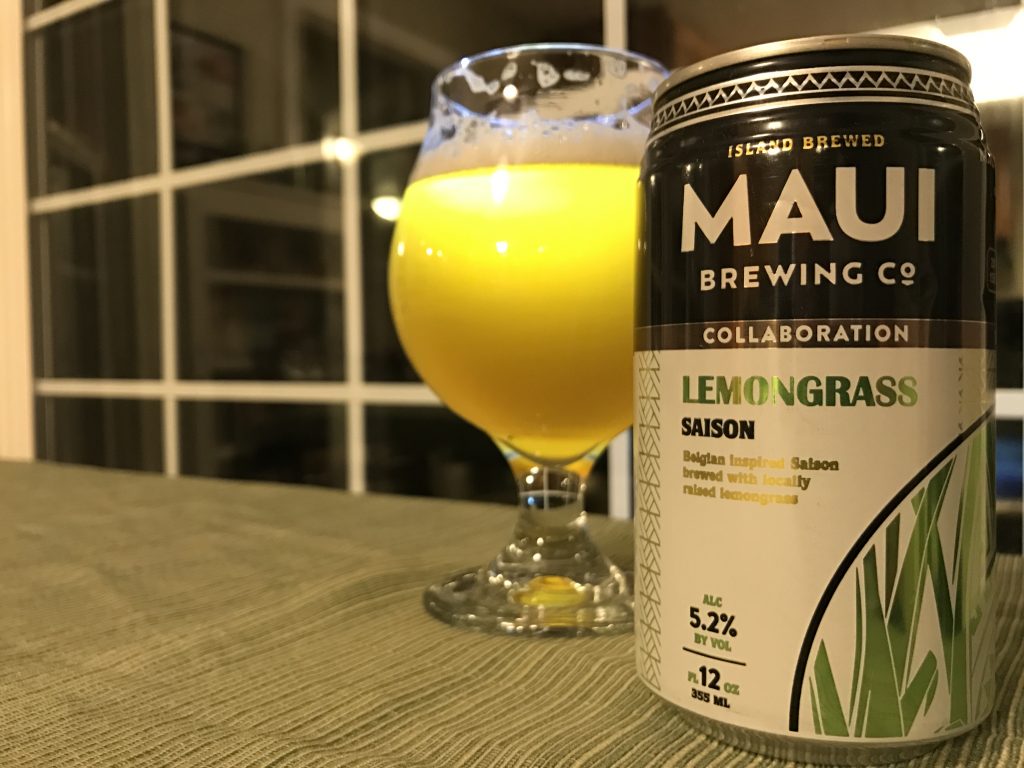 Style: Saison, brewed with locally raised lemongrass
Packaging: 6-pack 12 oz cans, Draft
Release: Limited
ABV: 5.2%
IBUs: 15