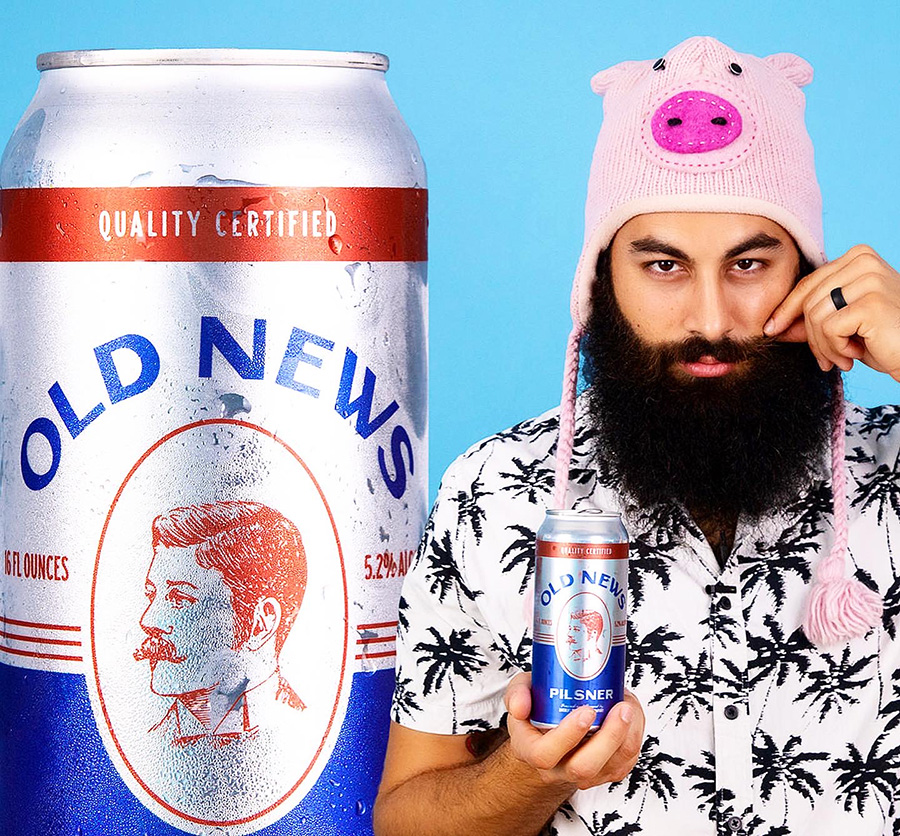 Lagers have made a huge comeback and now it's time to enjoy a nice crispy, cold one in that intense summer heat (especially down here in Miami).
And this summer I'm going to be enjoying a Lager that was a collab made with Unbranded & Shōjō Beer Co!
This super-light lager was made with Pilsner malts & torrified, flaked Jasmine Rice, Hallertauer Mittelfrueh both for the 60min boil addition & whirlpool addition and it was fermented out with Sake Yeast!
Look out for the Kanpai Lager dropping soon!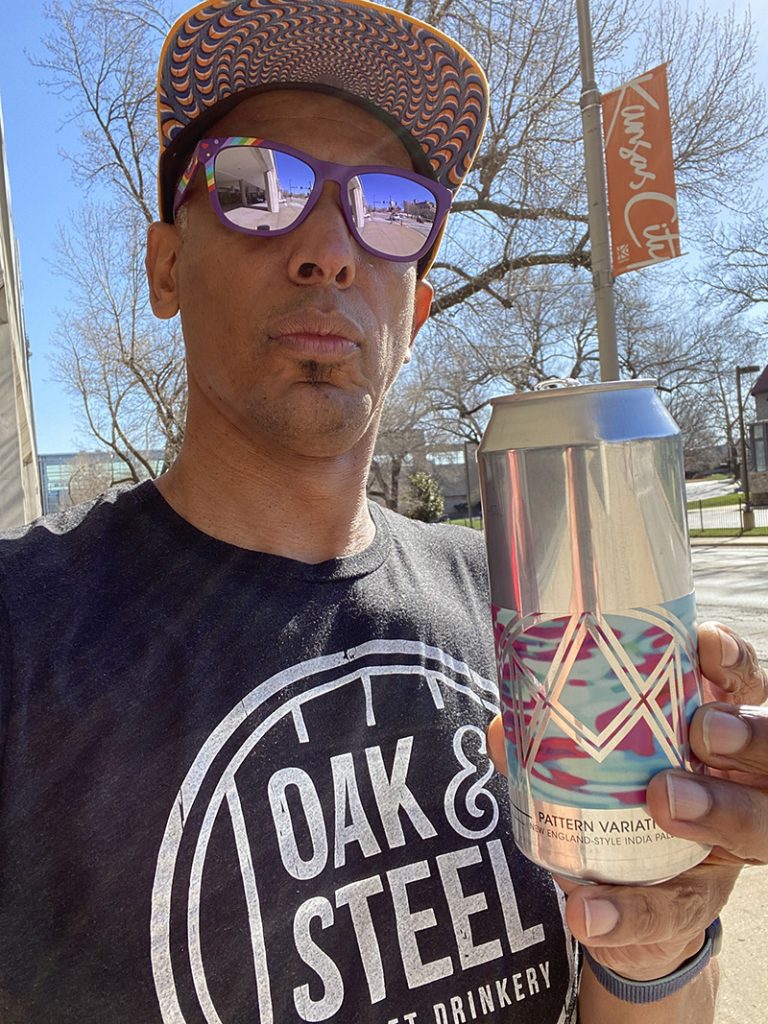 Summer normally means Pilsners, Kolsch and Lagers for me. All of those pair well with BBQ season and outdoor activities. Give me those and a patio and I'm good! Love breweries that kill those styles! However, I never thought I'd say it, but there's a particular seltzer (yes, seltzer!) that will be crushed this summer. Shout out to Fringe Beerworks in the KC area for their Water for Elephants series. There's Prickly Pear, Gooseberry, and Purple Drink just to name a few. All fire! With all that said, I WILL drink a stout in the summer. Don't @ me! LOL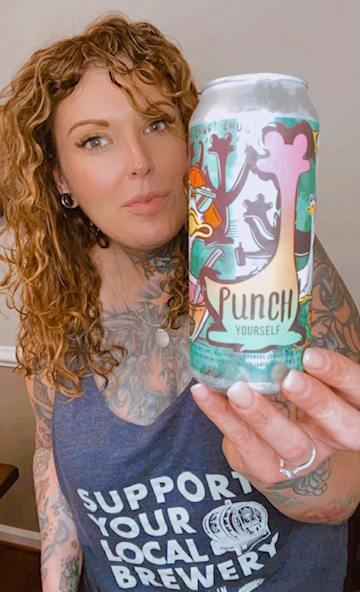 I love any sour or gose on a hot summer day. Sours and goses generally can be low ABV (I see you heavy hitters out there too), and are something that you can drink all day long. I enjoy drinking these satisfying sours and goses while doing yard work, or sitting on the beach, or watching the wife detail the cars.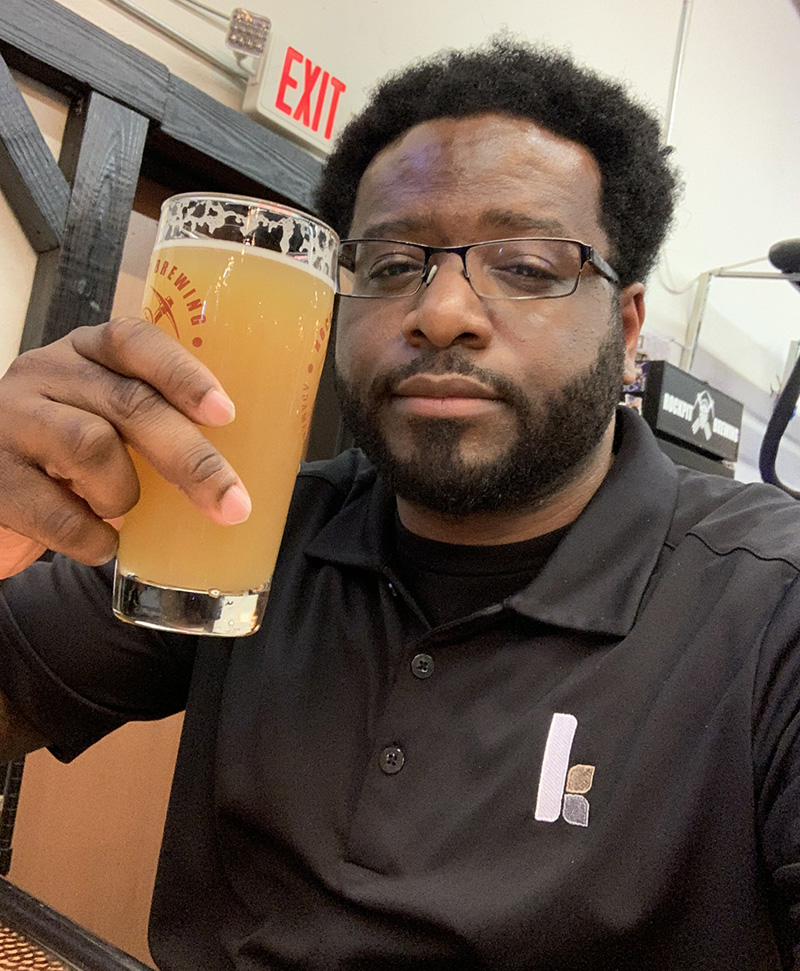 Well I live in Florida that can be pretty hard to answer since it's hot/warm 90% of the year lol but I'll have to say Base Lager from Tactical Brewing here in Orlando (unfortunately not in the picture). It's one of their core beers and it's just perfect for the summertime when you're looking for a refreshing crispy boi. It's easy to drink and perfect to chug. You can lay out in the pool on your float sipping on this or you can be on a boat hanging out with friends and this would be the beer for you.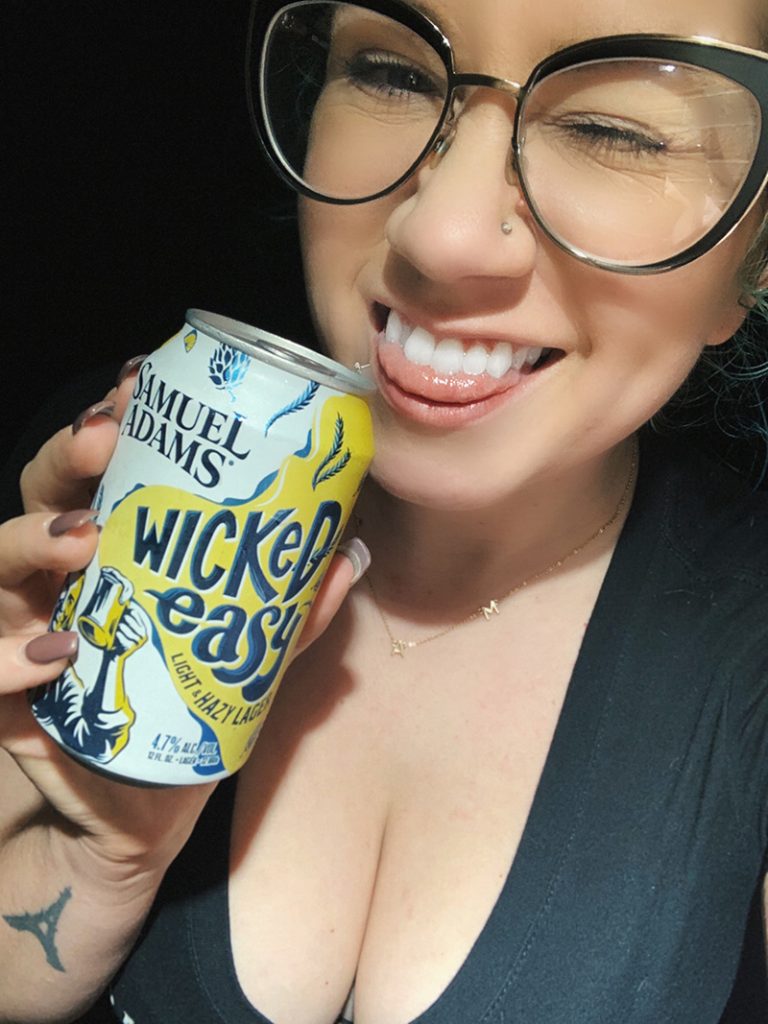 My go-to summer beer is Leinenkugel Summer Shandy. To me that tastes like sunshine in a bottle! Although, this year I might be sipping on Sam Adams Wicked Easy too! Whether you're grilling, chilling poolside, or doing yard work these are the perfect beers. Incredibly refreshing with notes of lemon.