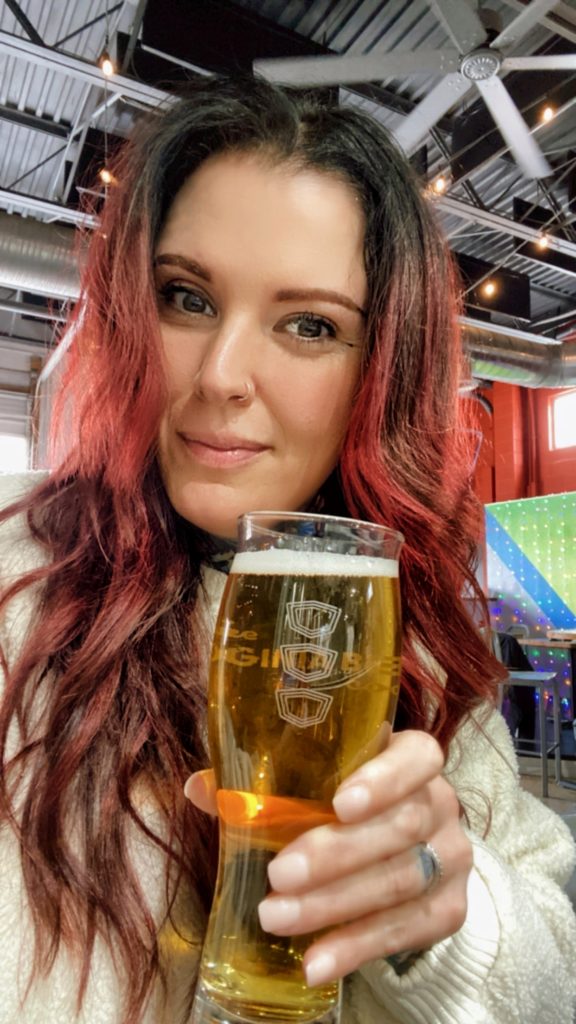 My favorite underrated brewery in Virginia is Virginia Beer Company. This isn't just another establishment to me. Over the years they have become like family to me. And they treat everyone that way. Their beers are always on point and you can never order a wrong beer from them. Their location in Williamsburg, Va is an excellent spot with lots of indoor and outdoor seating, family friendly and offers different food trucks and often, live entertainment. The staff is top notch and will never make you feel like you are inconveniencing them. They love their job and it shows in each interaction their patrons have with them. Virginia Beer Company is always doing something with and for the community to give back and show support. Their mantra "Beer•People•Purpose" can be seen in their everyday interactions (as well as printed on every can of beer). I can guarantee you will love it here just as I do.
I could name a bunch of breweries that people outside of Kansas City have never heard, but I've got to give a nod to one of the newest in the city. Vine Street Brewing, Missouri's first Black owned brewery is located in the historic 18th & Vine Jazz District. The brewery is housed in a building that's over 100 years old and upon opening immediately became the most diverse taproom I've ever visited. The design of the space is eye catching, with pops of color all around. There's also two bars. One upstairs and another downstairs. With beers ranging from very approachable sours to a black IPA, there's something for everyone to enjoy. Only a few months since opening, Vine Street Brewing is a must stop when checking out the KC beer scene.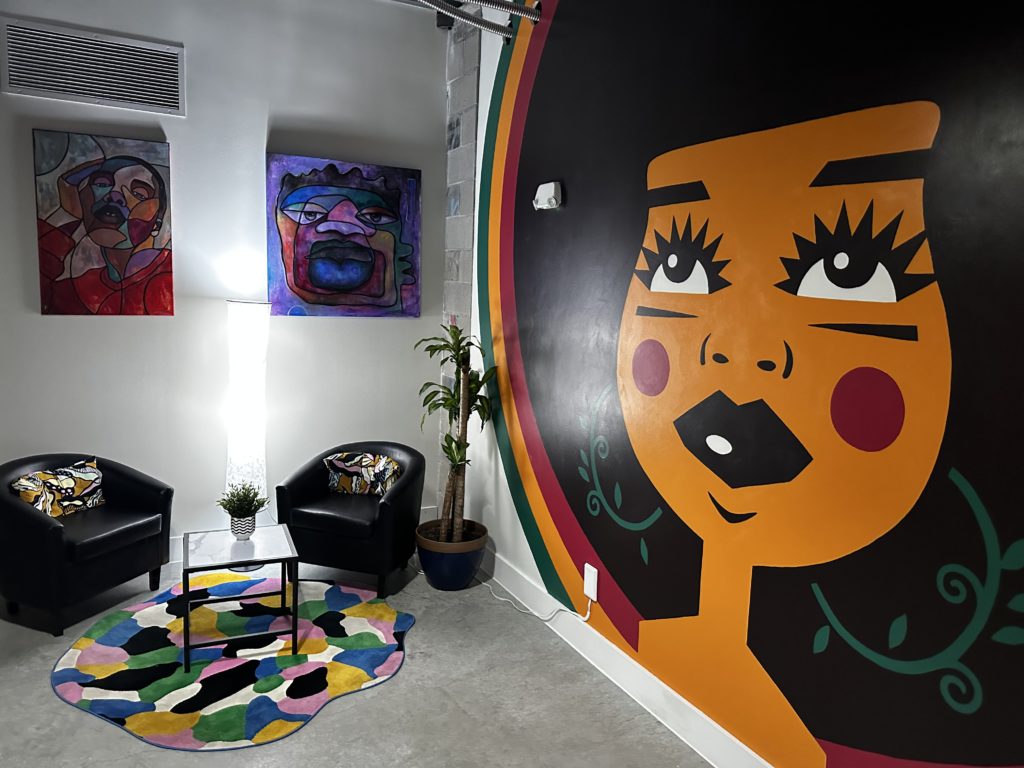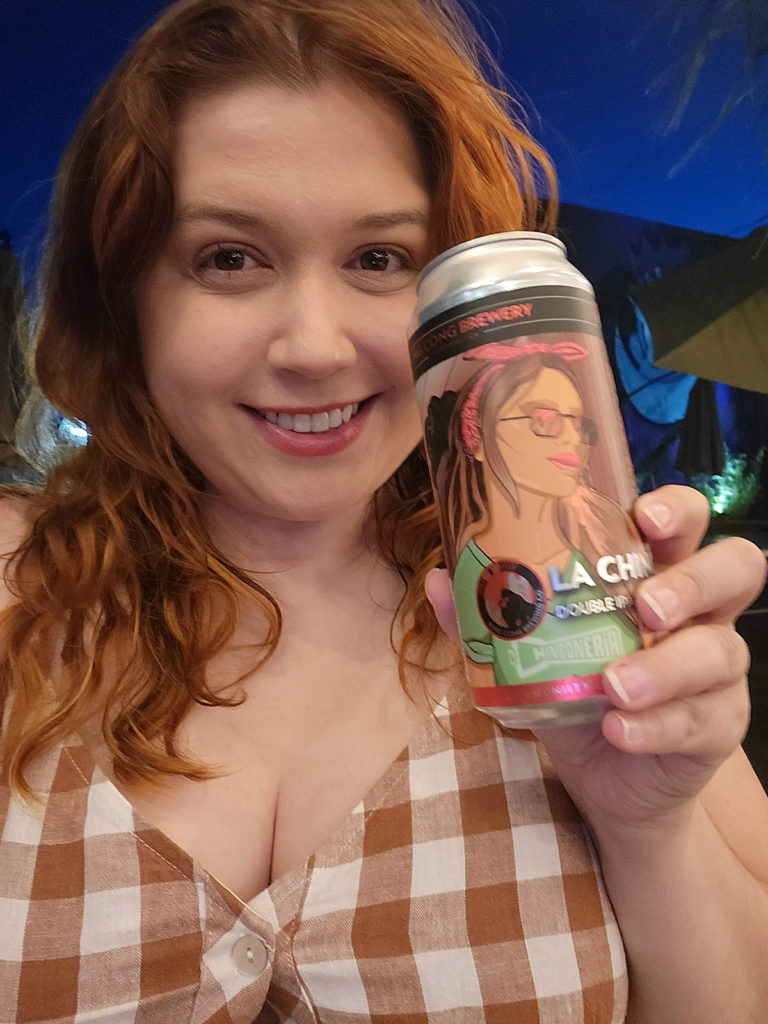 The brewery I always recommend is King Cong here in Sacramento. I'm always surprised when people haven't heard of it because they are putting out some of the best local lagers and they have a great space with delicious food! They are big supporters of our Pink Boots Society Chapter and put on some really cool community events. They've been around since 2017 and are criminally underrated. Seriously, if you come to Sacramento, you NEED to visit King Cong! My favorite beers are Dzungle Pilsner, La Xingona DIPA, and Prague at Night dark lager. I also highly recommend the elote pizza and pesto twists!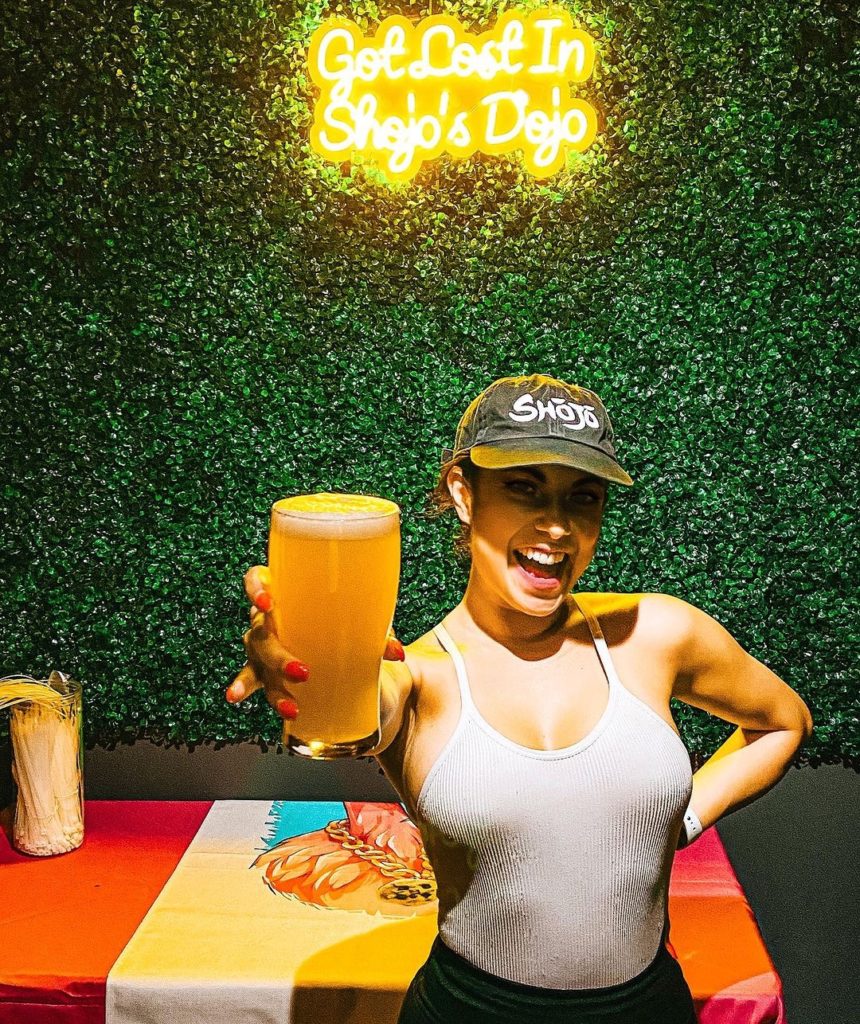 Would it be biased to mention my own newly opened brewery?
Shōjō's Dojo is owned by me and my husband (@thirsty_samurai_piggy). We are Miami's & Florida's FIRST Sake Brewery + we brew craft beer too! We're located in Bird Road Art District which is a very off the beaten path, very local area, and there's FREE parking which is a super plus because parking usually is never free in Miami!