This year's gift guide features some small Instagram-based businesses. First, of course, you should shop the Beer Selfie Store, but then check out these great craft beer products! I have personal experience with a few of these accounts and their products; the rest were recommendations from the @beerselfie Instagram community. Thank you to everyone who provided suggestions! I encourage you to support some small businesses this holiday season.
Caroline delights us all with her amazing cosplay photos, but she also makes the best stickers. Her "cheerful designs inspired by craft beer" are featured prominently on my beer fridge. Her stickers are guaranteed to put a smile on your face.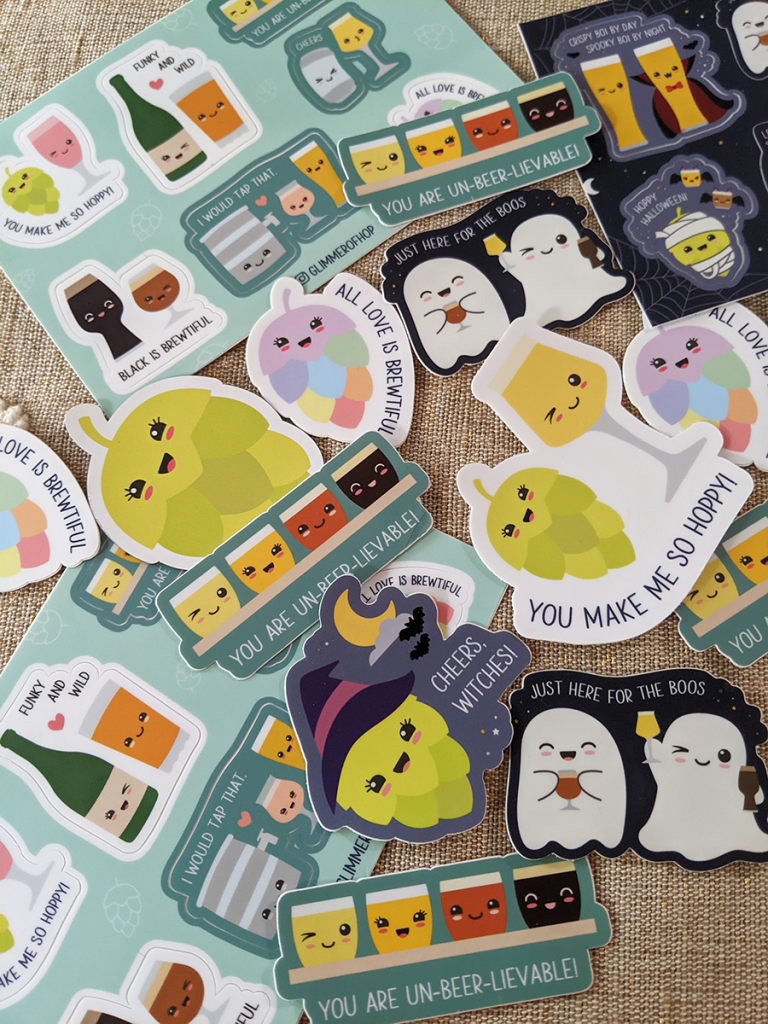 Neck Nosh pretzel necklaces are handmade gifts for the savvy beer drinker looking to cleanse the palate between tastings or for a handy snack that pairs perfectly with beer. Nosh is an independent, woman-owned business developed in Sacramento, California. Their latest venture is hiring persons with disabilities to package their products.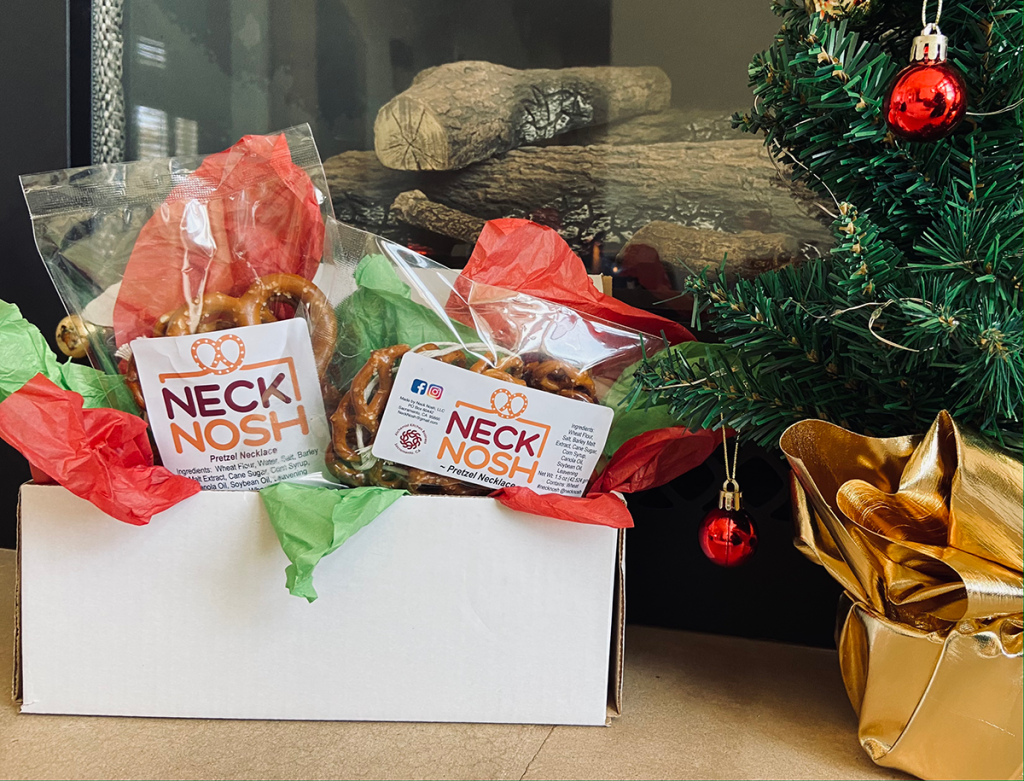 "Cute Shit for people who love beer." When I posted to Instagram asking for suggestions for this gift guide a bunch of people recommended @thehoppiestshop. Their shop at thehoppiestshop.com features shirts, swimsuits, stickers, coloring books, hats, and keychains. And yes, it's all Cute AF.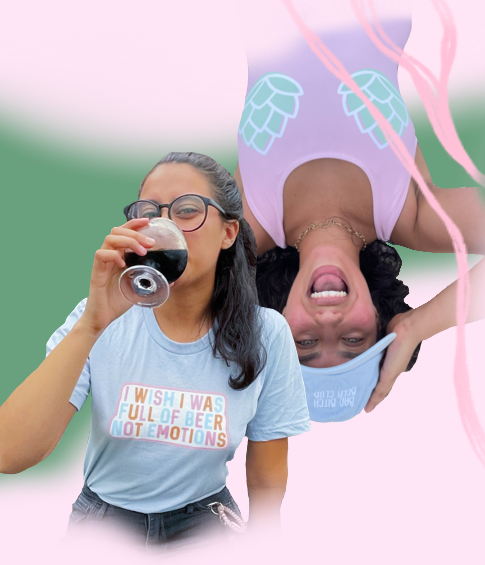 Em is an Advanced Cicerone who uses her whimsical comics to teach people about craft beer. Her store includes art prints, stickers, a Cicerone visual study guide, greeting cards, and art commissions.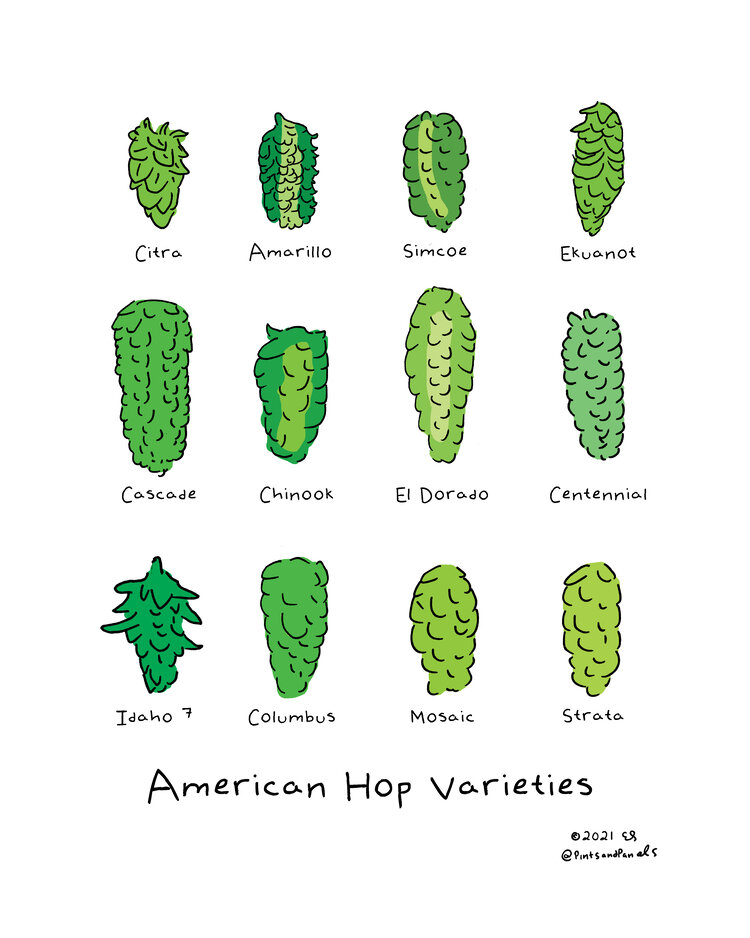 Girls in Craft has an impressive lineup of apparel and accessories supporting women in craft beer. They have shirts, hats, drinkware, socks, tote bags, and more. Women love craft beer, and they'll love Girls In Craft.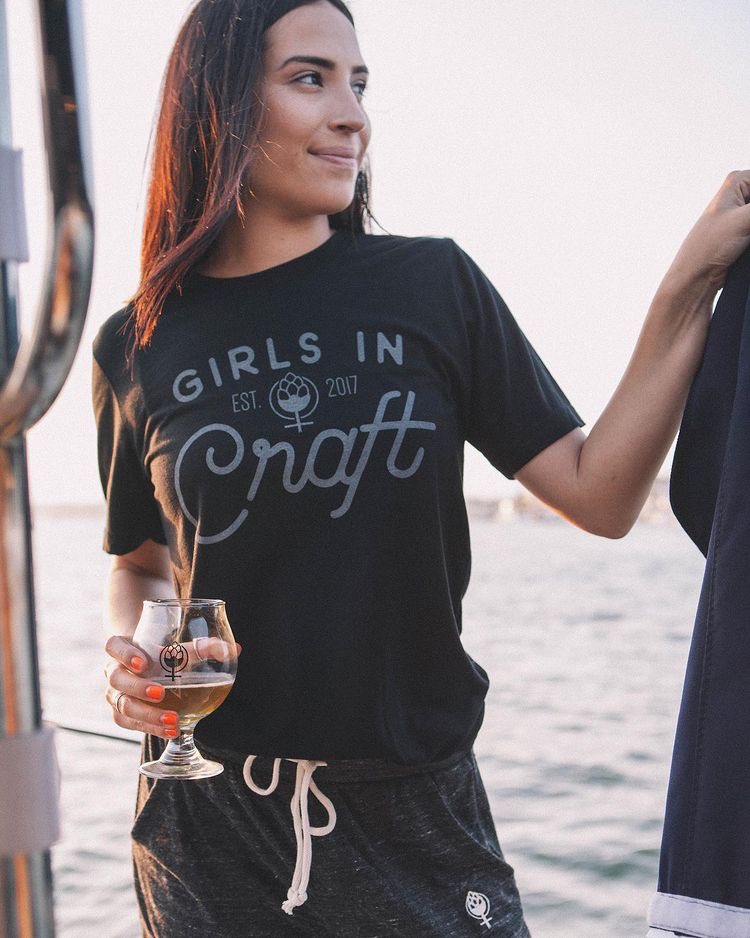 I haven't actually tried out Spunk N Disorderly Beer Soaps but they were highly recommended and they sure look fun. Each soap is made with craft beer and looks like the can the beer came from. Go read the descriptions for these soaps, they're great! Here's the description for Rainbow Pop Pale Ale, made with Guardian Brewing's Rainbow Pop New England Pale Ale:
Let's be honest: there is something almost magical about a cold popsicle on a scorching day. Add some beer and you've got perfection. As much as we love traditional flavors like cherry, there was no way we could not try a beer named after a popsicle and described as "like a rainbow in the dark". The rainbow was so delicious we wanted to bathe in it…so we made it happen! Made with Rainbow Pop beer from Guardian Brewing Company, this craft beer soap smells like an effervescent combination of white peach, orange, and champagne.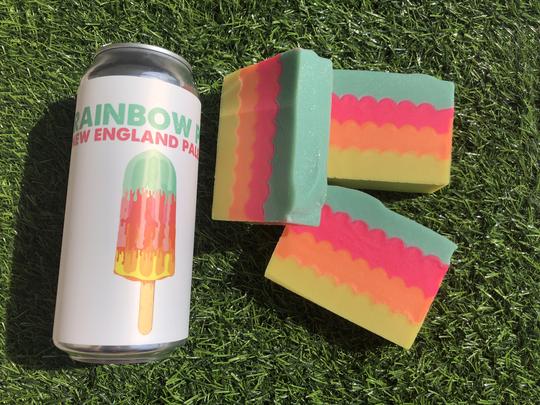 We had the pleasure of collaborating with 17% Drip on a glass this year and they are the best at what they do! There are still a few of those collab glasses left here, and on 17percentdrip.com. Check out their whole line of beautiful glasses, shirts, and hoodies.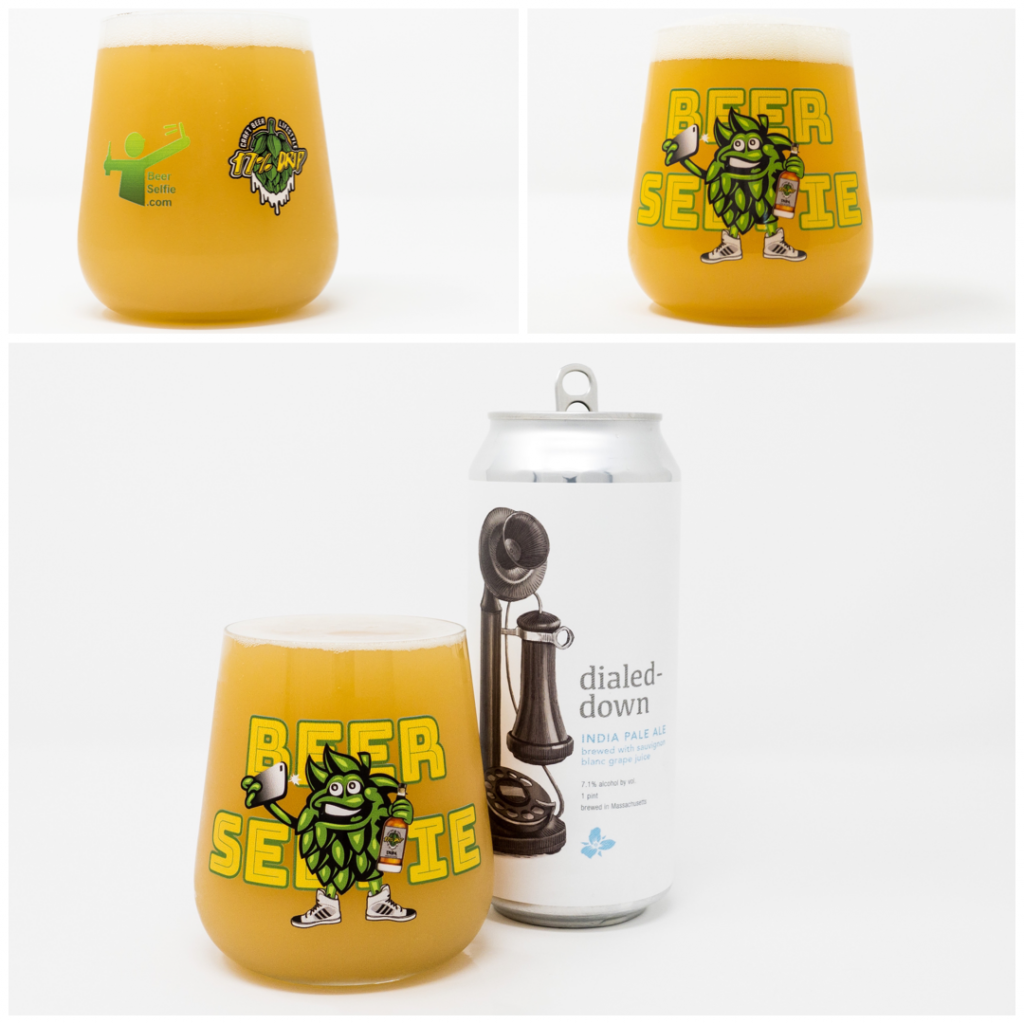 Tavour is a craft beer online retailer, who works with over 600 independent craft breweries. They specialize in getting people delicious craft beer they would otherwise not be able to receive, working with breweries like Anchorage Brewing Co, Fremont, 903, and MANY more!