Deciduous Shortlist
I sought out lagers more than ever this year, and Shortlist was one of many that rewarded my efforts. This unfiltered german style pilsner poured a hazy pale yellow, with a lovely blend of pilsner malt and grassy hops.
Monkish Swap Meets
As you may have heard, Monkish makes some good IPAs. This was my Beer of the Month in September.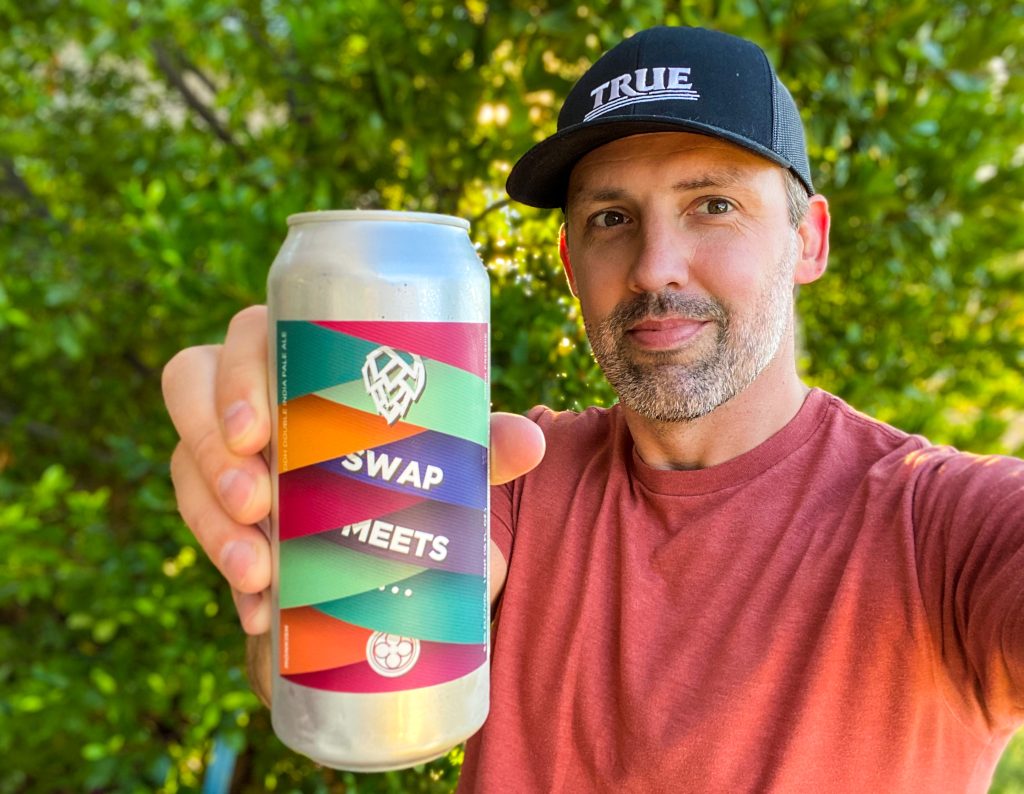 Jester King Shiso & Fuyu Persimmon SPON
Jester King is American lambic royalty and their SPON series are works of art. I'm not sure what a shiso is, but this beer is transcendent. The blueberry & papaya version in the photo was excellent as well but the Shiso & Fuyu persimmon really complimented the lambic flavors.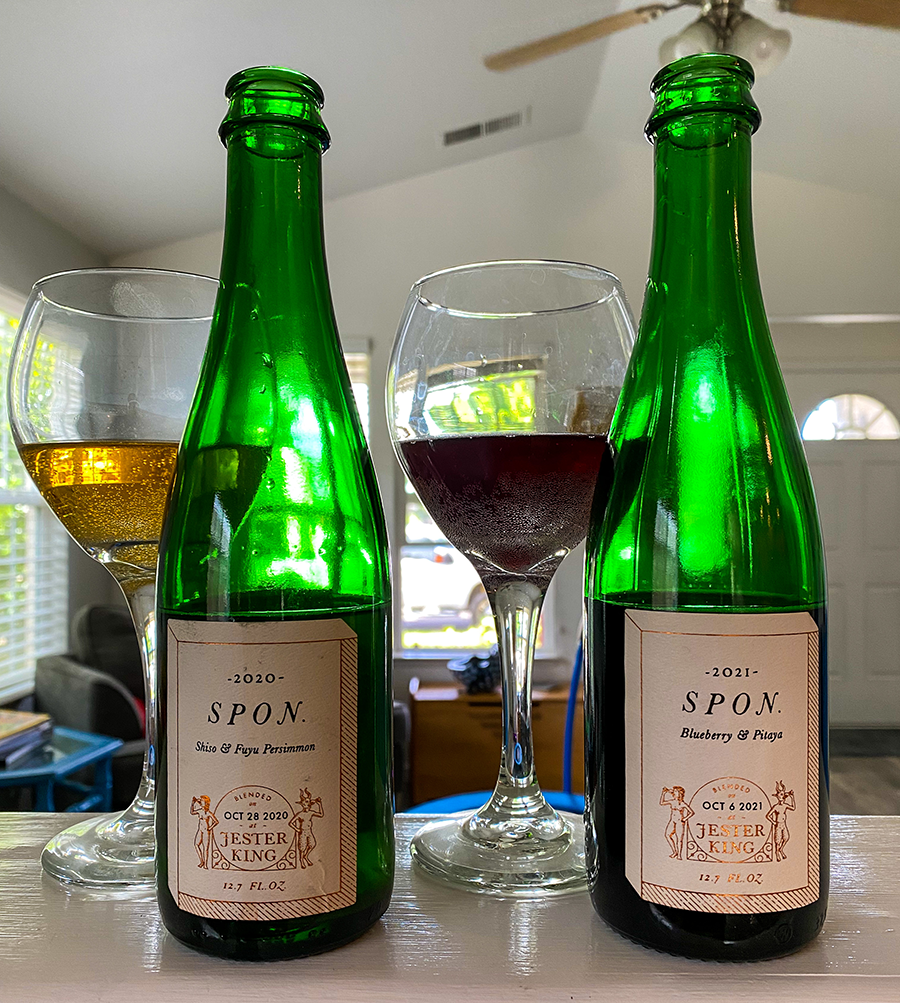 Brasserie Saint James Daily Wages
If you end up in Reno, Nevada do yourself a favor and visit Brasserie Saint James. This saison had all of the earthy, peppery, and hay flavors I like in the style, without going over the top, making it flavorful yet still very drinkable.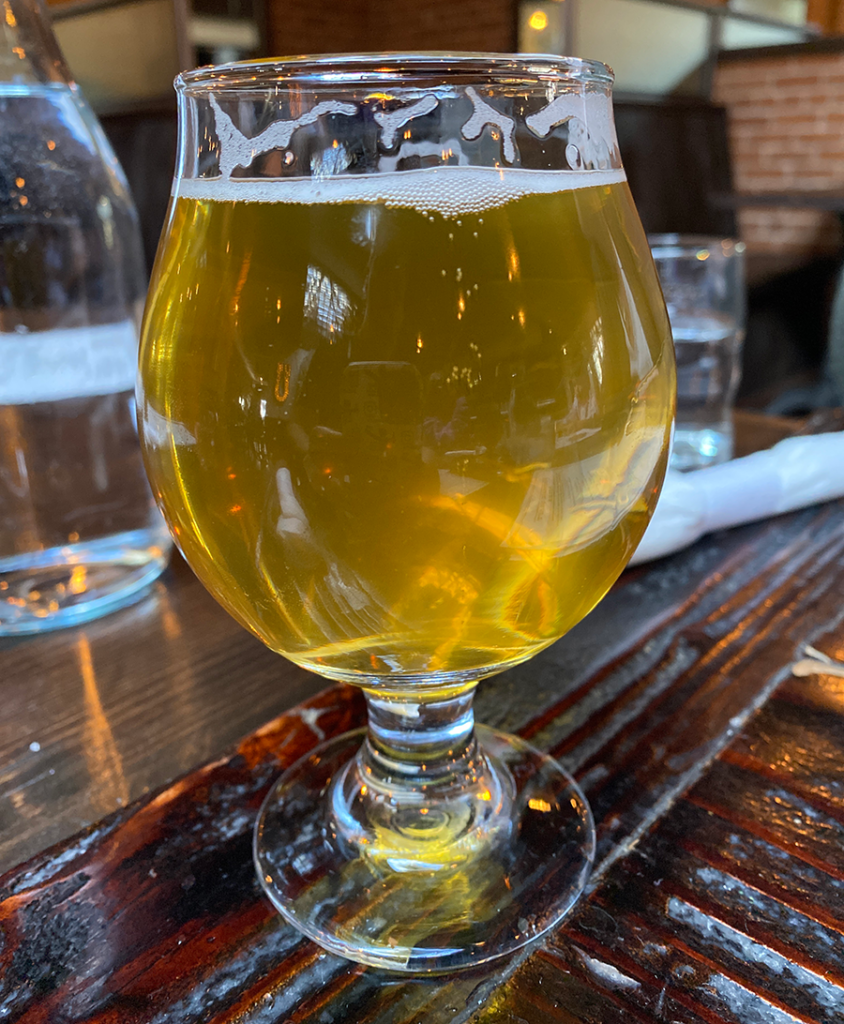 Common Roots Lager
This Helles lager had a mild flavor that quietly did everything right. Notes of honey, cracker, with a touch of grassy hops.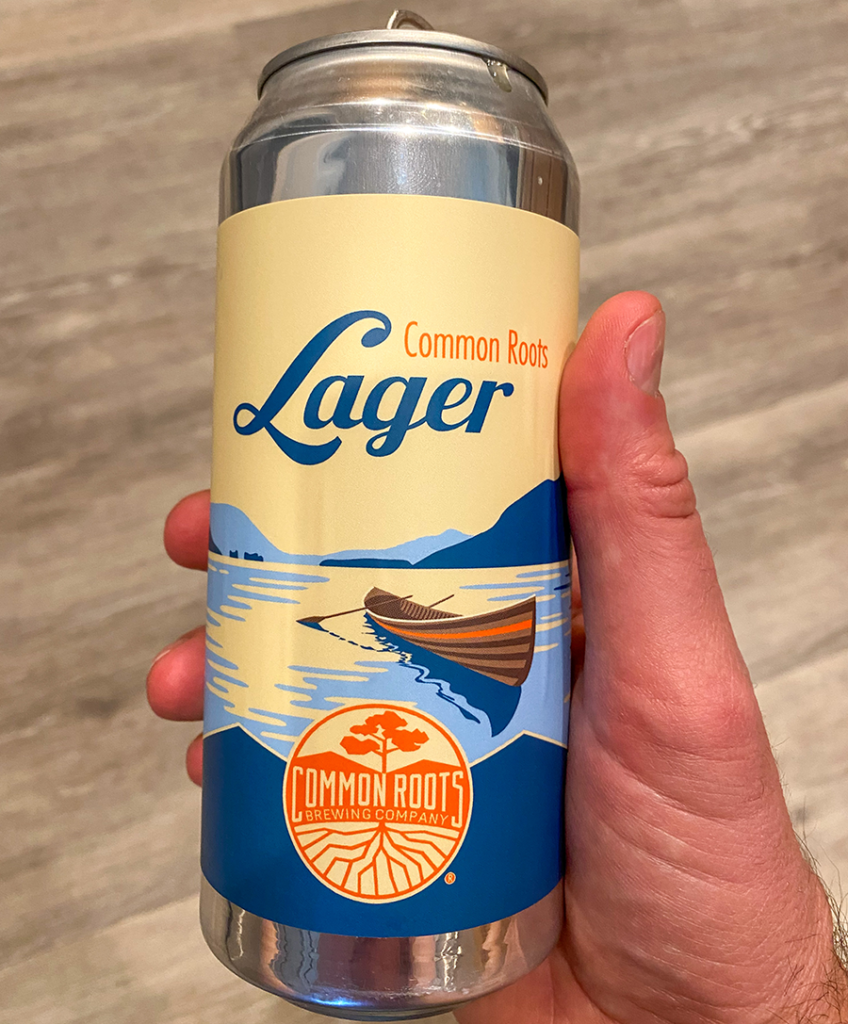 Secret Trail Electric Oats
This West Coast IPA is bold, hoppy, bitter, and everything I want with a bowl of spicy ramen.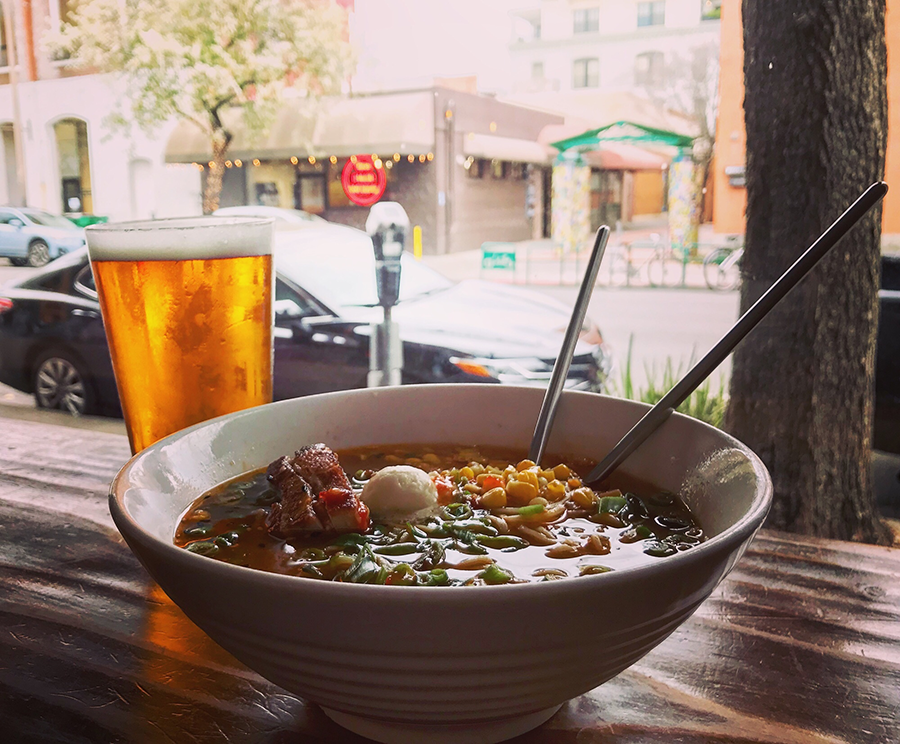 Weldwerks DDH Juicy Bits
Weldwerks nailed it with this Hazy IPA. You can smell this one across the room. It has huge, citrusy hop aroma and flavor.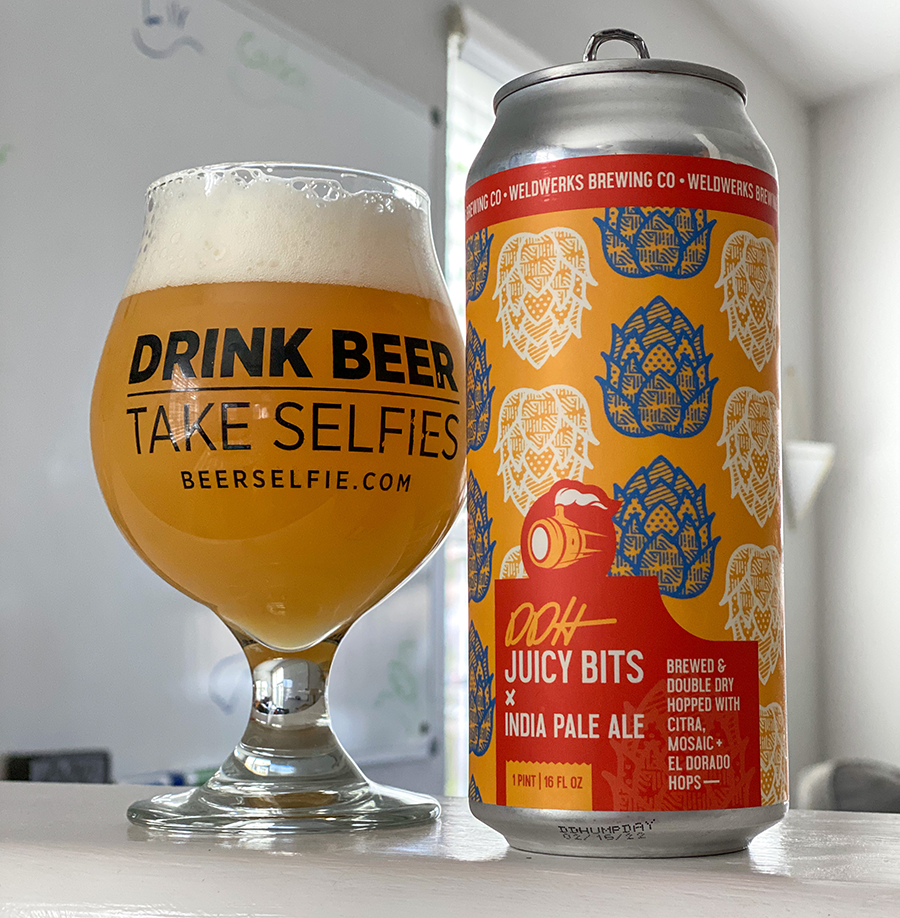 Hoppin' Frog Barrel Aged Q.O.R.I.S. The Quasher Quadruple Oatmeal Russian Imperial Stout
That's quite the name, but this beer lives up to it. Weighing in at 15.7% ABV, I was 100% ok with the small can. Dark, thick, and imposing…yet somehow fairly drinkable. Big notes of dark chocolate, coffee, and vanilla with a thick body.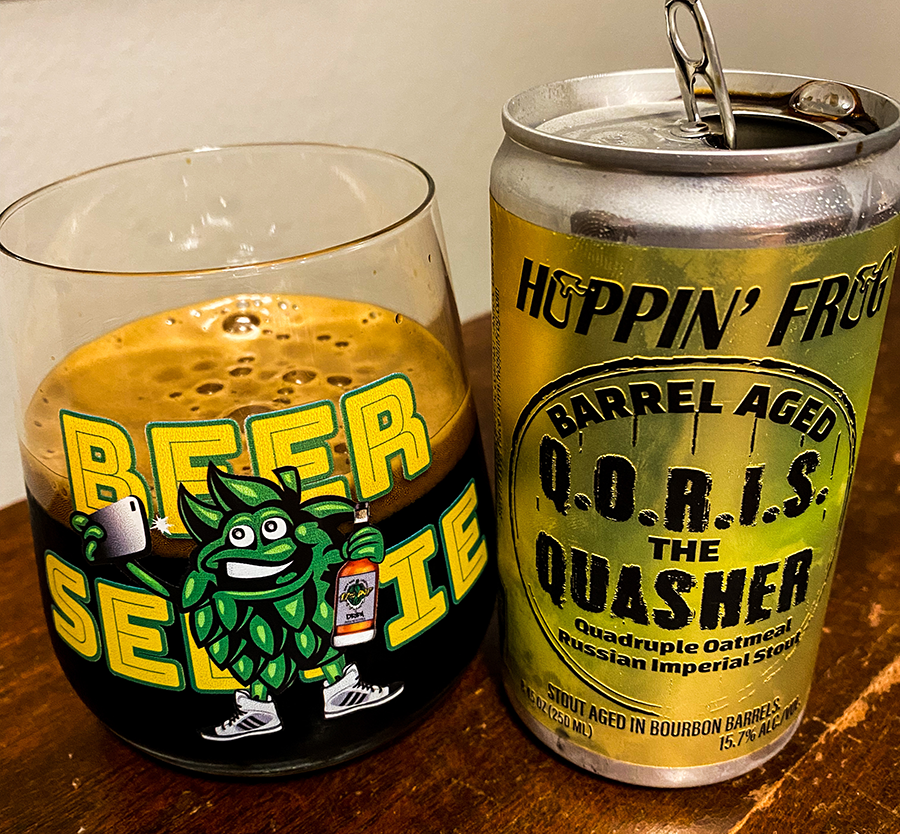 Ever Grain Sorbetto Series #34
This isn't a beer I would drink often, but I loved it for the novelty. THICK mouthfeel with bright pineapple and banana flavors.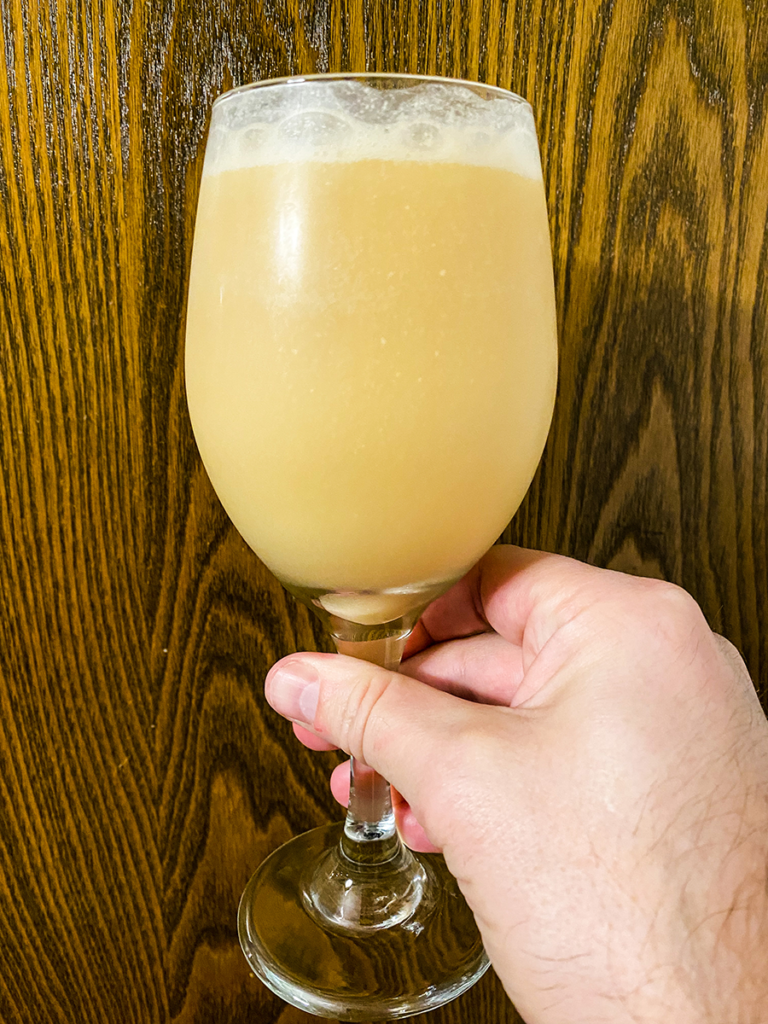 Run & Hide Your Mom's Best Friend
This DIPA hit the right spot for me at 7.1% ABV, bright citrusy hops, and a lovely hazy body.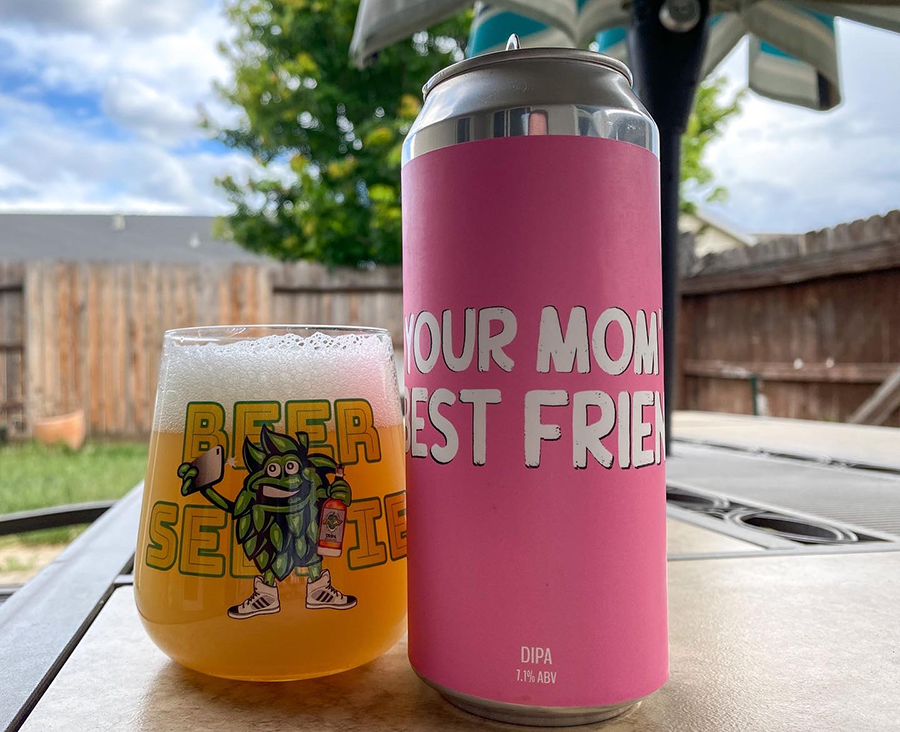 Russian River Small Batch: Blueberry
I'm a sucker for blueberry in beer and Russian River Brewing, while more widely known for their IPAs, are quietly sour beer wizards. This was a nice blend of blueberry flavor, with just the right level of acidity, and notes of earthy funk.
Bell's Two Hearted
A classic for a reason. This IPA was my October Beer of the Month.